'We just let ourselves down' - Smith.
Reaction from Australia captain Steve Smith after Sri Lanka won the first Test by 106 runs in Pallekele on Saturday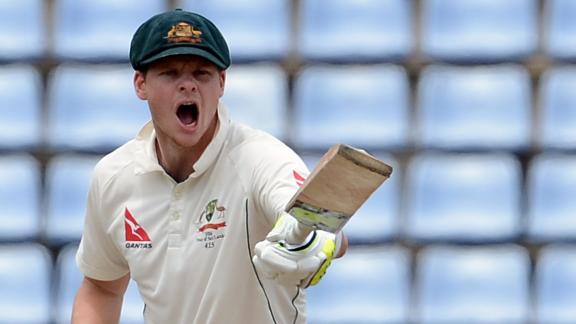 Sport Science: Precision essential in hurdles.
ESPN Sport Science breaks down the technique behind the 100m hurdles in the Olympics.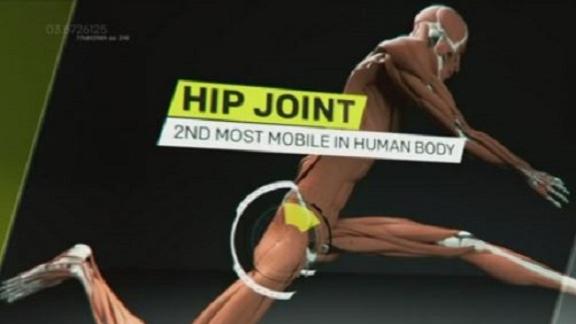 Is Steph Curry really fifth-most likely MVP?
There's a logical reason behind the ESPN Forecast results and David Thorpe explains.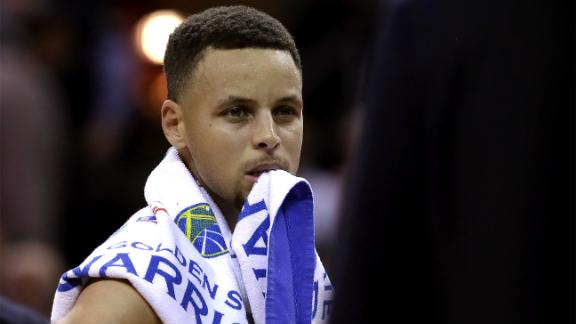 Wenger: Prem is 'world championship'
Arsene Wenger believes the quality of managers and players in the Premier League make it the best in the world.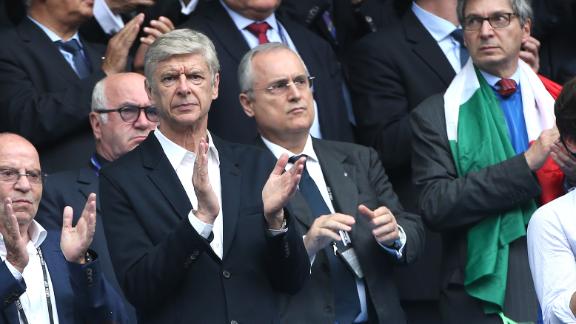 Ranieri opens up on Kante and Mahrez.
Claudio Ranieri discusses Jamie Vardy's decision to stay, N'Golo Kante's decision to leave and the future of Riyad Mahrez.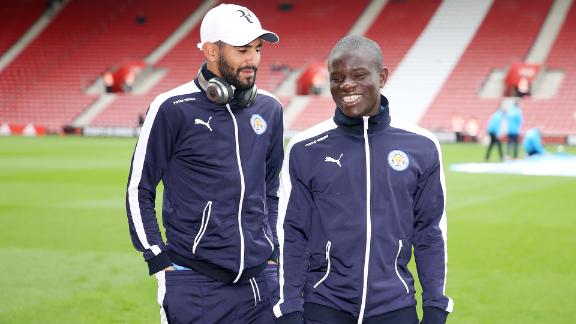 Sport Science: Breaking down the decathlon.
Highlighting the decathlon, ESPN Sport Science examines the mechanics behind the javelin and pole vault.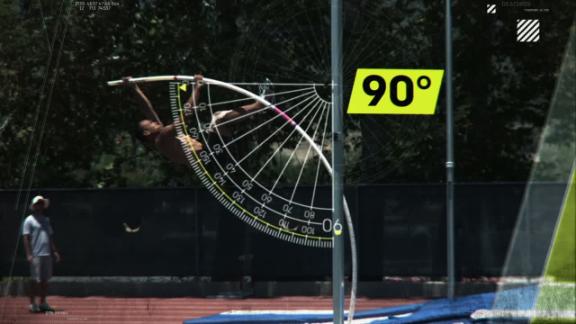 Usain Bolt arrives in Rio.
Six-time Olympic gold medallist Usain Bolt touched down in Rio ahead of the 2016 Olympic Games.

Farah hoping to make Olympic history.
Double Olympic champion Mo Farah reflects on his favourite moments from the Games and looks ahead to Rio 2016.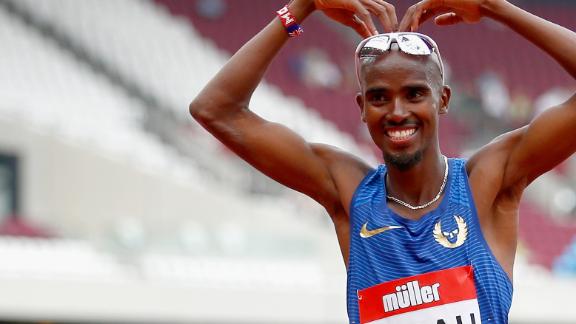 Competing against cheaters.
Olympians Dwight Stones and Alysia Montano share what it's like to compete against, and lose to, those under suspicion of doping.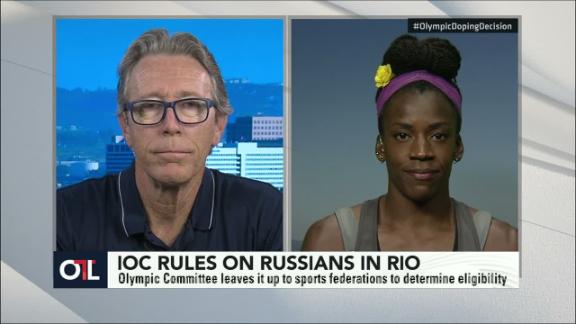 Was the IOC ruling on Russia a cop-out?
Bonnie D. Ford details why the International Olympic Committee refuses to ban all Russian athletes from the Rio Games.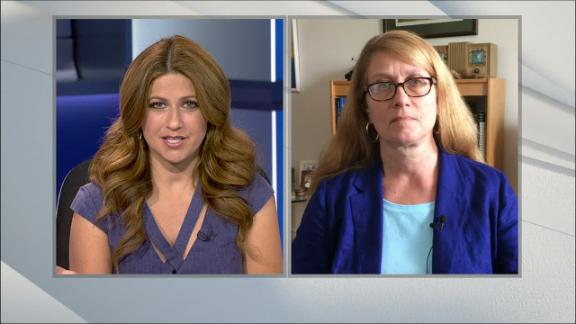 George looking to make Judo history.
Christopher George is T&T first athlete to qualify for an Olympics in Judo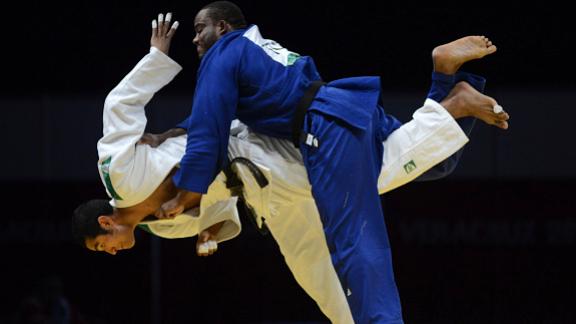 WATCH: Bolt's message for Mourinho.
Watch as Usain Bolt tells new Manchester United manager Jose Mourinho he must make them win the title again.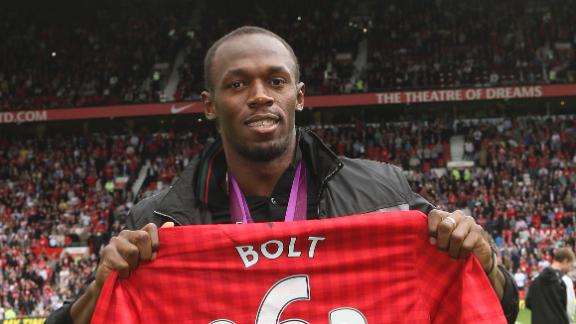 E:60: Simone Biles all about finding balance.
She's been called the Michael Jordan of gymnastics, but it took a twist of fate and a change in family to get three-time world champion Simone Biles to the top. E:60's Lisa Salters profiles Biles as she prepares to take center stage at the Rio Games.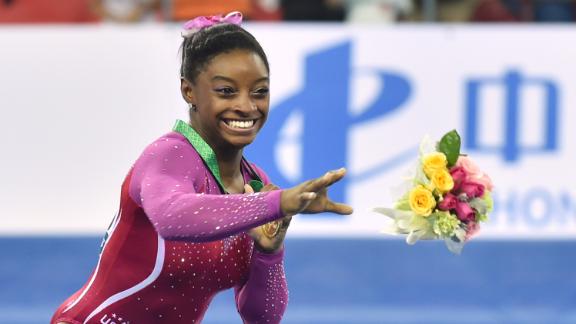 Allyson Felix's Olympic journey.
USA's Allyson Felix takes a look back at her Olympic performances, including her gold medal triumph at the 2012 London Games.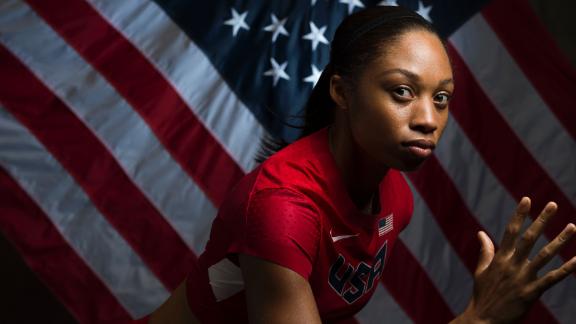 My Wish: Steph Curry grants Ashley's selfless wish.
Ashley Wagner, a 14-year-old who recently battled leukemia, shares her wish with her twin brother, taking the duo from their home in Sherrills Ford, N.C., to Oakland, California, for some fun and games with the Warriors' Steph Curry.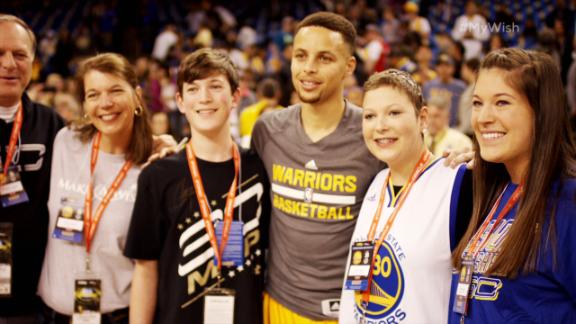 Mourinho coy on Pogba links.
Jose Mourinho refused to comment directly on any recent updates surrounding Paul Pogba.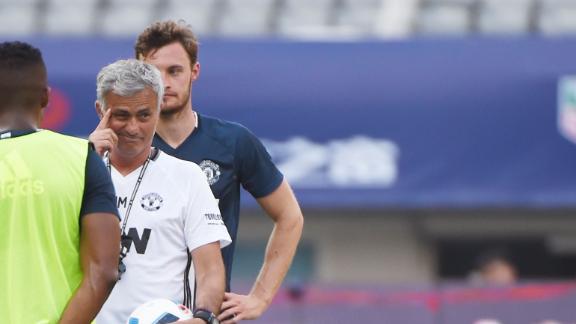 WATCH: Mou refuses to sign Chelsea shirt.
Jose Mourinho refused to sign a Chelsea shirt during Manchester United's preseason tour in China.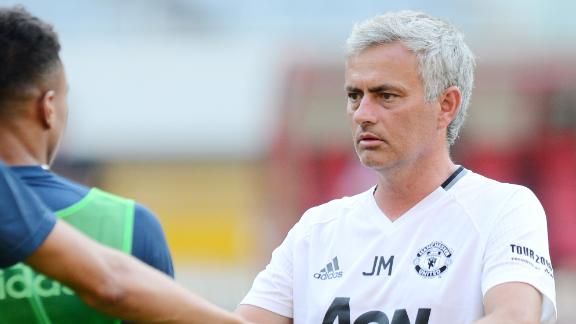 Countdown to Rio.
Olympic rings were unveiled on Copacabana Beach in Rio on a day in which 10 people were arrested for terror threats.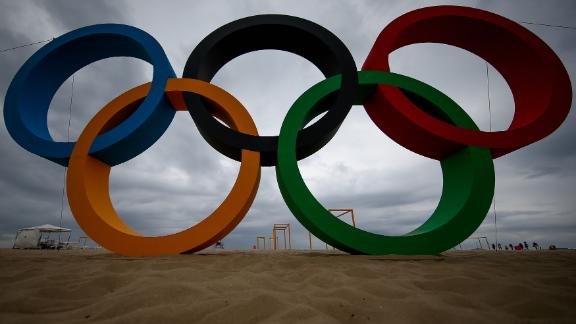 Bolt: No injury issues right now.
Six-time Olympic gold medalist Usain Bolt has allayed fears over his hamstring injury ahead of the Rio 2016 Olympics.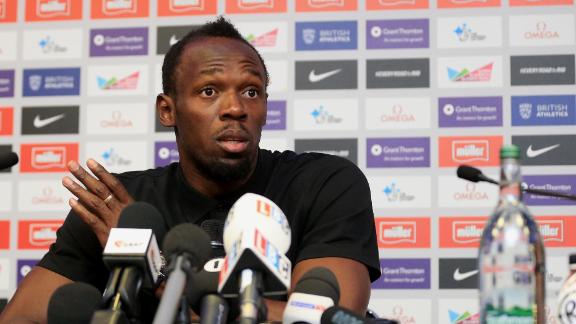 Mutko: IAAF corrupt, not Russia.
Russian Sports Minister Vitaly Mutko accused officials of the world's track and field governing body of lobbying for the ban of Russian athletes.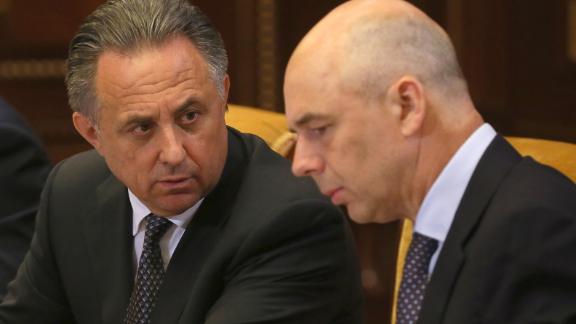 Sonny Bill Williams reveals his Olympic inspiration.
New Zealand rugby sevens star Sonny Bill Williams reveals which Olympian has inspired him the most.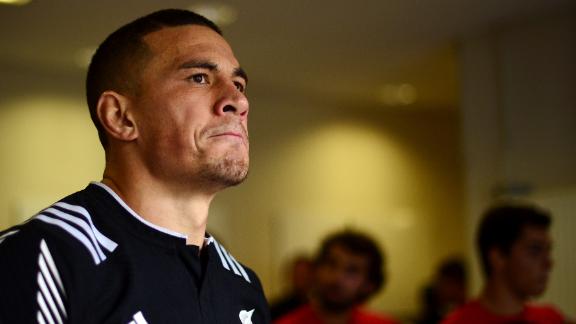 Russian doping scandal likened to East Germany doping.
The court of Arbitration for Sport upheld a ban on nearly all Russian track and field athletes at the Rio Games. Bonnie Ford explains what the ruling means and what the chances are for the athletes to compete next month in the Olympics.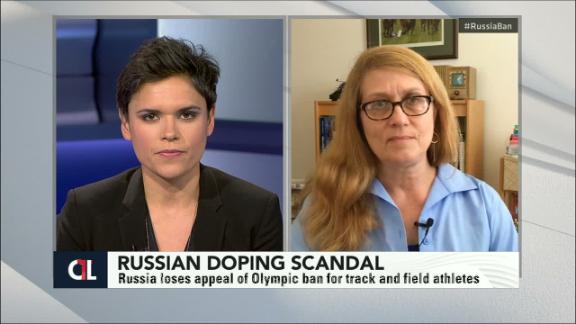 An interactive look at NBA free agency.
It's been a busy NBA offseason, with players taking their talents all across the country. Here's a recap of which players will be wearing different uniforms next season.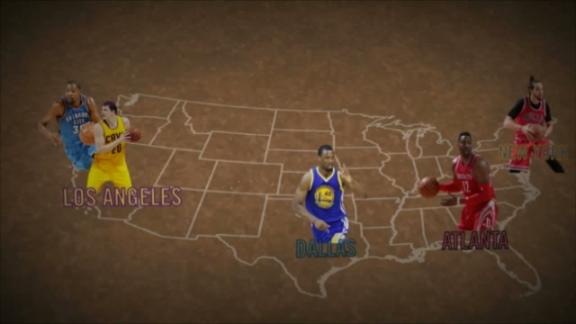 IOC delays decision on doping report.
IOC president Thomas Bach says the IOC will delay its decision regarding the McLaren report findings until a Court of Arbitration for Sport finding on IAAF participation later this week.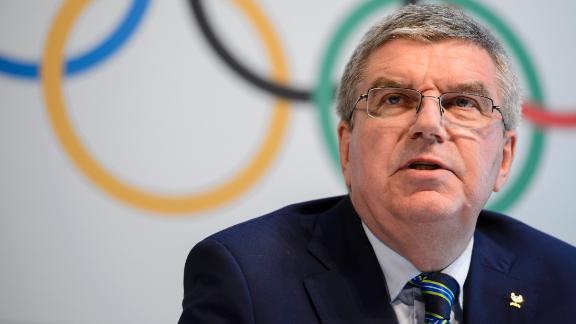 Will IOC ban Russia from Brazil Olympics?
Ignacio Meroni reacts to the report released on Monday on Russian doping and if the IOC will ban the country from competing in Rio.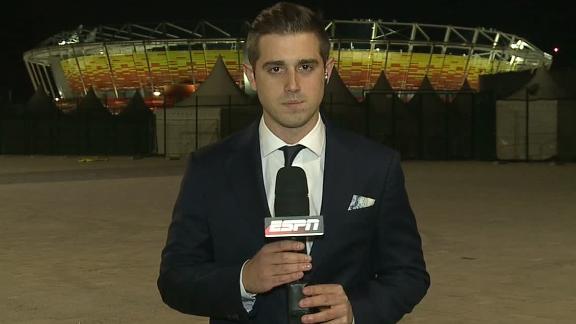 Log in to ESPN or join to view news and scores for your favorite teams