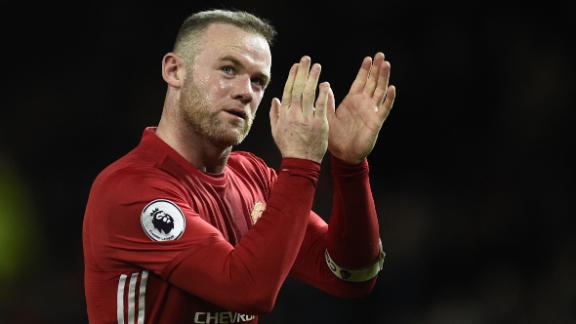 Manchester United
Soccer
Jones insists George's time will come as Hartley retains spot.
England head coach Eddie Jones says Jamie George must be patient and wait for his chance to start, whilst also praising Owen Farrell on reaching 50 caps.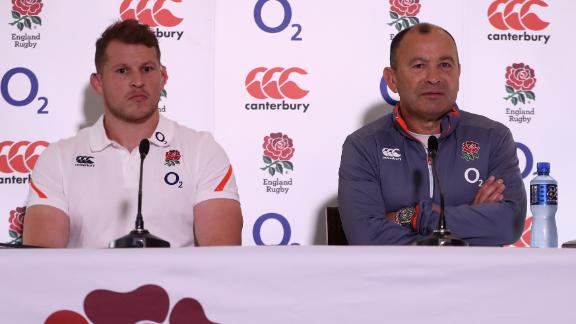 Top Headlines
Scotland resist Wales pressure.
Tom May shares his perspective of Scotland's impressive victory over Wales, their first in ten years.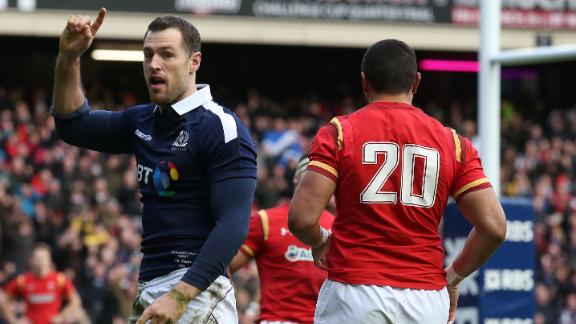 Rugby
Australia's torrid times in Asia.
Australia have had a poor run in Asia in the past few years and will hope to change that in the upcoming 4-Test series against India