The Masters
Garcia says the wait made winning sweeter.
After receiving the green jacket, Sergio Garcia says "it's been a long wait" and it was a long but enjoyable week that culminates with him being able to call himself Masters champion.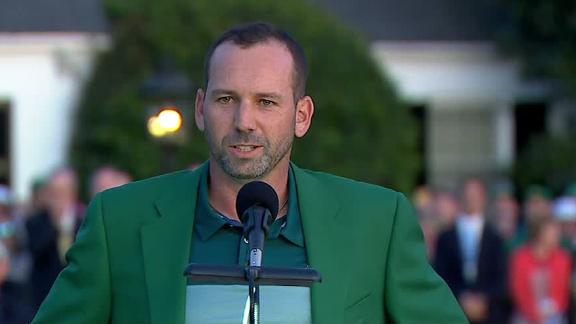 Garcia introduced as Masters champion.
Billy Payne, chairman of Augusta National Golf Club, awards Sergio Garcia the green jacket for winning the 2017 Masters.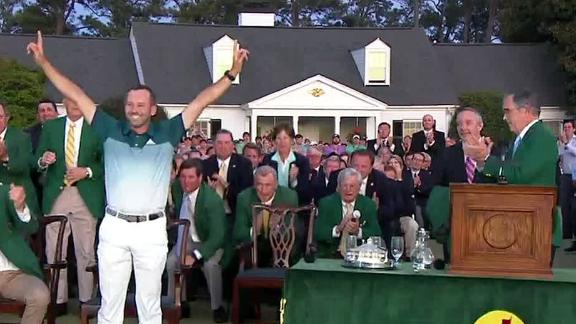 Thunder
NBA
Thunder
NBA
Westbrook thankful for support.
Russell Westbrook is full of gratitude as he reacts to surpassing Oscar Robertson for the most triple-doubles in a single season.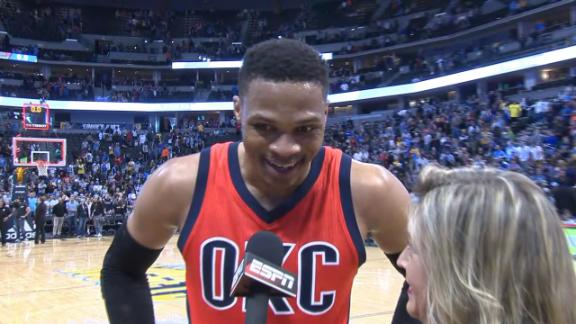 Is overtaking alive and well in F1?
There were plenty of exciting overtakes at the Chinese Grand Prix, but will the trend continue through the season?
'We will bounce back' - Pandey.
Manish Pandey looks forward to bouncing back after his side fell to Mumbai Indians by four wickets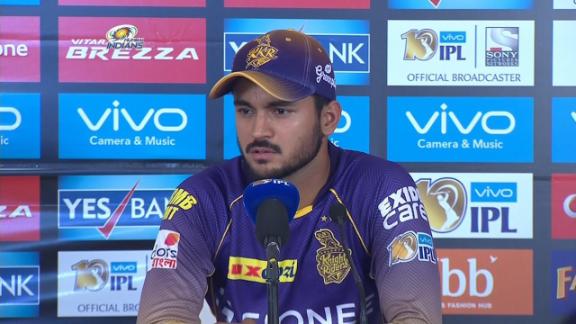 Tottenham Hotspur
Football
WATCH: Alli, Son celebrate in style.
Tottenham's Dele Alli continues his unique celebrations, this time with Son Heung-Min.
Arsenal
Football
FP2 succumbs to the weather.
FP2 was cancelled due to adverse weather conditions while Max Verstappen was able to complete the fastest lap time during FP1.