Log in to ESPN or join to view news and scores for your favourite teams
Westbrook's fifth straight triple-double lifts Thunder.
Russell Westbrook scores 28 points, grabs 17 rebounds and hands out 12 assists for his fifth straight triple-double as the Thunder defeat the Pelicans 101-92.

Final tributes made to Chapecoense fallen.
Thousands of supporters paid their final respects to the Chapecoense players, coaches and staff.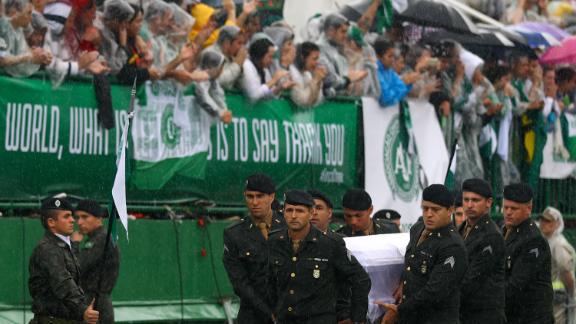 Prem Team of the Weekend: Week 14.
The ESPN FC crew break down their Premier League Team of the Weekend after the most recent slate of matches.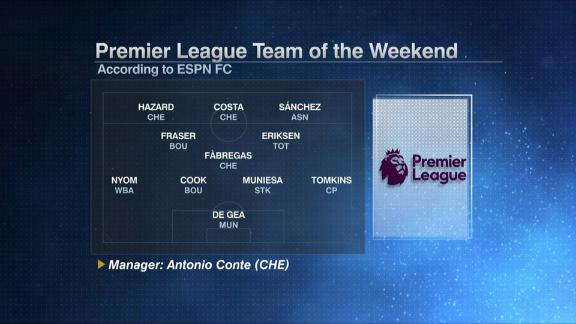 Were Man United hard done by draw?
The ESPN FC crew discuss whether bad luck or poor decisions led to Manchester United's 1-1 draw with Everton.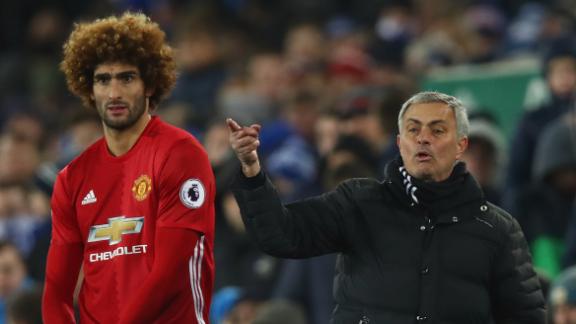 Too many Barca stars 'did not show up'
Though Real Madrid and Barcelona drew in El Clasico, the play of Barca's stars draws the most criticism from the FC crew.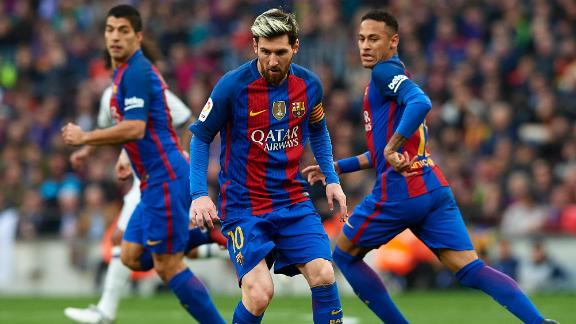 Sanchez can be a 'top-class' striker.
Arsene Wenger hails Alexis Sanchez's abilities as a striker after the Chilean's three-goal effort at West Ham.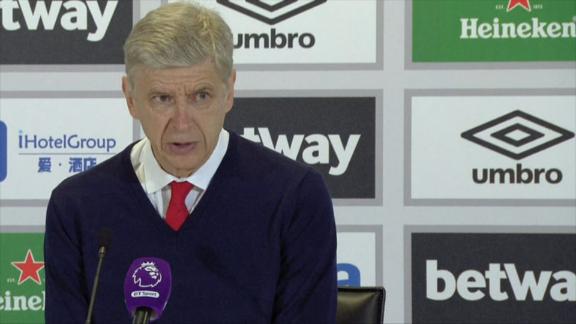 Bolt: Loss to Gay sparked my success.
Usain Bolt reveals that a loss to Tyson Gay in 2010 put him on the path to becoming even better than he already was.
Rosberg: I'd have stayed on if I hadn't won.
Nico Rosberg reveals that he would not have made the decision to retire from Formula 1 if he hadn't won the 2016 Drivers' Championship.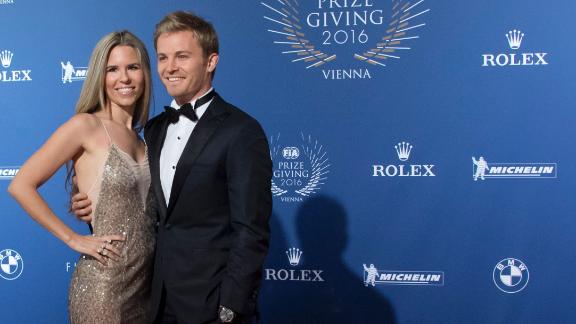 Pep vows to attack Chelsea.
Manchester City boss Pep Guardiola has vowed to attack Chelsea, despite the Blues' superb defensive record of late.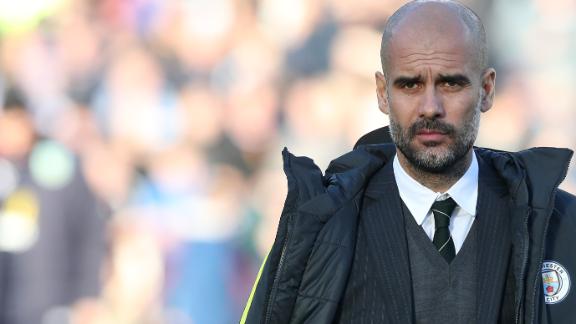 WATCH: Rosberg's retirement announcement.
F1 World Champion announced his immediate retirement from the sport on his social media channels.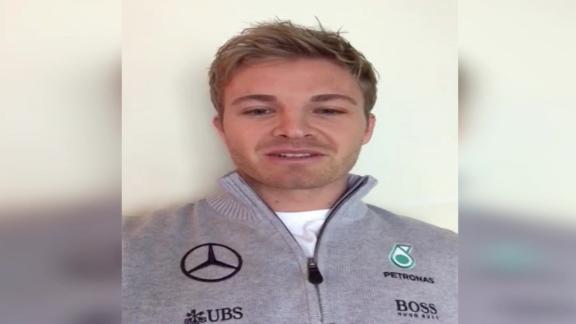 LeBron shows up in Cubs uniform to pay off bet.
To pay off his bet with Dwyane Wade over the World Series, LeBron James shows up to the arena in Chicago in a full Cubs jersey, much to Wade's delight.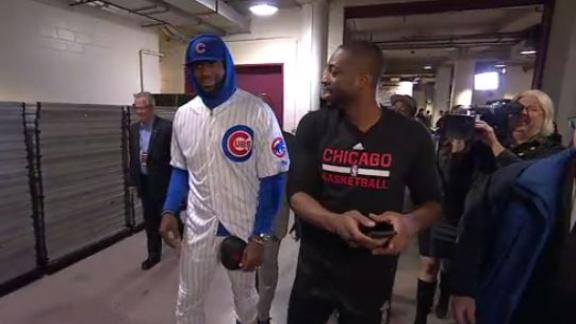 McGregor is still two-way champion in his mind.
Brett Okamoto explains how it's only natural for Conor McGregor to have the mentality that he is still the featherweight title holder.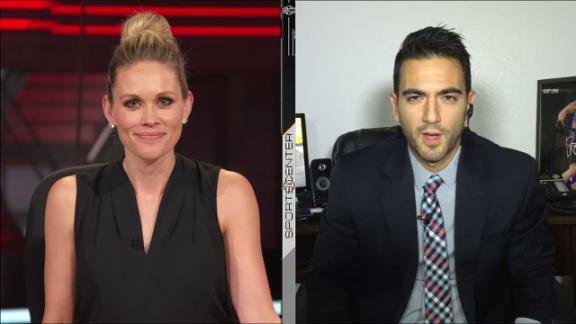 The Sweeper: Koeman's Christmas tree.
Ronald Koeman was criticised for his Christmas tree, Arsenal fans get bored and much more in The Sweeper.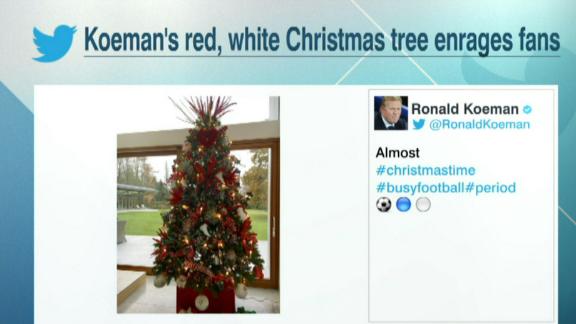 Gow: A brave decision from Rosberg.
Jennie Gow says Nico Rosberg has made a brave decision in retiring from Formula One so soon after his title win.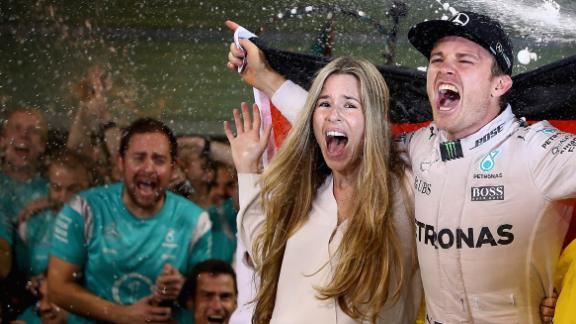 Carl Frampton wouldn't mind seeing McGregor in the boxing ring.
Carl Frampton knows that Conor McGregor may be talking about a move to boxing just to spite the UFC, but admits he would bring star power to the ring.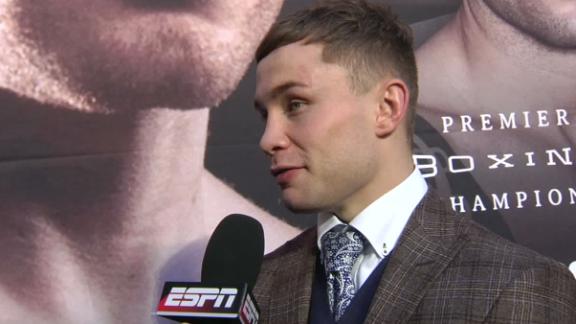 Goalkeeper scores last-minute bicycle kick.
Baroka FC goalkeeper Oscarine Masuluke scores a spectacular 96th minute overhead kick equalizer against Orlando Pirates.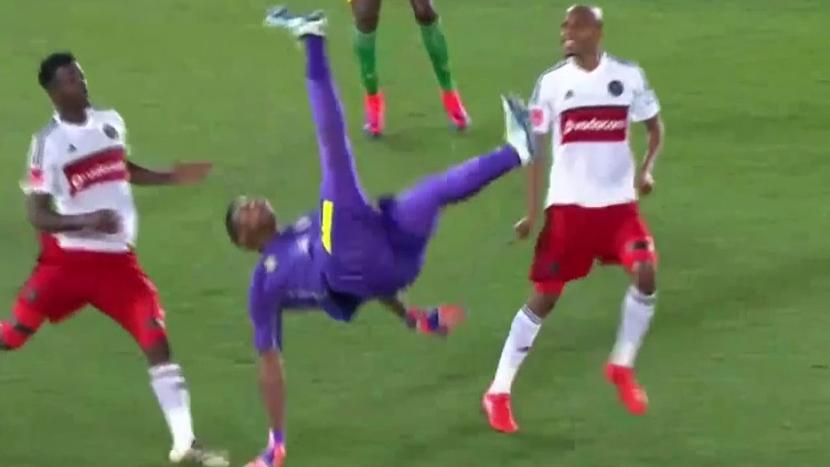 The secret history of Tiger Woods.
In the 10 years since his father died, Tiger Woods lost his greatness at golf, while becoming obsessed with the military and indulging in a dozen or more affairs -- both reflections of Earl Woods. Wright Thompson reports on the secret history of Tiger.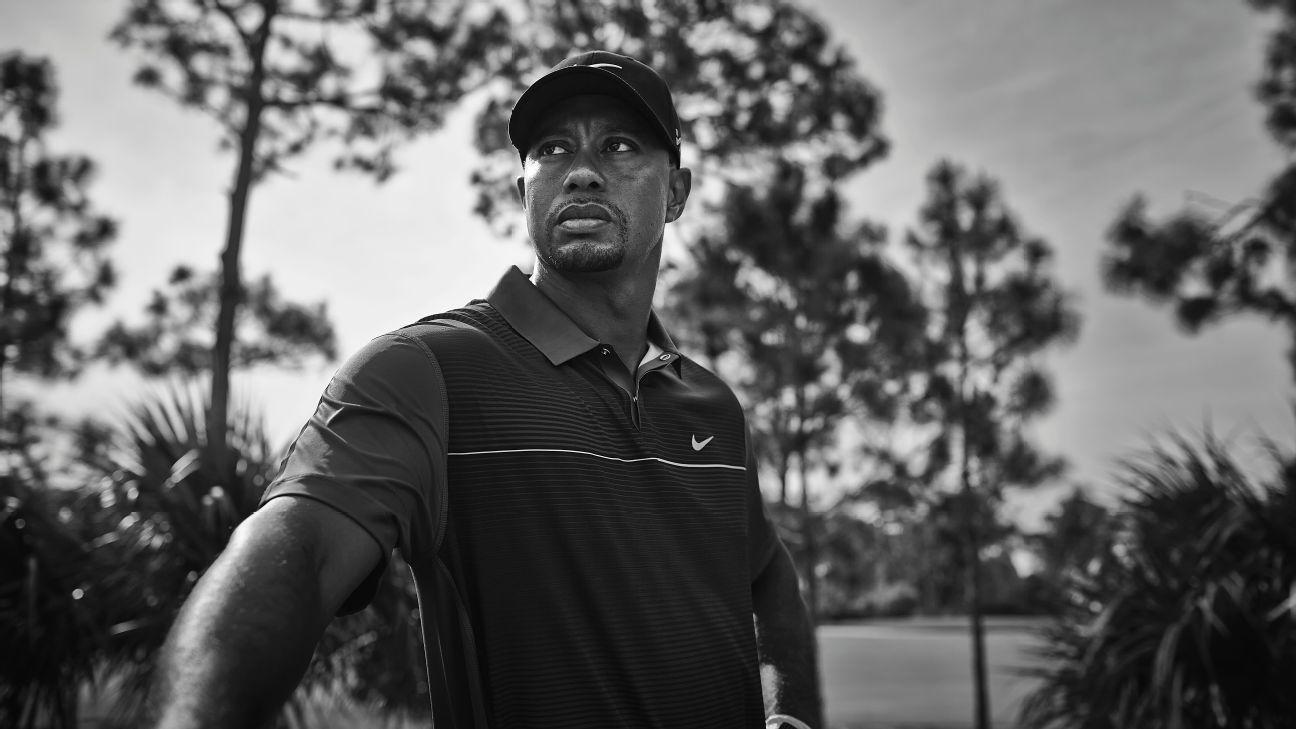 Arsenal need Cazorla's spark in midfield.
With Santi Cazorla sidelined for an additional three months, Janusz Michallik feels it's a huge blow for Arsenal.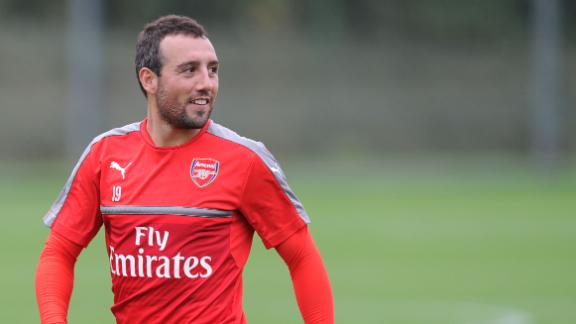 England still have 'room for growth'
Gareth Southgate says his relatively young England squad have plenty of growth ahead.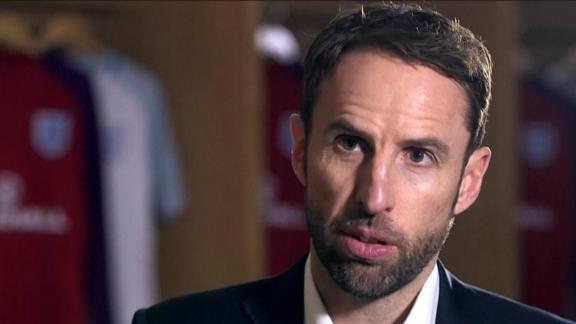 How different are Guardiola and Conte?
Gab Marcotti discusses the tactical approaches that separate Antonio Conte and Pep Guardiola.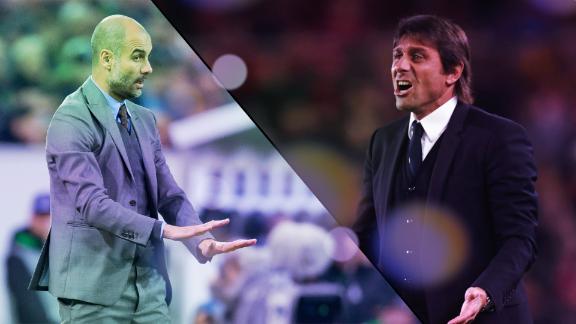 RADIO GAGA: Abu Dhabi Grand Prix.
The best bits of race radio from Abu Dhabi as Rosberg seals his title and Hamilton lands himself in hot water.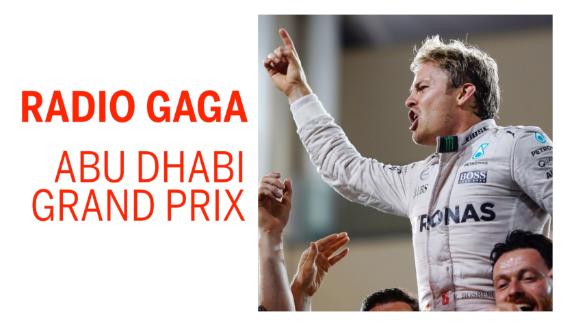 Darke: Liverpool have momentum.
Liverpool advanced to the EFL Cup semifinals, the FC panel discuss if their fixture list is getting too congested now.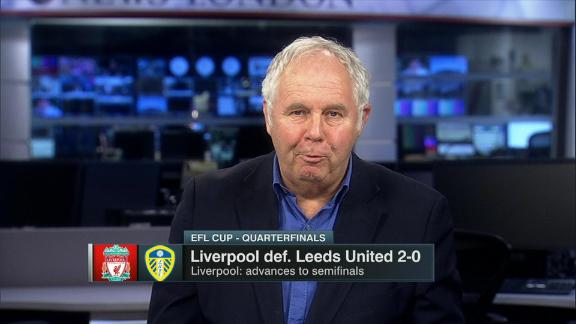 The Sweeper: Wonderkid Woodburn.
17-year-old Ben Woodburn makes Liverpool history, plus Ronaldo shows off his quick footwork in The Sweeper!

Klopp intends to protect Woodburn.
Jurgen Klopp praises Ben Woodburn's impact, but stresses how crucial it is for him to develop properly with the squad.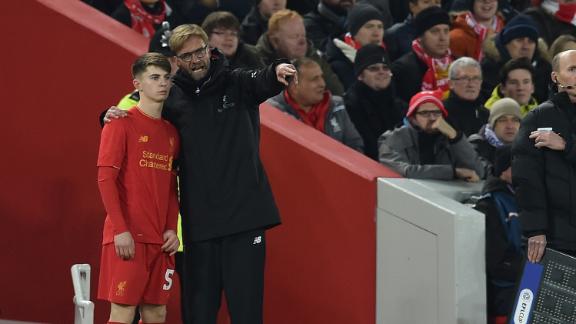 How Liverpool will cope without Coutinho.
Ross Dyer and Paul Mariner talk the difficult task of replacing Coutinho while he's on the shelf with an ankle injury.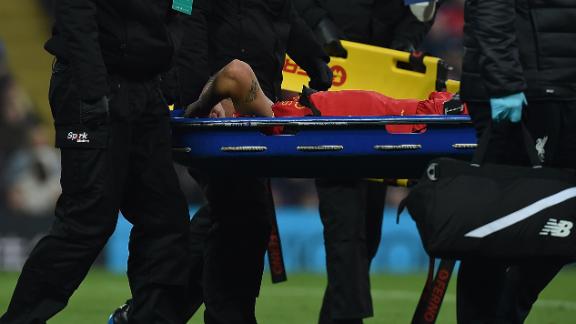 On This Day: Bradman's Test debut.
The Australian legend Sir Donald Bradman made his Test debut 88 years ago today. Here are some interesting facts about the game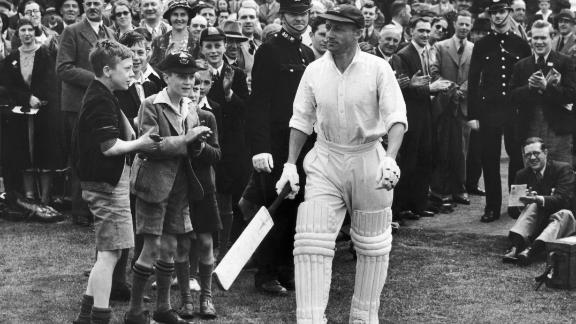 The Sweeper: CR7's El Clasico ready.
Ronaldo shows off his El Clasico prep, plus Theo Walcott's comments on his newborn baby take Twitter by storm.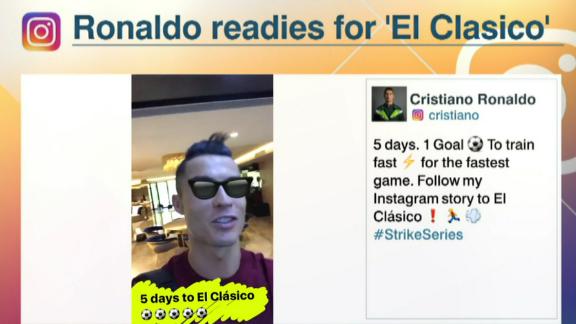 Cook calls on top order to step up.
Alastair Cook says England failed to make the most of the advantages they had in losing the third Test to India in Mohali.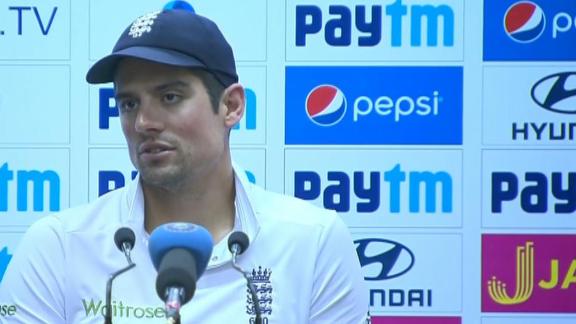 Chapecoense fans gather outside stadium.
Fans gather outside the Chapecoense stadium to pray for all those affected by the tragedy.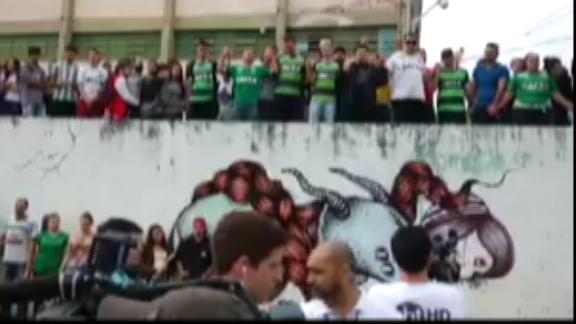 The battle for the Ballon D'or.
Real Madrid and Barcelona have always dominated the Ballon D'or, but who has won more in their history?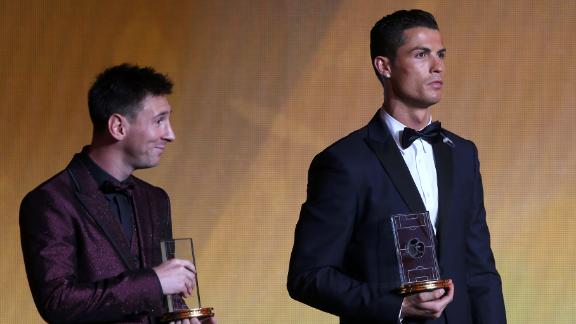 null
Log in to ESPN or join to view news and scores for your favourite teams