Cavaliers
NBA
Fair to deny Harden MVP for having help?
The First Take crew debate if James Harden deserves MVP over Russell Westbrook despite having help from an efficient Rockets team.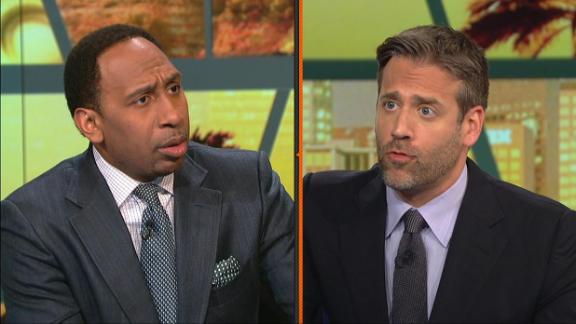 Lakers
NBA
Kobe happy to find passion outside of basketball.
Kobe Bryant hasn't hooped since retirement and makes no apologies for not missing the game of basketball.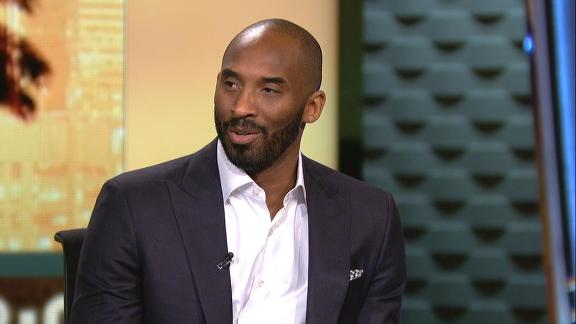 Raiders to Vegas
NFL
Raiders
NFL
Goodell the big winner in Raiders move.
Domonique Foxworth and Jenny Vrentas explain how NFL commissioner Roger Goodell benefited from the Raiders' relocation to Las Vegas.