'Some of the issues are systemic' - Adams.
West Indies' director of cricket Jimmy Adams spoke with Alexis Nunes about the challenges that lay ahead
Soccer
Could Jardim replace Wenger?
With Arsene Wenger's Arsenal future in doubt, could Leonardo Jardim be the man to take the helm if the Frenchman departs?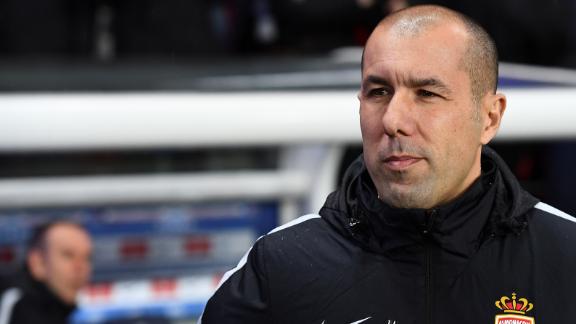 WATCH: Raging keeper headbutts post.
Watch the incredible moment the Ashford United goalkeeper concedes a goal, and headbutt's the post out of anger.
Leicester City
Soccer
The Sweeper: Life after Ranieri.
Leicester players have been called everything under the sun, Maradona shows his dance moves and more in The Sweeper.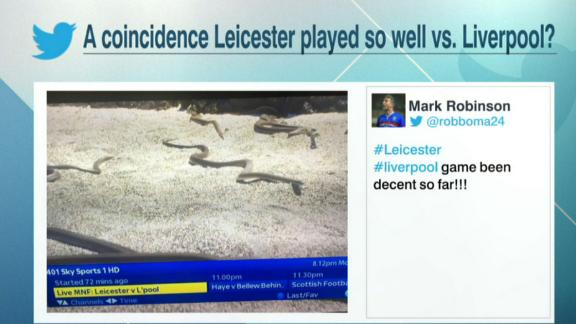 Leicester City
Soccer
Leicester City
Soccer
Liverpool
Soccer
Klopp: Difficult to explain this loss.
Jurgen Klopp expresses his disappointment with Liverpool's lacklustre performance in their 3-1 loss to Leicester.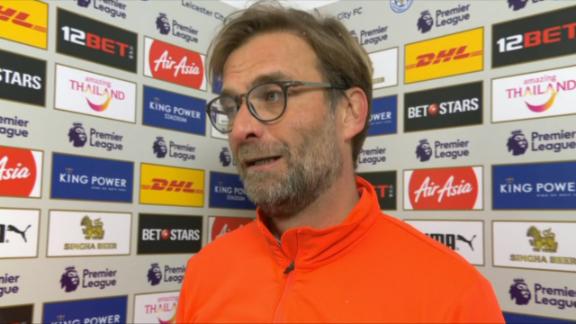 Is Sergio Aguero's future in Madrid?
While Sergio Aguero reportedly wants a move to Real Madrid, Herculez Gomez thinks he would be a better fit at Atletico.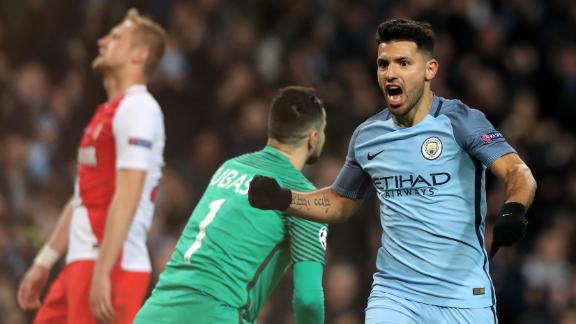 Murray: Federer has edge in Dubai.
Andy Murray spoke ahead of the Dubai Duty Free Tennis Championships about the conditions and how Federer would be best suited to it.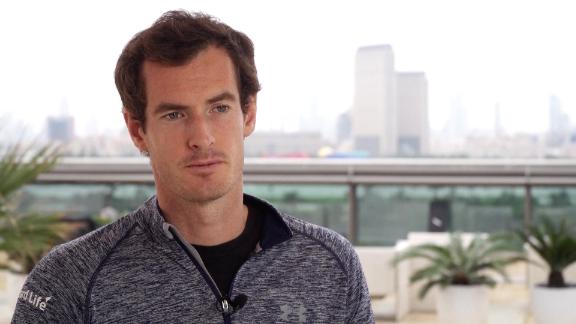 Combine stars turned NFL duds.
A superior showing at the NFL scouting combine can raise your draft stock, but for players like Darrius Heyward-Bey and Vernon Gholston, their memorable workouts didn't translate to success in the NFL.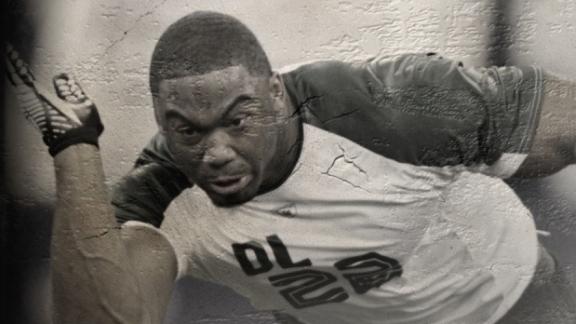 Manchester United
Soccer
Jones insists George's time will come as Hartley retains spot.
England head coach Eddie Jones says Jamie George must be patient and wait for his chance to start, whilst also praising Owen Farrell on reaching 50 caps.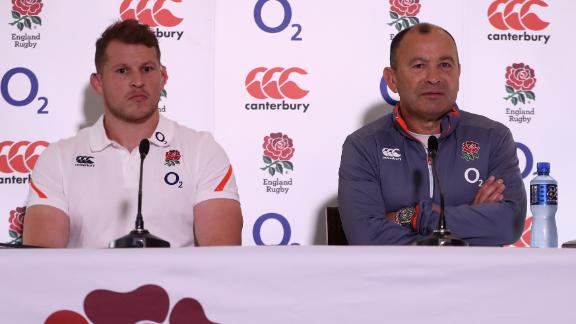 Burley's Prem relegation assessment.
Craig Burley sifts through the cellar dwellers in the Premier League and has his say as to who goes down.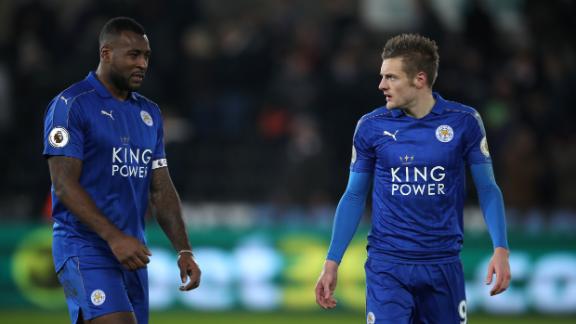 Soccer
Burley: Chelsea's quality shines through.
Craig Burley breaks down Cesc Fabregas and N'Golo Kante's impact as Chelsea went 11 points clear atop the Premier League.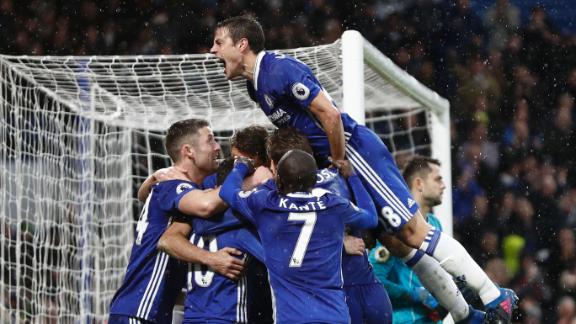 Ancelotti's Bayern better than Pep's?
Craig Burley assesses why Carlo Ancelotti is thriving at Bayern Munich, while Pep Guardiola struggled.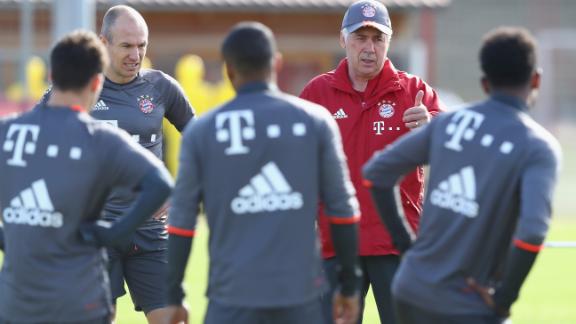 ESPNcricinfo Awards 2016 - Winners announced.
Watch the announcement of 2016 ESPNcricinfo Awards winners and what they had to say while receiving their award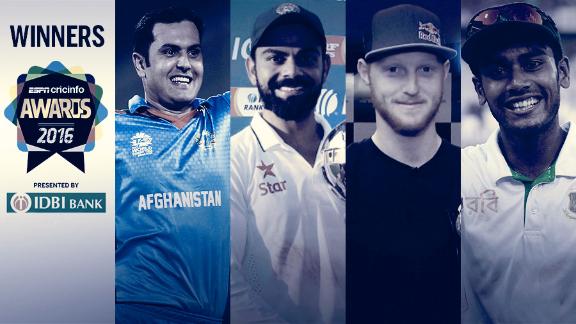 'A lot of preparation went into this' - O'Keefe.
Steve Smith and Steve O'Keefe react to Australia's stunning 333-run first Test win over India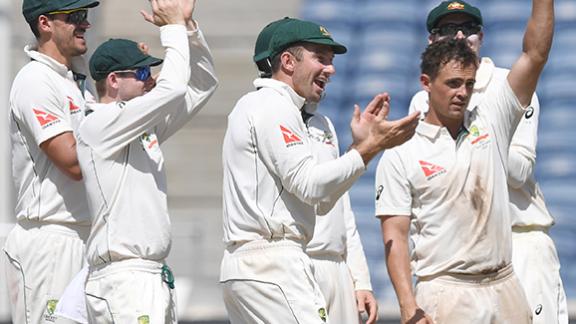 India's worst home defeats.
Check out some interesting stats regarding India's defeats at home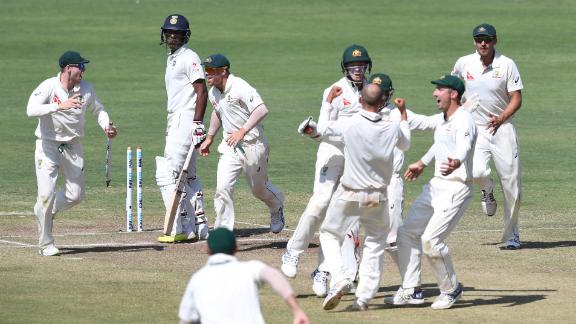 Top Headlines
Scotland resist Wales pressure.
Tom May shares his perspective of Scotland's impressive victory over Wales, their first in ten years.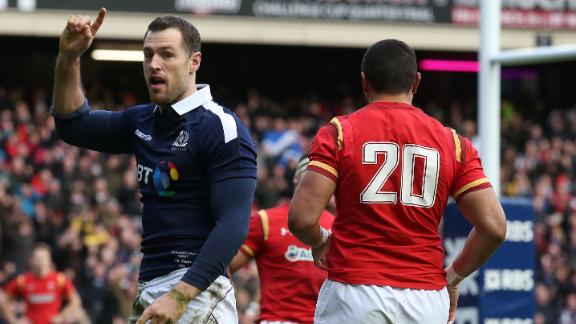 Rugby
Soccer
WATCH: Mourinho pays homage to Ranieri.
Jose Mourinho explains his decision to wear a 'CR' shirt following Leicester City's sacking of Claudio Ranieri.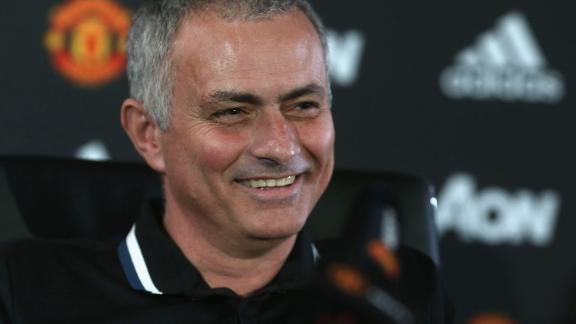 Liverpool
Soccer
Ranieri sacking 'like Trump and Brexit'
Jurgen Klopp likens Ranieri's sacking to other recent decisions surrounding Brexit and Trump.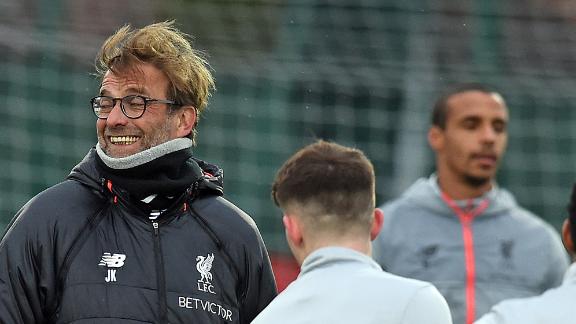 Leicester City
Soccer
Leicester City
Soccer
Football world split on Ranieri sacking.
Gab Marcotti, Alejandro Moreno and Steve Nicol share their differing points of view on Claudio Ranieri's sacking.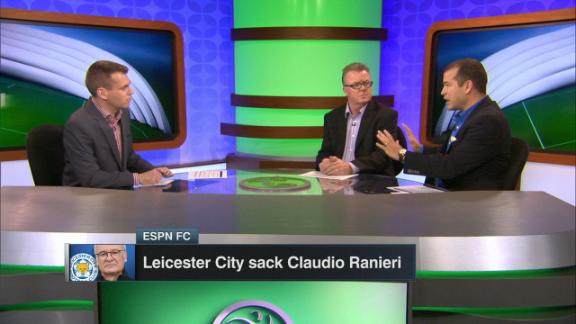 Manchester United
Soccer
English Premier League
Bulls
NBA
McGrady was almost traded for Pippen.
Tracy McGrady and Scottie Pippen recall almost being traded for each other in 1997.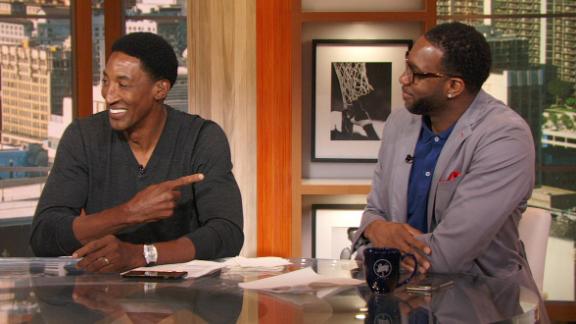 Australia's torrid times in Asia.
Australia have had a poor run in Asia in the past few years and will hope to change that in the upcoming 4-Test series against India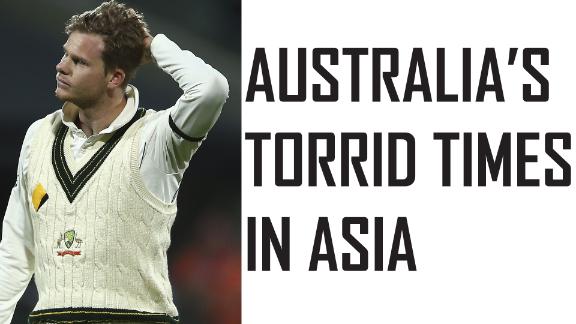 BT Sport highlight: Tottenham 2-2 Gent.
BT Sport highlight: Spurs crash out of the round of 32 after conceding twice at home and going down to ten men after Dele Alli was sent off.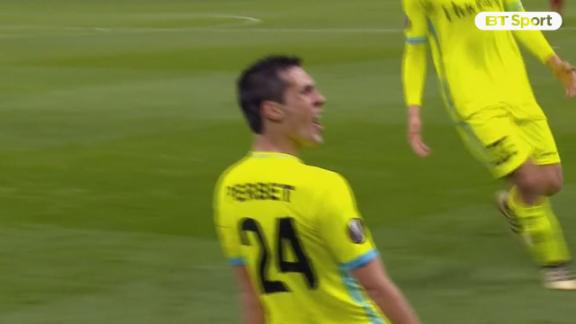 UEFA Europa League
Manchester United
Soccer
Ogden: Rooney likely to stay at United.
Mark Ogden discusses whether now would be the right time for Wayne Rooney to leave Manchester United.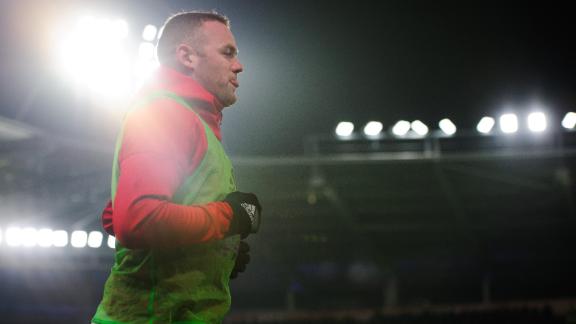 Formula 1
A closer look at the W08.
Take a peek at the W08, which Mercedes have revealed for the upcoming season.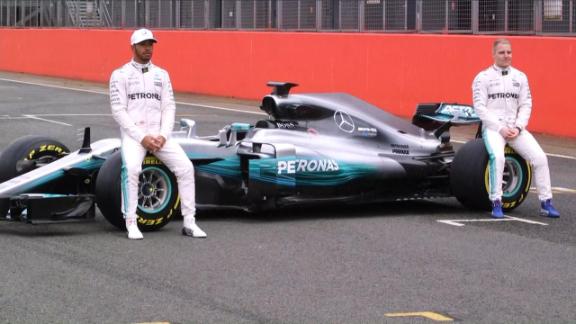 Wolff: Bottas and Hamilton respect eachother.
Toto Wolff has said his drivers Valterri Bottas and Lewis Hamilton respect one another, but could end up rivaling eachother as the season heats up.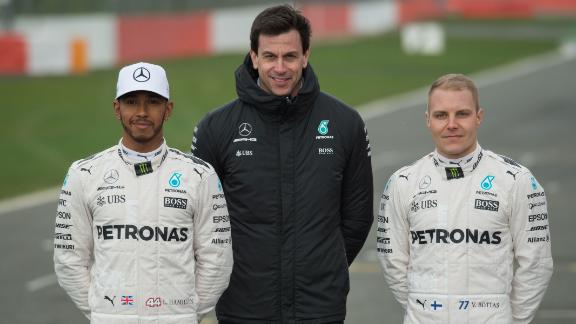 Patriots
NFL
Brady lists Lady Gaga on jersey theft 'suspect board'
Mike & Mike comb through Tom Brady's board of suspects that could be behind the theft of his Super Bowl LI jersey.