Social story of the German Grand Prix
Relive a thrilling German Grand Prix through the eyes of social media.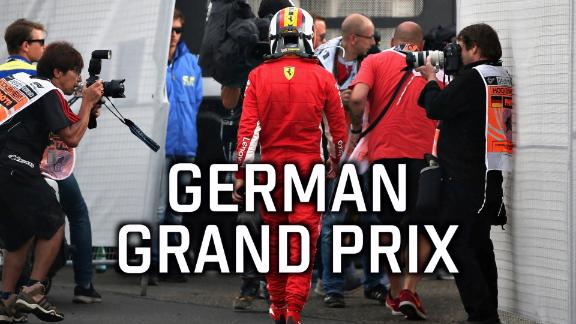 Shaka Hislop's caveat to Man United about Arturo Vidal
Shaka Hislop offers a word of caution to Man United about Arturo Vidal after saying a move for the Bayern midfielder makes sense.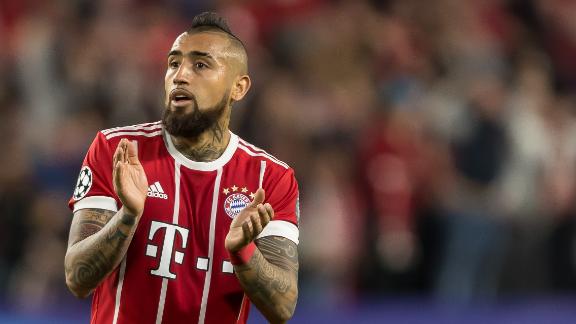 Mourinho worried about Man United's threadbare squad
Jose Mourinho isn't thrilled about not having several first-team players at his disposal as Man United embark on their preseason tour in the U.S.
Ibrahimovic: Pogba answered his critics
Zlatan Ibrahimovic believes former Manchester United team-mate Paul Pogba answered his critics as his France side won the 2018 FIFA World Cup.
Robson: Mourinho took a dig at Pogba in press conference
Stewart Robson reads between the lines of Jose Mourinho's press conference comments on Paul Pogba and feels his compliments were backhanded.
Dawson: Pressure on Man United to bolster squad
ESPN FC's Rob Dawson discusses Manchester United's needs in the transfer window and what to expect from Paul Pogba when he returns.
Molinari: Sunday at The Open will be a different story
Francesco Molinari reflected on his third round at Carnoustie but insists he is prepared for the changing conditions the course may bring on the final day.
Scott: I must have an amazing round to win The Open
Adam Scott insists he struggling to see a way he can win The Open and feels the back-nine is incredibly tough to get on the fairway.
McIlroy: The leaderboard is packed with good players
Rory McIlroy said he'll be relying on his experience to help him try and catch the leaders at the Open Championship on Sunday's final round.
Tiger believes he played better in the first round
Tiger Woods describes how the weather conditions affected play and why he didn't perform as well Friday despite carding the same score on Thursday.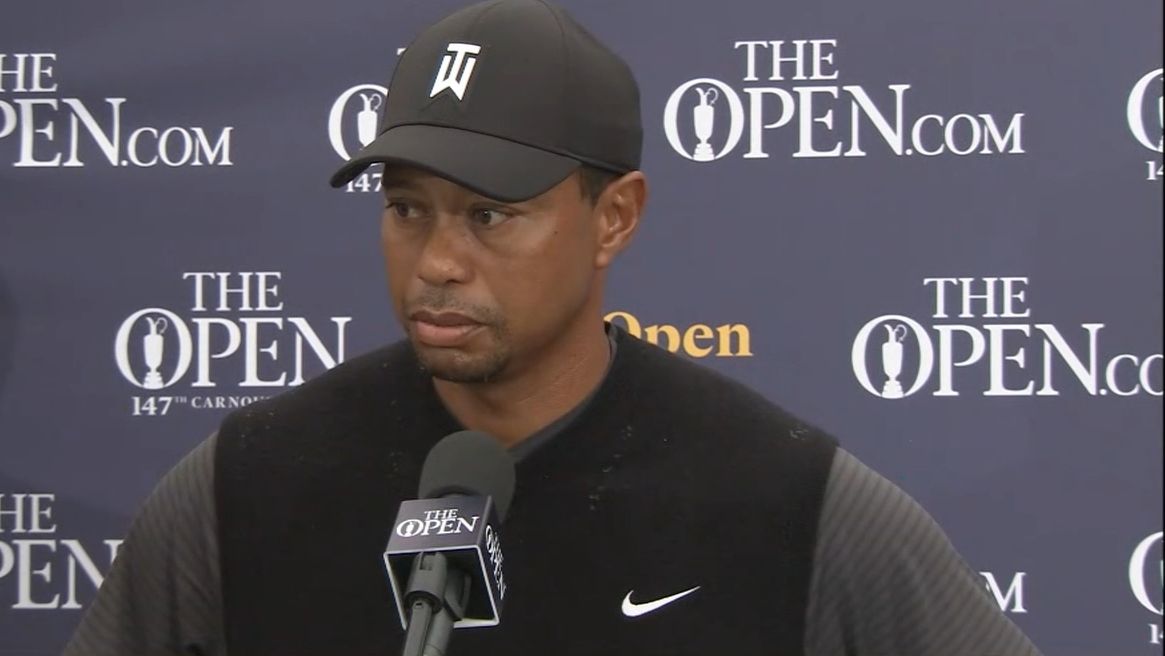 Is Willian a better fit at Man United or Barcelona?
With Barcelona launching another bid for Man United target Willian, Shaka Hislop assesses where the Chelsea winger fits best.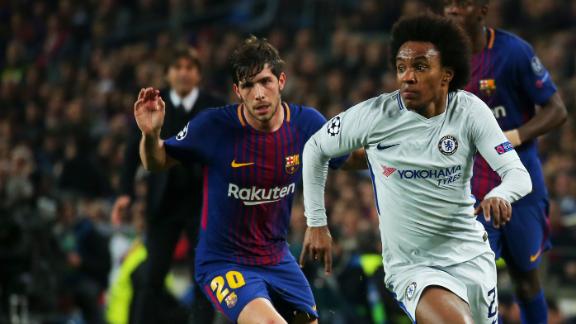 Why the next 18-to-24 months are important for Pulisic
With top Premier League clubs reportedly interested in Christian Pulisic, the FC crew assess whether he would benefit from staying at Dortmund.
Sri Lanka v South Africa
2nd Test, SSC
Maharaj spins his way into the history books
The left-arm spinner now has the best bowling figures for any visiting bowler in Sri Lanka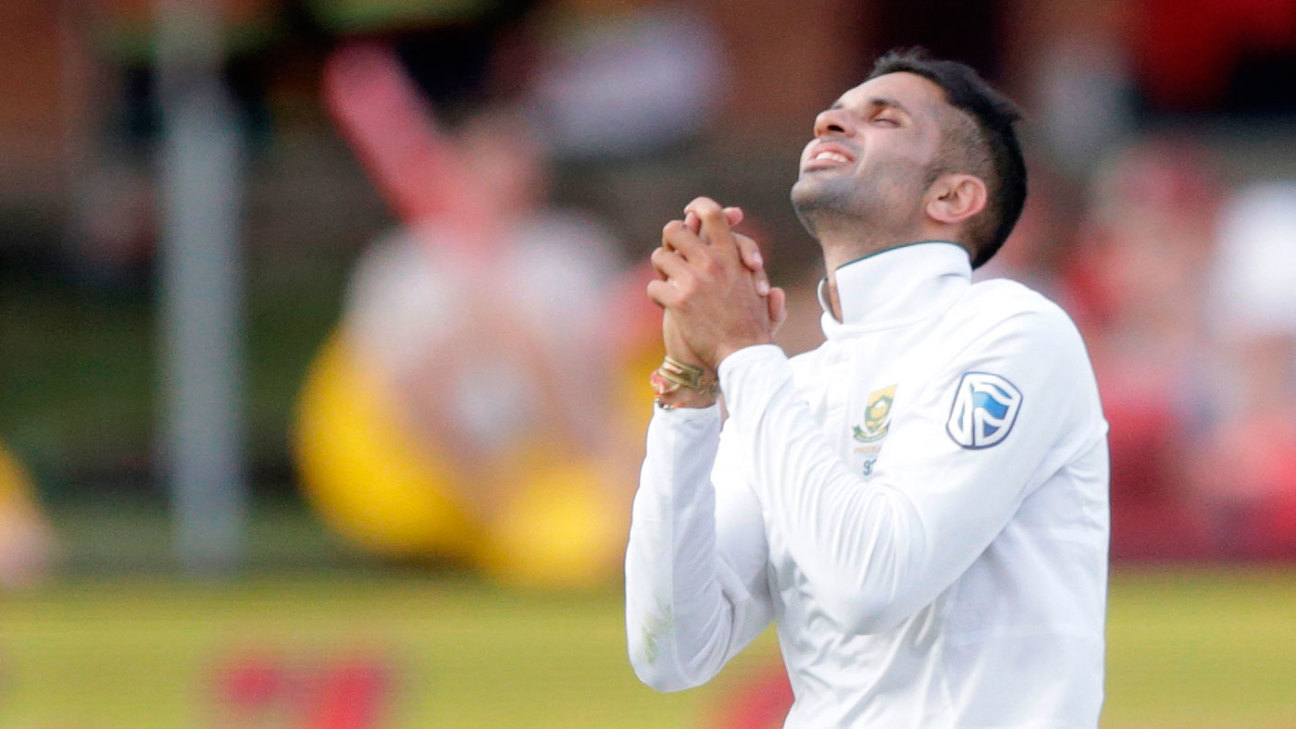 X Games Minneapolis
Mitchie Brusco wins X Games Skateboard Big Air gold
Watch Mitchie Brusco's gold-medal winning run in The Real Cost Skateboard Big Air final, Saturday at X Games Minneapolis 2018.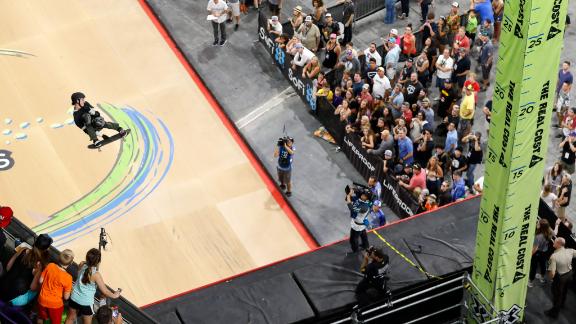 X Games Minneapolis 2018 Day 3 Recap
Catch up on all the highlights from Day 3 at X Games Minneapolis 2018 with host Brandon Graham.
Jackson Strong wins Moto X Best Trick gold
Watch Jackson Strong's gold-medal winning trick in the Monster Energy Moto X Best Trick final, Saturday at X Games Minneapolis 2018.
Brandon Loupos wins X Games BMX Dirt gold
Brandon Loupos' gold-winning run in the Fruit of the Loom BMX Dirt final, Saturday at X Games Minneapolis 2018.
Jarryd McNeil wins Moto X Best Whip gold
Watch the X Games Minneapolis 2018 Moto X Best Whip contest, where Jarryd McNeil, Genki Watanabe, and Axell Hodges won gold, silver and bronze medals.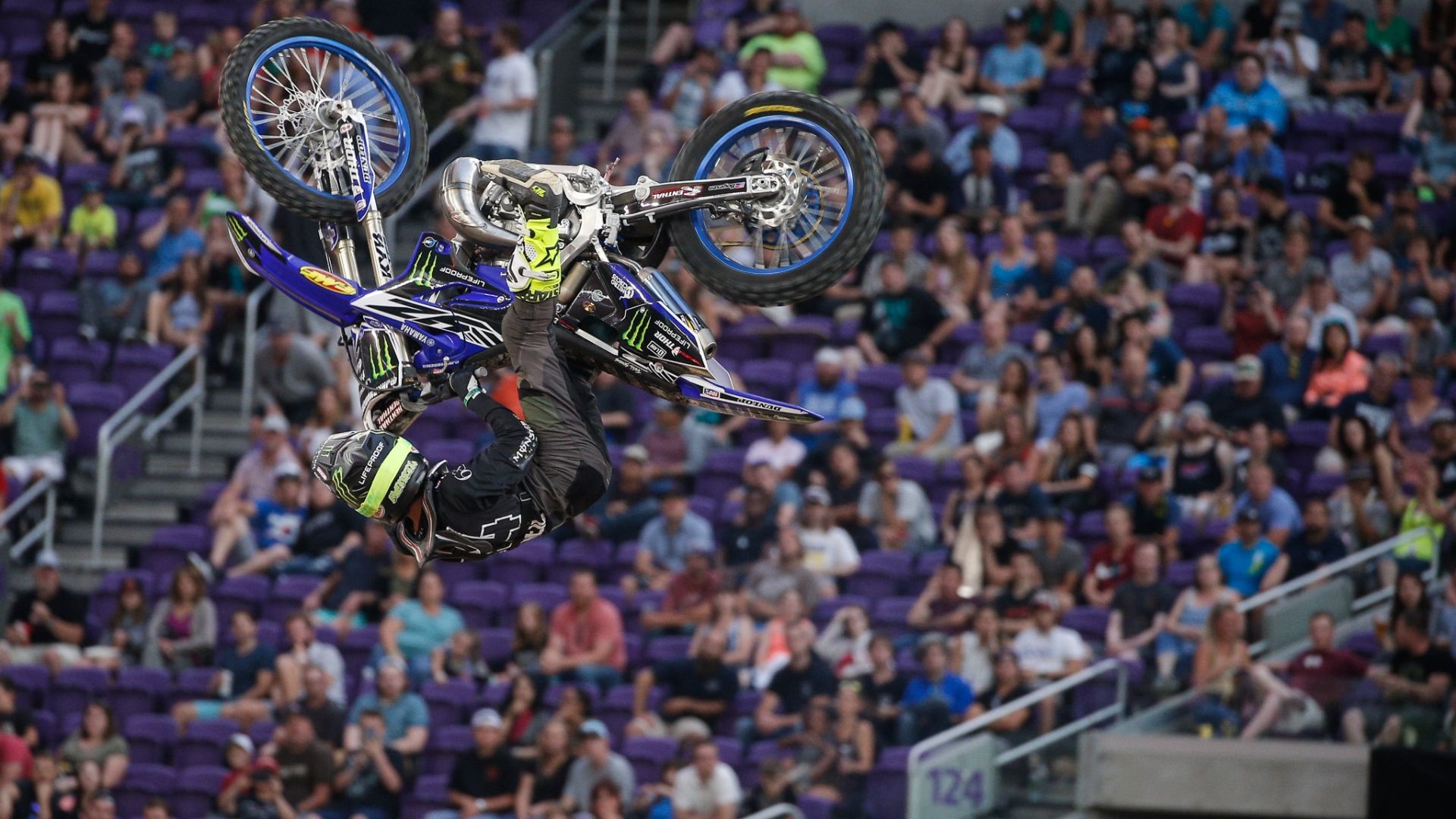 Jane Barlow/PA Wire/PA Images

In partnership with Rolex, ESPN takes a look at the history and evolution at Carnoustie, the host of the most famous golf tournament in the world this July.
Marvel

It might not be part of the traditional comic book universe, but Marvel is lacing up its boots to bring you the epic stories in Russia this summer.

Paul Lacolley

ESPN FC commissioned illustrator Paul Lacolley to create team posters for some of the nations competing at the 2018 World Cup in Russia.

Gian Galang

They battle in the forest, soccer gang against soccer gang. They are the underground fighters the World Cup host doesn't want you to see.

David Merrell

Top-class football is changing before our eyes: The "storming" era of the game is leaving the likes of Jose Mourinho and Arsene Wenger behind.

Dave Merrill

"I never walk out of games early but in these circumstances, staying seemed like a form of self-harm." Nick Hornby on the last days of Wenger.

Trey Ingram

Our intrepid writer suffers -- and suffers some more -- through a player medical at Everton.

Getty

The summer transfer window is well and truly open. Check out the completed moves from all the major leagues.

Dave Flanagan

The world's top soccer players, ranked by position.

Brian Konnick

We select the best players under 21 who are primed to rule the football galaxy.

Brian Konnick

Andrea Pirlo, football's undisputed King of Cool, has officially retired. So who will take over the mantle? We pick four compelling candidates.

Aaron Dana

Cristiano Ronaldo isn't just one of the greatest on the pitch; he's the G.O.A.T. off it, too. Take a trip inside the mad world of CR7's brands.

EPA/FERNANDO BIZERRA JR

In November 2016, Brazilian underdogs Chapecoense boarded a plane to play in the game of their lives. Instead, their biggest moment turned into a tragedy no one can forget.

Michael Steele/Getty Images

Keep track of all the important upcoming fixtures in the Premier League, Champions League, La Liga, English Football League and more.

Darren Walsh/Chelsea FC via Getty Images

Results and scores from the Premier League, Champions League, La Liga, English Football League and more.

AP Photo/Paul White

Updated tables from the Premier League, Champions League, La Liga, English Football League and more.

ESPN

MLS Rivalry Week is full of contentious clashes. Here are some of the best in unique video game format. Ready ... FIGHT!
Customise ESPN