Has Verstappen's race been compromised?
Jennie Gow reacts to Red Bull's performance in qualifying ahead of tomorrow's Belgian Grand Prix.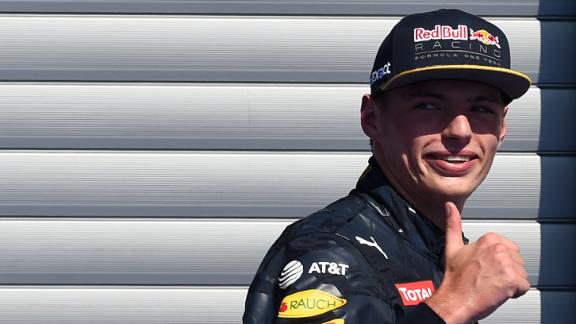 Inside Fiji sevens' historic Olympics homecoming party.
Fiji sevens head coach Ben Ryan described the incredible scenes as their sevens team were welcomed home after winning gold in Rio.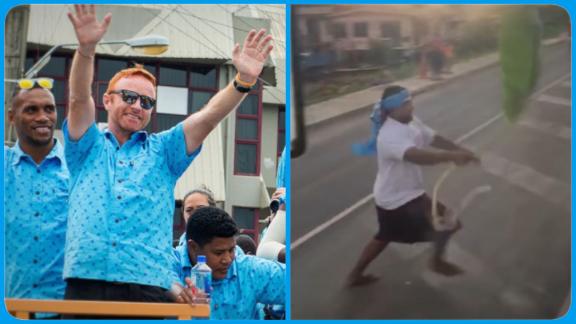 Dwyane Wade loses his cousin to gun violence.
Just a day after Dwyane Wade appeared on The Undefeated's town hall to speak out against gun violence in America, his cousin, Nykea Aldridge, was killed in a shooting in Chicago.
After 20 years, can Tiger reclaim spot among golf's elite?
Tiger Woods' golf reign began 20 years ago when the young phenom introduced himself to the world. A reign that has since let up but hope remains for Tigers' triumphant return.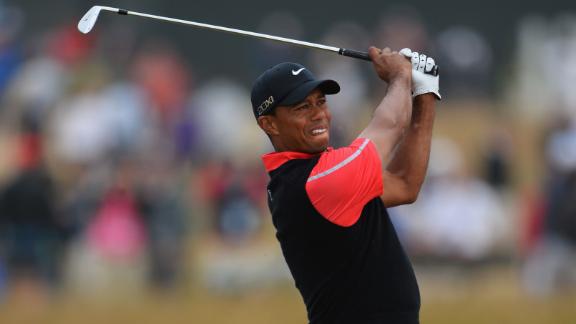 Log in to ESPN or join to view news and scores for your favourite teams