Curry drops easy 32 points in opener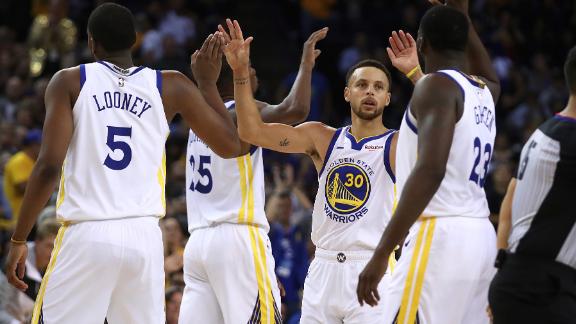 Kerr: Dynasties need the first domino
Steve Kerr discusses the structure of dynasties and how each one needs to start with one player.
Kerr laughed at idea of Warriors winning titles
Steve Kerr reflects on laughing at Warriors owner Joe Lacob making a promise to hang banners in Oracle back in 2010.
KD drives for tough floater late
Kevin Durant muscles to the basket and knocks down a tough floater. Durant would hit the ground hard, but he would get back up.
Curry says Warriors know what's at stake this season
Steph Curry explains how the Warriors were able to hold off the Thunder and what the team's approach is as they search for a 3-peat this season.
KD looks to close out Oracle Arena with another ring
Kevin Durant reflects on the Warriors' 108-100 win and looks to have another successful year in their last season at Oracle Arena.
Draymond's son wants nothing to do with presser
Draymond Green Jr. joins his dad at the podium and doesn't have much to say, but throws up the deuces before they leave.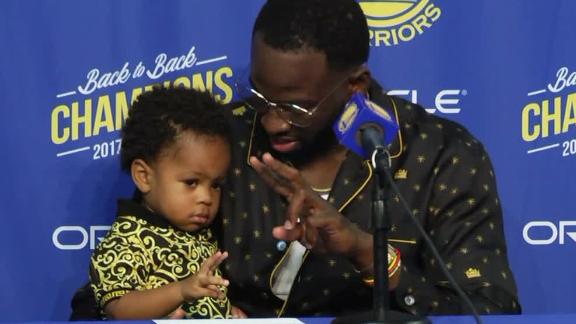 Curry cruises to nice finish off the glass
Steph Curry drives straight to the bucket and flips in a layup off the glass.
George drops 15 points in the 3rd quarter
Paul George is single-handedly keeping the Thunder in it as he puts up a 15-point third quarter.
George's stepback gets Westbrook to his feet
Paul George knocks down a stepback jumper over Kevin Durant, which gets Russell Westbrook to his feet.
Tatum puts on a show in season opener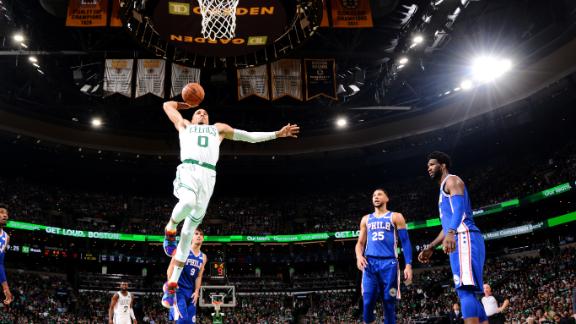 TD Garden erupts after Tatum's monster jam
Jayson Tatum finds a clear lane to the basket and throws down a huge, one-handed dunk that gets the crowd to their feet.
Kyrie overjoyed to be back playing with the Celtics
Kyrie Irving talks about putting an emphasis on facilitating and shares how it felt to be back on the court with his Boston teammates.
Embiid: 'This is not a rivalry'
Joel Embiid knows the 76ers didn't play well and says it was particularly hard losing on a national stage, but he has hope for the future.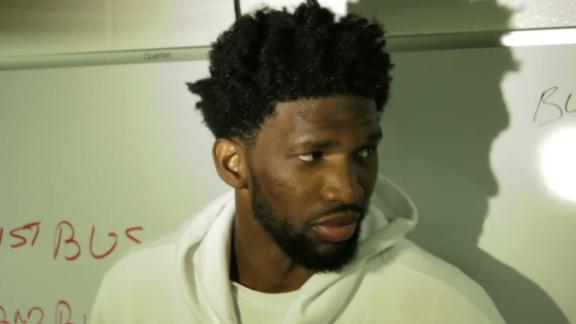 Tatum: It 'feels good' to have everyone back
Jayson Tatum discusses Gordon Hayward's highly anticipated return and the Celtics' 105-87 win over the 76ers.
Hayward says it felt great to be back on court
Gordon Hayward talks about how great it was to be playing and how he felt he performed in his first game back from injury.
Tatum shakes and bakes Embiid for jumper
Jayson Tatum shows off his handles to shake off Joel Embiid and then knocks down a pull-up jumper.
Brown powers past Embiid's block for a basket
Jaylen Brown takes on Joe Embiid for a dunk, gets blocked, but still manages to sink the basket.
Baynes' dime leads to Irving layup
Aron Baynes bounces a pass between two defenders to Kyrie Irving, who drives for the easy layup.
Tatum Eurosteps for and-1
Jayson Tatum drives downcourt, pulls off a Eurostep and drains a layup while drawing a foul.
Bellinger's walk-off single in 13th ties series
Cody Bellinger drives in Manny Machado as the winning run to cap a 5 hour 15 minute Game 4 of the NLCS.
Machado squashes any beef with Aguilar
After scoring the game-winning run, Manny Machado recaps the Dodgers' win and says there is no feud between him and Jesus Aguilar.
Machado reacts to Yelich's 'dirty player' comments
Many Machado reiterates that "what happens on the field, stays on the field" in reaction to the feud with Jesus Aguilar.
Benches clear after Machado-Aguilar altercation
Manny Machado and Jesus Aguilar exchange words after they collide at first base, resulting in the benches emptying.
Bellinger goes superman on diving catch
Cody Bellinger goes verticle with the ground to make an unbelievable catch in extra innings.
Hill throws candy everywhere in frustration
Rich Hill takes his anger out on a bucket of candy in the dugout after giving up the game-tying hit.
Taylor and Bellinger nearly collide on blooper
Chris Taylor narrowly avoids crashing into Cody Bellinger on a sliding catch in left-center field.
Arcia hustles from 1st to score tying run
Orlando Arcia puts on the jets to score from first base on a pinch-hit RBI double from Domingo Santana, tying the game at 1-1.
Machado strikes out after ump doesn't grant timeout
The umpire refuses to grant Manny Machado's request for a timeout, and he strikes out looking as a result.
Opening night: Finally, the NBA is back
Scoop Jackson sets the stage for NBA's Opening Night with the 76ers facing the Celtics and the Thunder take on the Warriors.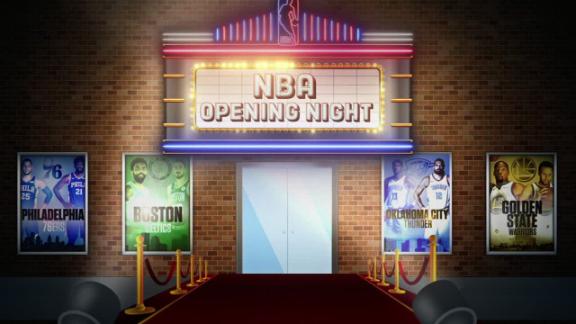 Should Usain Bolt make the move to Malta?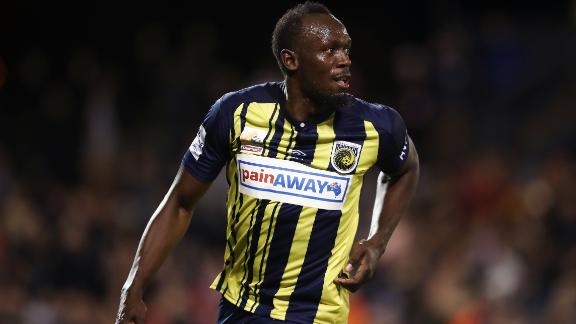 Football
UEFA Nations League
If Alonso was in Vettel's car, would he be champion this season?
Jennie Gow and Nate Saunders discuss whether Fernando Alonso would have cracked under the pressure of Lewis Hamilton like Sebastian Vettel has if he was in the same car.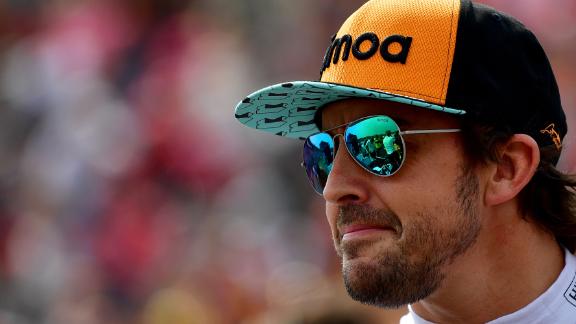 ESPN Fantasy Football promo

Manage your squad in the Premier League, Champions League, La Liga and Liga MX.

John Walton/PA Images via Getty Images

In association with Rolex, ESPN takes a look at the history and innovation of golf's greatest rivalry ahead of the 42nd Ryder Cup in Paris.

ESPN

Time is running out for the UK to secure a post-Brexit deal, and there could be huge ramifications for Premier League clubs in the transfer market.

ESPN Illustration

Ten years ago, Sheikh Mansour of Abu Dhabi bought Man City, transforming the club from Premier League punchline to a dynasty in the making.

Getty

Updated tables from the Premier League, Champions League, La Liga, English Football League and more.

Getty

Keep track of all the important upcoming fixtures in the Premier League, Champions League, La Liga, English Football League and more.

Getty

Results and scores from the Premier League, Champions League, La Liga, English Football League and more.
Customise ESPN