top headlines
Mesut Ozil going to Man United in January?
As rumours continue to swirl about Mesut Ozil's future, Man United has reportedly emerged as the top destination for the playmaker.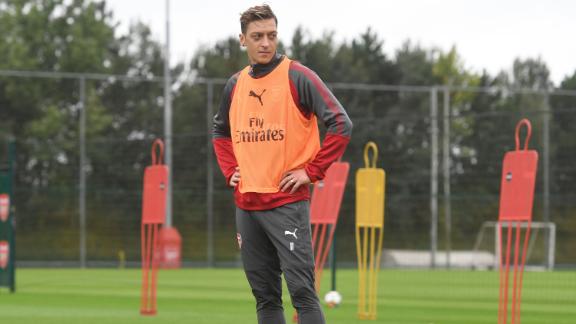 Everton
Football
Is this the beginning of the end for Koeman?
As Everton's torrid run in the Prem and Europe continues, the FC crew discuss whether or not a managerial change is needed.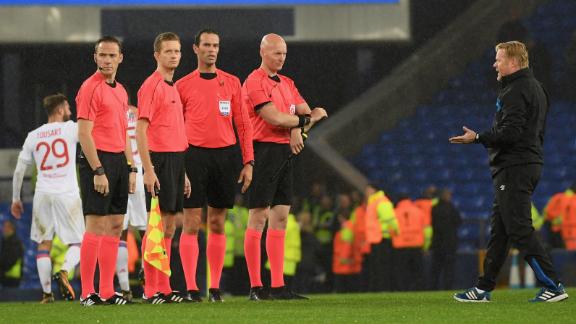 Lakers
NBA
Lonzo: 'It counts now so it hurts a lot more.'
Lonzo Ball shares what he noticed in his first NBA regular-season loss with the Lakers and the back-and-forth banter between himself and Clippers guard Patrick Beverley.
Woody says he's never seen a game like Chiefs-Raiders.
Damien Woody says the Raiders' one-point win "absolutely" saves their season and discusses what losing two in a row means for the Chiefs.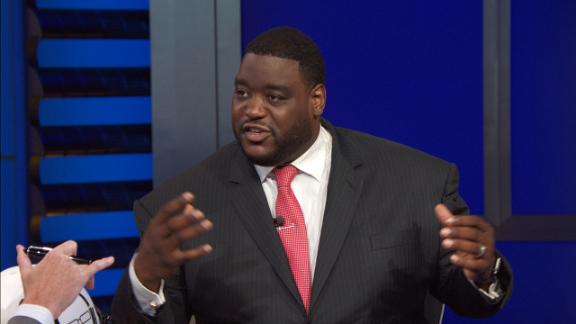 Raiders
NFL
Can anything stop Hamilton in Austin?
Nate Saunders and Laurence Edmondson discuss if there is anything that can stop Lewis Hamilton from picking up his fourth Drivers Championship in the USA.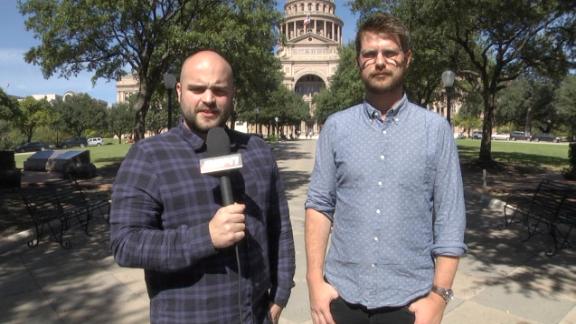 How United are nurturing the next generation.
Nicky Butt has praised the current Manchester United youth academies, and discussed how important it is that they're coached in the right way during their younger years.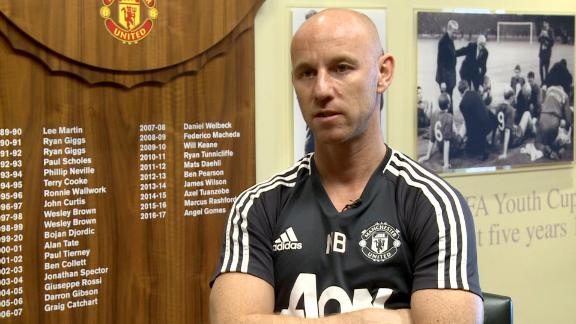 Manchester United
Football
Stephen A. takes on 'Cleveland A.' (Jamie Foxx).
Go behind the scenes as Jamie Foxx embraces his Cleveland A. Smith character before Thursday's First Take.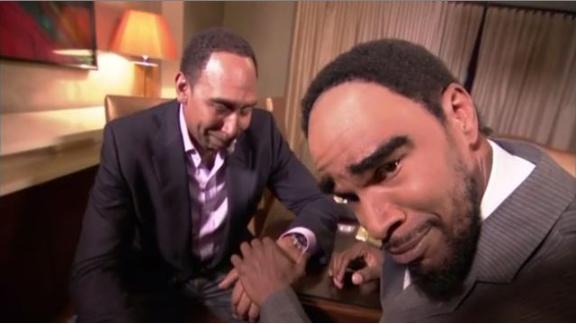 Rockets
NBA
ICC Cricket World Cup
Michael Vaughan and Graeme Swann went up the BT Tower in London as they were unveiled as part of the BT Sports commentary team for next month's Ashes
Cavaliers
NBA
Jamie Foxx does spot-on LeBron impression.
Entertainer Jamie Foxx channels the Cleveland star for the First Take crew while predicting a Cavs' sweep of the Warriors in the NBA Finals.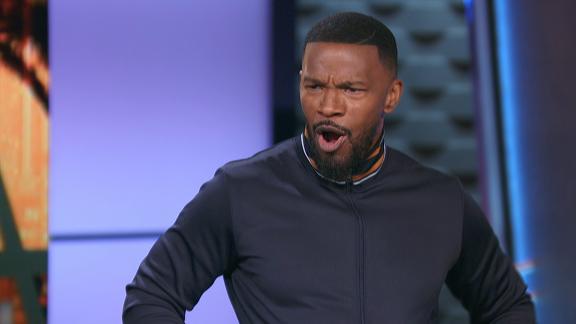 Nets
NBA
Spurs
NBA
A-Rod tricks Ortiz into wearing Yankees jacket.
Former Yankees slugger Alex Rodriguez slips a New York jacket onto unassuming Boston Red Sox legend David Ortiz.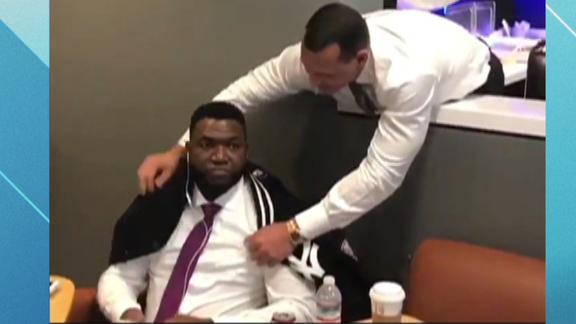 Should NHL adopt new playoff format?
Woody Paige and Israel Gutierrez discuss whether NHL teams should be able to pick their own opponents.
Dave Merrell

In an exclusive interview with ESPN FC, Paul Pogba says Manchester United can win the Premier League this season -- and have no reason to fear anyone.

Reuters / Darren Staples

Zlatan Ibrahimovic tells ESPN FC why he is staying at Manchester United -- to win the Premier League.

AP Photo/Paul White

Updated tables from the Premier League, Champions League, La Liga, English Football League and more.

Michael Steele/Getty Images

Keep track of all the important upcoming fixtures in the Premier League, Champions League, La Liga, English Football League and more.

Darren Walsh/Chelsea FC via Getty Images

Results and scores from the Premier League, Champions League, La Liga, English Football League and more.

EPA/FERNANDO BIZERRA JR

In November 2016, Brazilian underdogs Chapecoense boarded a plane to play in the game of their lives. Instead, their biggest moment turned into a tragedy no one can forget.
Customise ESPN