Nico Rosberg one of the four men trailing the Halo again this morning. The German appeared to be pushing fairly hard on his final lap before peeling off into the pit lane...



WATCH: Best hat trick ever?
With quite a few stunning finishes, this has been touted as the 'best hat trick ever,' but do you agree?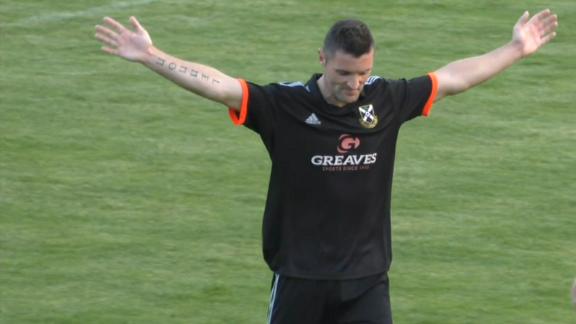 Who's still short of signings?
With just one week left of the transfer window, we look at what Premier League clubs still need to strengthen their side.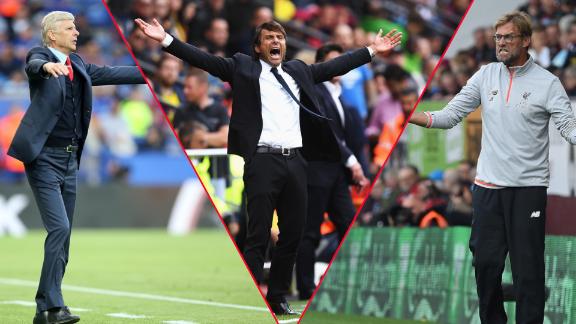 Log in to ESPN or join to view news and scores for your favourite teams