Is the German Grand Prix Rosberg's to lose?
Jennie Gow looks ahead to qualifying for the Germany Grand Prix, as Nico Rosberg looks to impress in his home country.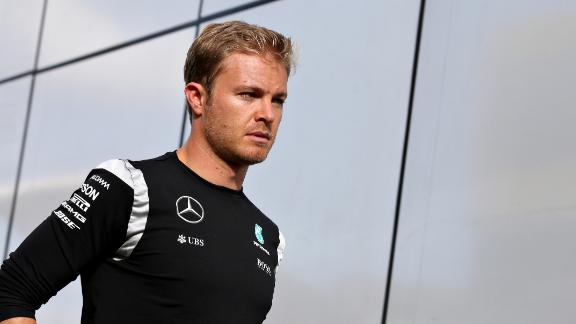 Will Ferrell meets Leicester City.
After Leicester City proved "if you ain't first, you're last" in the EPL last season, Will Ferrell joined the Foxes during their preseason tour in Los Angeles.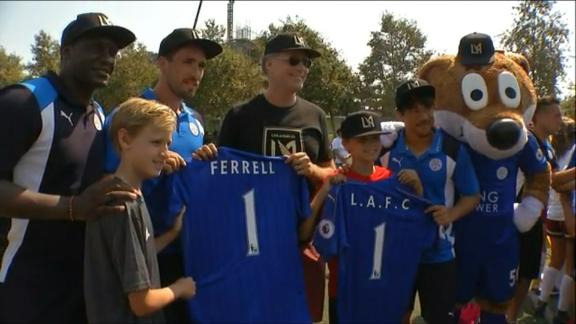 Mcllroy: Disheartening to miss the cut.
Rory McIlroy described missing the cut at the PGA Championship for the first time in his career as 'pathetic' and 'disheartening.'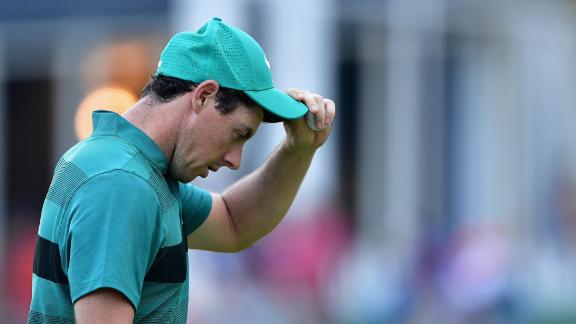 Wade: 'Funny to be sitting in this seat'
Dwyane Wade wants to avoid all confusion and speculation as he declares the Bulls Jimmy Butler's team.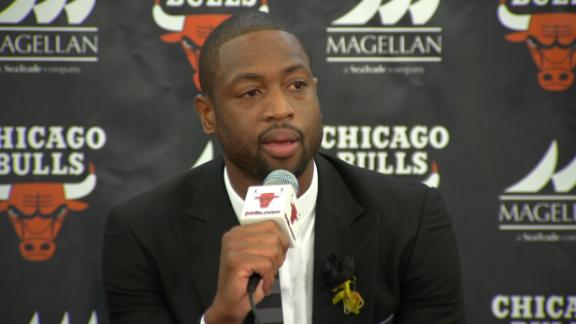 Log in to ESPN or join to view news and scores for your favorite teams