Watford
Football
Mariner: Silva sacking smacks of unprofessionalism.
Paul Mariner examines Watford's decision to sack Marco Silva as a result of the fallout from Everton's approach for the manager.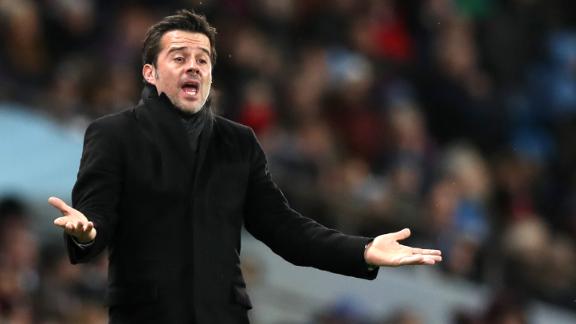 Top Headlines
U.S. Women's National Team star Julie Ertz's epic reaction to husband Zach reaching Super Bowl.
Julie Ertz breaks into tears of joy after her team's 5-1 win over Denmark as she finds out that her husband, Zach Ertz, and the Eagles have punched their ticket to Super Bowl LII.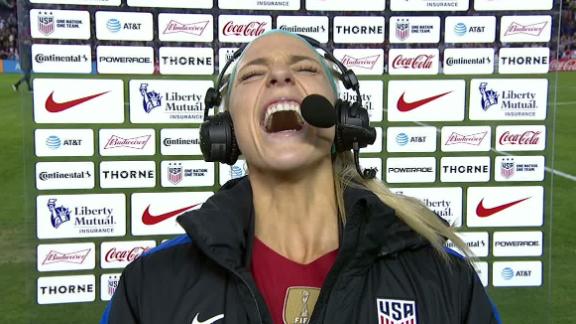 Kerber: I'm finally enjoying my tennis again.
Angelique Kerber admitted after a tough off-season she is finally enjoying tennis again after she beat Hsieh Su-Wei to reach the Australian Open quarter-finals.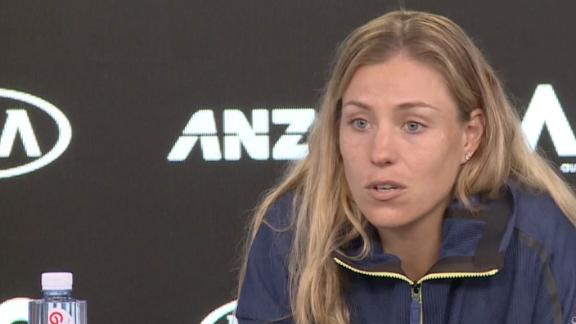 MUST SEE
Barcelona
Football
Mariner: Rakitic orchestrated Barca's win at Betis.
Lionel Messi and Luis Suarez both scored twice in Barcelona's 5-0 win at Real Betis, but Paul Mariner says it was Ivan Rakitic who pulled the strings.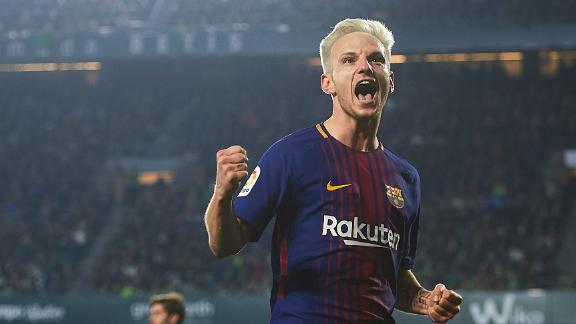 Barcelona
Football
Real Madrid
Football
Cavaliers
NBA
Lue asserts authority as Cavs' head coach.
Tyronn Lue responds to Isaiah Thomas and Dwyane Wade's cries for accountability by simply saying "that's why they're the players and I'm the coach."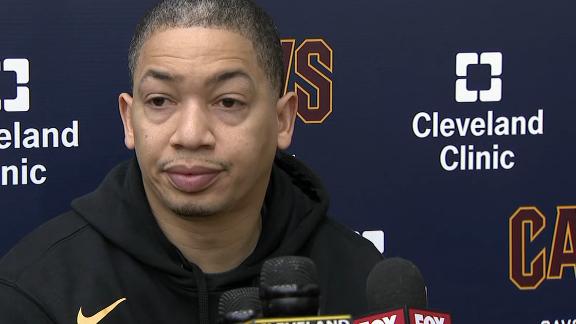 Spurs
NBA
England
Cricket
Miocic: 'I beat the brakes off' Ngannou.
UFC heavyweight champion Stipe Miocic says he appreciates people doubting him against Francis Ngannou, as he used it as fuel to win at UFC 220.
White doesn't know if McGregor 'will ever fight again.'
UFC president Dana White tells Brett Okamoto that it "remains to be seen" if Conor McGregor will fight inside the UFC again and that the lightweight division is moving on.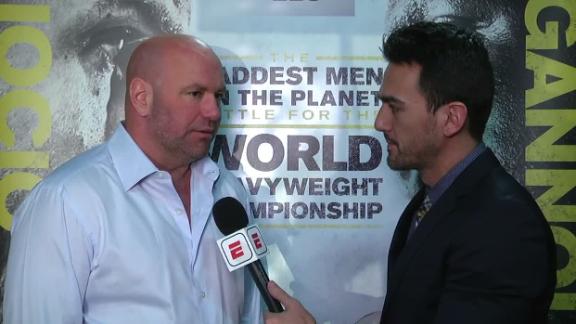 ESPN Fantasy Rugby 2018: Sign up now!
ESPN's Fantasy Rugby game is back for 2018, so from how to play to the prizes you can win, here's everything you need to know.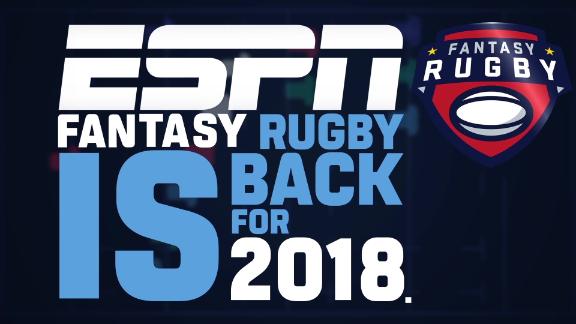 Fleetwood: I must push on from Abu Dhabi win.
Tommy Fleetwood believes he must not relax after winning the Abu Dhabi title if he is to fulfil his potential as Rory McIlroy was also satisfied with his performance.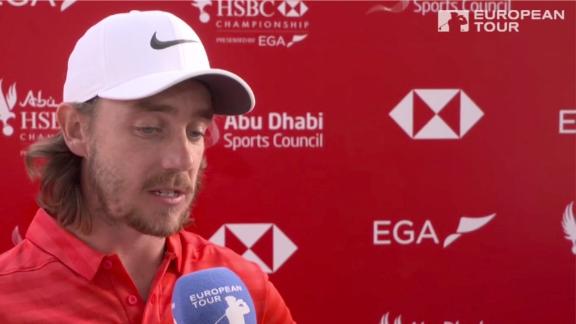 espnw
Sentencing for Nassar has been 'tough' on all involved.
John Barr joins OTL to report on the sentencing hearing for Larry Nassar, the doctor accused of sexually abusing athletes during his time as a physician. It's "highly emotional for everybody."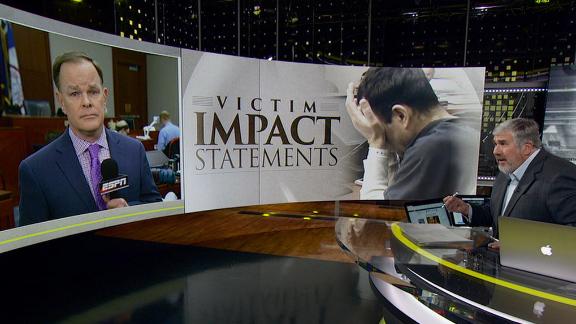 ESPN

Fantasy Rugby is back for the 2018 Six Nations. Claim bragging rights over your mates & give yourself a chance to win awesome prizes. Enter your ESPN Fantasy Rugby XV now.

AP Photo/Paul White

Updated tables from the Premier League, Champions League, La Liga, English Football League and more.

Michael Steele/Getty Images

Keep track of all the important upcoming fixtures in the Premier League, Champions League, La Liga, English Football League and more.

Darren Walsh/Chelsea FC via Getty Images

Results and scores from the Premier League, Champions League, La Liga, English Football League and more.

EPA/FERNANDO BIZERRA JR

In November 2016, Brazilian underdogs Chapecoense boarded a plane to play in the game of their lives. Instead, their biggest moment turned into a tragedy no one can forget.
Customise ESPN