Rosberg runs the perfect race.
Maurice Hamilton discusses Nico Rosberg's race as he eased to a win in Belgium.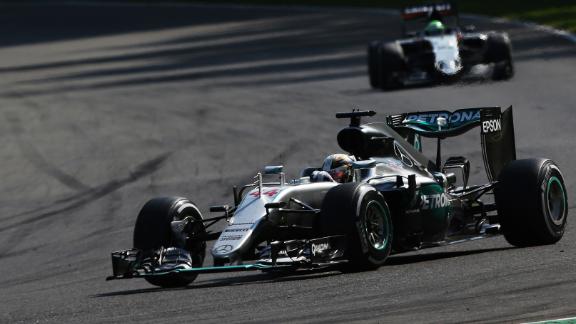 After 20 years, can Tiger reclaim spot among golf's elite?
Tiger Woods' golf reign began 20 years ago when the young phenom introduced himself to the world. A reign that has since let up but hope remains for Tigers' triumphant return.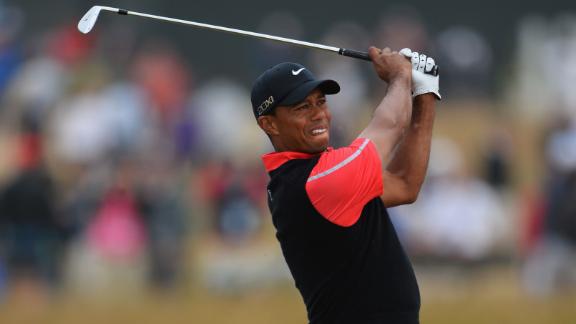 Log in to ESPN or join to view news and scores for your favourite teams