Machado will take financial hit due to World Series drama
Karl Ravech explains the White Sox's 7-year, $175M offer to Manny Machado and why Machado may not get the $300M deal he wants.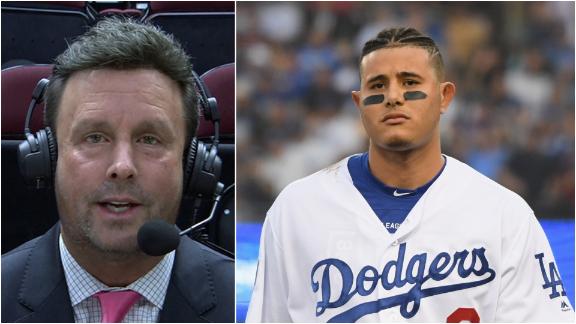 Mahomes used to big time environment thanks to his dad
Ian O'Connor joins OTL to discuss Patrick Mahomes' time spent with his father while he was a major league pitcher.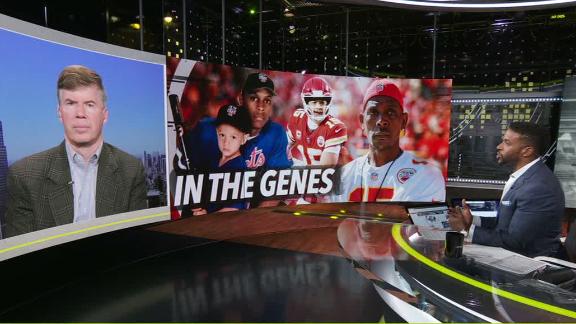 Customise ESPN
Getty Images

A look at who is still available in free agency, who could be involved in a trade, and the teams that could use a rotation upgrade.
Daniel Clark-USA TODAY Sports

In Vegas, winter meetings highlight off-field opportunities.
AP Photo/John Amis

Hitters 25 and under weren't just good in 2018. They were historic.