Log in to ESPN or join to view news and scores for your favourite teams
Gavrilova ecstatic to advance.
Last Aussie standing in the singles draw Daria Gavrilova talks ESPN's Steph Brantz through her three-set win.
Raonic knocks off Simon.
Milos Raonic put in on impressive display to beat Gilles Simon at the Australian Open.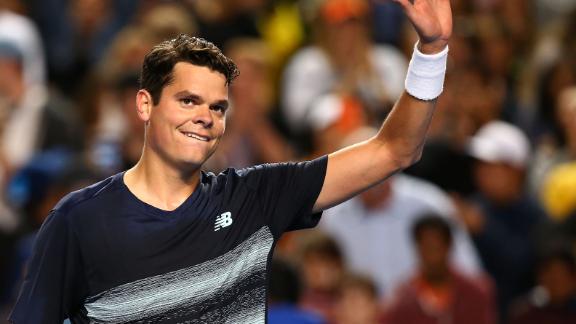 Gavrilova continues to impress in Australia.
Wins for Daria Gavrilova, Ashleigh Barty Casey Dellacqua among others, insured a great day at the Open for the Aussies.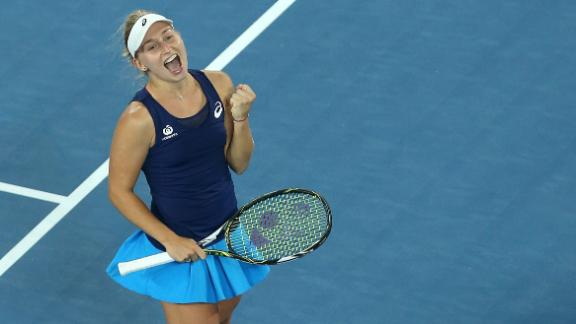 Nadal practice makes perfect.
2009 champion Rafael Nadal is back from a lengthy injury break ready to make an impact in Melbourne.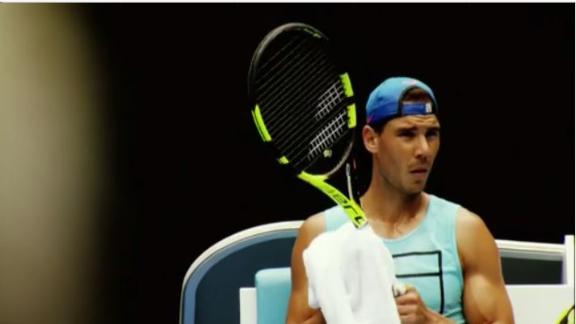 Gavrilova faces her fans.
Aussie Daria Gavrilova found time to sign autographs and please her fans just hours before her third round match on Rod Laver Arena.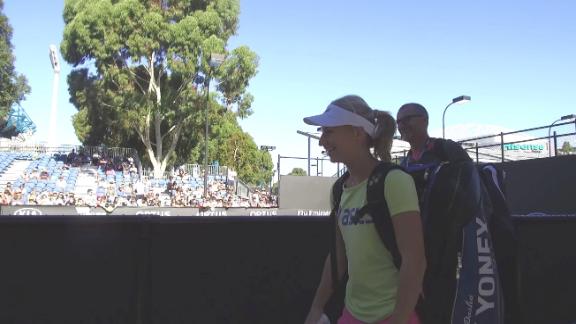 Williams shares relationship with fellow American Gibbs.
Serena Williams ousted fellow American Nicole Gibbs in the Round of 32 of the Australian Open and shares her relationship with Gibbs off the court and her off-day routine.
Round of 16 sure to impress at Australian Open.
Darren Cahill and Steph Brantz preview the fourth round of the Australian Open featuring Venus Williams, Roger Federer and Andy Murray.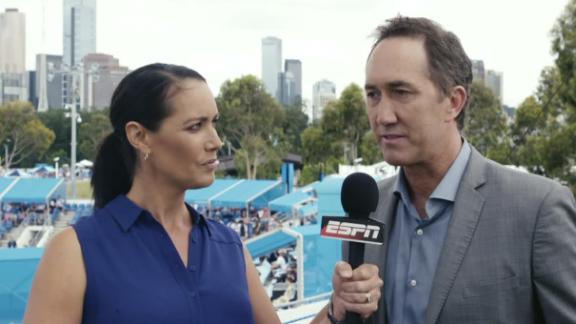 Close up with Andy Murray.
World No. 1 Andy Murray practices his serve on a rest day at the Australian Open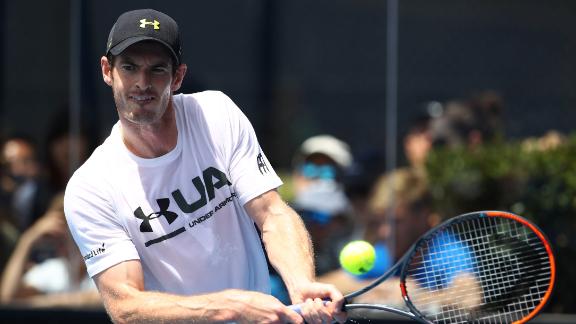 Close up with Dan Evans.
Watch Dan Evans practice ahead of his fourth-round match against Jo-Wilfried Tsonga.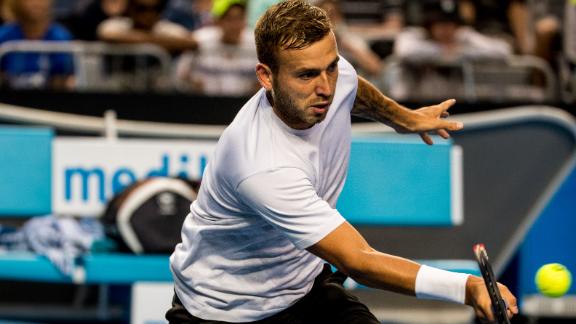 Cahill rules himself out of Kyrgios coaching job.
Darren Cahill offers his insight into how Nick Kyrgios should approach his decision to take a coach.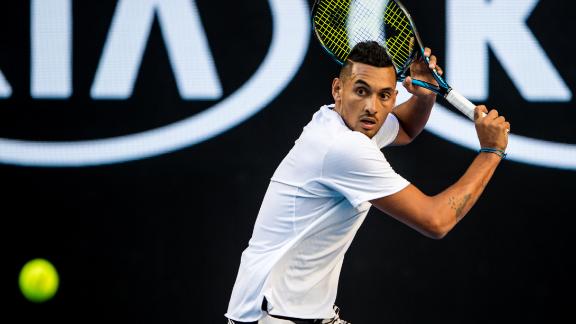 Cahill: Future bright for Aussie men.
Darren Cahill says that there is plenty to look forward to from the emerging Australian men's talent.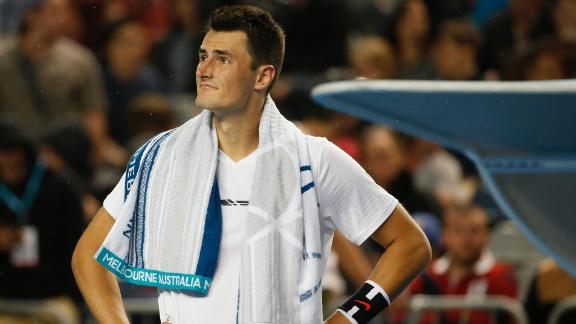 Bahrami jokes around with McEnroe.
After a grueling legends' doubles rally at the Australian Open, Mansour Bahrami helped an exhausted John McEnroe with some playful CPR.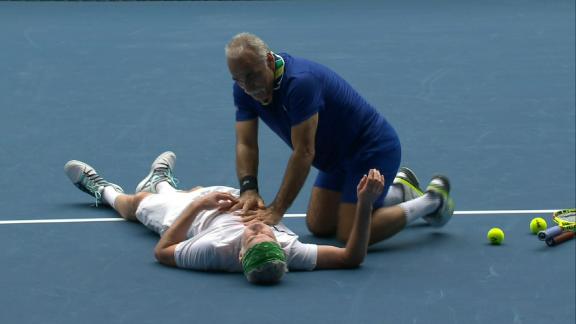 Federer cruises to straight-set victory over Berdych.
Roger Federer gets past Tomas Berdych in straight sets to advance to the fourth round of the Australian Open.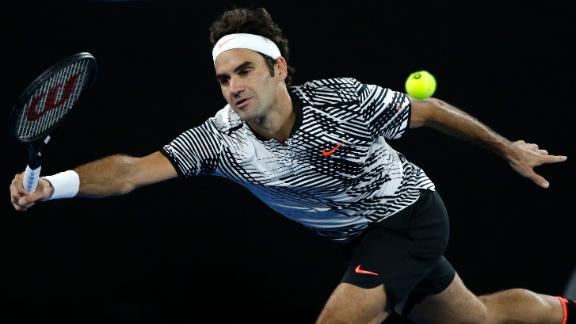 Federer surprises himself with dominant win.
Roger Federer returned to his form of old after six months out, beating Tomas Berdych in straight sets in the third round at the Australian Open.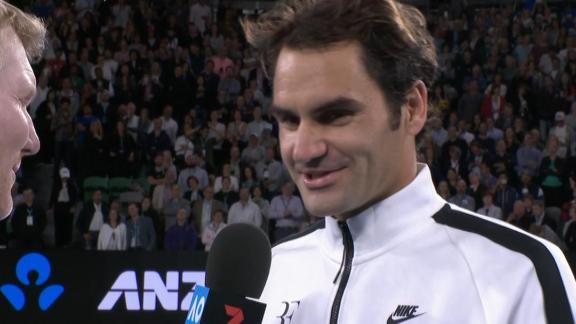 Peter Byrne/PA Images via Getty Images

Tyson Fury and David Haye disagreed in their appraisal of Anthony Joshua on Saturday, but what is definite is the Briton will face a much sterner test against Wladimir Klitschko.
Watch the very best in U.S. sport LIVE and on-demand with ESPN Player. Available across Europe, subscribe today.
Log in to ESPN or join to view news and scores for your favourite teams