For Vinci, how often are nerves a factor?
Women's No. 7 Roberta Vinci fights pressure on the court, but not always from opponents. ESPN's Prim Siripipat finds out what she does to overcome it and what it took to advance at the US Open.
Serena, Keys and Kyrgios' hair gel?
Could we see an all American women's final and... what's up with Nick Kyrgios' hair? ESPN's Brad Gilbert and Prim Siripipat try to bring order to the courts in this US Open edition of 'Love or Hate.'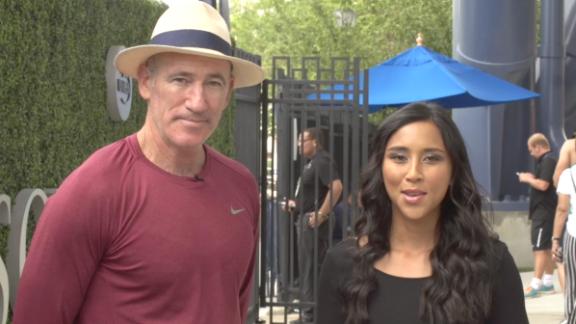 Serena, Beyonce friendship built on inspiration.
Serena Williams says that she and Beyonce connect because they inspire each other and young girls.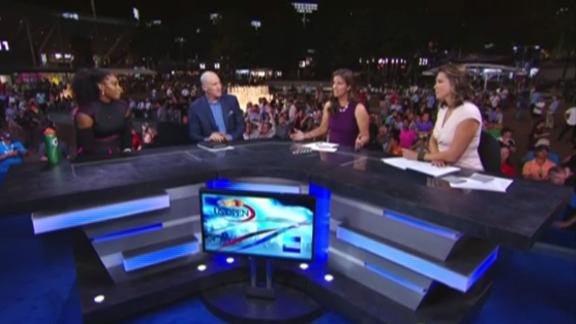 How Allertova earned the espnW Star of the Day.
Denisa Allertova served former No. 1 Ana Ivanovic the upset and ESPN's Pam Shirver and Prim Siripipat explain what it took to get it done.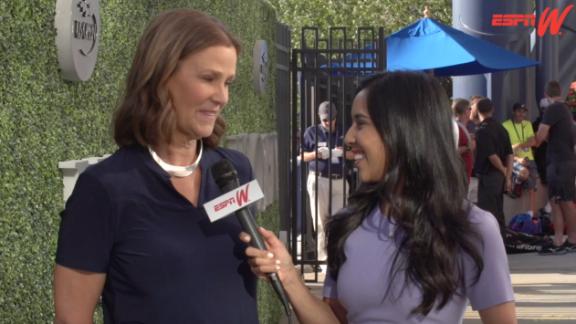 Venus grateful for 18-0 record in US Open first round.
Venus Williams reflects on her first-round win at the US Open, her 77th match in Arthur Ashe Stadium.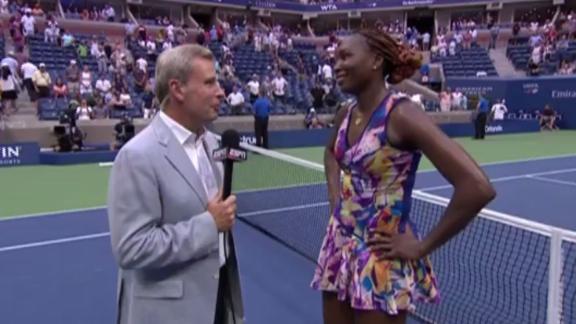 Donaldson credits crowd energy with win.
Jared Donaldson thanks the crowd for supporting him in his first-round upset of David Goffin at the US Open.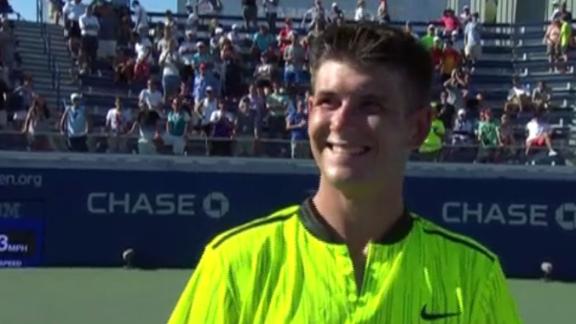 Is the US Open the most difficult major?
From long, late matches to forgetting about Federer, ESPN's Mary Joe Fernandez and Prim Siripipat explain all the reasons they love and hate tennis' last major of the year.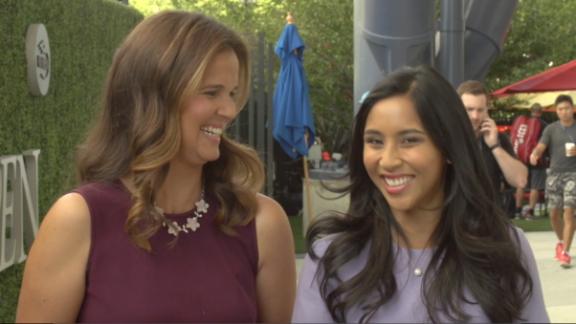 Keys 'honored' and proud to have reached top 10.
Madison Keys talks about reaching the top 10 for the first time in 2016 when she reached the final in Birmingham.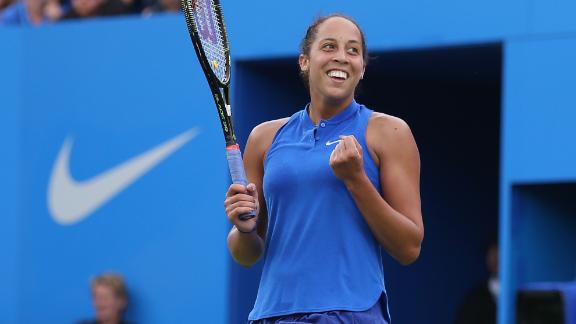 The ECB have confirmed that the England tour of Bangladesh will go ahead as planned.
Watch the very best in U.S. sport LIVE and on-demand with ESPN Player. Available across Europe, subscribe today.