Djokovic thanks crowd in Mandarin
Novak Djokovic showed off his Mandarin skills for the Shanghai Open audience after defeating Borna Coric in the final.
Rafa Nadal helps following Majorca flood
x17-time Grand Slam champion Rafael Nadal joined volunteers in clearing mud and water from flood affected areas on his home island of Majorca.
Serena Williams joins fight against breast cancer
Serena Williams sung a rendition of the breast health anthem, as she helps to raise awareness in the fight against breast cancer.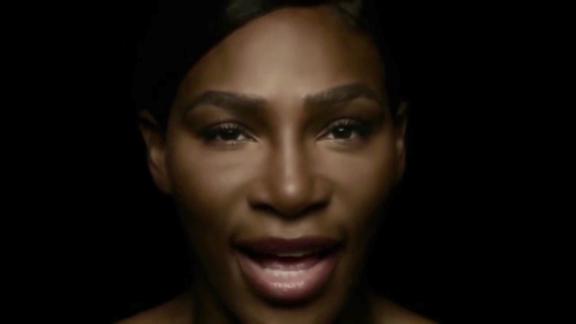 Federer: Wimbledon was my dream not starting a family
Roger Federer admitted he never thought he would complete his dream of winning Wimbledon with a wife and children watching on and admitted it has made it even more special.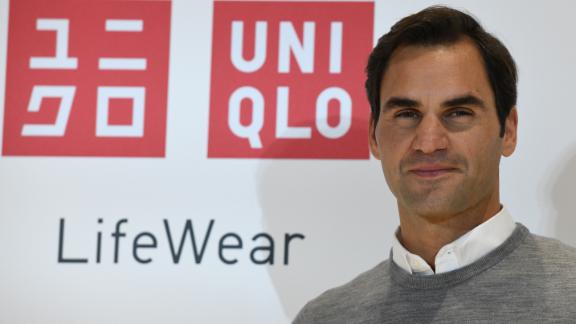 China/Japan Open
Kerber exits but Wozniacki wins at China Open
Former world No.1 Angelique Kerber was defeated by Shuai Zhang in the third round of the China Open. In the same competition, Caroline Wozniacki advanced through to the quarter-finals