Federer surprises kids testing rackets.
Roger Federer surprises a group of young tennis players who were testing rackets for Wilson and have no idea he is about to arrive.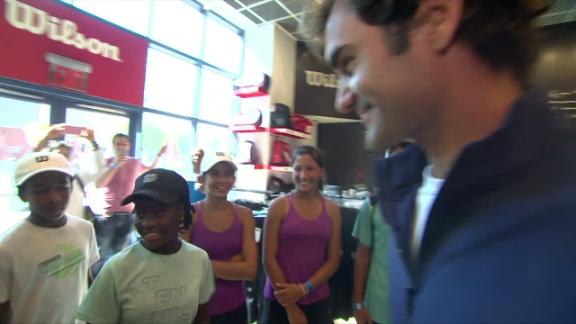 Djokovic 'very grateful' for career.
Novak Djokovic talks about what he values most about being the favorite at the US Open.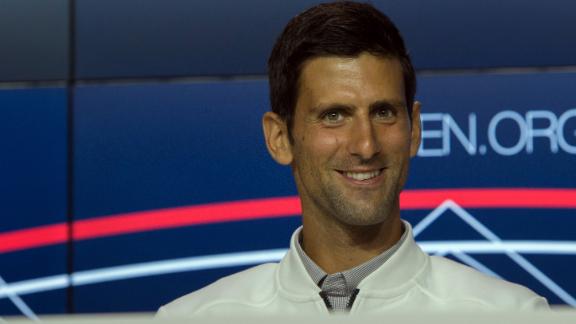 Kerber is not talking about possible No. 1 ranking.
Angelique Kerber talks about the pressure she felt trying to win Cincinnati, and also take the No. 1 ranking away from Serena Williams.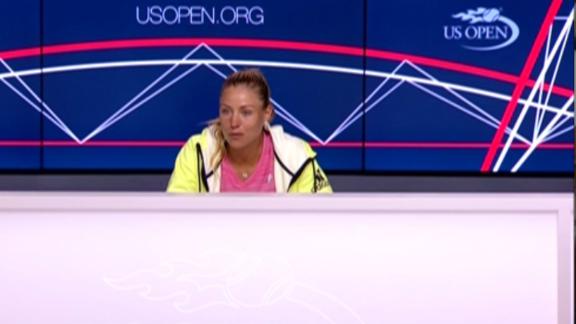 Muguruza feels stronger and more experienced than ever.
Garbine Muguruza talks about her chances at the US Open and who may stand in her way.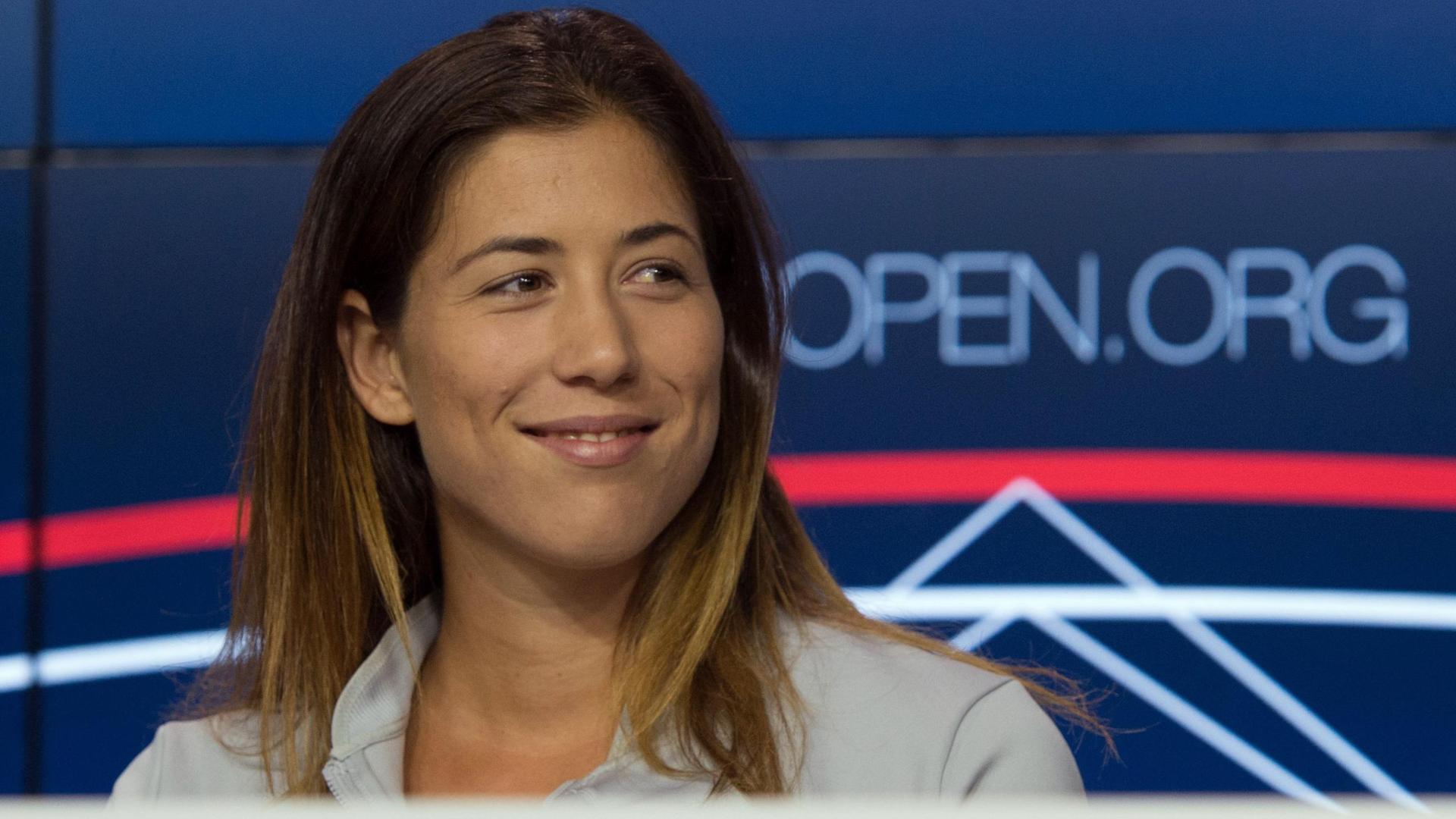 Serena first felt shoulder pain after Wimbledon title.
Serena Williams talks about the shoulder injury that has been causing her problems since she won Wimbledon.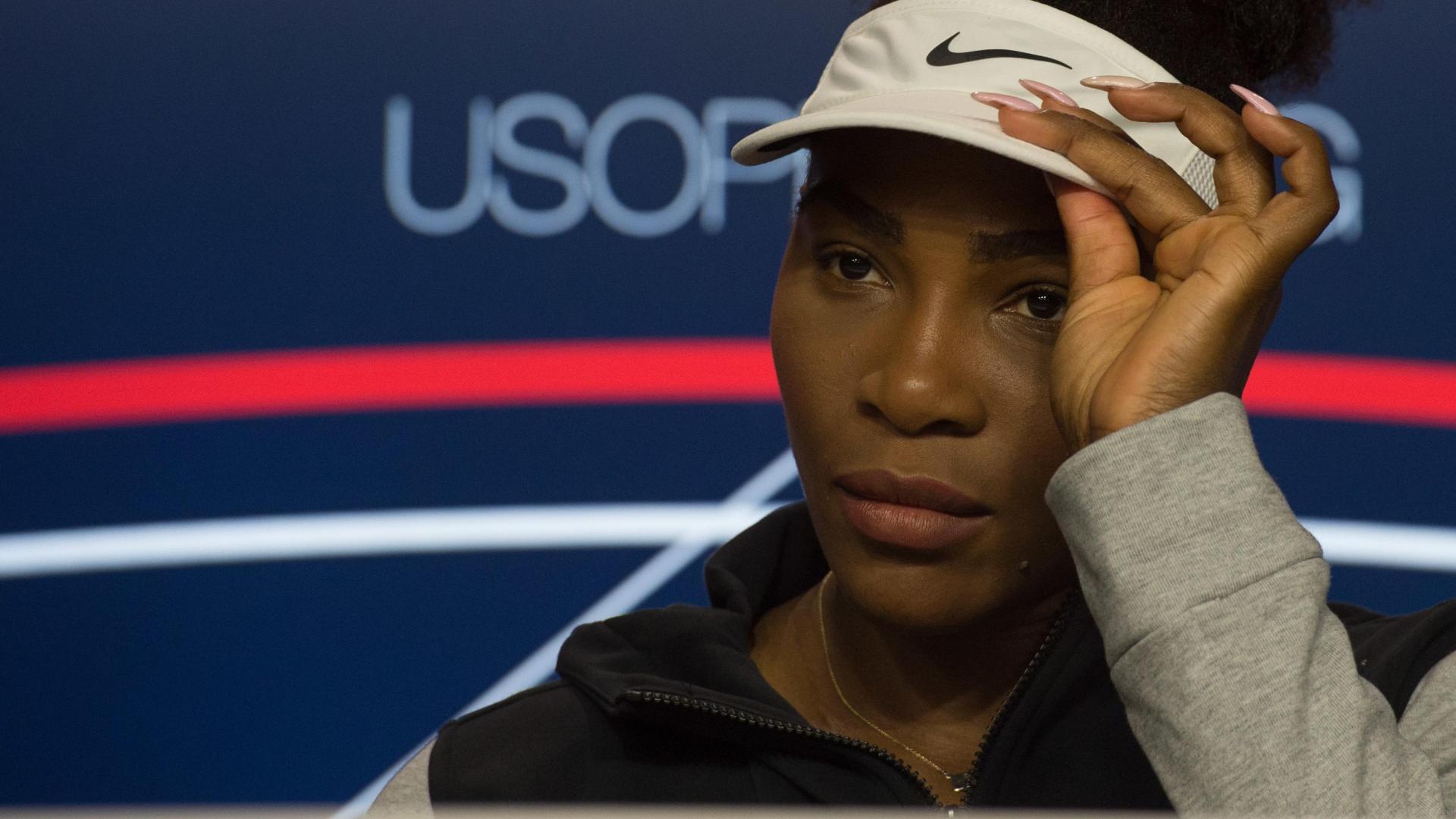 Nishikori: I've had a lot of special moments at the US Open.
Kei Nishikori reflects on some of his recent performances at the US Open.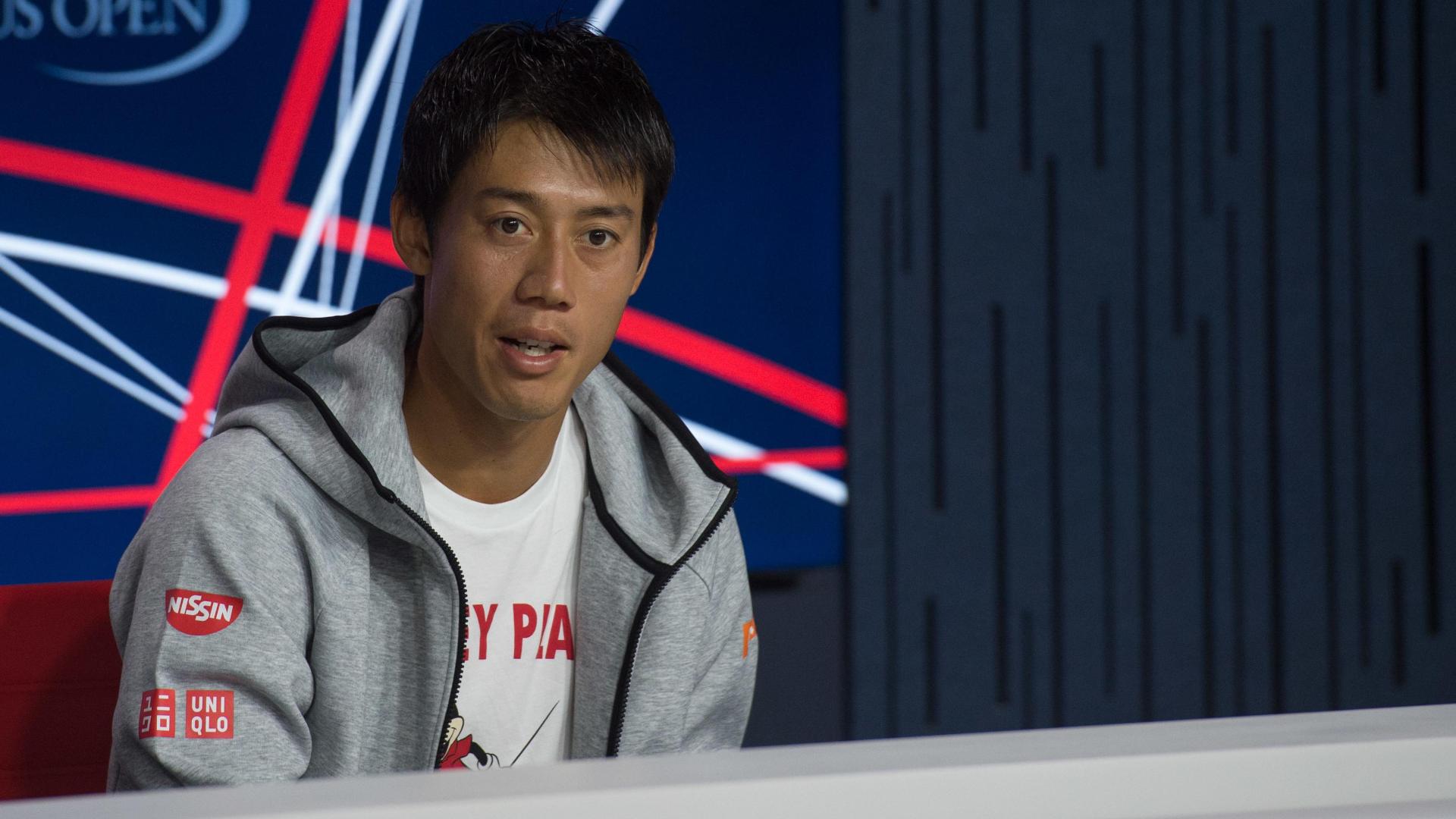 Nishikori: Djokovic and Murray a level above.
Number six seed Kei Nishikori conceded that Novak Djokovic and Andy Murray are a level above everyone else ahead of the US Open.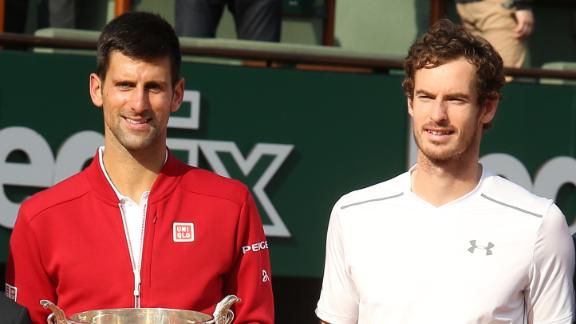 Mauresmo backs Murray for glory.
Andy Murray's former coach Amelie Mauresmo has backed the Wimbledon champion for glory at this year's US Open.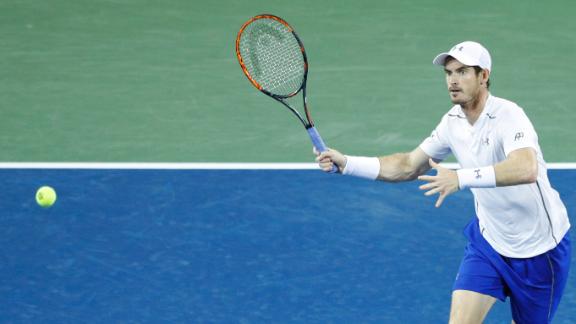 Henin: Serena the best.
Former US Open champion Justine Henin has described Serena Williams as the best ever ahead of next week's tournament at Flushing Meadows.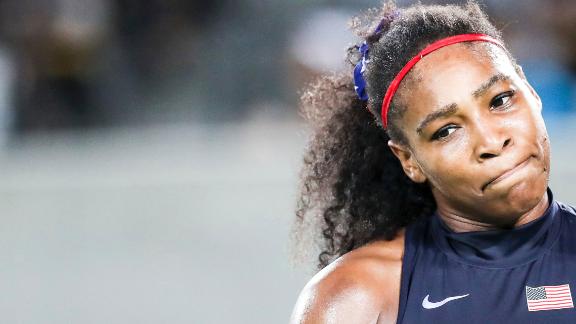 Mauresmo and Henin praise atmosphere.
Retired tennis stars Ameile Mauresmo and Justine Henin have described the 'special atmosphere' at the US Open in New York.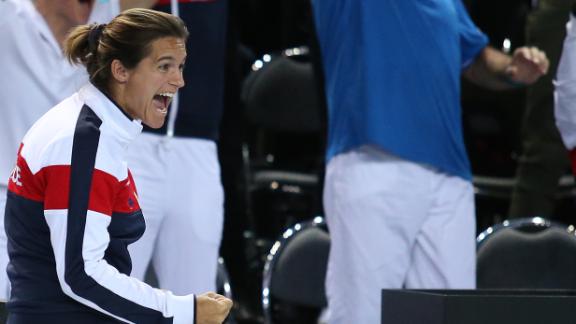 Nadal still emotional after doubles gold.
Rafael Nadal says he is still emotional about his doubles gold alongside Marc Lopez at Rio 2016.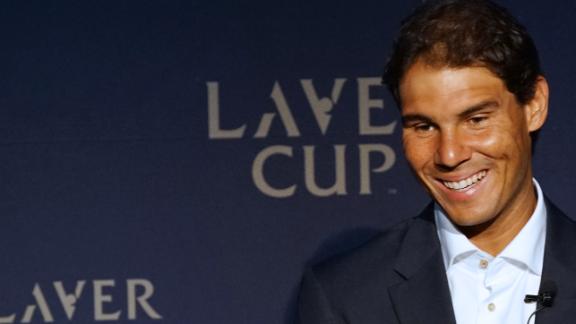 Log in to ESPN or join to view news and scores for your favourite teams