Streb rediscovers swing for USPGA.
Co-leader of the PGA Championship Robert Streb said he 'tweaked his swing a little bit' ahead of the year's final major.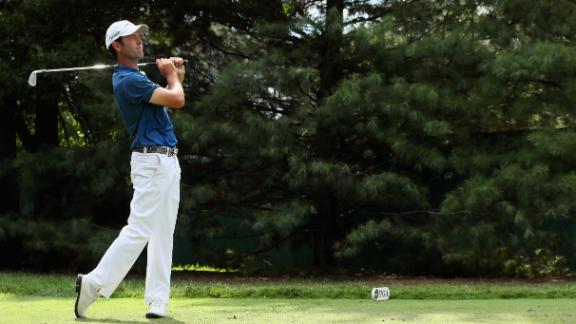 Day: 65 is a solid round.
After shooting a 65 in the second round, Jason Day has moved to within two shots of the lead at the PGA Championship.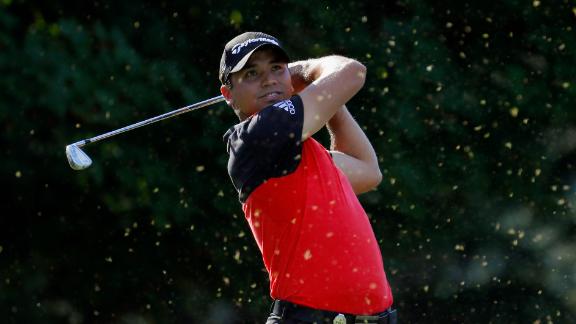 Mcllroy: Disheartening to miss the cut.
Rory McIlroy described missing the cut at the PGA Championship for the first time in his career as 'pathetic' and 'disheartening.'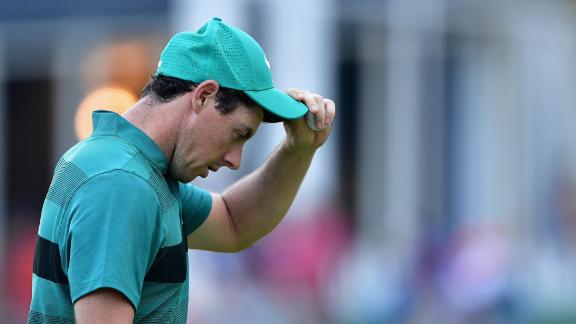 Walker feeling cool as USPGA joint leader.
Jimmy Walker, the co-leader after two rounds at the PGA Championship, says it's 'really cool' to lead a major after two rounds.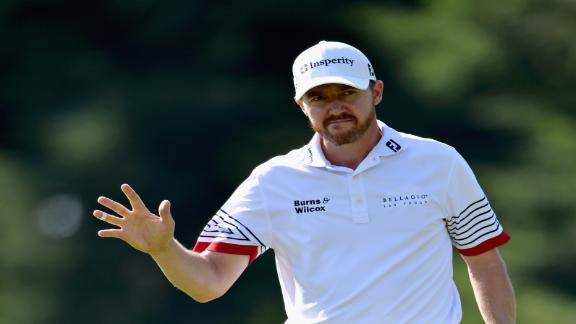 Spieth: 'I just can't get a putt to go in outside 10 feet'
Jordan Speith says he's having "a bit of a struggle adapting line and speed control" on putts longer than 10 feet, but is optimistic that he can make a run this weekend at the PGA Championship.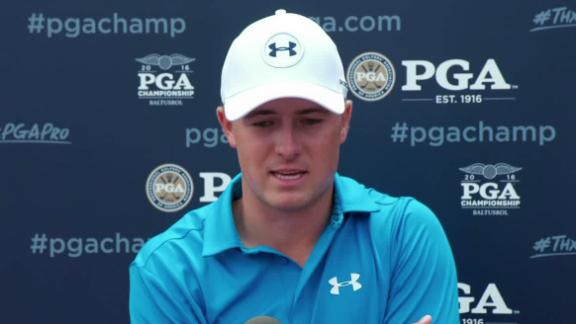 Day's lack of course time not hurting his PGA performance.
Andy North evaluates Jason Day's second round at the PGA Championship that pulled him within two strokes of the lead and how not playing much at Baltusrol hasn't been a problem for him.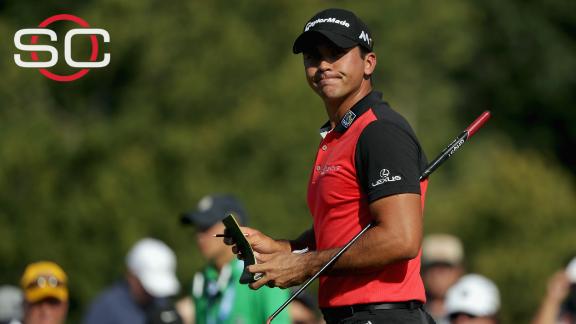 Streb, Walker tied after second round of PGA Championship.
After shooting a record-tying 63 on Friday, Robert Streb is tied with Jimmy Walker at 9-under-par for the lead of the PGA Championship.
Spieth struggling with putting at USA PGA.
Jordan Spieth says he's happy with his stroke play but is having trouble with his short-distance putting at Baltusrol Golf Club.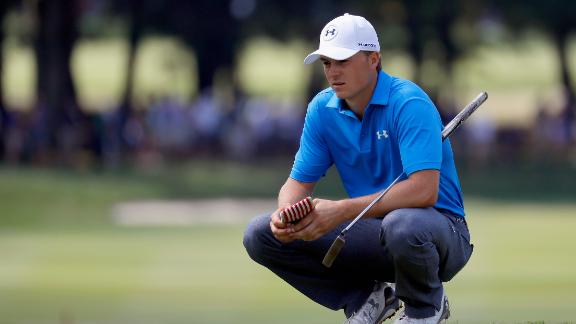 Day impresses in first round at PGA Championship.
Andy North and Tom Rinaldi break down how Jason Day's decision to rest instead of doing more preparation paid off in the first round of the PGA Championship.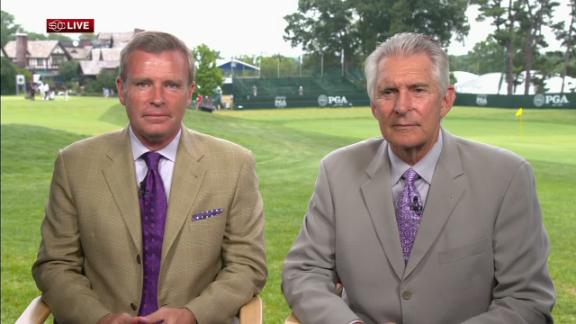 Log in to ESPN or join to view news and scores for your favorite teams