Log in to ESPN or join to view news and scores for your favourite teams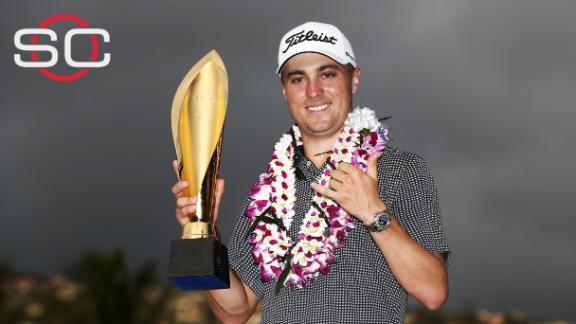 Justin Thomas stays hot with win at Sony Open.
Justin Thomas finishes seven strokes ahead of Justin Rose to win the Sony Open.
Thomas continues domination at Sony Open.
In the third round of the Sony Open in Honolulu, Justin Thomas shoots a 65 and keeps a seven-shot lead. Meanwhile, Kevin Kisner misses his chance at a 59 by missing an eagle putt on his last hole.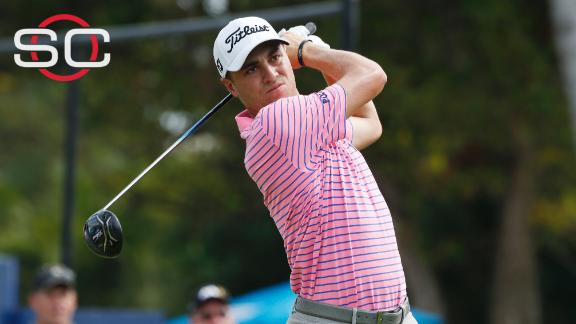 Thomas records lowest 36-hole in PGA Tour history.
Justin Thomas follows up a first round 59 with a 64 to set the 36-hole scoring record on the PGA Tour. Thomas (-17) takes a five-shot lead into the weekend at the Sony Open in Hawaii.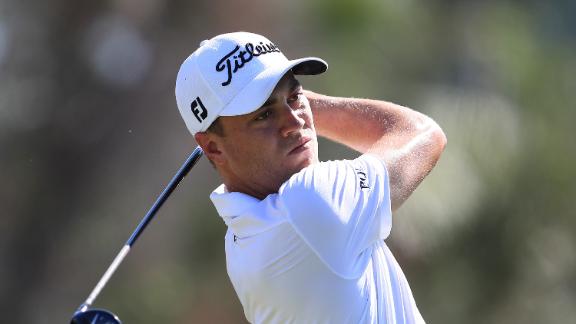 McIlory concerned by back injury.
Rory McIlroy, Graeme Storm and Jaco van Zyl spoke after the second day of the South African Open.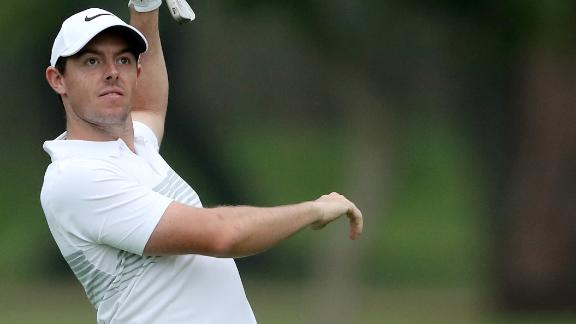 Thomas in lead at Sony Open after first-round 59.
Justin Thomas accumulates two eagles and eight birdies en route to shooting a 59 in the first round of the Sony Open.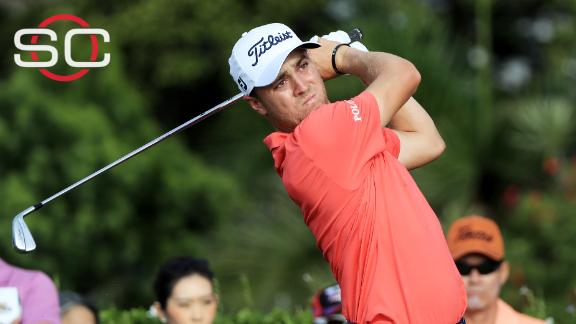 Woosnam likes choice of Furyk as Ryder Cup captain.
Ian Woosnam, captain of Europe's victorious Ryder Cup team in 2006, talks about Jim Furyk taking over as the next U.S. Ryder Cup captain.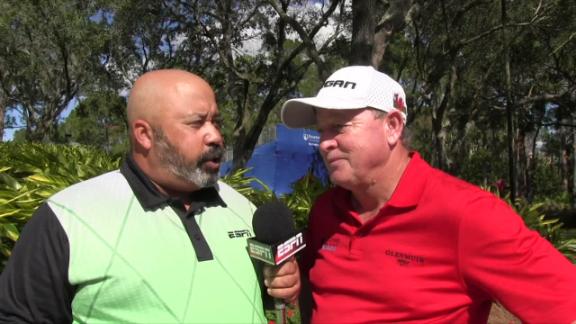 Thomas: 'I didn't really know how to react' after shooting 59.
Justin Thomas evaluates his first round at the Sony Open, where he shot a 59.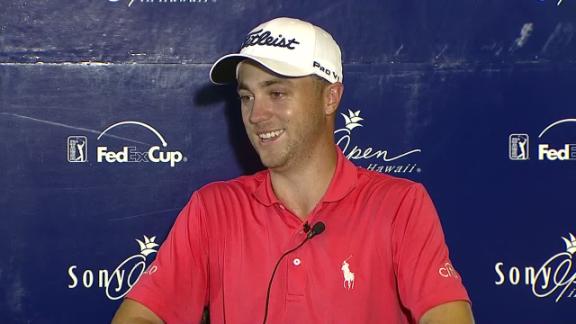 McIlroy content with 'solid' opening round.
Rory McIlroy seems happy following the opening round of the South Africa Open in Johannesburg.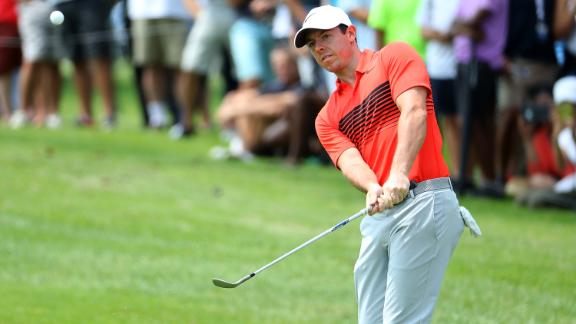 Put the idea of Ryder Cup player/captain to bed, Jim Furyk.
Michael Collins says newly named U.S. Ryder Cup captain Jim Furyk shouldn't even entertain the idea of trying to make his own team.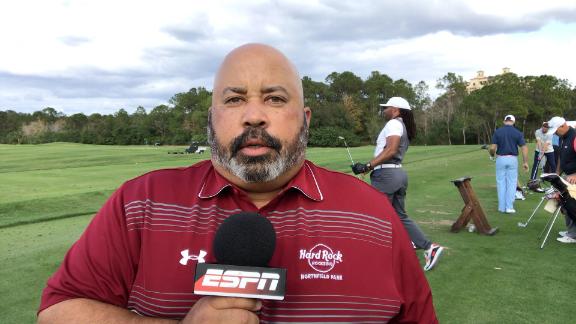 Furyk calls past Ryder Cup vice-captain experience 'priceless'
The newly introduced United States Ryder Cup captain Jim Furyk explains in detail how much being on Davis Love III's staff in 2016 at Hazeltine will help him when the biennial matches head to Paris, France in 2018.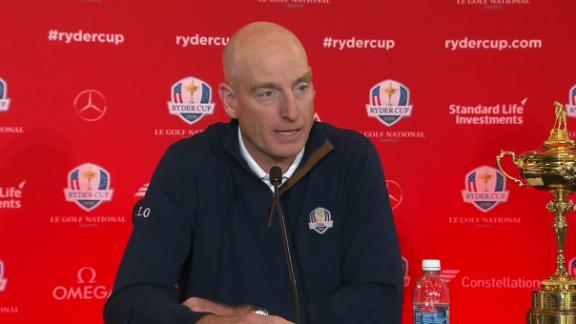 Mcllroy: I want a good performance.
Rory McIlroy, Brandon Stone and Ernie Els look ahead to the BMW SA Open.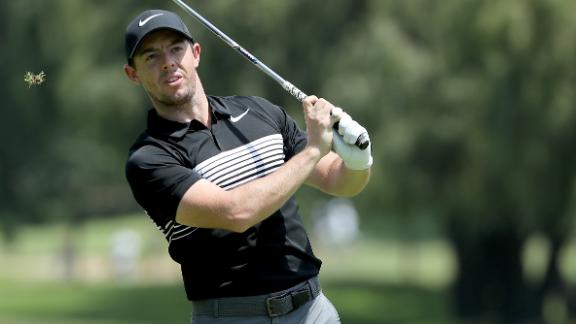 Peter Byrne/PA Images via Getty Images

Tyson Fury and David Haye disagreed in their appraisal of Anthony Joshua on Saturday, but what is definite is the Briton will face a much sterner test against Wladimir Klitschko.
Watch the very best in U.S. sport LIVE and on-demand with ESPN Player. Available across Europe, subscribe today.
Log in to ESPN or join to view news and scores for your favourite teams