2018 ESPYs
Los Angeles: Wed., 8 p.m. ET on ESPN
Disc golfer has nearly perfect round
Paul McBeth dominates at the Great Lakes Open, shooting 18-under for the round, recording only one par.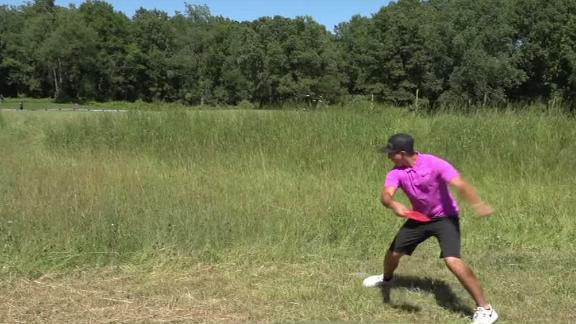 Tiger, Mickelson planning $10M head-to-head match
Trey Wingo and Mike Golic react to a possible high-stakes match between Tiger Woods and Phil Mickelson.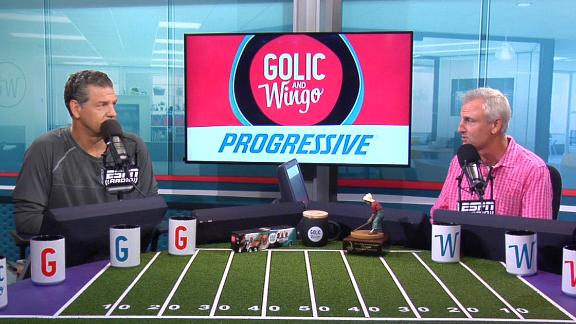 SC Featured: A dreamer's quest for golf glory
16-year-old José Calderón dreams of playing golf professionally one day, but his future is filled with uncertainty because of his immigration status.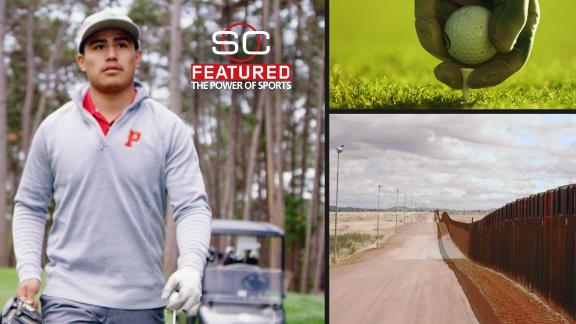 U.S. Open: Latest Video
Koepka calls back-to-back U.S. Open wins 'extraordinary'
Brooks Koepka explains the challenges of winning the U.S. Open two straight years and jokes about not getting his dad a Father's Day gift.