Log in to ESPN or join to view news and scores for your favourite teams
Mayweather furious with Jack decision.
A furious Floyd Mayweather questioned the judges after Badou Jack drew his world super-middleweight unification title fight against James DeGale on Saturday.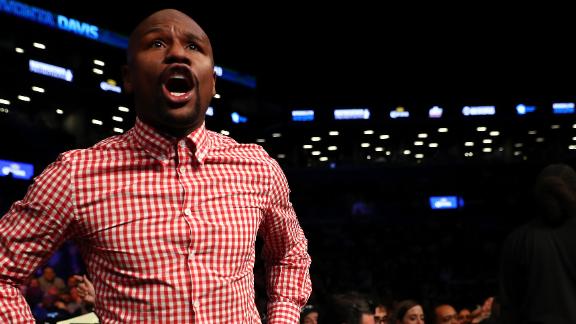 Who needs the win more: Canelo or Chavez Jr.?
Bernardo Osuna explains the hang ups that delayed the bout agreement for May 6 matchup between Canelo Alvarez and Julio Cesar Chavez Jr. and breaks down which fighter needs the win more.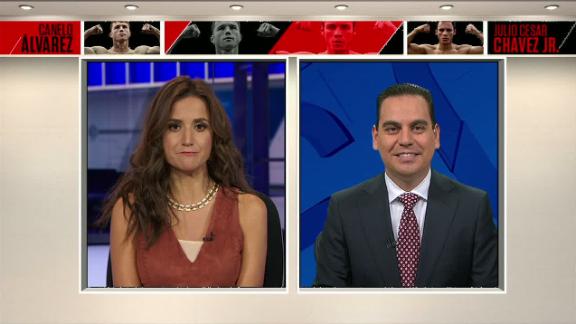 Ice Cube says Mayweather vs. McGregor would be 'too weird'
Ice Cube says he would put his money on Floyd Mayweather in a bout against Conor McGregor,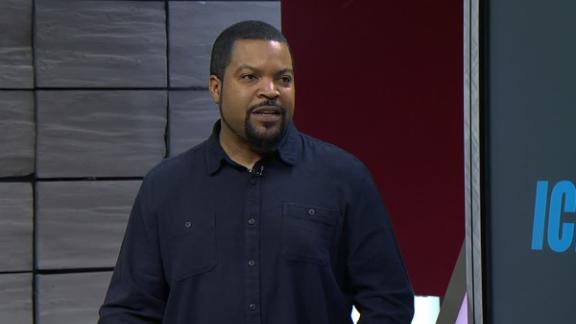 Bunce: WBA should be ashamed of themselves.
Steve Bunce criticises the WBA's decision to split the WBA heavyweight title into two with a heavyweight title and a super heavyweight title.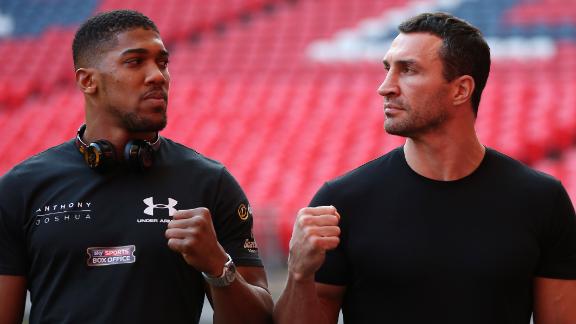 DeGale chases recognition with Jack fight.
James DeGale says not getting the recognition he deserves is driving him ahead of his supper middleweight fight against Badou Jack.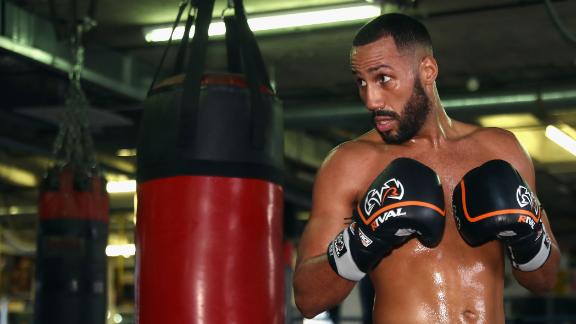 Mayweather keeps thousands of dollars in his backpack.
While taking a walk through ESPN's campus, Floyd Mayweather takes $80,000 out of his backpack to show how much cash he's carrying around.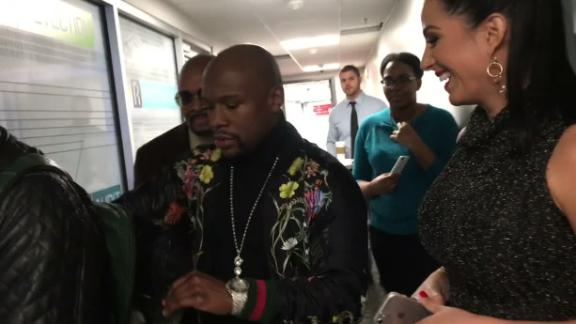 Floyd Mayweather is '95 percent' sure he's going to stay retired.
Floyd Mayweather says that he's in a position where he doesn't have to work again.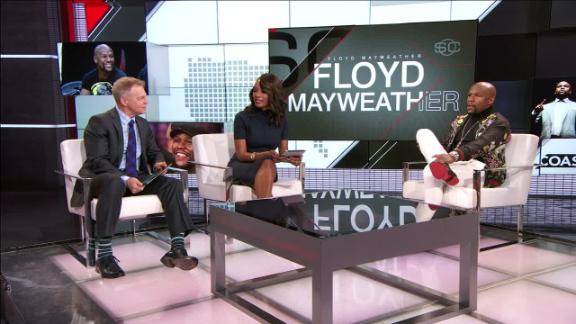 A very British division?
Steve Bunce discusses the history of the Super middleweight division and explains why it has been dominated by British fighters.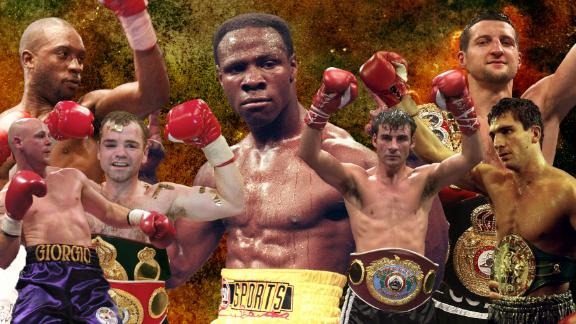 Mayweather tried to make the McGregor fight happen.
Floyd Mayweather joins First Take to detail the contractual terms he would need in order to agree to box UFC champion Conor McGregor, as well as why he is only interested in fighting McGregor and not Manny Pacquiao.
Should Selby fight Frampton in 2017?
Steve Bunce looks ahead to Selby's title defence against Jonathan Barros and asks whether a fight with Carl Frampton would happen this year.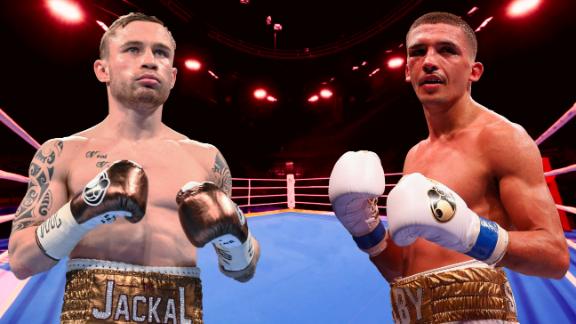 Is DeGale favourite against Badou Jack?
Steve Bunce previews James DeGales Super middleweight title fight against Badou Jack and asks if he's the favourite.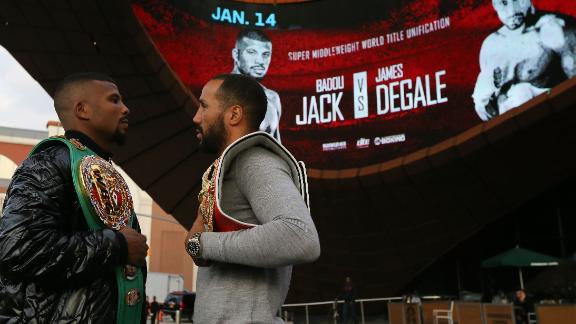 Peter Byrne/PA Images via Getty Images

Tyson Fury and David Haye disagreed in their appraisal of Anthony Joshua on Saturday, but what is definite is the Briton will face a much sterner test against Wladimir Klitschko.
Watch the very best in U.S. sport LIVE and on-demand with ESPN Player. Available across Europe, subscribe today.
Log in to ESPN or join to view news and scores for your favourite teams