Super Rugby roundup
Jones: Four captains better than one.
Eddie Jones has said if he was coaching the Lions, he'd bring together the leaders of each nation, and form a captaining group, rather than selecting just one.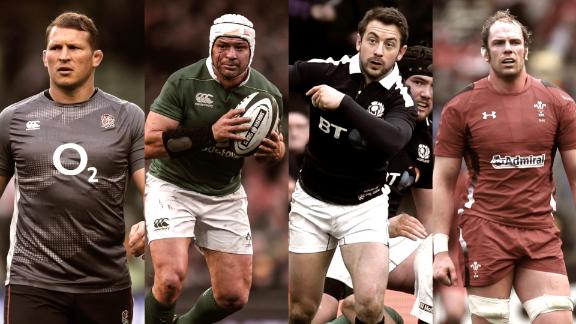 How Jones used lollipops to motivate Ben Youngs.
Eddie Jones reveals how he's got the most out of his England players, including using a bag of lollies.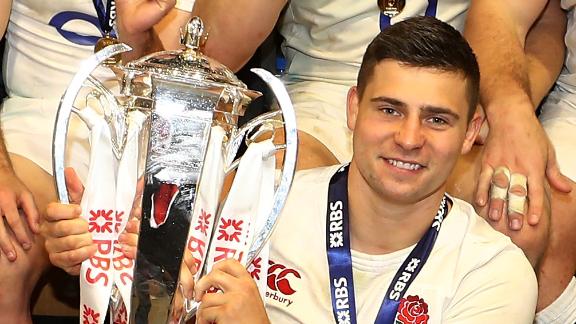 Jones: Vital to have a healthy team environment.
Speaking at Advertising Week Europe, England boss Eddie Jones has said he believes having a healthy environment within the squad is vital to becoming a winning team.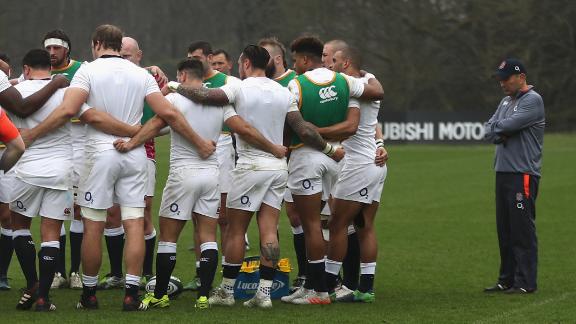 Ruck'n Maul: No surprise fans are switching off.
Greg Growden and Sam Bruce return with Ruck'n Maul, imploring the Australian Rugby Union to front up and take control of the country's rugby destiny.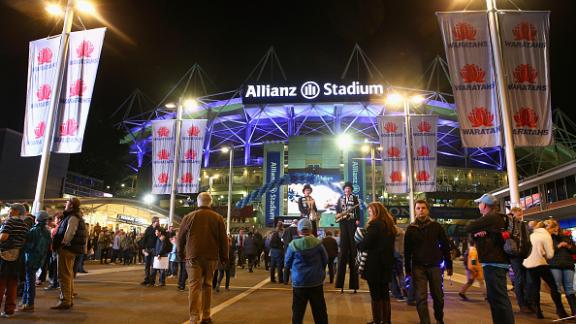 Six Nations
Fantasy Rugby: The Six Nations dream team.
After the Six Nations drew to a close in dramatic fashion, here are the players who came out on top in Fantasy Rugby.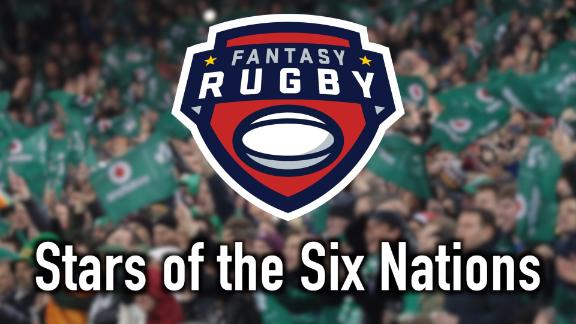 British & irish lions tour of new zealand
David Rogers - RFU/The RFU Collection via Getty Images

England are Six Nations champions again, Italy have the wooden spoon again. It's all so 2016. So what did we learn from the 2017 championship? ESPN's writers cast their eye over every nation.
Watch the very best in U.S. sport LIVE and on-demand with ESPN Player. Available across Europe, subscribe today.
Customise ESPN
Richard Heathcote/World Rugby/Getty Images

Keep up to date with all the latest fixtures from around the rugby world.

Photo by Cameron Spencer/Getty Images)

Every single player who's ever played Test rugby features in our unrivalled database of the stats behind our great sport.