Debutantes perform well for Bangladesh.
Mohammad Isam and George Dobell explain why there are plenty of positives for Bangladesh, despite losing the first Test to England.
Plenty of positives for Bangladesh.
Mark Butcher analyses why there are plenty of reason for optimism for the Bangladesh side which narrowly lost to England in the 1st Test in Chittagong.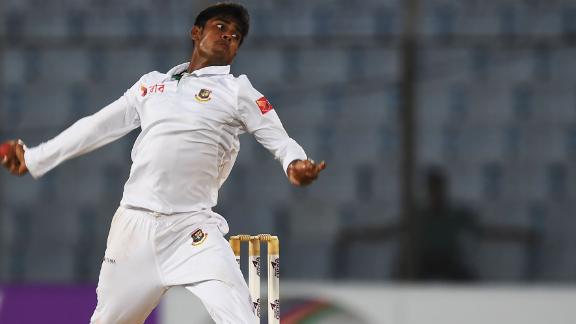 Ben Stokes masterclass leads England to victory.
Mark Butcher analyses whether Ben Stokes has the potential to become the world's best all rounder in Test Cricket.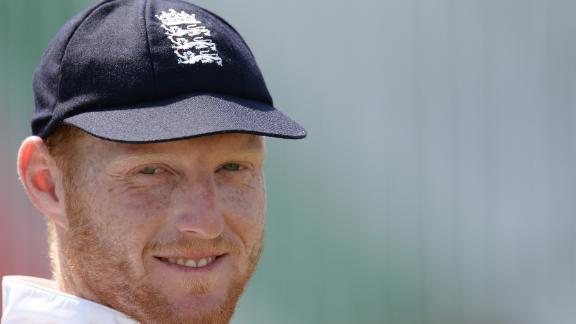 Does Stokes give England X factor?
Alastair Cook has praised the influence of Ben Stokes, insisting that he gives the side an 'X factor' which every team needs.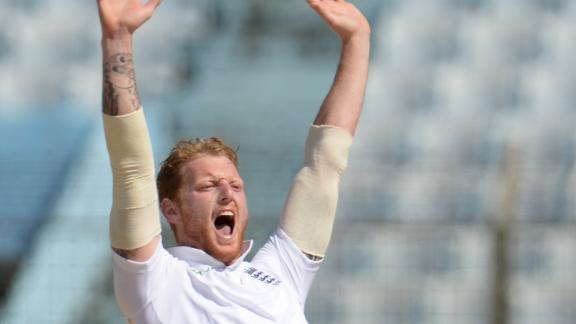 Cook: We've got a very balanced squad.
Alastair Cook has praised the strength of England's squad after beating Bangladesh in Chittagong.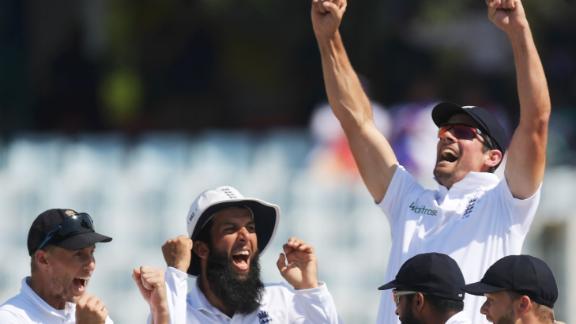 Lack of faith in England spinners?
Does Alistair Cook trust his spin bowlers? Day four of England's Test in Bangladesh suggested not.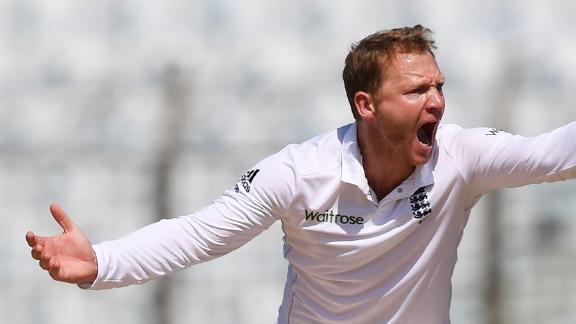 Sabbir keeps Bangladesh hopes alive.
Sabbir Rahman is 59 not out at the close of play today, as he kept Bangladesh's dreams of a famous Test win alive.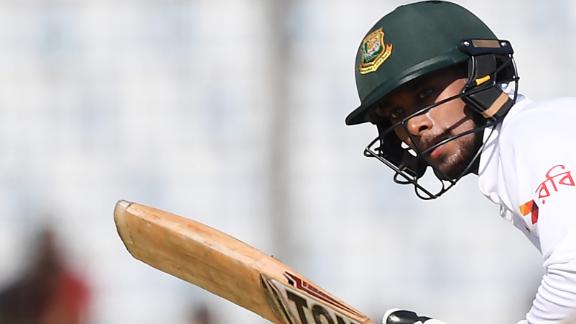 Bairstow breaks wicketkeeper runs record.
As Jonny Bairstow sets a record for runs from a wicketkeeper in a calendar year, Andrew McGlashan discusses his importance to England.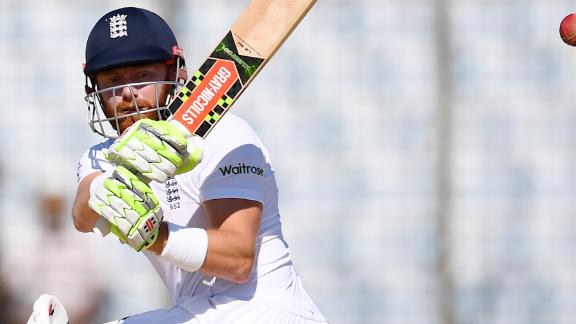 Will the chase be too much for Bangladesh?
Andrew McGlashan looks at Bangladesh's chances of clearing the run chase England will set them, and who the key players will be on day four.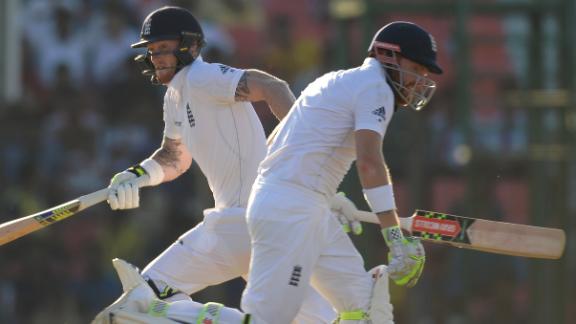 Stokes shows class with bat and ball.
Andrew McGlashan recaps a superb day for Ben Stokes with both ball and bat, after moving England into a commanding position in the first Test against Bangladesh.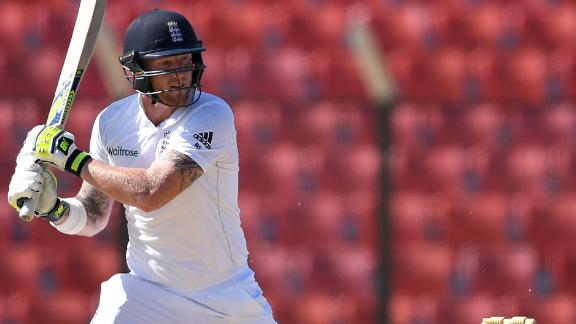 Butcher: Kohli key to DRS introduction.
Mark Butcher looks at how the BCCI came to trial the use of the DRS in India's upcoming Tests with England.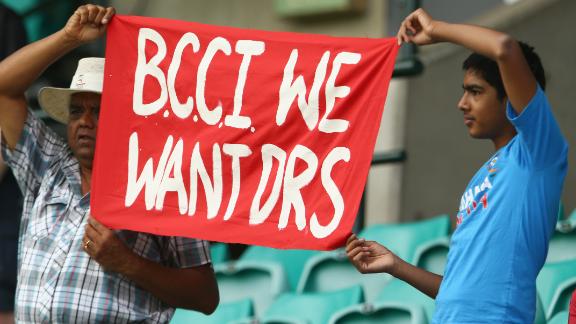 Butcher: Skillful, patient Tamim performance.
Mark Butcher looks back on a strong innings from Bangladesh's Tamim Iqbal who was once again a thorn in England's side.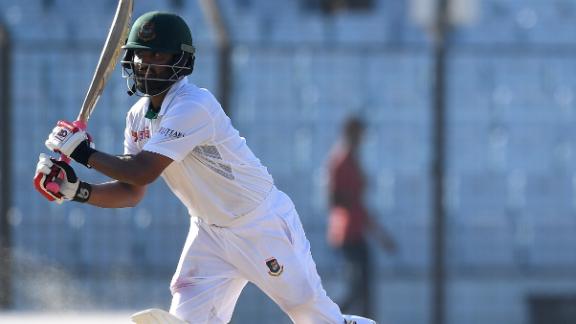 Butcher: Toiling spinners give Cook a problem.
Mark Butcher gives his verdict on the performance of England's spin attack, as they disappoint in comparison with the hosts'.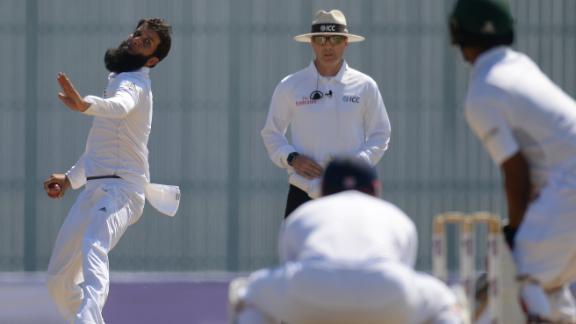 'The hardest 60 I've ever made' - Moeen.
England's Moeen Ali reveals how hard the team found it to score runs on a difficult first day of their first Test against Bangladesh.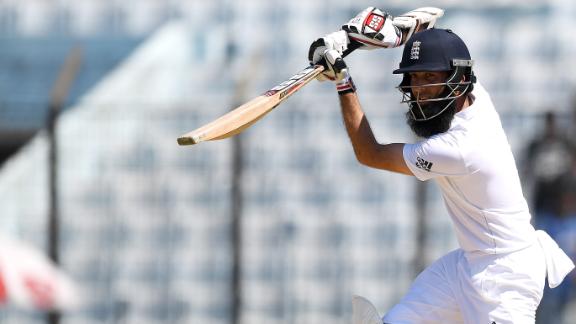 'England have to learn fast' - Cook.
England captain Alastair Cook says the side will have to adapt quickly to the subcontinental conditions in Bangladesh.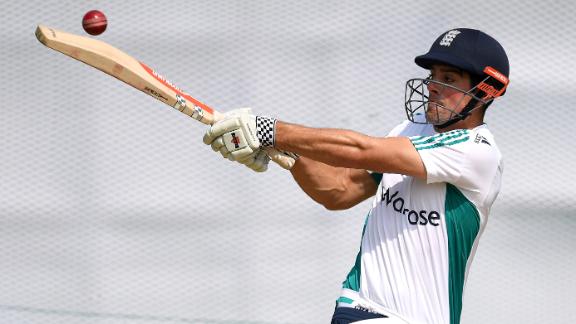 Bangladesh's best opportunity against England?
George Dobell and Mohammad Isam preview England's first Test with Bangladesh in Chittagong.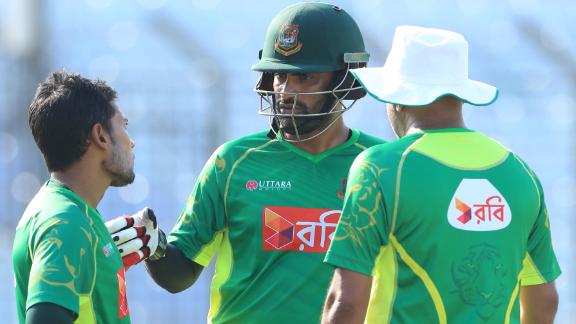 YASUYOSHI CHIBA/AFP/Getty Images

Jonny and Alistair Brownlee speak out about the World Triathlon Series viral video.
Watch the very best in U.S. sport LIVE and on-demand with ESPN Player. Available across Europe, subscribe today.
Log in to ESPN or join to view news and scores for your favourite teams