Bopara: Adaptable Root the key man for England
Ravi Bopara explains to the Match Day team why Joe Root is so valuable to the England one-day side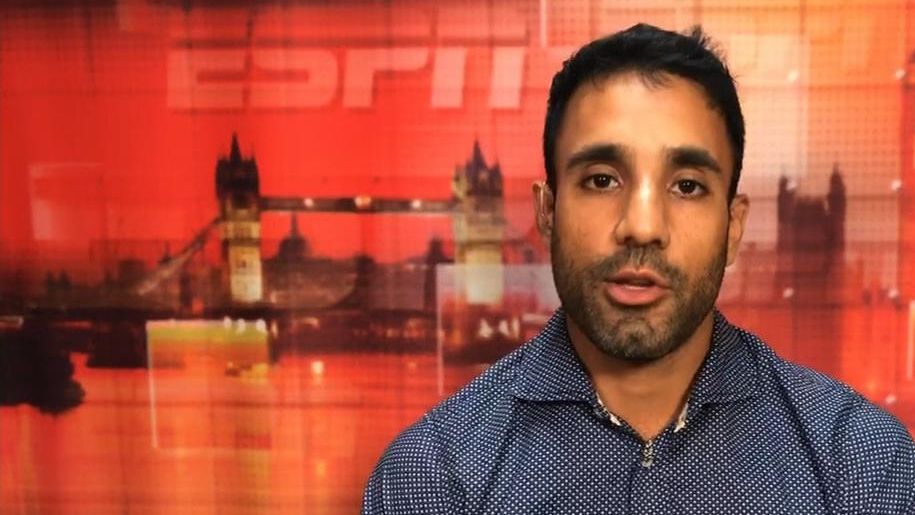 Overcoming challenges a good World Cup preparation - Eoin Morgan
England captain says the side's ability to adapt to new challenges bodes well for their World Cup campaign
Should India be concerned about depth of pace attack?
VVS Laxman worries about the lack of alternative pace options available to the India bowling attack
Laxman: India will be very disappointed with their bowling and fielding
The Match Day team were surprised to see India so comfortably beaten after impressing in the first ODI
England Lions v India A
Unofficial Test, Worcester
Fisher proud of Lions wickets after injury struggles
Matthew Fisher looks back on taking two key wickets for the England Lions on day two against India A
Gubbins 'frustrated' not to reach a century for the Lions
England Lions' Nick Gubbins feels pleased to have batted positively against India A and says batting with Alastair Cook made it easier to score runs.
'A bit of farming can take some credit for me scoring runs' - Cook
England batsman Alastair Cook joked about enjoying his time away from the game but is pleased to be back playing red-ball cricket again.
Quiz
What is your favourite MS Dhoni shot?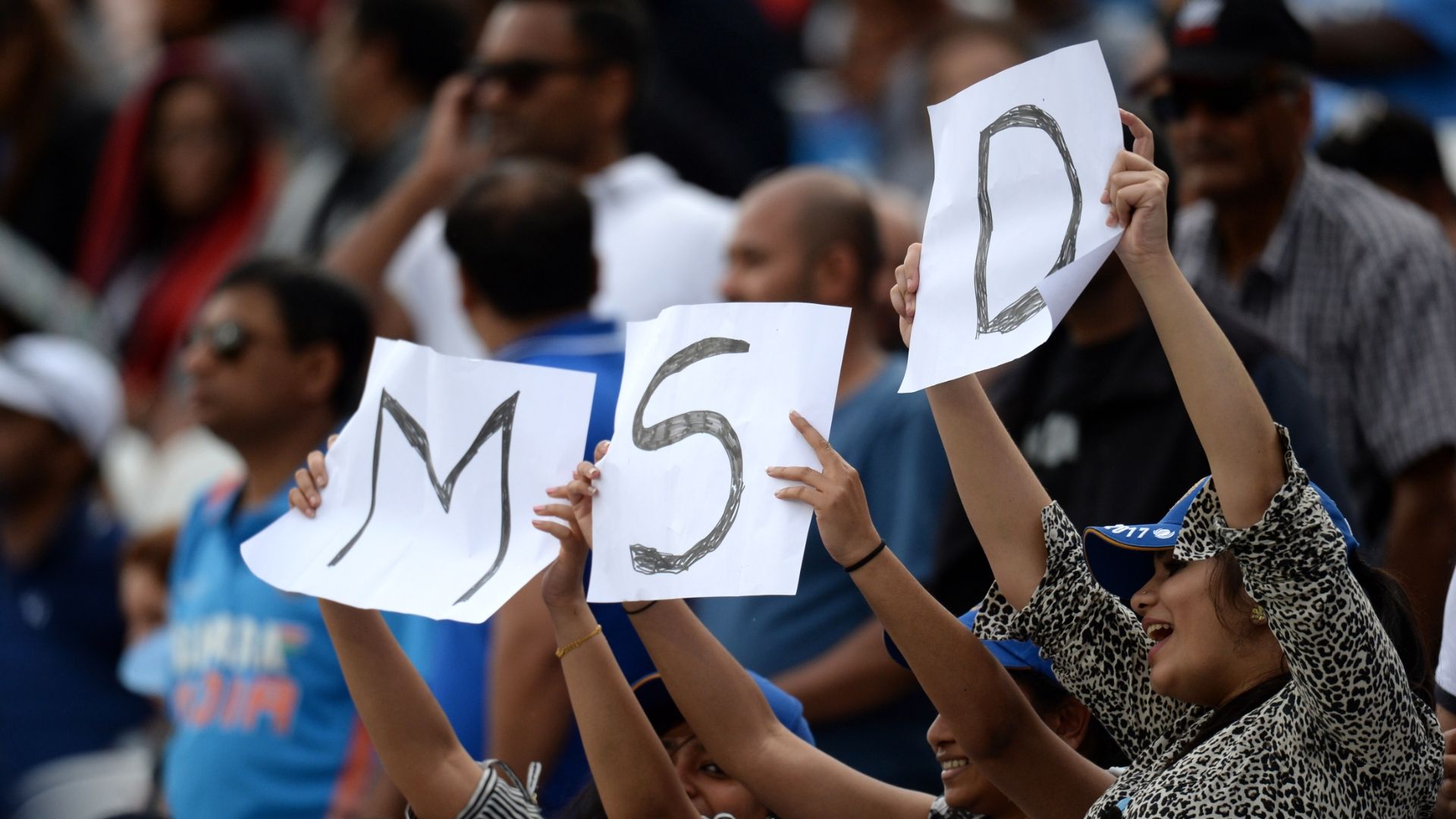 Root pleased to see return of 'ruthless' England
Joe Root looks back on a strong England performance at Lord's to level the ODI series against India
ESPN Shorts: Dhoni gets to 10,000 ODI runs
Why MS Dhoni's latest feat is a very impressive one
Are England or India favourites to win the series?
The Match Day team wonders if there's a clear favourite to win the ODI series in the deciding match at Headingley
Laxman: Middle order must do more for India
VVS Laxman says the Indian middle order must take responsibility for failing to continue the good work of the openers at Lord's
'Sri Lanka were just better' - Faf du Plessis
South Africa captain Faf du Plessis recaps his side's humbling 278-run defeat to Sri Lanka in the first Test
No toss will add more balance to Test cricket - Faf du Plessis
The South Africa captain on his idea for restoring some balance to Test cricket
Virat Kohli's look of disbelief, Joe Root's bat drop feature in this round-up

Top stories from around the world in our round up

William West / © AFP/Getty Images

Getty Images

A selection of the best photos sent in by readers

ESPNcricinfo Ltd

Sportsfile/Sebdaly

Most runs, most wickets, and a whole lot more

Getty Images

Our readers write in on all things cricket

Getty Images

None

Getty Images

Schedule of upcoming international games
Customise ESPN