Pineapple on pizza? Kids grill Australia cricketers
The Australia cricket team face the pressure of hard-hitting questions from a group of young fans.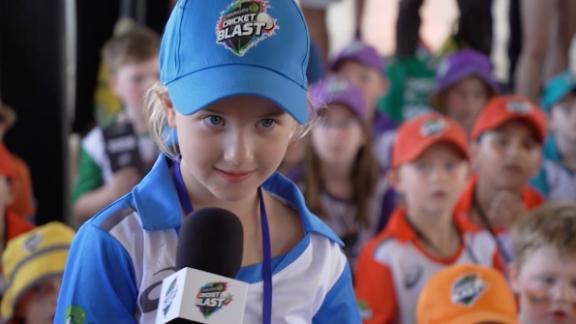 WATCH: Bangar keeps an eye on Vijay, Rahane
Virat Kohli gets some practice at the slips and Parthiv Patel imparts some knowledge onto Rishabh Pant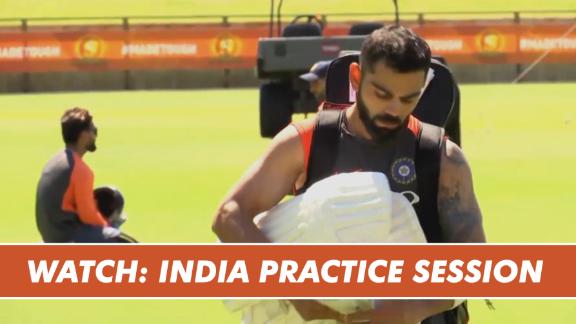 Michael Vaughan, too hungover
When Dale Steyn learnt what movie-crazy tamil fans can do, Kohli's gesture and much else in our social media round-up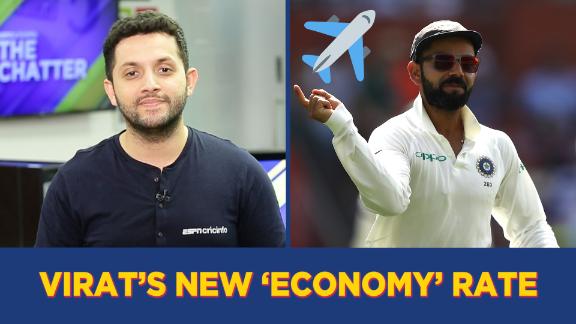 Maxwell banks on IPL captaincy experience for BBL
The new captain for Melbourne Stars says leading a diverse set of players made him learn quickly
ESPNcricinfo films
Episode four
Gearing Up: Are cricket bats killing the contest?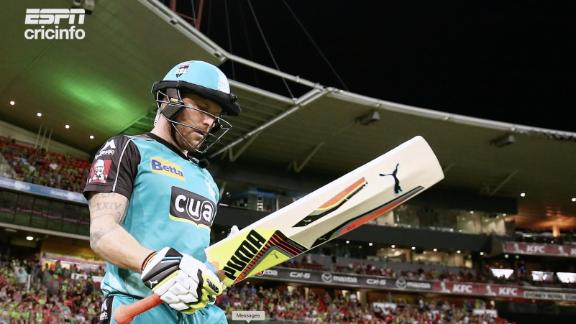 Shibani and Brad Hogg take a boat ride in Perth

A lot of great cricket, a little controversy as well

Farjana K Godhuly / © AFP/Getty Images

ICC/Getty

Most runs, most wickets, and a whole lot more

AFP

ESPNcricinfo Ltd

Getty Images

ESPNcricinfo Ltd

Getty Images

None

Getty Images

Schedule of upcoming international games
Customise ESPN