Brazilian Grand Prix
Video analysis
Brazilian Grand Prix
Qualifying
Bottas shows fight at Interlagos.
With Lewis Hamilton spinning out in Q1, Valtteri Bottas took the Mercedes fight into his own hands and fought off his rivals in Brazil.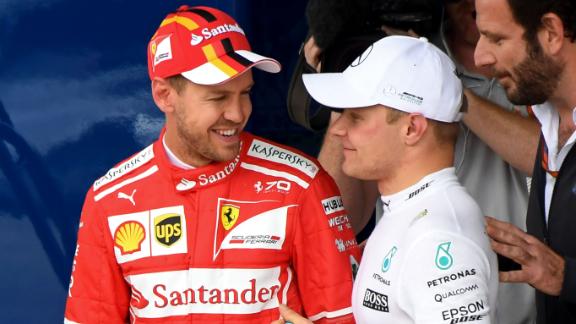 Alonso impresses for McLaren.
Nate Saunders discusses another impressive drive from Fernando Alonso, as doubts still loom over when he'll be given a more competitive car.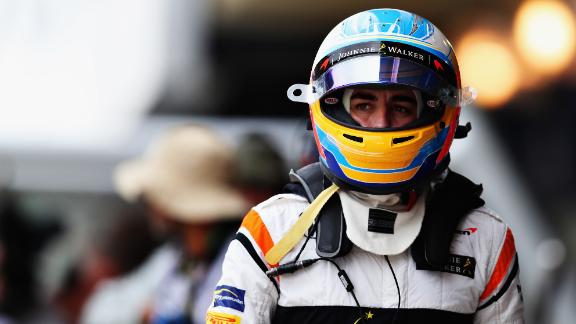 Customise ESPN
EMMANUEL DUNAND/AFP/Getty Images
Pirelli's 2017 race tyre picks
Pirelli

A list of which compounds Pirelli is taking to each grand prix on the 2017 calendar.