WATCH: Hamilton and Raikkonen go head-to-head for pole.
Mini sector analysis of how Lewis Hamilton beat Kimi Raikkonen for pole position at the Australian Grand Prix.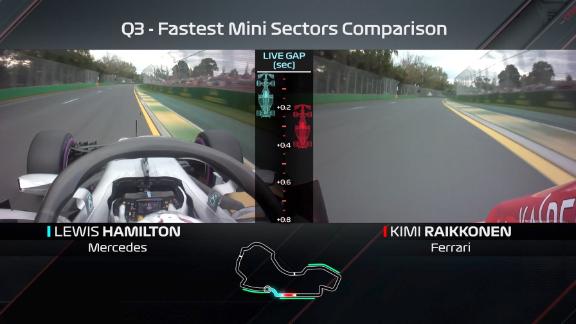 Australian Grand Prix
Qualifying videos
Top 3 qualifiers reactions.
With qualifying over and positions set for race day, the top 3 on the grid give their reaction from Australia.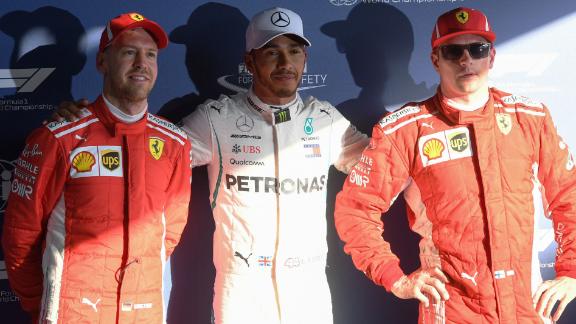 WATCH: 4 angles of the Bottas crash.
Valtteri Bottas crashed his Mercedes during the final session of qualifying in Australia.
Hamilton takes pole in Melbourne.
Lewis Hamilton pulled out an incredible last lap to secure pole position ahead of Kimi Raikkonen and Sebastian Vettel at the season opening Australian Grand Prix.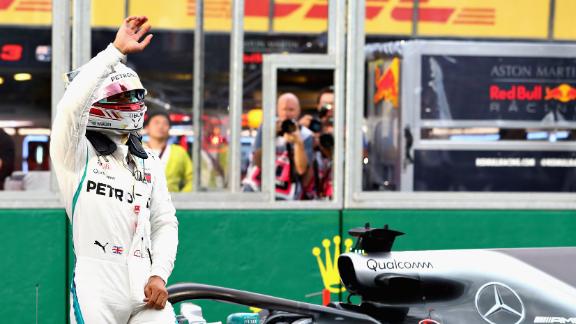 Australian Grand Prix
Friday practice
Engineered Insanity: Get ready for the new F1 season.
The 2018 Formula One season is almost here and it's time to get excited.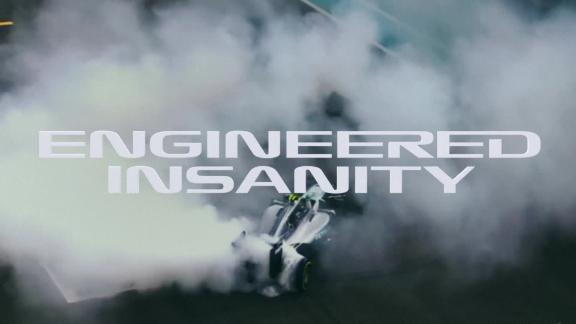 REWIND: Hamilton's 2017 Melbourne pole lap.
Take an in-depth look at Lewis Hamilton's pole position lap from the season opener in 2017.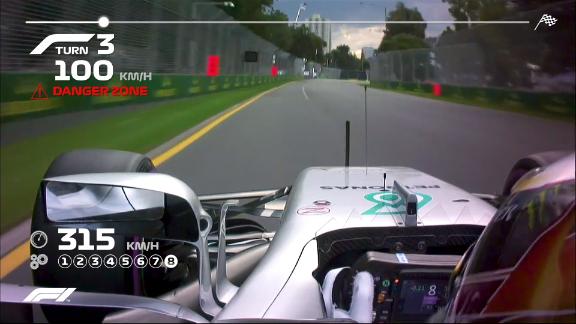 Ricciardo paints the town Red, Bull.
Australian F1 Red Bull driver Daniel Ricciardo is excited to be back in Melbourne for the home Grand Prix.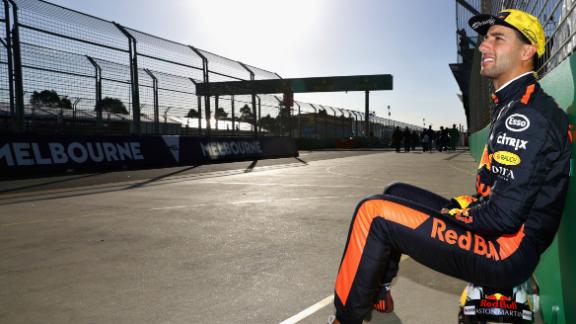 Australian Grand Prix
Preview videos
What can we expect for the 2018 F1 season?
ESPN's Jennie Gow and Sam Collins discuss what fans can expect from the new season as it kicks off this weekend in Australia.
The Pit Stop: Predictions on what to expect for 2018.
Jennie Gow and Sam Collins answer some of your top technical questions in the Pit Stop.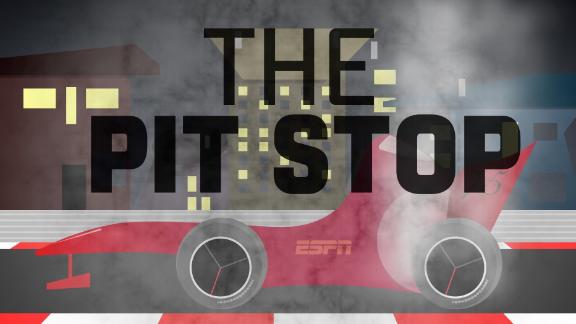 Tech Corner: Making the most of Halo.
Sam Collins joins Jennie Gow to explain how teams are making the Halo much more than an just an eyesore.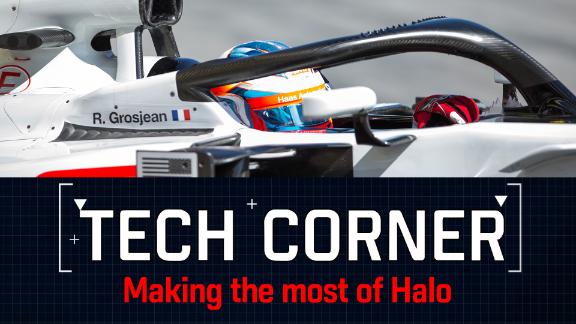 ESPN's DOMINANT 20 SERIES
Pre-season testing analysis
How social media reacted to F1's pre-season.
Week two of pre-season testing is complete, so here's the highlights of what happened, in tweet form.