Scott Dixon involved in big crash at Indy 500.
On Lap 53 at the Indianapolis 500, Scott Dixon's car goes flying after making contact with Jay Howard's car. The collision ends the day for both racers, who would be OK after the accident.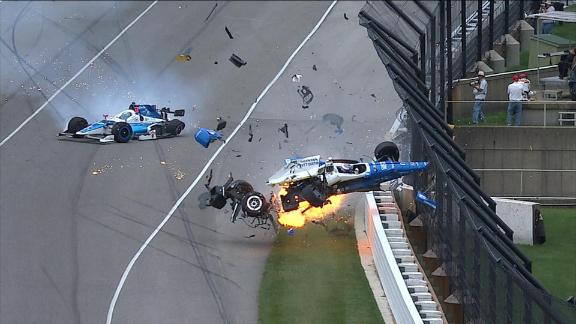 F1 Top Headlines
Tech Corner: Why is Mercedes struggling in Monaco?
Sam Collins joins Jennie Gow in a Monaco Tech Corner, to discuss why Mercedes isn't showing its usual pace.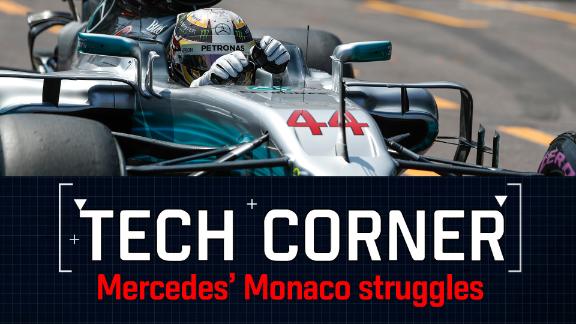 Customise ESPN
Sutton Images

With a week of car launches already underway, ESPN's technical expert Craig Scarborough highlights the main features to look out for on the new-for-2017 cars.
Peter J Fox/Getty Images

All the key dates you need to know -- including car launches and the winter testing schedule -- ahead of the 2017 Formula One season.
Pirelli's 2017 race tyre picks
Pirelli

A list of which compounds Pirelli is taking to each grand prix on the 2017 calendar.