Should Vettel have been disqualified?
Jonathan Legard argues that Sebastian Vettel should have been disqualified from the Azerbaijan Grand Prix.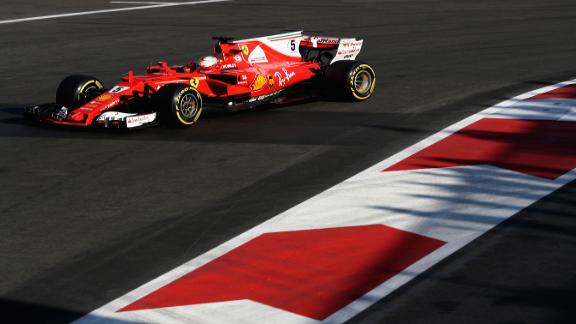 Customise ESPN
Sutton Images

With a week of car launches already underway, ESPN's technical expert Craig Scarborough highlights the main features to look out for on the new-for-2017 cars.
Peter J Fox/Getty Images

All the key dates you need to know -- including car launches and the winter testing schedule -- ahead of the 2017 Formula One season.
Pirelli's 2017 race tyre picks
Pirelli

A list of which compounds Pirelli is taking to each grand prix on the 2017 calendar.