Spanish Grand PRix
Analysis
Why was Ferrari slower than Mercedes?
Jennie How and Craig Scarborough look at how weather and the tyres may have been a factor in why Ferrari was slower than Mercedes at the Spanish Grand Prix.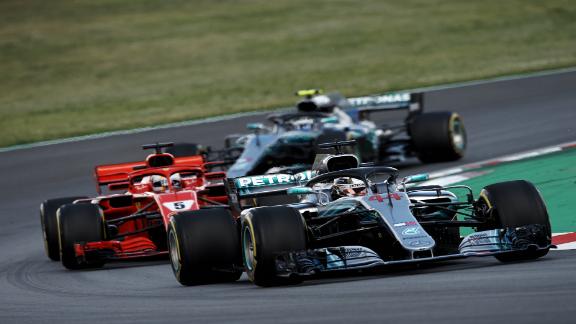 Spanish Grand Prix
Qualifying
Spanish Grand Prix
Qualifying analysis
Spanish Grand Prix
Friday practice
All eyes on Alonso, Red Bull in Spain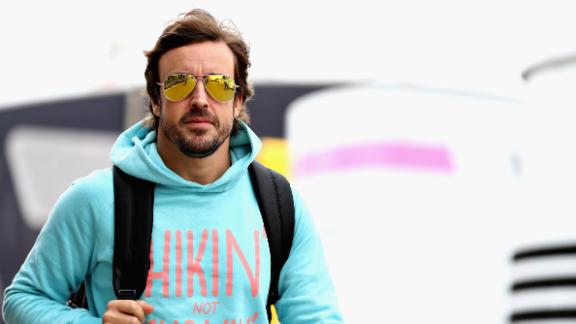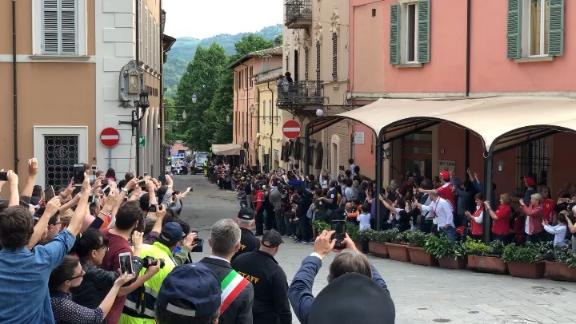 Valtteri Bottas drives a Mercedes W07 F1 car through the streets of Brisighella, Italy on his way to collect the prestigious Bandini Trophy.
Alonso's PUrsuit of Triple Crown
Will Haas regret its early season struggles?