Hamilton tries to push car back to pit-lane in Q1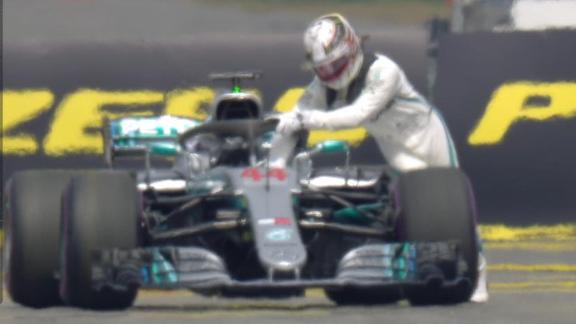 German Grand Prix
Qualifying reaction
Vettel: The car just got better and better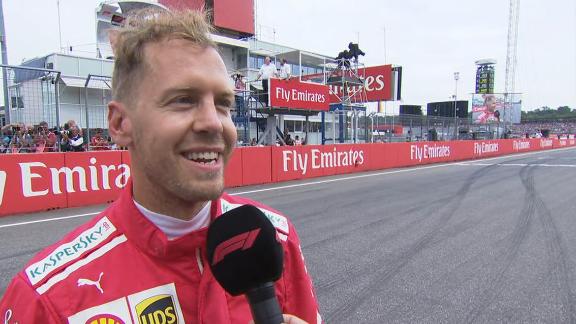 German Grand Prix
Friday practice
Red Bull confident of good German GP race pace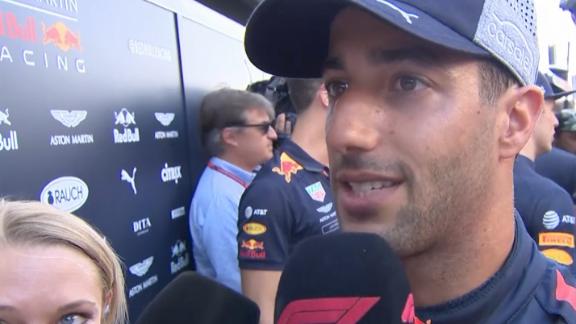 In numbers: Lewis Hamilton's F1 career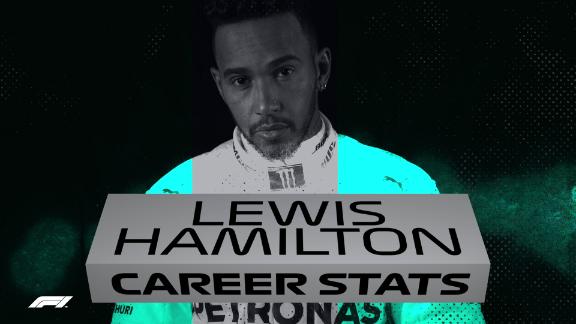 Hamilton explains his Mercedes contract extension
Lewis Hamilton reveals why he didn't want to commit to the team for more than the two years of his new deal.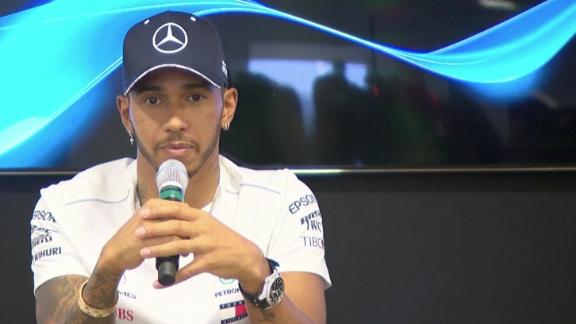 Vettel: Leclerc will be great, but I'm happy with Kimi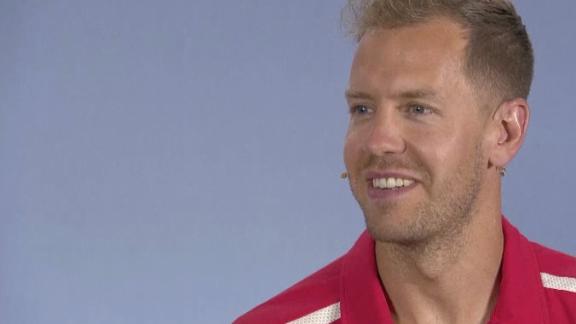 This was the photograph tweeted by Mercedes on Thursday morning, with the message "#Announce...". We expect confirmation of a new two-year deal for reigning world champion Lewis Hamilton to follow later today.
WATCH: Rosberg's 2016 German pole lap
Ride onboard with Nico Rosberg as he took pole position at the German Grand Prix in 2016.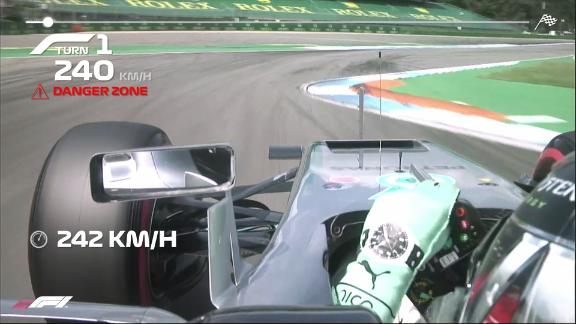 British Grand Prix
Analysis
Has the Ferrari, Mercedes rivalry turned bitter after Silverstone?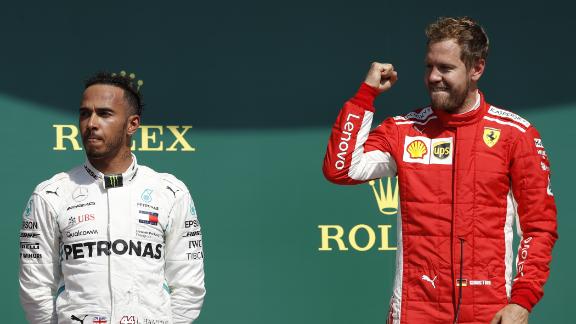 Three things we learnt from the British Grand Prix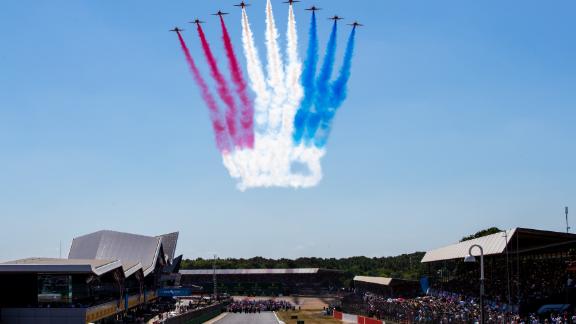 Can Red Bull still be considered title contenders?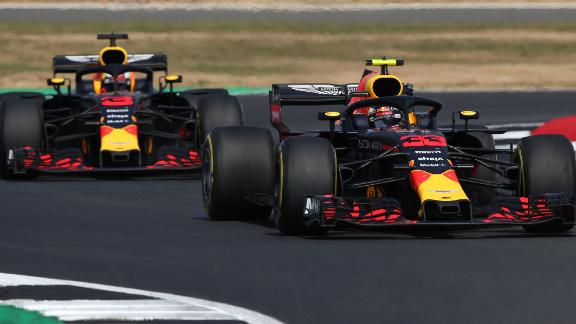 British Grand Prix
Qualifying
England goal interrupts Guenther Steiner interview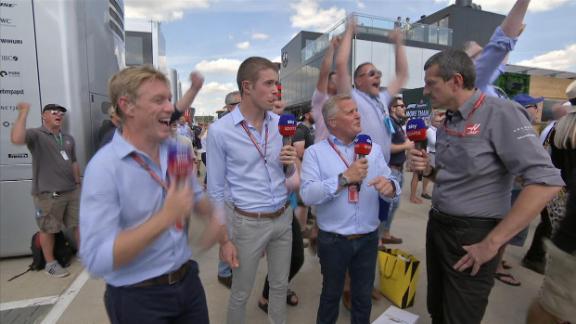 British Grand Prix
Reaction
Hamilton takes last-gasp British GP pole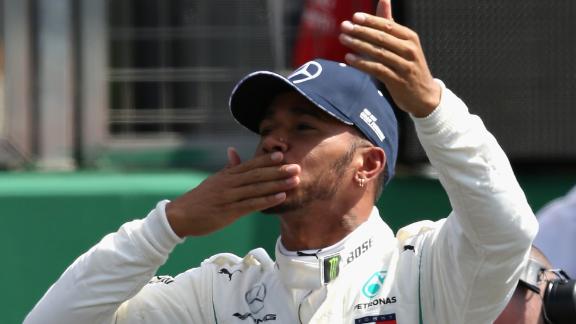 British Grand Prix
Friday practice