Sauber drivers look forward to new season.
Marcus Ericsson and new F1 driver Charles Leclerc give their thoughts on the new C37 car.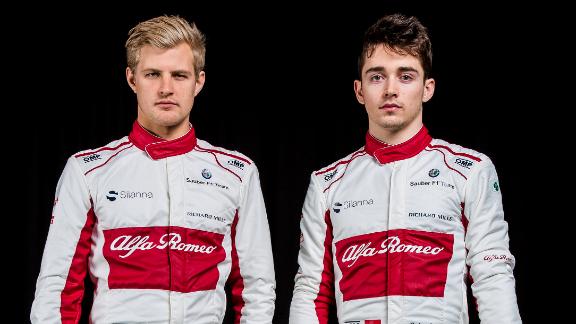 Abiteboul: Renault is in line with its long-term plan.
Renault managing director Cyril Abiteboul discusses the team's goals as the 2018 season approaches and what it means to have the French Grand Prix back in on the racing calendar.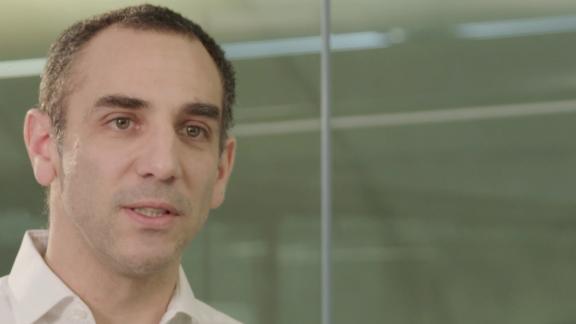 Ice Racers challenge with Valtteri Bottas.
ESPN's Laurence Edmondson goes head-to-head against Mercedes driver Valtteri Bottas on a snowy race track in Finland.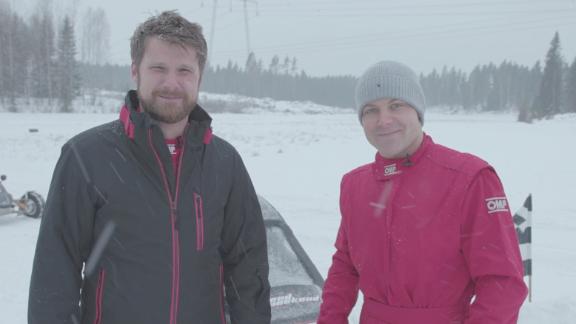 Up close with Williams' FW41.
Get a closer look at Williams' 2018 challenger, the FW41.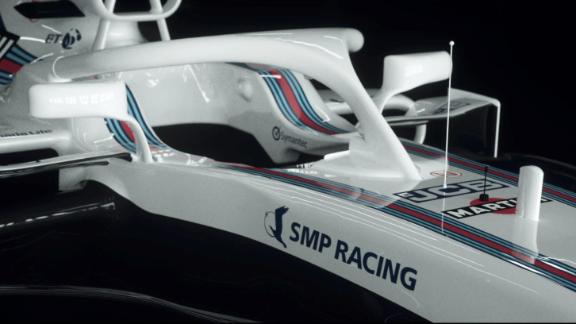 Revealed: The VF-18.
Take a look at Haas' VF-18, complete with halo, the first 2018 car to be revealed.