Exciting start as Bottas passes Hamilton; Ricciardo loses front wing
Verstappen secures podium with impressive Vettel overtake
'Why are we so slow?' - Vettel can't get answers from Ferrari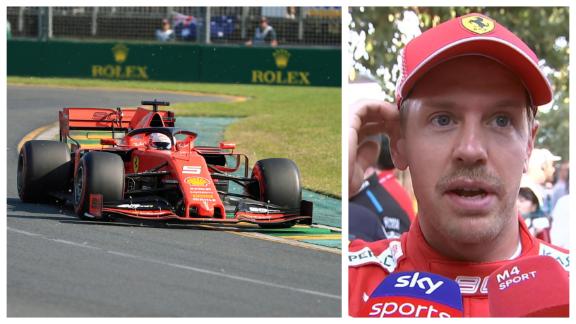 Bottas: Car was so good I could just do my thing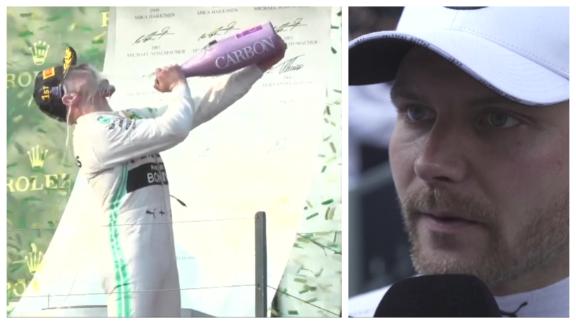 Formula 1
What's in the mind of an F1 driver?
Take an emotional journey with Lewis Hamilton into the thoughts of a Formula 1 driver ahead of the new season.
Hamilton: Ferrari 'lost performance' in qualifying
Mercedes driver Lewis Hamilton expressed his surprise at the poor performance of Ferrari in qualifying at the Australian Grand Prix.
Vettel 'surprised' by gap between Ferrari and Mercedes
Sebastian Vettel says Mercedes are favourites after a disappointing qualifying performance in Melbourne.
Live comparison of Hamilton and Vettel laps
Watch a real-time comparison of Lewis Hamilton and Sebastien Vettel's laps at qualifying for the Australian Grand Prix.
How Lewis claimed another pole in Melbourne
Gasly gets eliminated in Q1
Formula 1
Albon wrecks in practice debut
Bottas pulls a U-Turn after going off
Hamilton and Raikkonen react to positive practice