Can Vettel break Hamilton's Austin dominance?
Lewis Hamilton is undoubtedly the man to beat when it comes to the United States Grand Prix.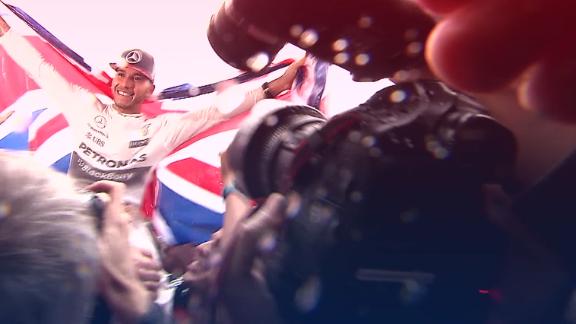 Red Bull F1 team reaches new heights with skyscraper burnout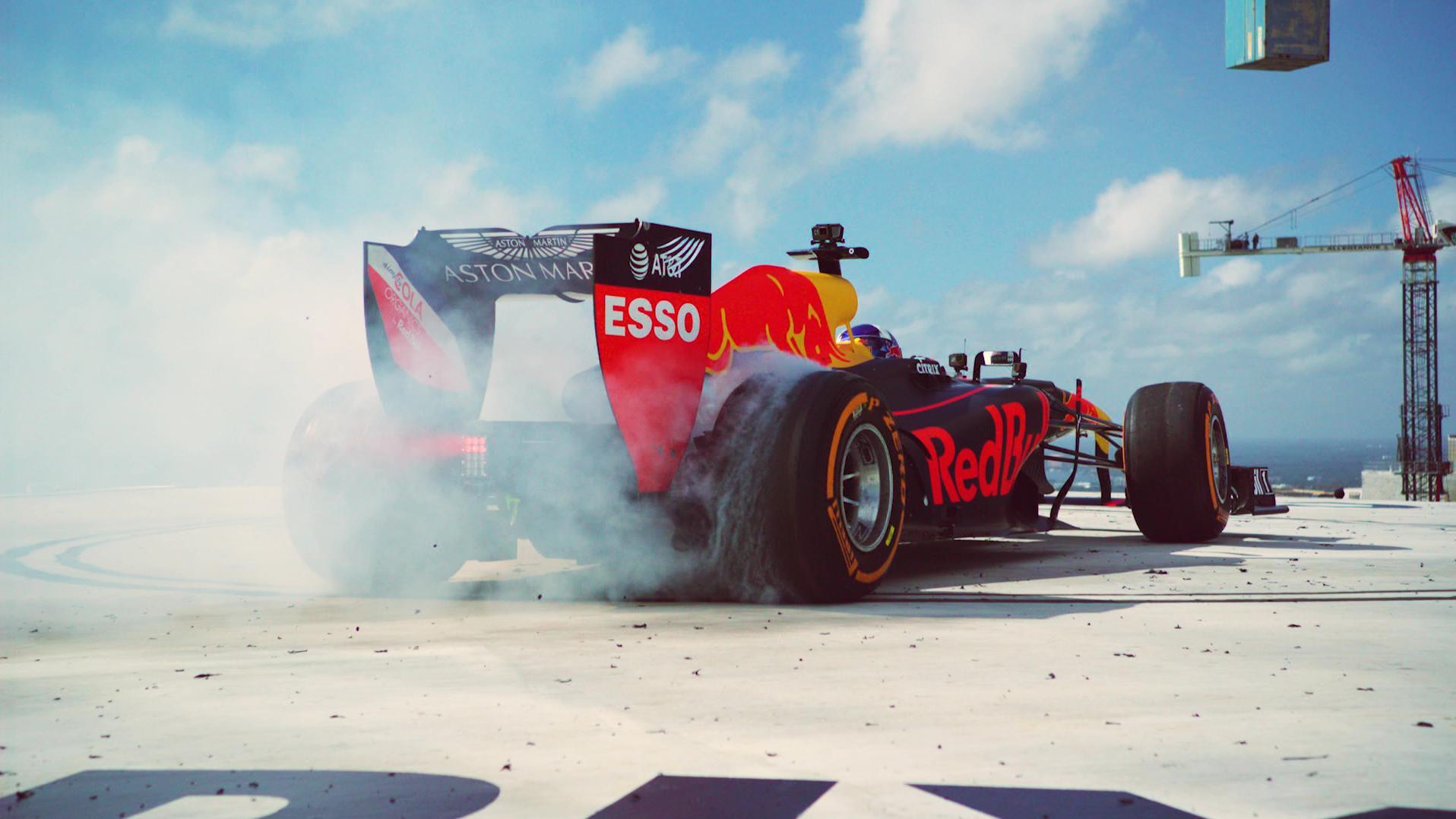 If Alonso was in Vettel's car, would he be champion this season?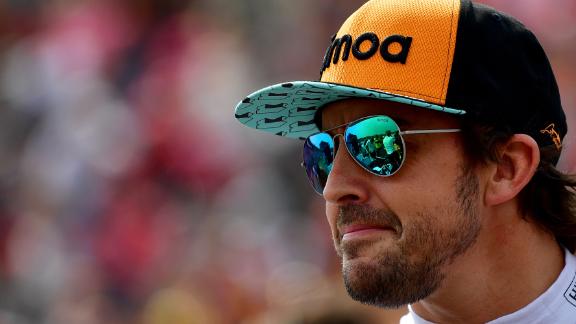 The Pit Stop: Will Red Bull be competitive with Honda?
Jennie Gow and Nate Saunders tackle your questions on Ferrari's struggles, run off areas and the 2019 title race.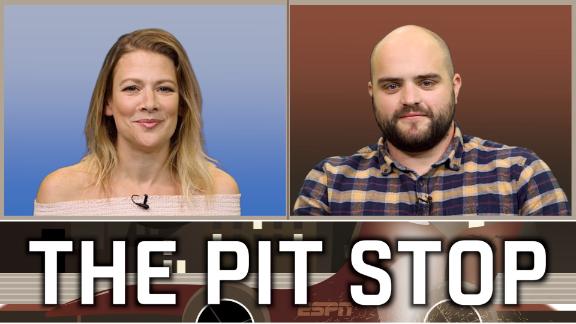 Leclerc: Took time for me to be at ease in new F1 cars
Charles Leclerc discusses the difficulties with leaving Sauber and how he's looking forward to joining Sebastian Vettel at Ferrari.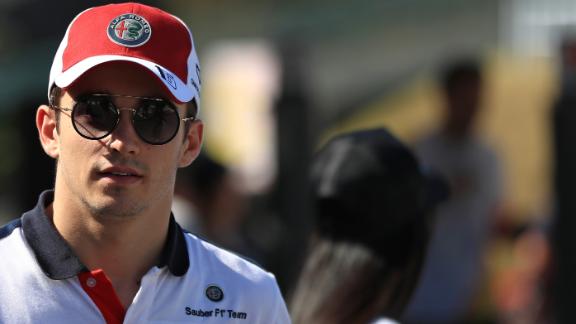 What did we learn at the Japanese Grand Prix?
Jennie Gow reveals the three biggest lessons learned as Lewis Hamilton extends his championship advantage in Japan.
Is Vettel getting the respect he deserves?
After Lewis Hamilton came to defence of rival Sebastian Vettel, Jennie Gow and Nate Saunders debate whether he is unfairly treated by the media.