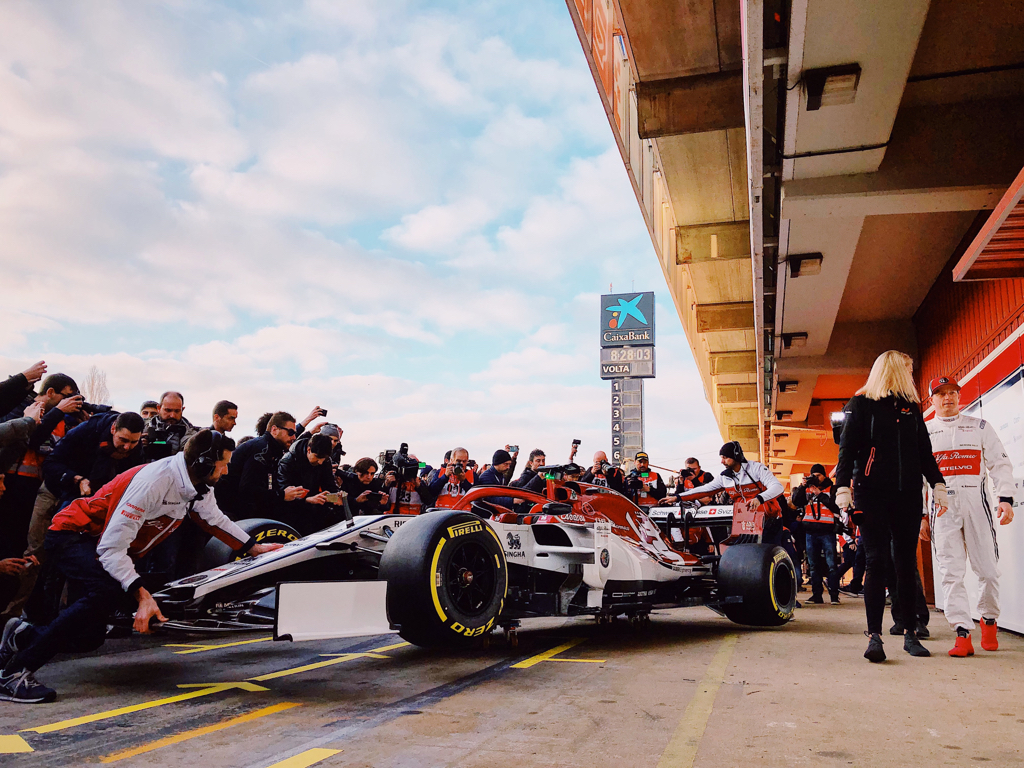 The first look at Alfa Romeo's 2019 race livery on a chilly first morning of testing. Plenty of excitement here at the Circuit de Catalunya ahead of the first track action of the season.
Take a look at the new F1 2019 cars
Ferrari launch new 2019 car
Vettel: Ferrari has everything it needs to win the title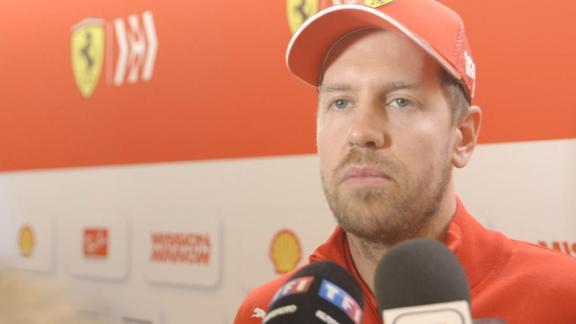 Do the Tifosi believe Ferrari's SF90 can catch Mercedes?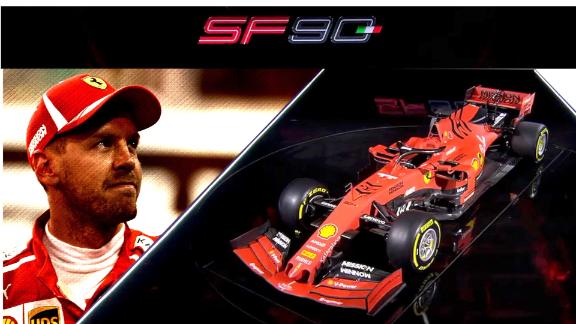 Alfa Romeo's 2019 car hits the track
Hamilton and Bottas test new Mercedes at Silverstone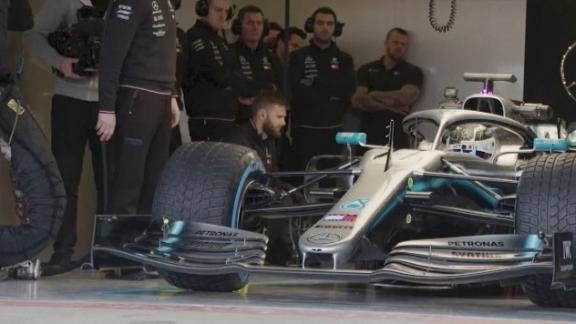 Verstappen tests new Red Bull at Silverstone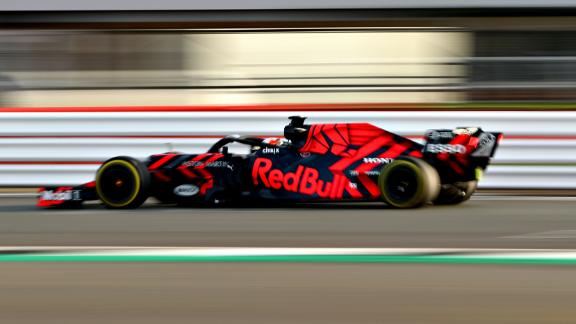 Ricciardo: No reason Renault can't push towards the front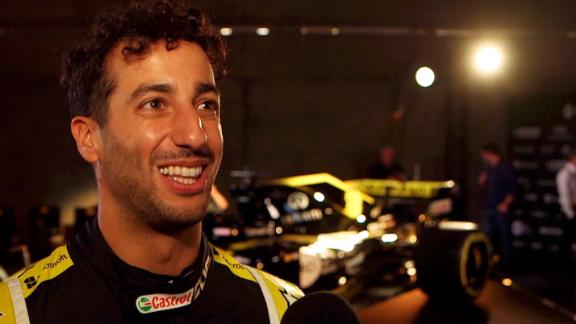 Perez targets podiums as Racing Point unveils 2019 car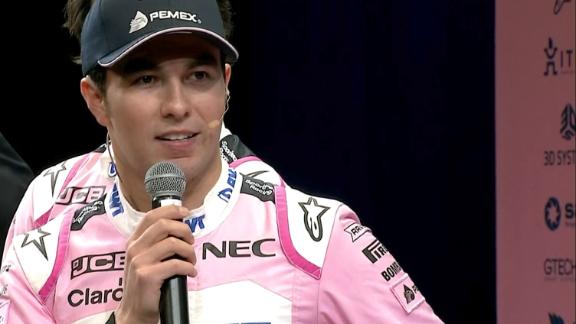 First glimpse of the new-look Haas
Verstappen excited to race with new Honda engine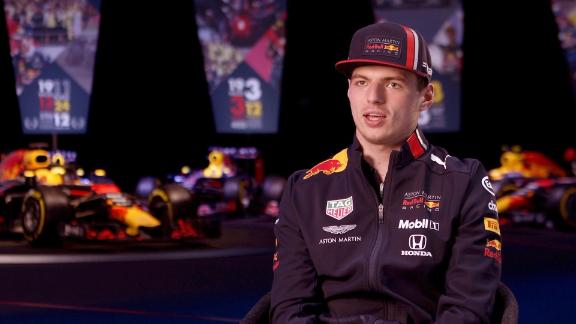 Hulkenberg on life with 'Prince Charming' Ricciardo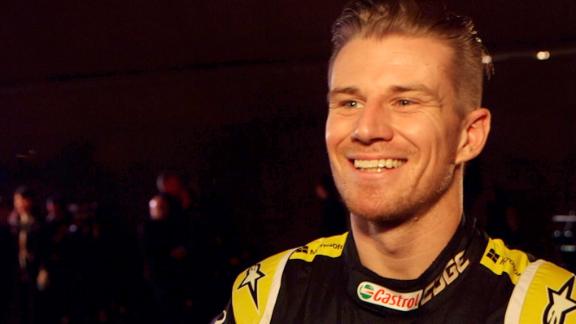 Verstappen reveals new-look race helmet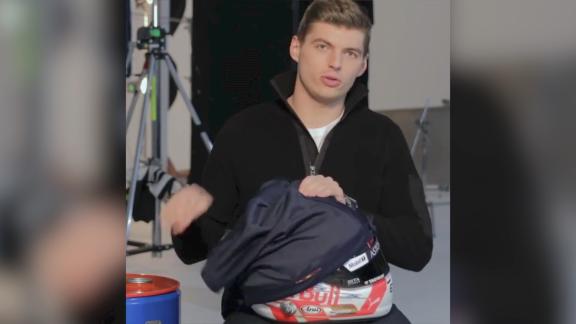 McLaren fires up the MCL34