Should you watch the new season of Formula E?
Formula E CEO, Alejandro Agag, tells ESPN the reasons why you should watch Formula E.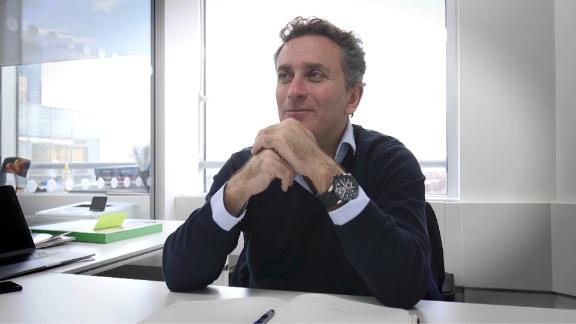 Agag: Felipe Massa will bring followers to Formula E
Formula E CEO Alejandro Agag says former Formula 1 driver Felipe Massa will bring a lot of excitement to the race.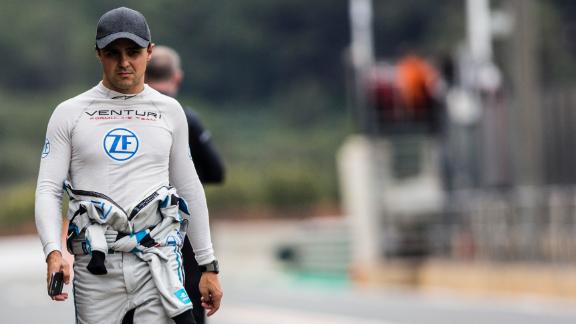 Formula E aims to be most relevant motorsport championship
Alejandro Agag tells ESPN that the future of the industry is going electric, which could see Formula E become the most relevant motorsport championship.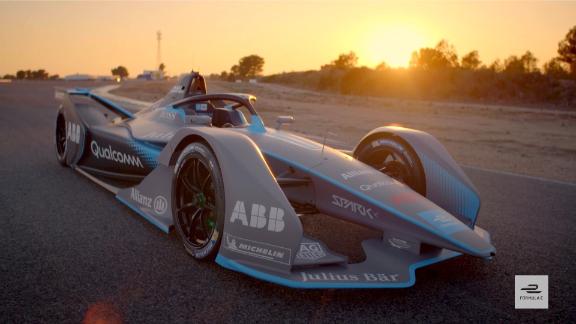 Aston Martin unveal secrets of Valkyrie V12 engine
Aston Martin revealed some of the information about its V12 Cosworth engine at the company's Valkyrie power-plant.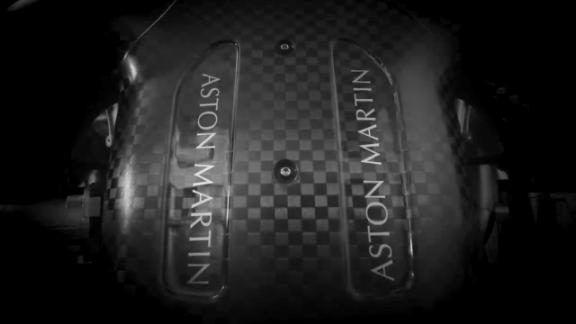 Formula E
Can the world's fastest animal catch a Gen 2 Formula E car?