Leclerc puncture leads to early retirement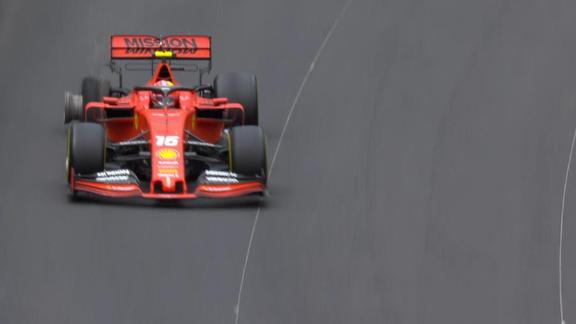 Monaco Grand Prix
Behind the scenes
How close can you get to the cars in Monaco?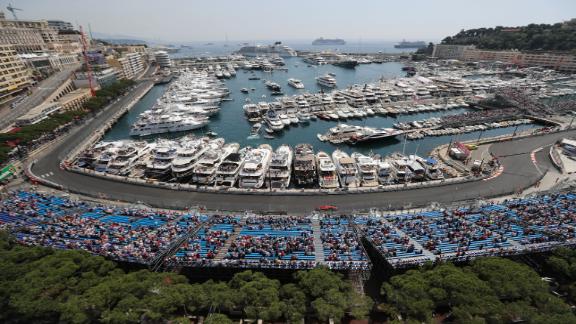 Monaco Grand Prix
Qualifying
What went wrong for Charles Leclerc & Ferrari?
ESPN F1 deputy editor Laurence Edmondson recaps what exactly went wrong for Charles Leclerc and Ferrari following their Monaco Q1 exit.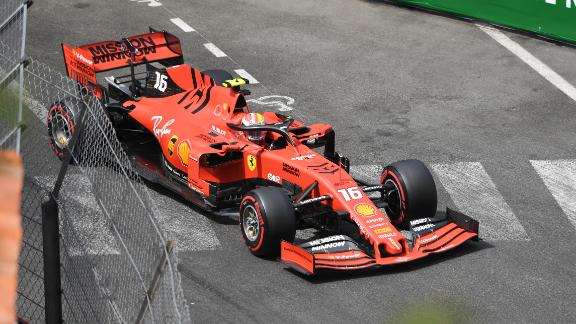 Ferrari's embarrassing blunder leads to Leclerc's Q1 elimination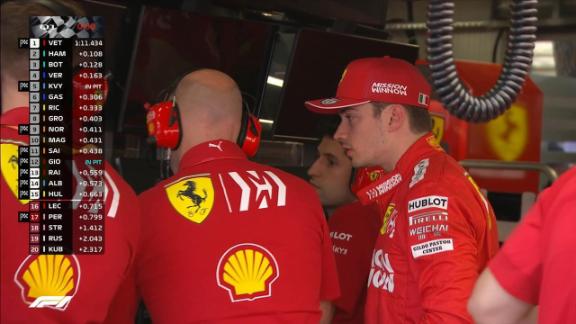 Hamilton claims pole in Monaco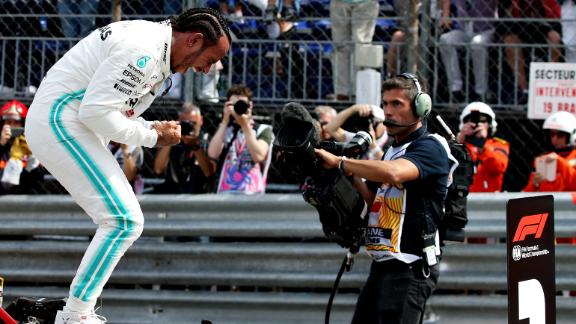 How Ricciardo took pole for Monaco 2018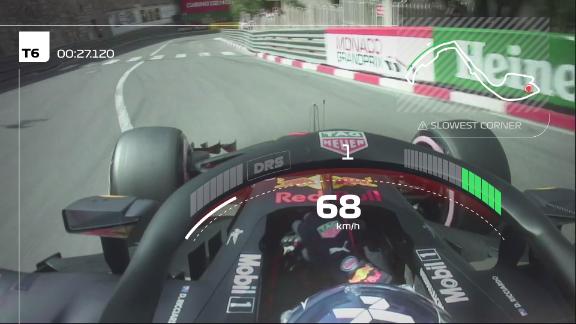 Drivers and fans pay emotional tribute to Niki Lauda in Monaco
Leclerc: I want to beat Vettel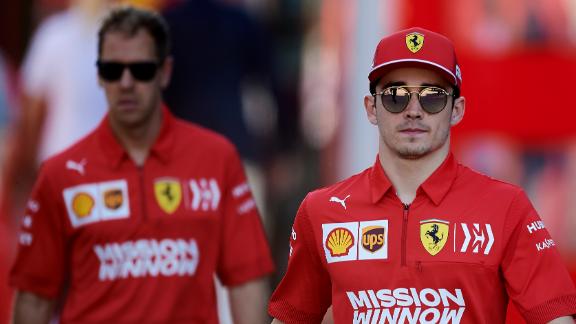 Bernie Ecclestone pays tribute to 'special' Niki Lauda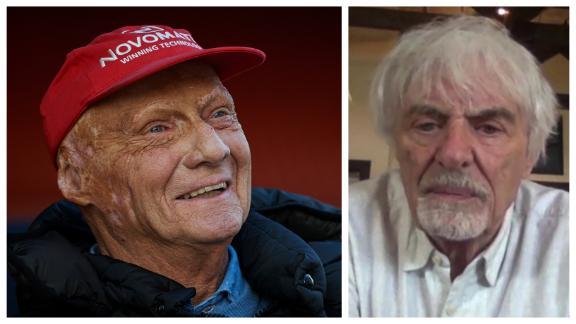 Hamilton gives Ronaldo Mercedes garage tour
Lewis Hamilton and Cristiano Ronaldo enjoyed a catch up before qualifying with the football legend's son even given the chance to sit in the car.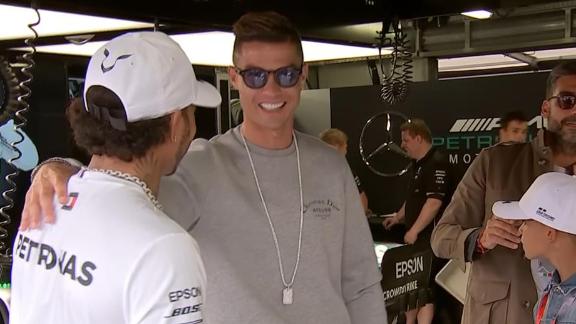 F1 stars play in charity football match in Monaco