Clutching his trophy tightly and still wearing his victory wreath, Alonso talks to the media after ticking the Le Mans 24 Hours off his bucket list.
What can Alonso expect at Le Mans?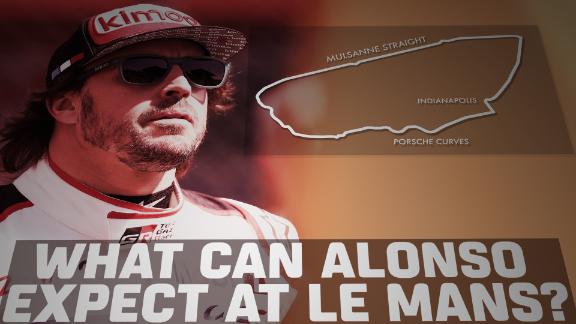 How to conquer a 24 hour race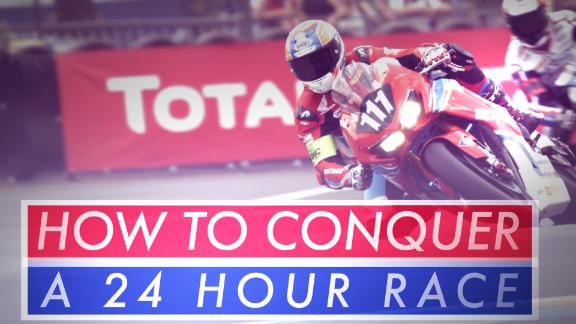 Canadian Grand Prix
Analysis
Hartley and Stroll crash out
Canadian Grand Prix
Video highlights
Vettel: Today was unbelievable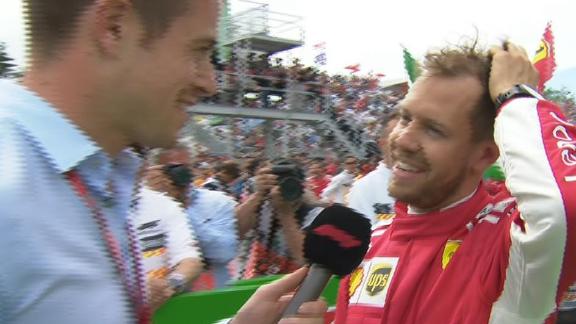 Checkered flag waves early for Vettel's Canadian GP win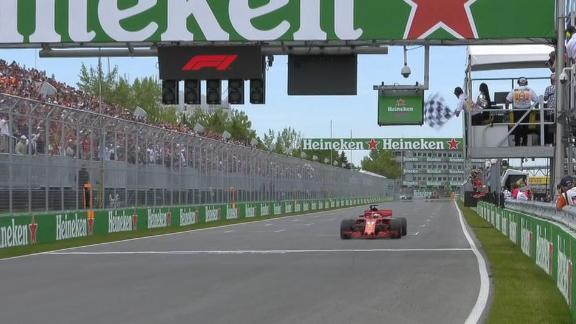 Hector Bellerin snubbed at Canadian GP grid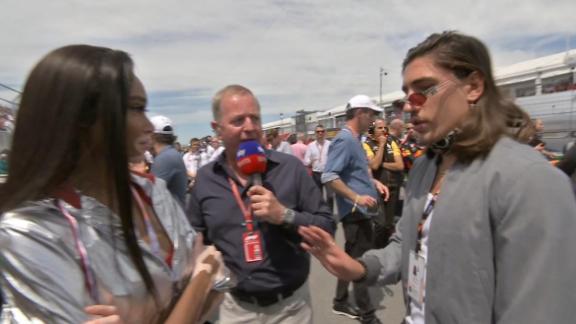 Canadian Grand Prix
Qualifying
Vettel earns pole at Canadian Grand Prix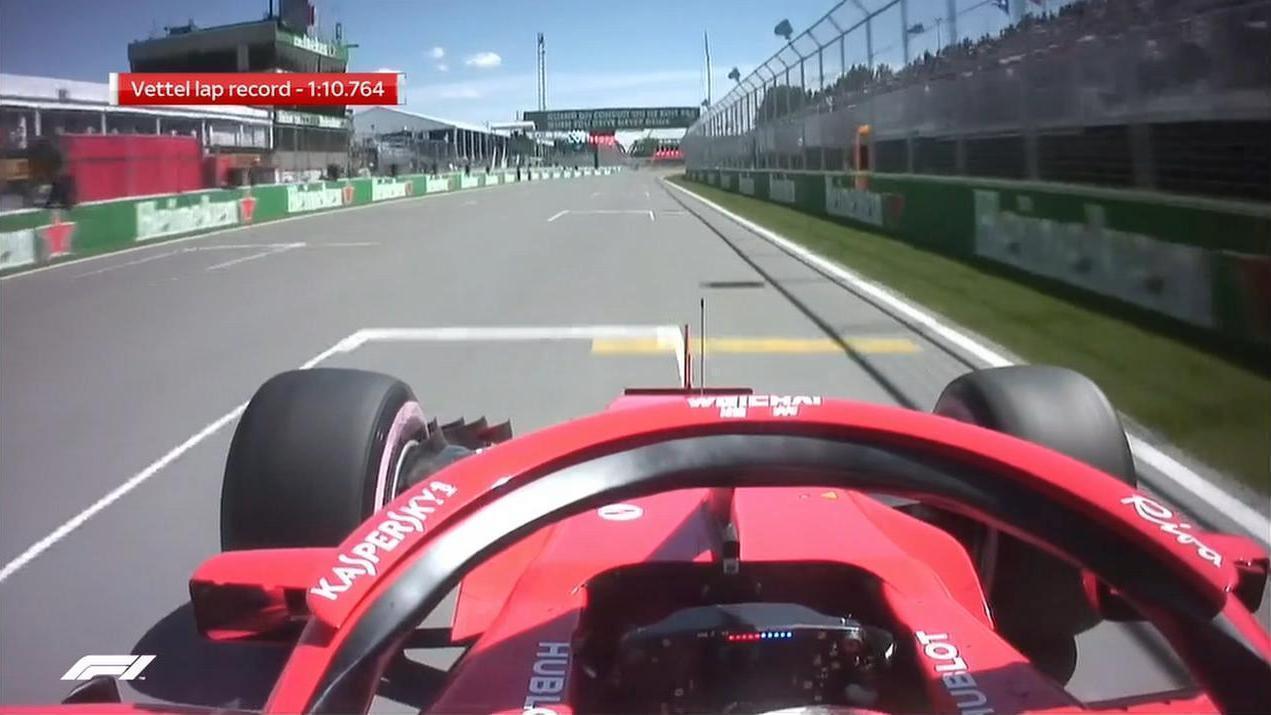 Canadian Grand Prix
Friday practice
Canadian Grand Prix
Friday practice
Stroll hits the Wall of Champions to end his FP1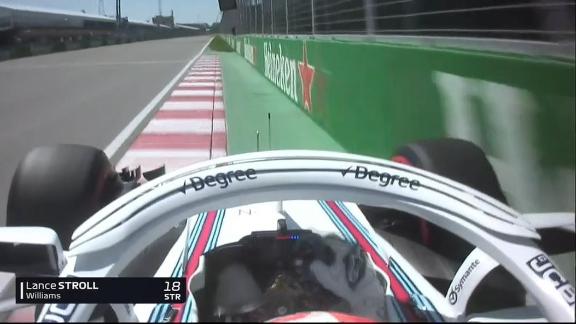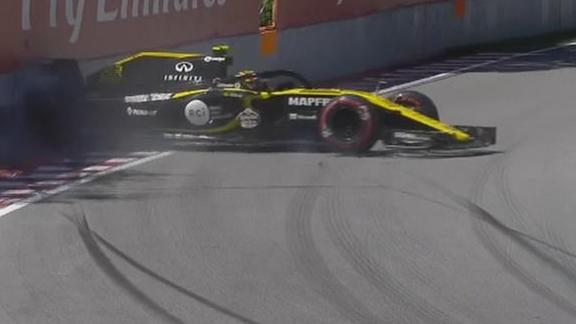 Canadian Grand Prix
Preview
WATCH: Verstappen gets agitated with the media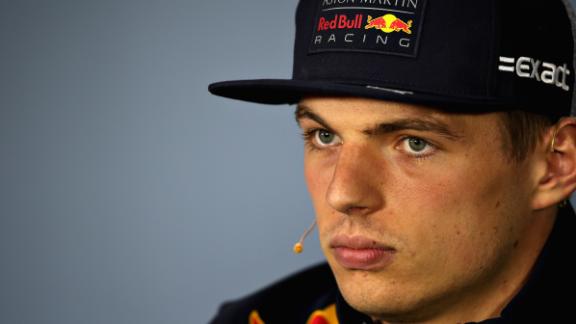 Everything you need to know about the Canadian Grand Prix
Jennie Gow brings you the best of the facts and stats ahead of Formula One's visit to Canada.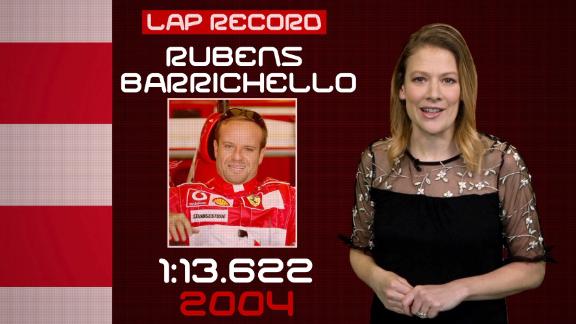 Marc Marquez on four wheels
monaco grand prix
analysis
The Pit Stop: Will Mercedes swap Bottas for Ricciardo?
Jennie Gow and Sam Collins tackle your questions on driver swaps, driving, the Monaco Grand Prix and more.