Alonso's Indy 500 hopes dashed after engine problems.
Fernando Alonso's first Indianapolis 500 ended early after his No. 29 car was seen emitting smoke with just 22 laps to go.
F1 Top Headlines
Can Ferrari finally break away?
Mark Gallagher discusses whether Ferrari can finally break away from Mercedes in the F1 Championship.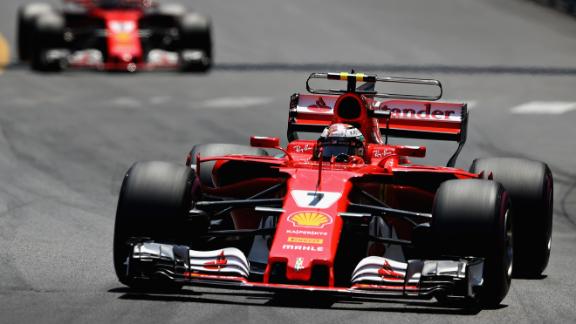 Tech Corner: Why is Mercedes struggling in Monaco?
Sam Collins joins Jennie Gow in a Monaco Tech Corner, to discuss why Mercedes isn't showing its usual pace.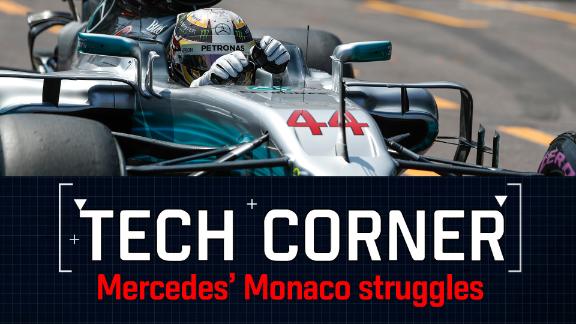 Customise ESPN
Sutton Images

With a week of car launches already underway, ESPN's technical expert Craig Scarborough highlights the main features to look out for on the new-for-2017 cars.
Peter J Fox/Getty Images

All the key dates you need to know -- including car launches and the winter testing schedule -- ahead of the 2017 Formula One season.
Pirelli's 2017 race tyre picks
Pirelli

A list of which compounds Pirelli is taking to each grand prix on the 2017 calendar.