Leclerc: Took time for me to be at ease in new F1 cars
Charles Leclerc discusses the difficulties with leaving Sauber and how he's looking forward to joining Sebastian Vettel at Ferrari.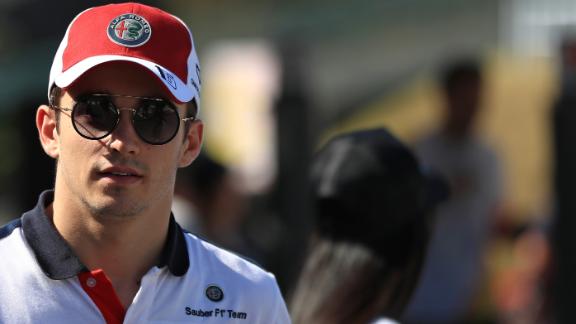 What did we learn at the Japanese Grand Prix?
Jennie Gow reveals the three biggest lessons learned as Lewis Hamilton extends his championship advantage in Japan.
Is Vettel getting the respect he deserves?
After Lewis Hamilton came to defence of rival Sebastian Vettel, Jennie Gow and Nate Saunders debate whether he is unfairly treated by the media.
Japanese Grand Prix
Reaction