What next for Daniil Kvyat?
With Pierre Gasly set to make his F1 debut for Toro Rosso, Jennie Gow and Byron Young discuss whether this spells the end for Daniil Kyat's career.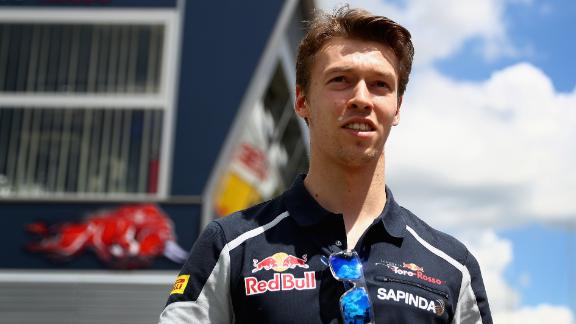 Singapore Grand Prix
Analysis
Did Vettel's title hopes end in Singapore?
Sebastian Vettel now trails Lewis Hamilton by 28 points after his involvement in Singapore's opening-lap crash.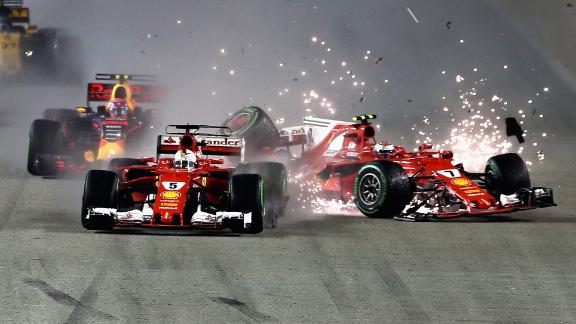 Singapore Grand Prix
Analysis
Hamilton and Mercedes get the race of their dreams.
After seeing both Ferrari drivers retire on the opening lap, Lewis Hamilton and Mercedes capitalised in a big way.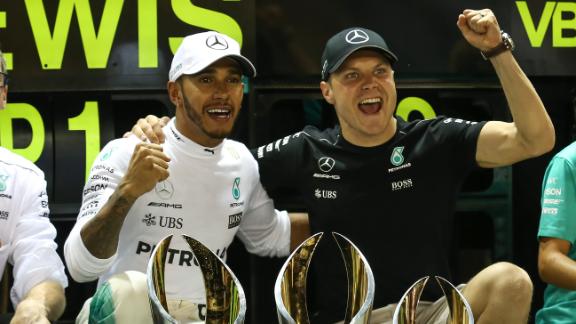 Sainz shows his worth ahead of Renault move.
While all the drama unfolded at the front of the grid, two drivers in particular stood out as the best of the rest.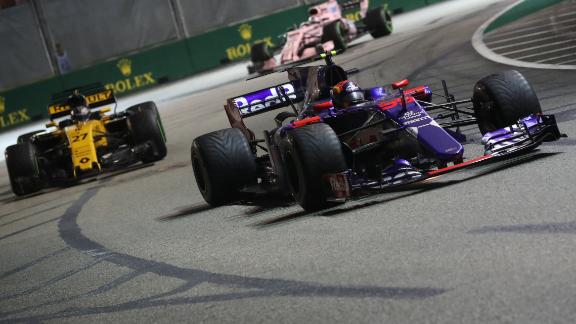 Customise ESPN
EMMANUEL DUNAND/AFP/Getty Images
Pirelli's 2017 race tyre picks
Pirelli

A list of which compounds Pirelli is taking to each grand prix on the 2017 calendar.