French Grand Prix
Build-up
Could Ricciardo swap Red Bull for McLaren?
Nate Saunders and Laurence Edmondson assess the options for Daniel Ricciardo if he decides to end his time at Red Bull.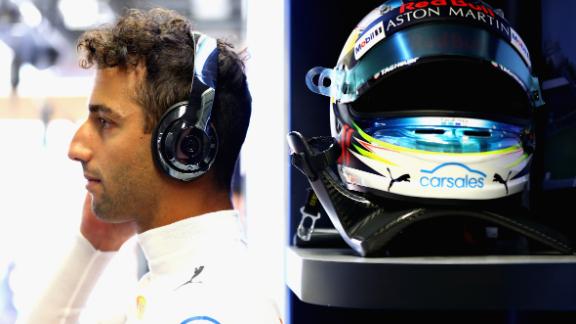 Formula 1
Red Bull Honda deal
Horner: Time is right for Red Bull switch to Honda
Principal of Red Bull Racing Christian Horner says it's time for the team to look to the future after their power unit switch to Honda.
Clutching his trophy tightly and still wearing his victory wreath, Alonso talks to the media after ticking the Le Mans 24 Hours off his bucket list.
What can Alonso expect at Le Mans?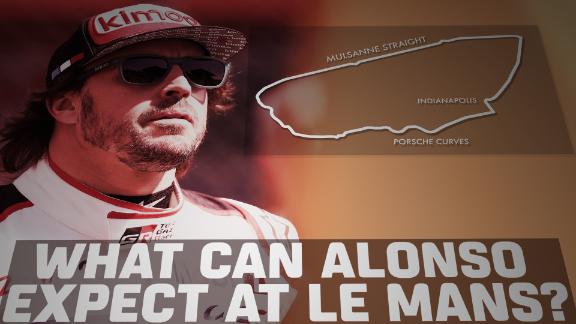 How to conquer a 24 hour race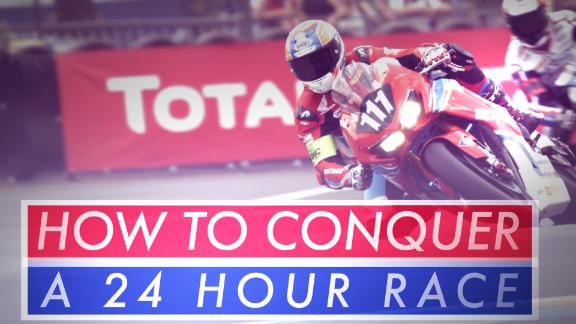 Canadian Grand Prix
Analysis
Canadian Grand Prix
Qualifying
Canadian Grand Prix
Friday practice
Canadian Grand Prix
Preview
Everything you need to know about the Canadian Grand Prix
Jennie Gow brings you the best of the facts and stats ahead of Formula One's visit to Canada.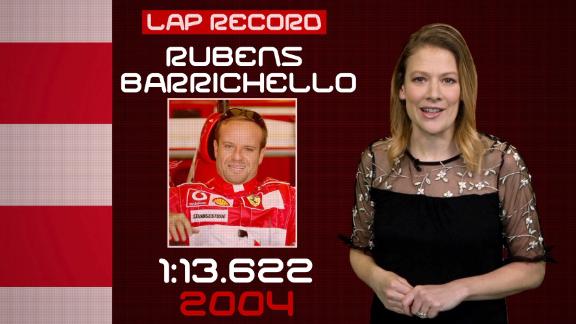 Marc Marquez on four wheels