Can anything stop Hamilton in Austin?
Nate Saunders and Laurence Edmondson discuss if there is anything that can stop Lewis Hamilton from picking up his fourth world title this weekend.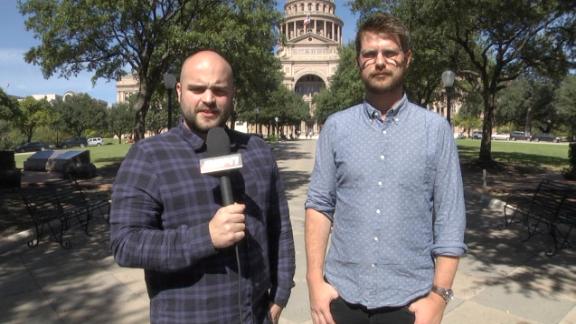 U.S. Grand Prix
Video previews
Formula 1
Japanese Grand Prix
Analysis
Japanese Grand Prix
Video analysis
Customise ESPN
EMMANUEL DUNAND/AFP/Getty Images
Pirelli's 2017 race tyre picks
Pirelli

A list of which compounds Pirelli is taking to each grand prix on the 2017 calendar.