Ricciardo paints the town Red, Bull.
Australian F1 Red Bull driver Daniel Ricciardo is excited to be back in Melbourne for the home Grand Prix.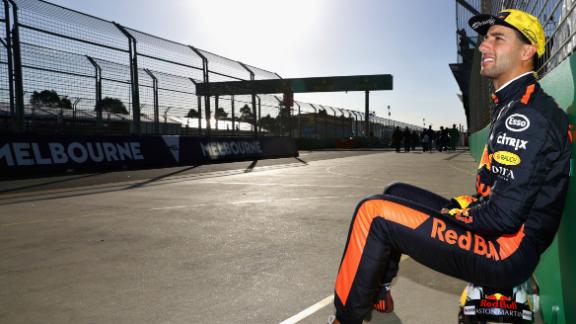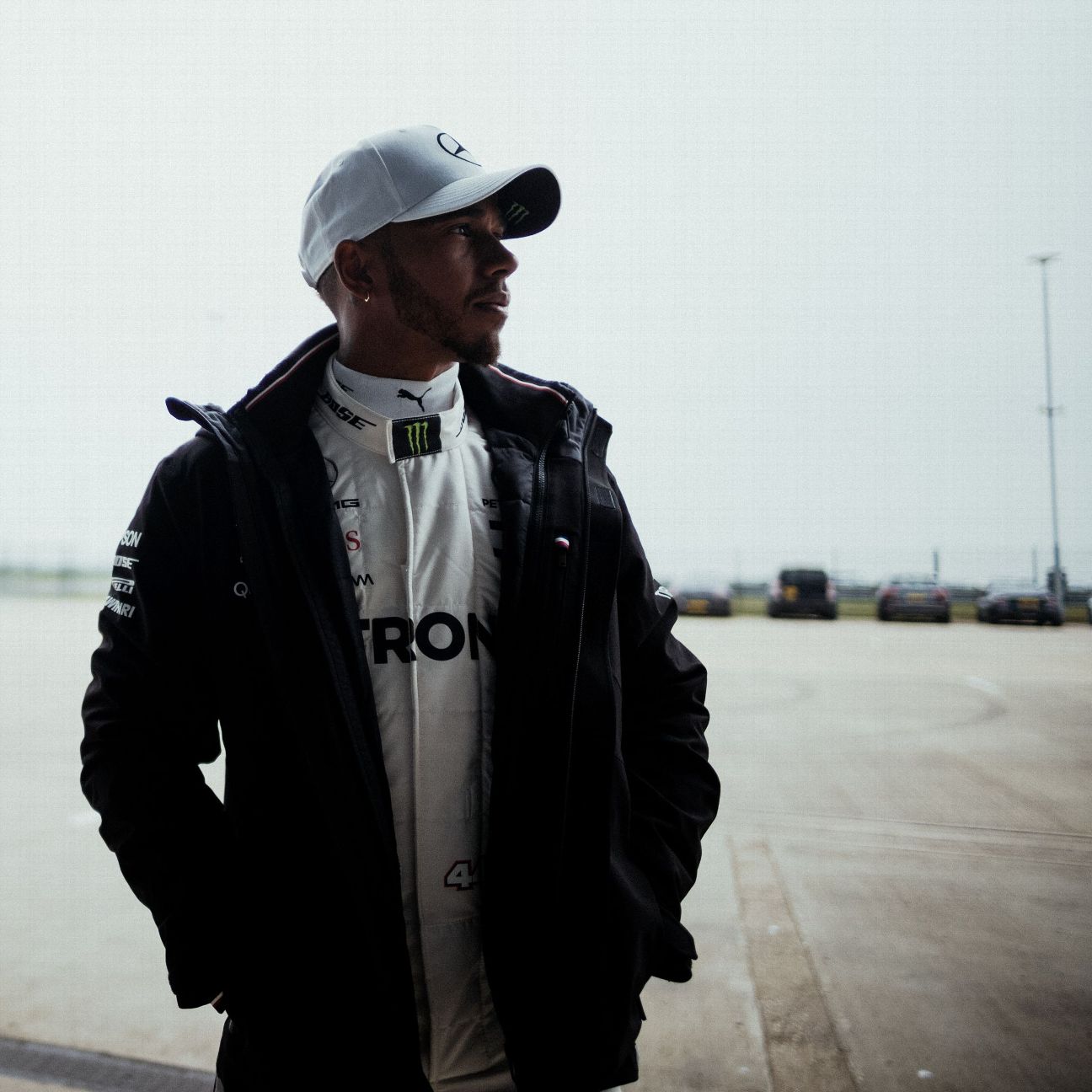 What's driving Lewis Hamilton?
Lewis Hamilton talks to ESPN about his motivation to win a fifth title, why he is signing a new contract with Mercedes and whether he would regret not driving for Ferrari.
EXCLUSIVE: Hamilton still inspired by karting 'abuse.'
ESPN sat down with four-time World Champion Lewis Hamilton in Turin to discuss whether he still has what it takes to race and the struggles he dealt with as a child getting into the sport.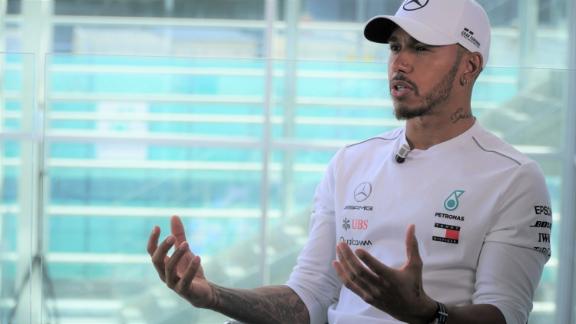 ESPN's DOMINANT 20 SERIES
Australian Grand Prix
Preview videos
REWIND: Hamilton's 2017 Melbourne pole lap.
Take an in-depth look at Lewis Hamilton's pole position lap from the season opener in 2017.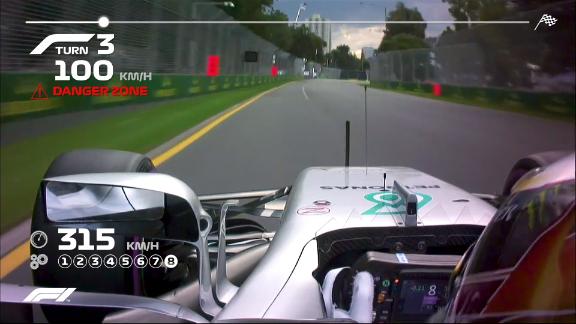 All you need to know about the opening race.
With the Australian Grand Prix kicking off the 2018 season this weekend, Jennie Gow is here to reveal a few stats and facts about the race.
Tech Corner: Making the most of Halo.
Sam Collins joins Jennie Gow to explain how teams are making the Halo much more than an just an eyesore.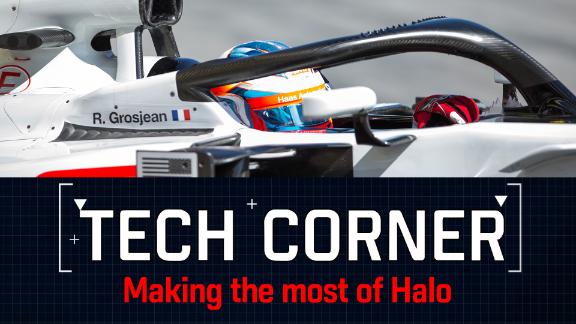 How close is Lewis Hamilton's new contract?
Speaking at the Petronas Research & Technology Centre in Turin, the F1 world champion provides an update on his contract situation with Mercedes.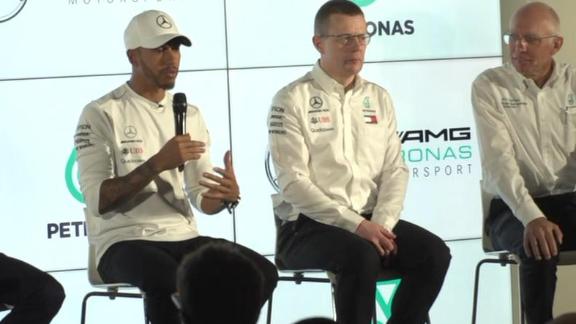 Pre-season testing analysis
How social media reacted to F1's pre-season.
Week two of pre-season testing is complete, so here's the highlights of what happened, in tweet form.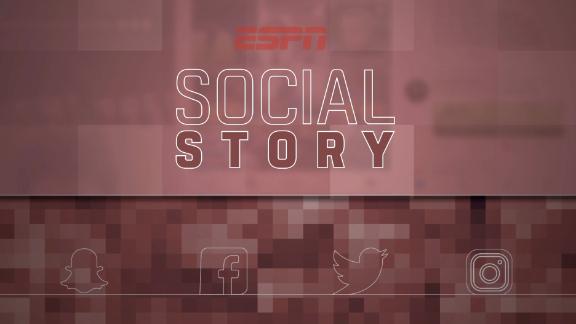 Vettel: This feels like a step forward.
Sebastian Vettel reflects on his record lap time at the Circuit de Catalunya, but warns against thinking Ferrari are ahead of their championship rivals.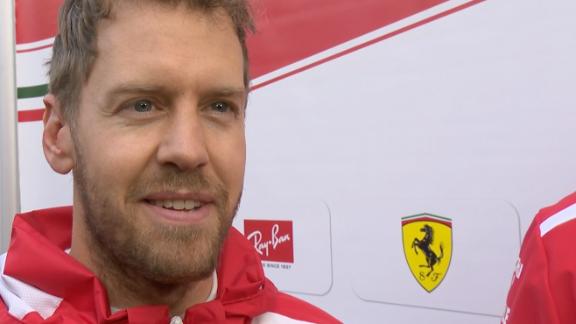 Hamilton unfazed by impressive Ferrari.
Lewis Hamilton reiterates his desire for a close-fought championship as he reacts to Sebastian Vettel's record lap.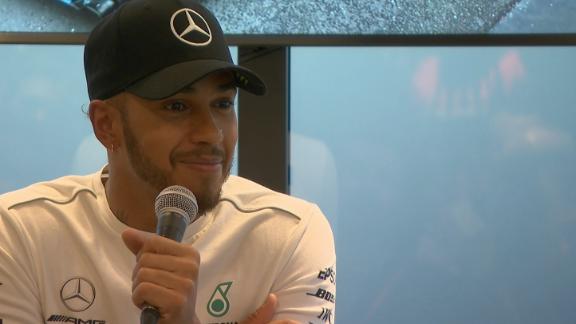 Catalunya record tumbles as Ferrari impresses.
Ferrari showed a glimpse of its race pace on the penultimate day of testing, with Sebastian Vettel setting a new lap record at the Circuit de Catalunya.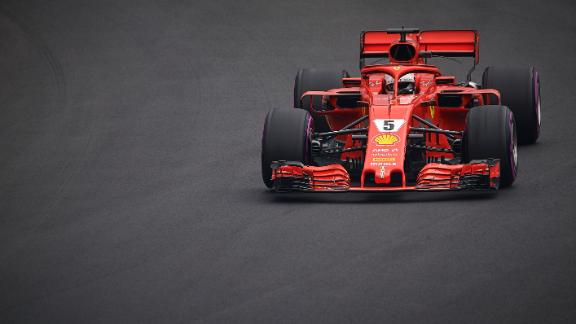 WATCH: Sauber's Ericsson spins out.
Marcus Ericsson causes a brief red flag on the penultimate day of testing with a spin at turn four.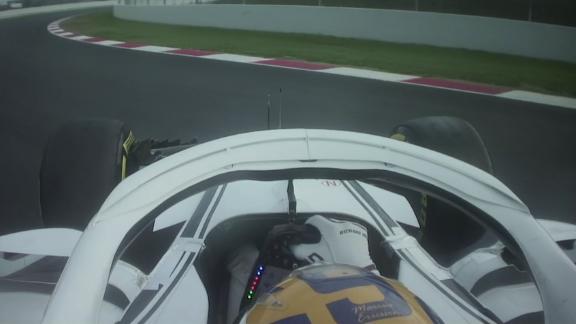 Hypercars
From the Geneva motorshow
WATCH: F1 drivers take to the track for testing in Barcelona.
Check out the best of Tuesday's action from the second week of testing in Barcelona.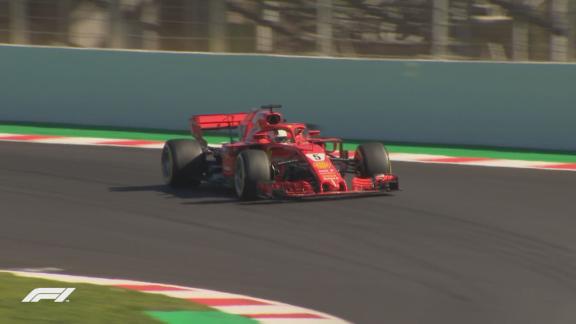 Verstappen pleased with increased time on the track in second test.
Red Bull's Max Verstappen discusses the progress he's made with learning the intracacies of his car during the second test of pre-season.