Moment of the season.
ESPN's F1 experts reveal their picks for the standout moment of the 2017 season.
Is Kubica the right man for Williams?
Jennie Gow and Mark Gallagher share their thoughts on whether Robert Kubica is the right driver to take the vacant seat at Williams in 2018.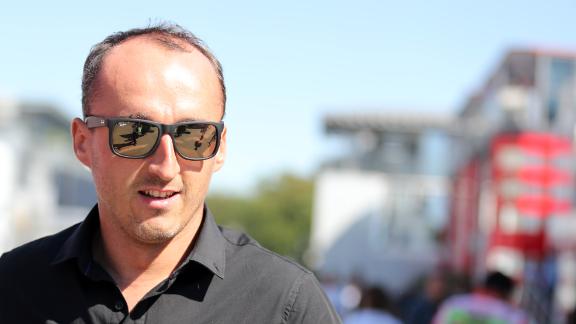 Customise ESPN
EMMANUEL DUNAND/AFP/Getty Images
Pirelli's 2017 race tyre picks
Pirelli

A list of which compounds Pirelli is taking to each grand prix on the 2017 calendar.