Ricciardo: Redemption has arrived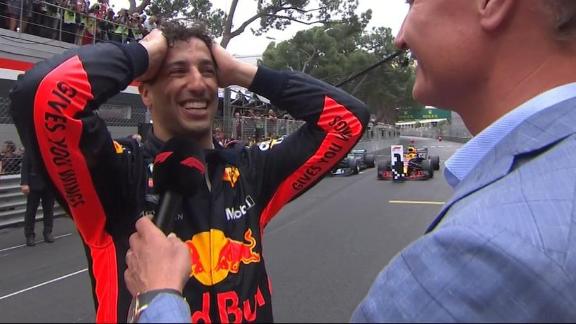 Monaco Grand Prix
Qualifying
What's it like driving around the Monaco circuit?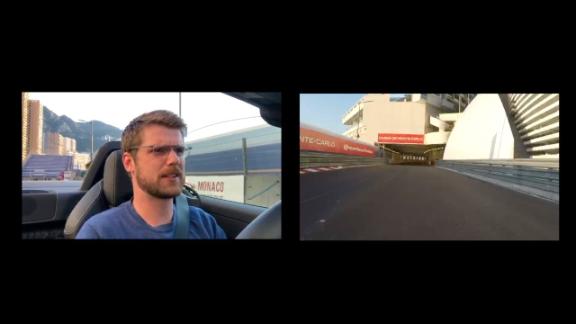 Monaco Grand Prix
Thursday practice
Like father like son. The championship winning cars of Nico and Keke Rosberg lined up in the Monaco pit lane ahead of their demonstration run on Thursday.
Rosberg takes Formula E car to streets of Berlin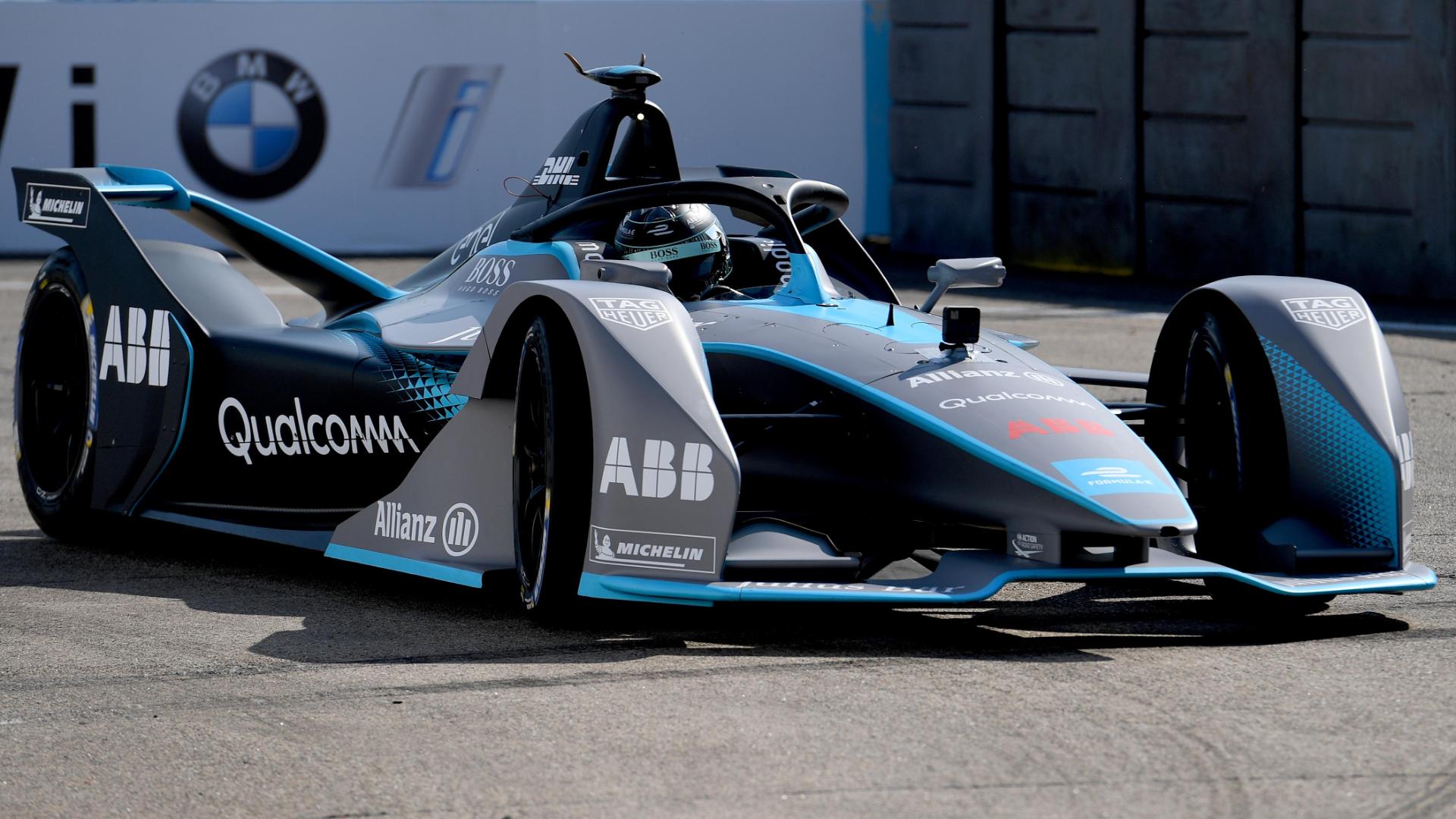 Spanish Grand PRix
Analysis
Why was Ferrari slower than Mercedes?
Jennie How and Craig Scarborough look at how weather and the tyres may have been a factor in why Ferrari was slower than Mercedes at the Spanish Grand Prix.