Live from COTA
Inside the paddock
Hamilton takes pole, but Vettel shows fight.
Lewis Hamilton might have stormed to pole position in Austin, but Jonathan Legard argues that Sebastian Vettel produced a more impressive lap.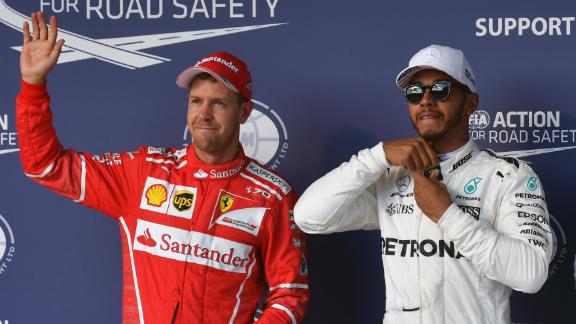 Sainz stands out on Renault debut.
In his first qualifying session behind the wheel of a Renault, Carlos Sainz shows why the team were so keen to get him in the seat.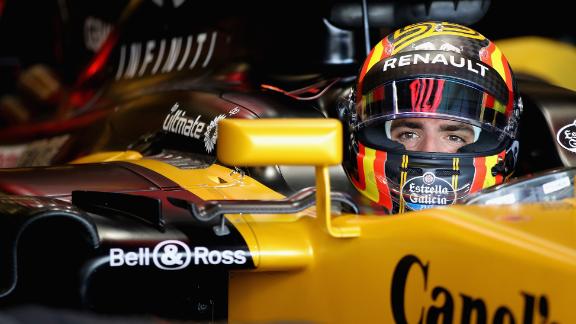 Alonso offers a hint of McLaren's potential.
With a happy Fernando Alonso and a car into Q3, have we seen a glimpse of a brighter future at McLaren?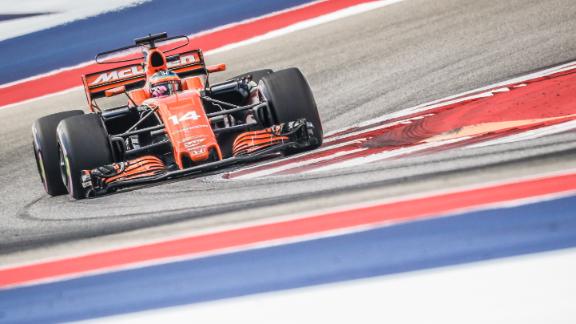 Can anything stop Hamilton in Austin?
Nate Saunders and Laurence Edmondson discuss if there is anything that can stop Lewis Hamilton from picking up his fourth world title this weekend.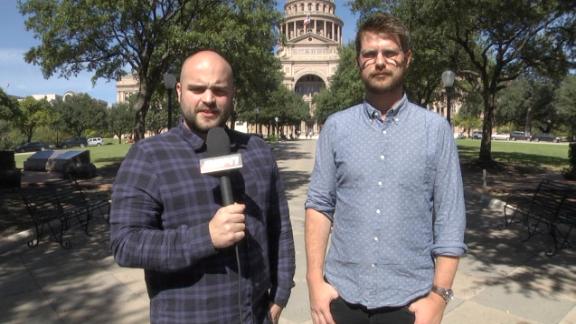 U.S. Grand Prix
Video previews
Customise ESPN
EMMANUEL DUNAND/AFP/Getty Images
Pirelli's 2017 race tyre picks
Pirelli

A list of which compounds Pirelli is taking to each grand prix on the 2017 calendar.