NASCAR
Fernando Alonso explains the challenges of learning the prototype he will race this weekend at the Rolex 24 at Daytona:
Williams confirms Sirotkin to partner Stroll.
New Williams driver Sergey Sirotkin looks forward to taking his place on the starting grid in 2018.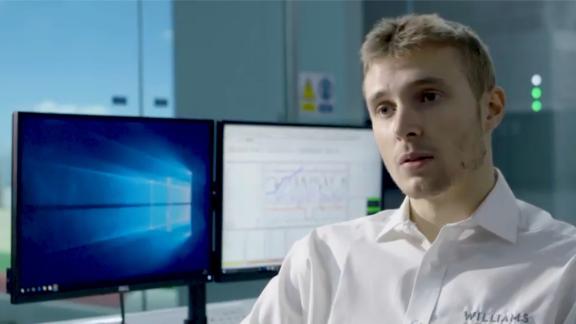 Piquet: Alonso has made a mess of his F1 career.
Nelson Piquet discusses Fernando Alonso's reasons for moving to Indy 500 and questions the driver's ability to work in a team.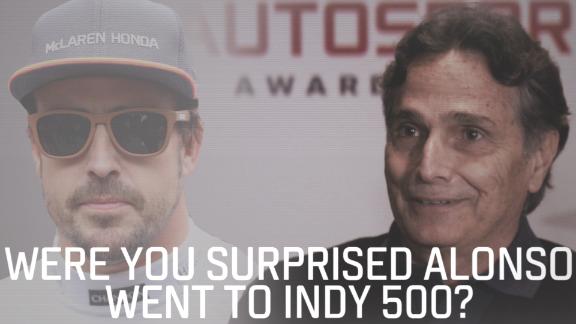 Wolff exclusive: We'll see a better Bottas in 2018.
Toto Wolff looks back on Valtteri Bottas' debut season as a Mercedes driver and explains why he'll get even better in 2018.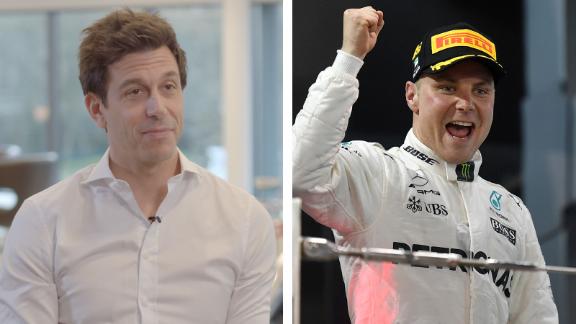 When was the best period for F1?
Nelson Piquet discusses the differences between racing today and driving in his time.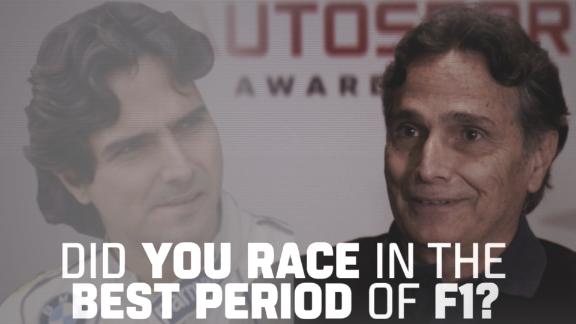 Wolff exclusive: Mercedes must forget about 2017 success.
Toto Wolff tells ESPN how Mercedes overcame a winter of change to emerge on top in 2017, and how they can continue their streak of championships in 2018.