Rugby
Titans sack Neil Henry.
The Gold Coast mentor Neil Henry is the latest coaching casualty in the career of Titans' Jarryd Hayne.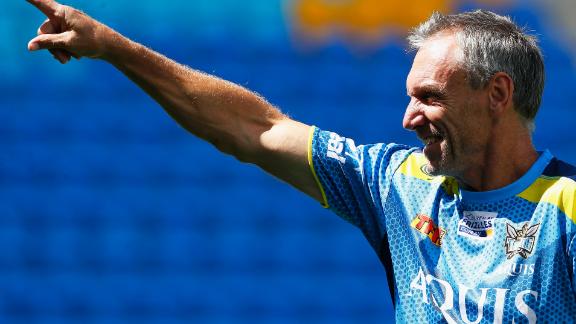 Super Rugby
Super Rugby
Super Rugby
High performance, grassroots complicated beasts.
The decision to axe the Western Force should free up some funds for grassroots rugby and high performance but both areas of Australian rugby will need some streamlining, Greg Growden and Sam Bruce agree.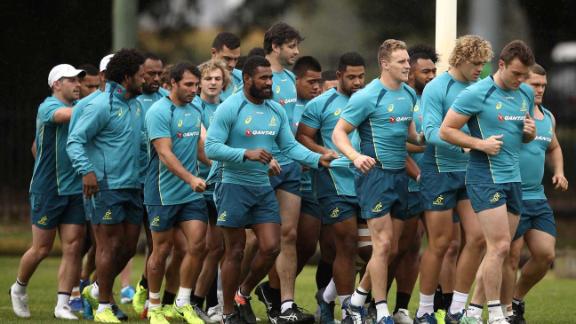 news - au nrl
Souths to inflict more pain on Warriors.
Brett Kimmorley still doesn't expect much from the frustrating Warriors despite many players now fighting for their careers.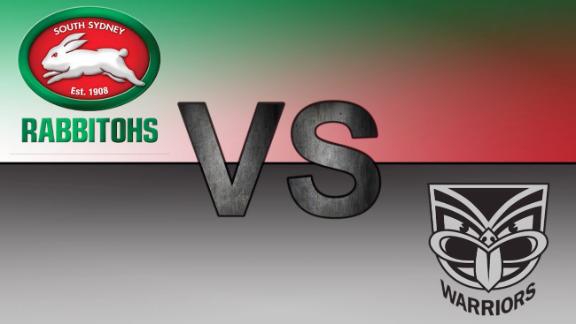 news - au nrl
Sea Eagles to embarrass Bulldogs.
Manly are leaking way too many points, but up against a team with absolutely no attack, Brett Kimmorley thinks they can win comfortably.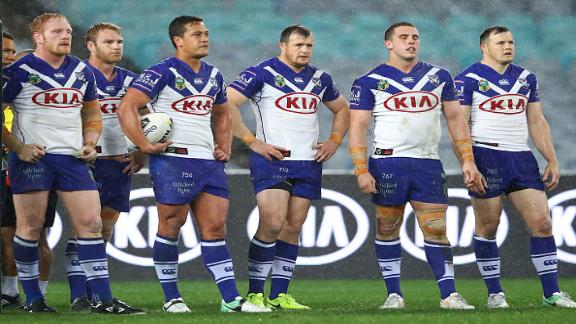 news - au nrl
Raiders to cause big upset.
Canberra are finally performing up to expectations and Brett Kimmorley thinks they can beat the unimpressive Panthers.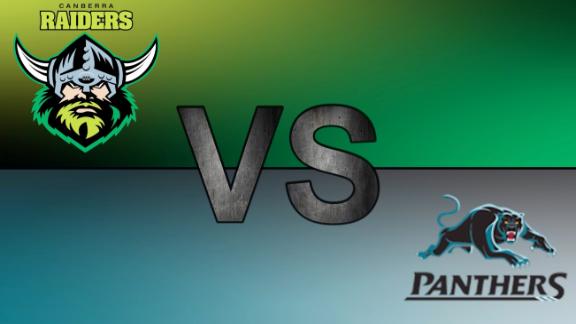 news - au nrl
Cowboys won't win another game.
Injuries have crippled the Cowboys and Brett Kimmorley thinks they'll struggle again this week against the Sharks.
news - au nrl
Roosters to win entertaining clash.
The Tigers were great last week at Leichhardt Oval, but Brett Kimmorley thinks they'll struggle against the Roosters.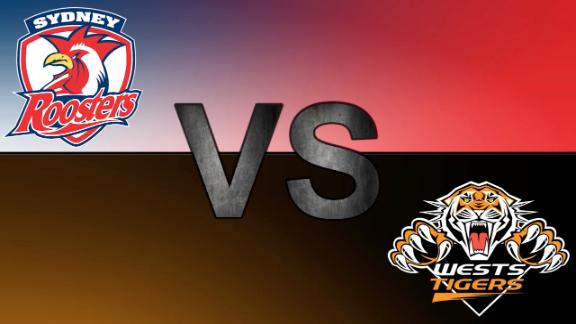 news - au nrl
Storm to have the edge over Knights.
Newcastle had Melbourne rattled last time they played and Brett Kimmorley expects another great game.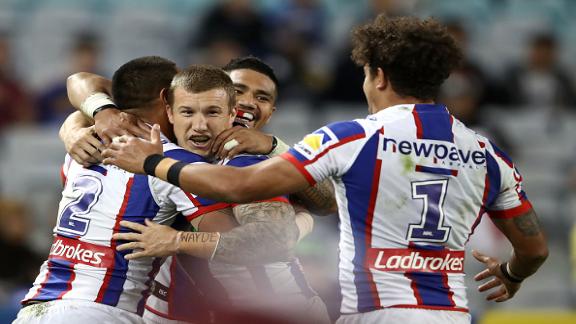 news - au nrl
Broncos to put another nail in Dragons' season.
The Dragons simply have to play well this week, but Brett Kimmorley doesn't think it will be enough against a red-hot Broncos side.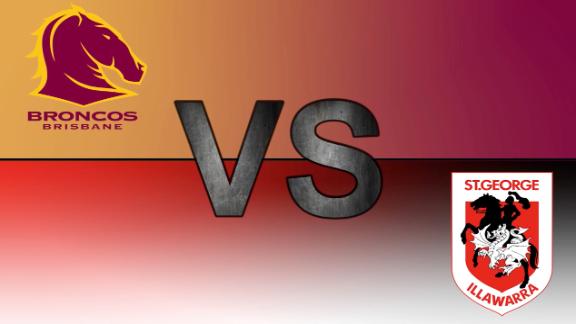 news - au nrl
Eels to beat Hayne-less Titans.
The Eels didn't show the Knights enough respect last week and Brett Kimmorley expects them to bounce back against the basket-case Titans.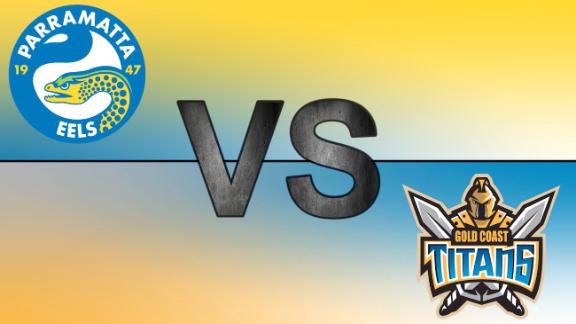 Super Rugby
Rugby
Rugby
Rugby
news - au nrl
Annesley: Henry and Hayne spat damaging for Titans.
Gold Coast Titans' Graham Annesley wants a solution to the in-fighting in the Gold Coast squad.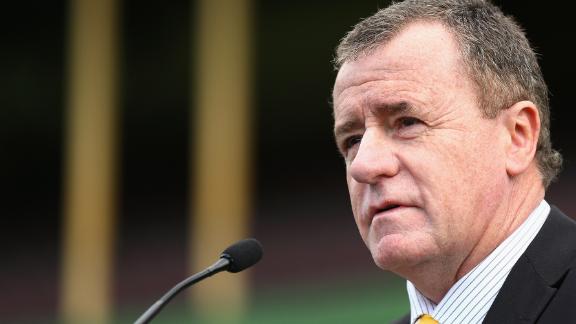 news - au nrl
Finucane wary of Knights threat.
Melbourne Storm's Dale Finucane believes Newcastle Knights' recent form means they can't be taken for granted.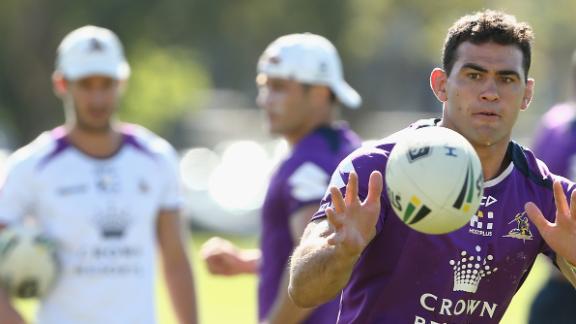 news - au nrl
Gold Coast crisis talks begin.
Gold Coasts' coaching staff and players have met with the board to hold crisis talks to seek a resolve between Neil Henry and Jarryd Hayne.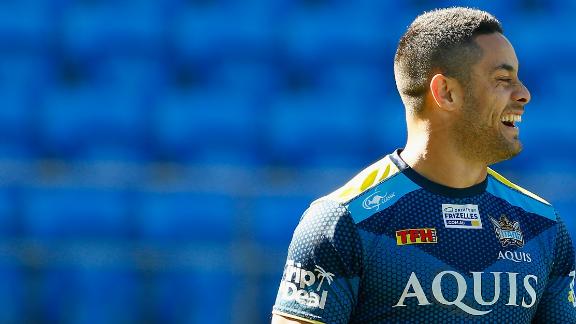 Super Rugby
Rugby
All matches for the next seven days

Tables and recent recent results for all major competitions

Full stats and records from ESPNscrum's leading stats archive - Statsguru
Watch the very best in U.S. sport LIVE and on-demand with ESPN Player. Available across Europe, subscribe today.
Customise ESPN