Emmanouilides: There are people in F1 who are afraid to come out
Alfa Romeo engineer and Racing Pride ambassador Krystina Emmanouilides says there are others who work in Formula 1 who are afraid to come out.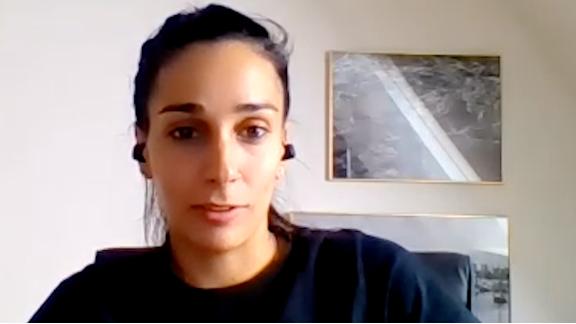 TOP HEADLINES
Suns beat Warriors to make it 17 wins in a row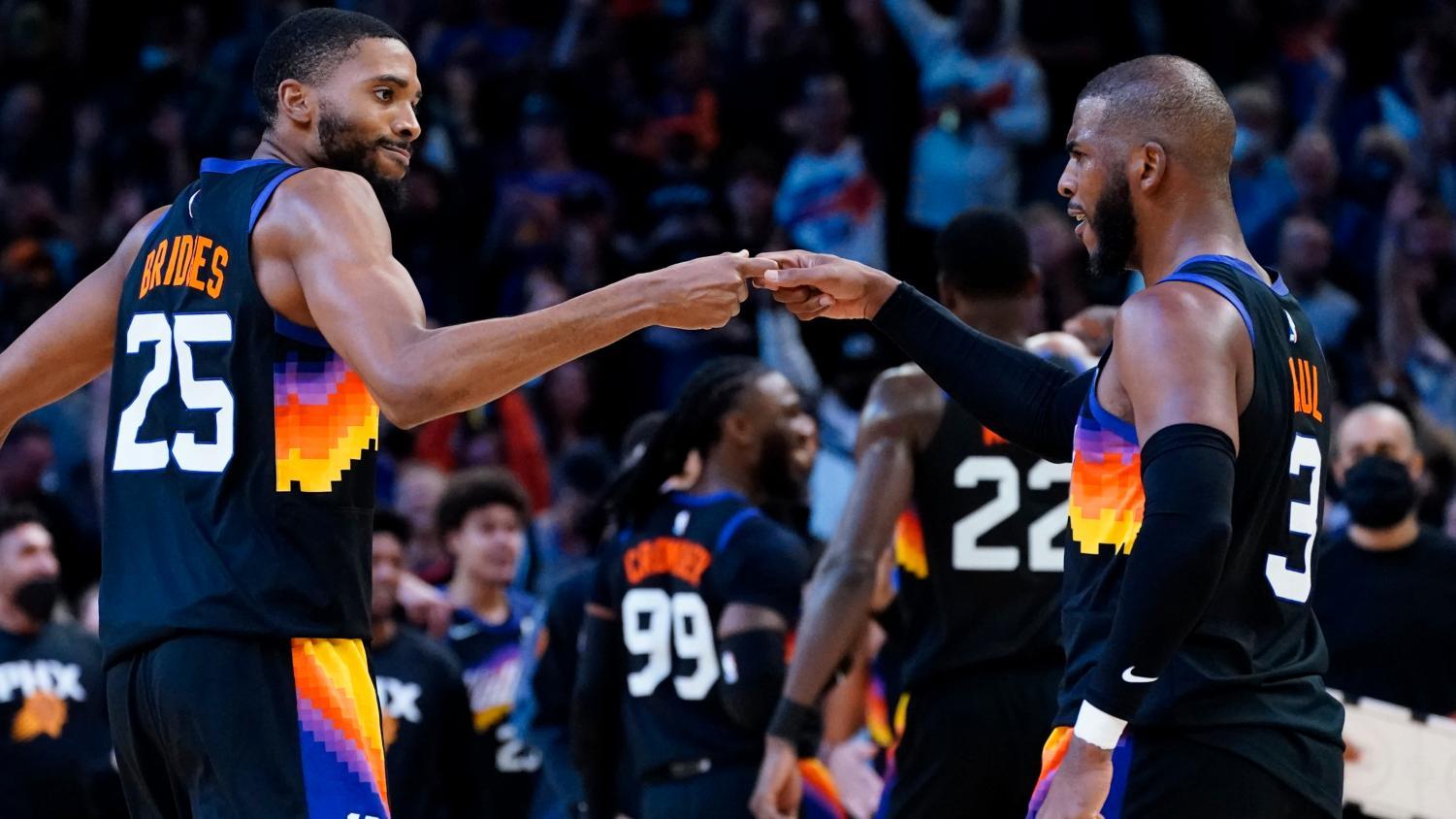 Ayton flexes after stuffing Wiggins as Suns win 17th straight
Curry and Porter airball on back-to-back possessions
Harden puts up 34-point double-double in win vs. Knicks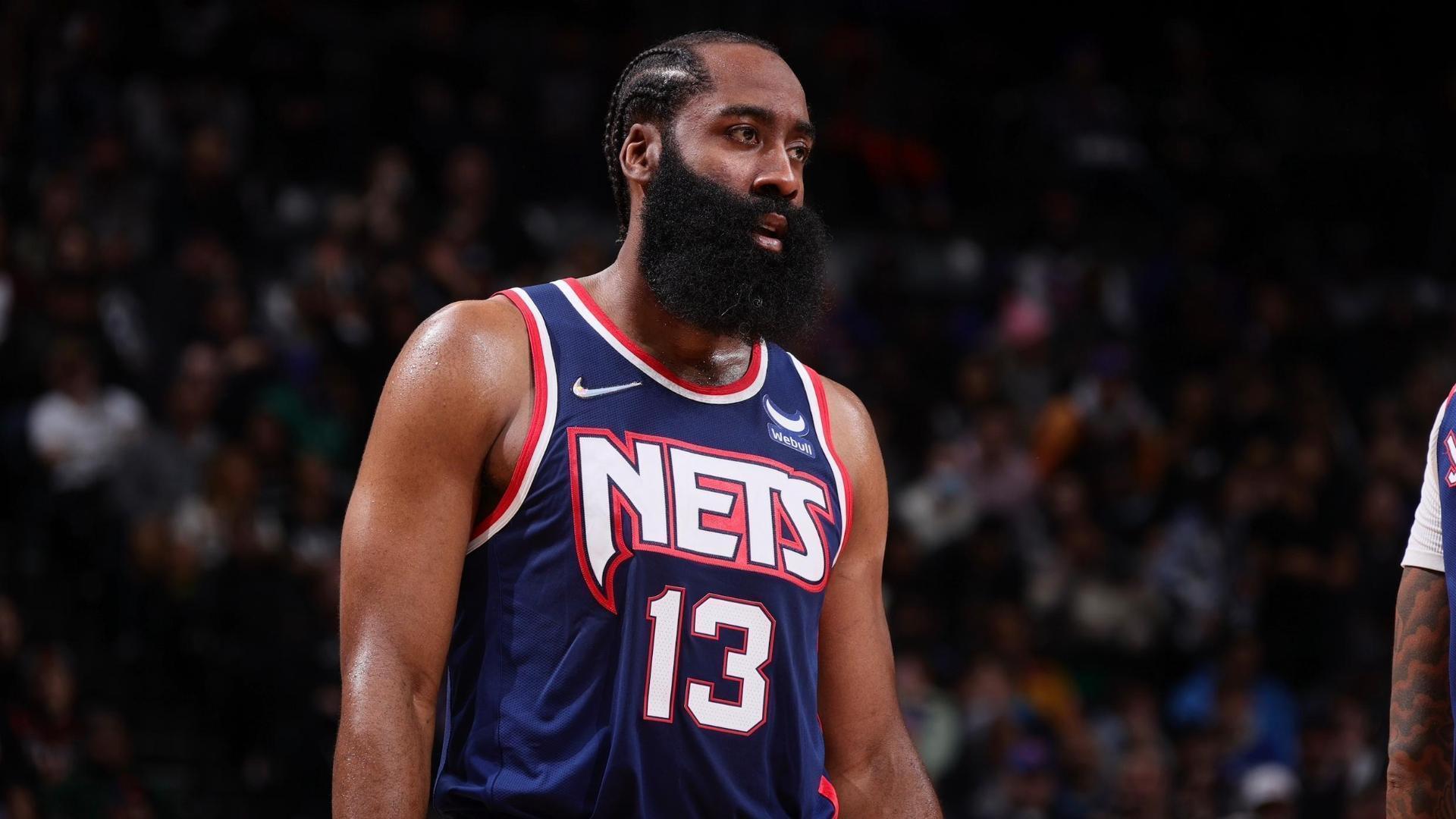 Malik Monk splashes halftime buzzer-beater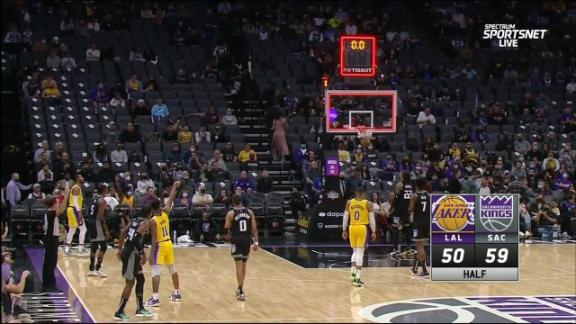 ESPN Illustration

ESPN Player is your home of College Basketball this season. More than 2,000 regular season games as the best Men & Women's teams in the U.S. battle it out to become the team to cut down the net in March.

ESPN Illustration

The long wait is over. ESPN Player is your home for more than 700 live games of college football chaos. Sign up today!

ESPN Illustration

NBA preview 2021-22: Power Rankings, projections, breakout stars and storylines for all 30 teams

Bruce Lee Foundation

If you're looking for a showcase sports documentary to watch on Disney+ this summer, look no further than the ESPN's 'Be Water.'

Janusz Michallik is critical of Manchester United despite their 1-1 draw away at Chelsea.

ESPN

Too dramatic not to be real... Watch ESPN's collection of award-winning sports documentaries on ESPN Player. Download and keep. Start your 7-day free trial now.

Michael Regan/Getty Images

Updated tables from the Premier League, Champions League, La Liga, English Football League and more.

MAJA HITIJ/POOL/AFP via Getty Images

The 2021-22 season is about to start. Keep track of all the important upcoming fixtures in world football.
Customise ESPN