Jrue Holiday finds Payton Pritchard for a clutch layup to beat short-handed 76ers
Jayson Tatum gets ejected after review and technical
Al Horford meets Tobias Harris at the rim on back-to-back stuffs
Derrick White elevates for the big-time swat
Sam Hauser drains a deep 3 to end the quarter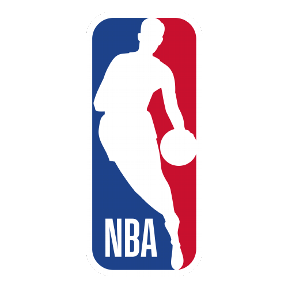 TOP HEADLINES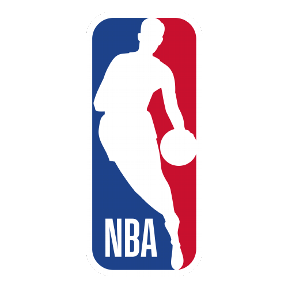 NBA SCOREBOARD
FRIDAY'S GAMES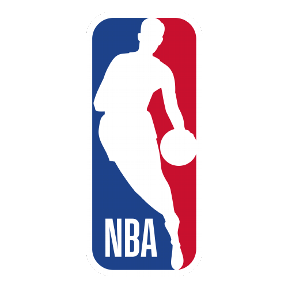 PASSING THE MAILMAN
KD moves up to 10th on all-time scoring charts with layup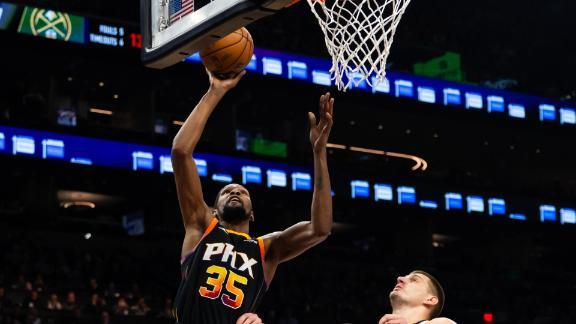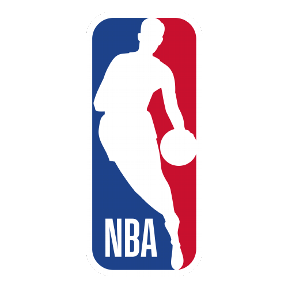 WEEK IN REVIEW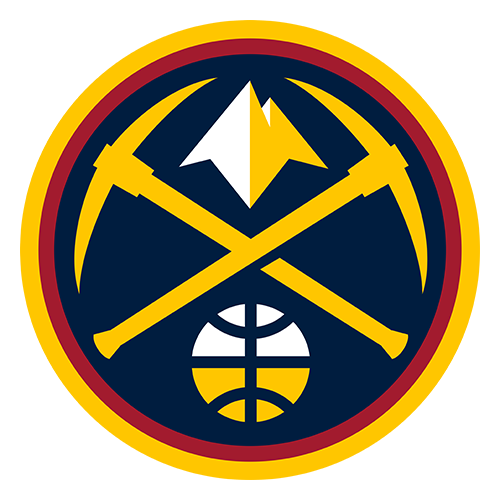 JOKER GETS THE LAST LAUGH
Nikola Jokic's 21-point, 16-assist double-double leads Denver past the Suns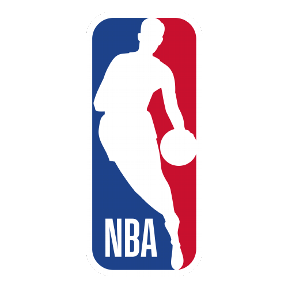 NBA IN-SEASON TOURNAMENT
KNICKS-RAPTORS LAWSUIT
NEW YORK VISITS TORONTO TONIGHT
OKC QUICK TAKES
Stephen A. on the Thunder: 'This is a team that is is no joke'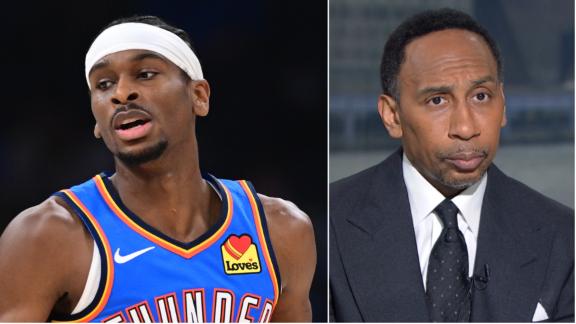 Customise ESPN
Photo by Jordan Johnson/NBAE via Getty Images

In the East, the Orlando Magic and Indiana Pacers are out to surprising starts. In the West, it's Minnesota, Oklahoma City and Houston. Which teams can sustain this success all season?

Brian Rothmuller/Icon Sportswire

In our first mock draft of the 2023-24 college basketball season, we look at how Isaiah Collier took the No. 1 spot, and who else is in contention.

Paul Rutherford-USA TODAY Sports

A little over a month into the NBA season, which stars on new teams have made it work and what can we expect moving forward?
Mike Stobe/Getty Images

Thousands of allegedly stolen files, James Dolan and a tension-filled history between two NBA franchises: Here's everything you need to know about the legal war between the Knicks and the Raptors -- and where it goes from here.

Illustration by ESPN

Broken out by 6-foot guards and 7-foot goliaths alike, the "too small" celebration has infiltrated NBA courts leaguewide: "When I punish them, I let them know."


Sign up for FREE!
From the hardwood to the desktop, get additional NBA coverage from the association on NBA.COM