TOP HEADLINES
READY TO MAKE THE LEAP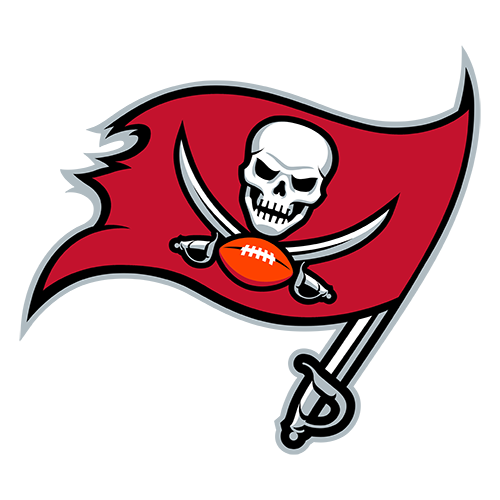 RING NIGHT FOR TAMPA
A deeper dive into the Bucs' Super Bowl rings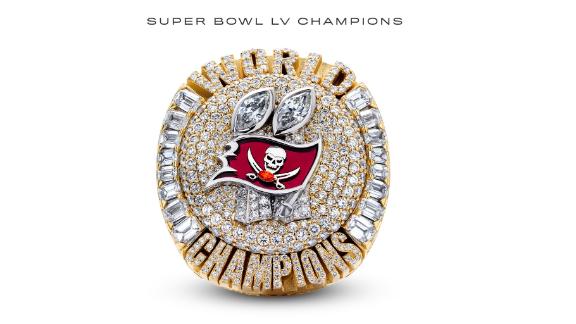 WHO ARE THE CHALLENGERS?
Which team can stop the Bucs from repeating as Super Bowl champs?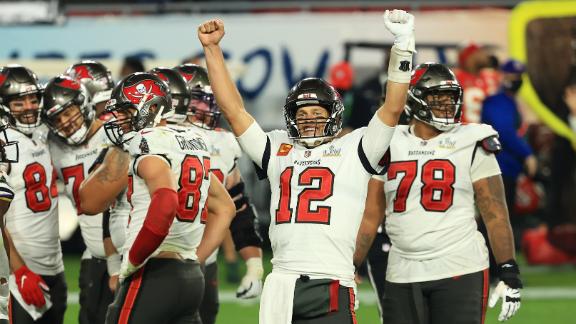 PREDICTING BREAKTHROUGHS
Which team will end its Super Bowl drought next year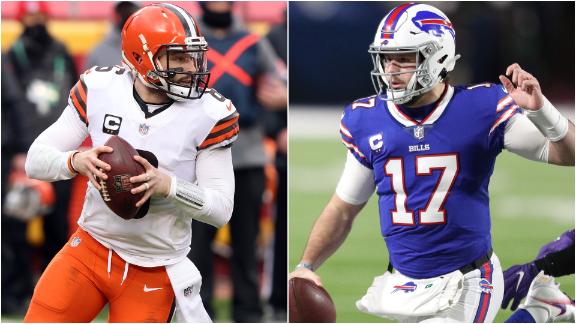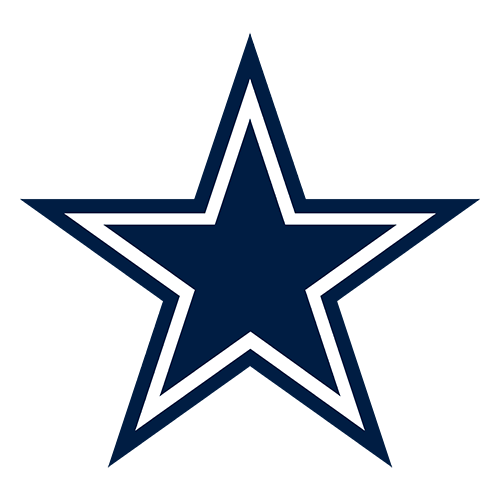 CAN DALLAS STAY HEALTHY?
WHO HAS THE MOST WEAPONS?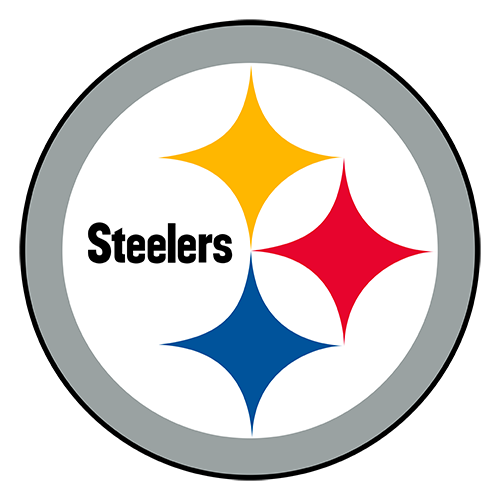 ONE MORE RUN COMING?
AARON RODGERS NEXT?
Stephen A. disgusted by Packers' offer to Rodgers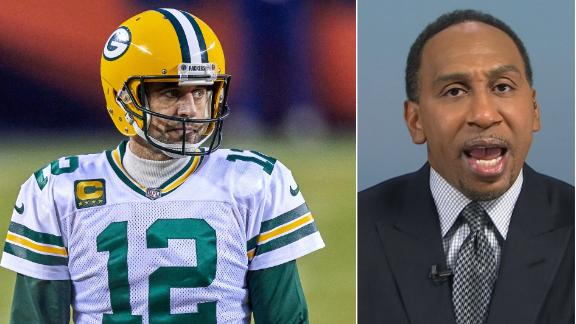 Sign up to play the #1 Fantasy game!
ESPN Images

Monday through Friday, host Pablo Torre brings you an inside look at the most interesting stories at ESPN, as told by the top reporters and insiders on the planet.
ESPN Illustration

The pandemic. Social unrest. Name change. The Washington Football Team has endured a dizzying time as a franchise, one unlike any other NFL team has experienced.
Instagram/gregolsen88

It's been a "roller coaster of emotions" for the Olsen family as 8-year-old TJ went from heart failure, to the uncertainty of a transplant, to getting to go home.
NFL Films Presents

Explore the history of the league with over 80 archived episodes from the extensive NFL Films library.
Customise ESPN