The Undertaker is 100 percent done in his mind
The Undertaker tells Ariel Helwani that he has come to terms with his retirement from wrestling.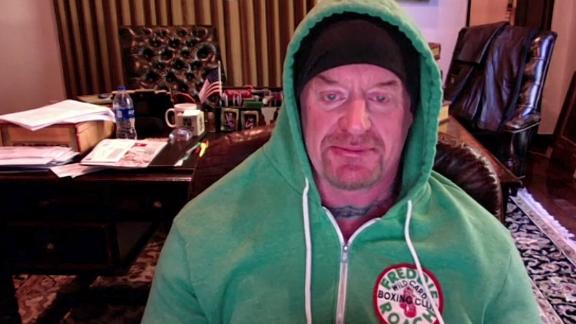 The Undertaker shares his memories of the 'Montreal Screwjob'
The Undertaker goes in depth on the infamous Bret Hart vs. Shawn Michaels match at Survivor Series, forever known as the "Montreal Screwjob." Subscribe to ESPN's official pro wrestling podcast, Cheap Heat here https://apple.co/2XOpowy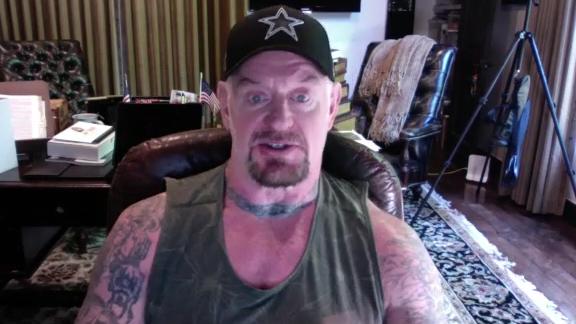 WWE

Profile pages for every active member of the WWE roster

WWE

Trace the lineage and history of every active title in the WWE

WWE

All of the current champions in WWE and the most significant contenders for each title.
Customise ESPN