TUSCAN GRAND PRIX
QUALIFYING
Is Vettel the right man to lead Aston Martin?
Lenny Wermke is excited by Sebastian Vettel's news that he will be joining F1 team Racing Point in 2021.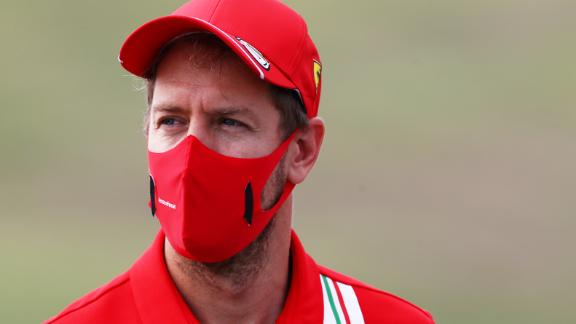 Wermke: Perez didn't do anything wrong
Lenny Wermke explains why Sergio Perez is being replaced by Sebastian Vettel and why it could be the wrong choice.