Scherzer carves Yankees with 14 K's
MLB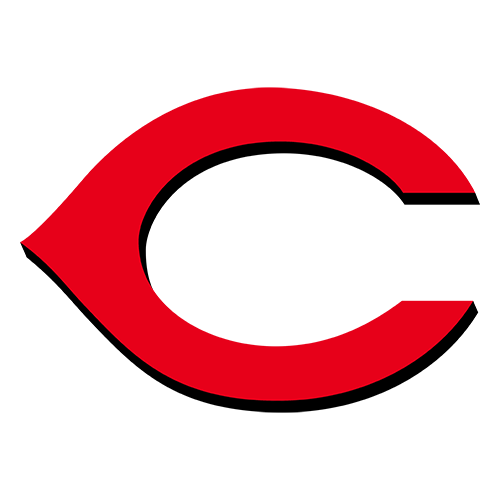 REDS' MILEY TOSSES NO-NO
MLB
Wade Miley tosses no-hitter vs. Indians for MLB's fourth of season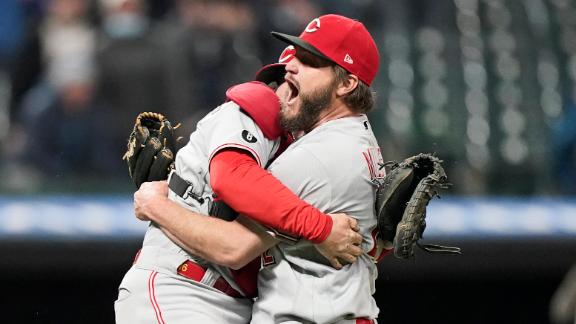 AN ICON TURNS 90
Willie Mays celebrates 90th birthday in style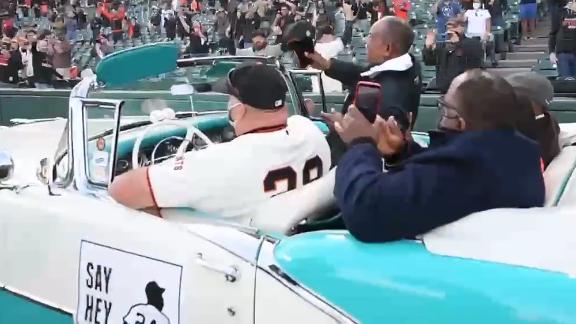 'I HAD NEVER SEEN A NEW YORK RAT'
Rat or raccoon? Lindor explains Mets' tunnel drama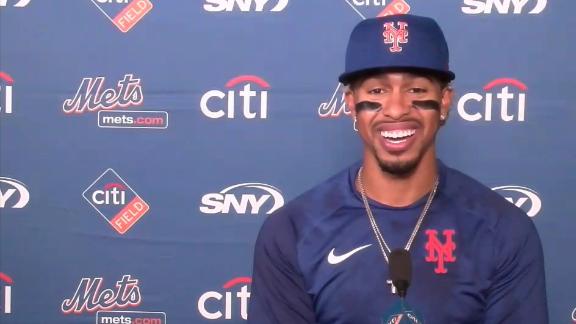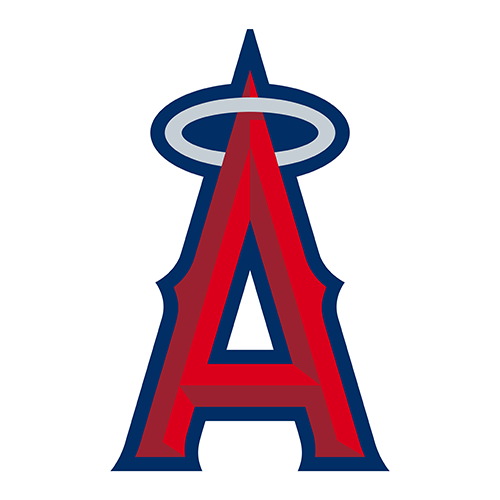 ANGELS TO CUT PUJOLS
MLB
If this is it for Pujols, what a career it has been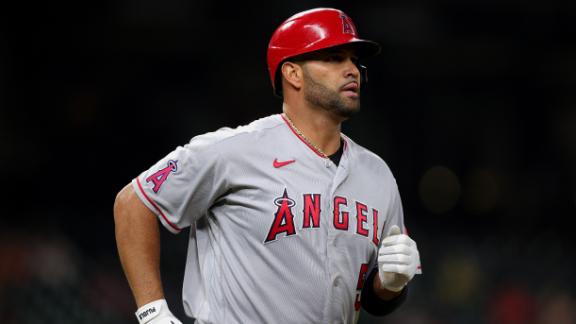 BULLPEN EXTRA INNINGS
Pickleball match breaks out in Cubs bullpen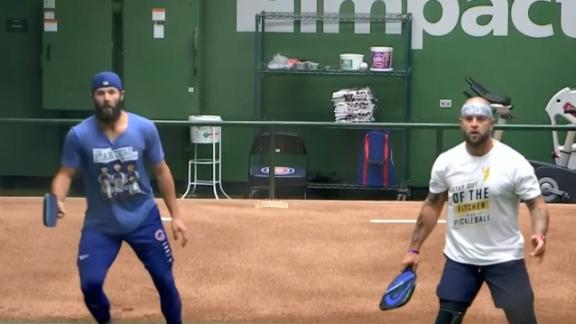 Customise ESPN
ESPN Images

Monday through Friday, host Pablo Torre brings you an inside look at the most interesting stories at ESPN, as told by the top reporters and insiders on the planet.
Biggest Achilles heel (ESPN+)
Al Bello/Getty Images

Can't ever seem to land a decent left fielder? How about a catcher? Here's one hole your favorite team has long found impossible to fill -- and what it means for 2021 and beyond.
'Did I do something wrong?'
Joseph Guzy/Miami Marlins Handout Photo via USA TODAY Sports

From discrimination to harassment, firsthand accounts from women working in front offices illustrate deep issues in the league.
MLB on ESPN+

Stream more than 180 out-of-market games over the course of the regular season with your ESPN+ subscription.