OTD: BONDS PASSES RUTH
MAY 28, 2006
Barry Bonds hits 715th home run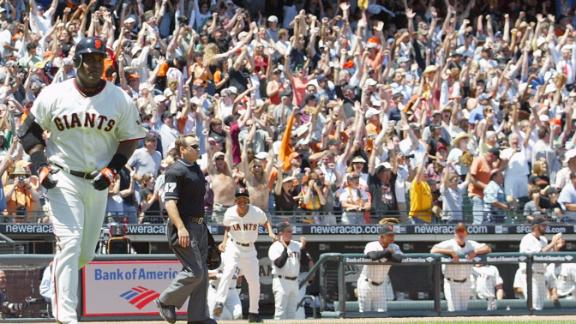 TO RETURN OR NOT?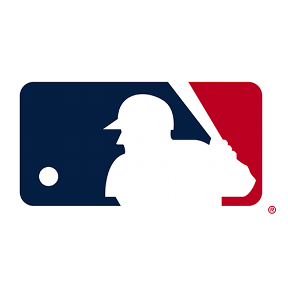 TIM KURKJIAN'S BASEBALL FIX
Kurkjian breaks down Rivera's dominance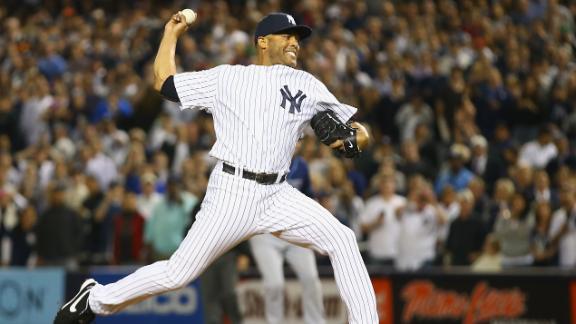 FANTASY BASEBALL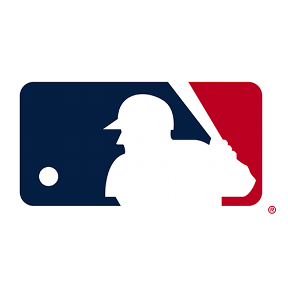 MLB'S PROPOSAL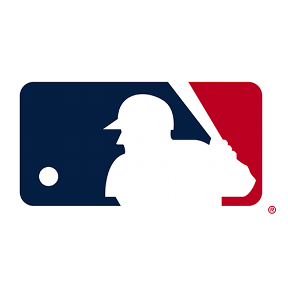 MLB PROJECTIONS
WAIT ... WHAT JUST HAPPENED?
This home run is so absurd you have to see it to believe it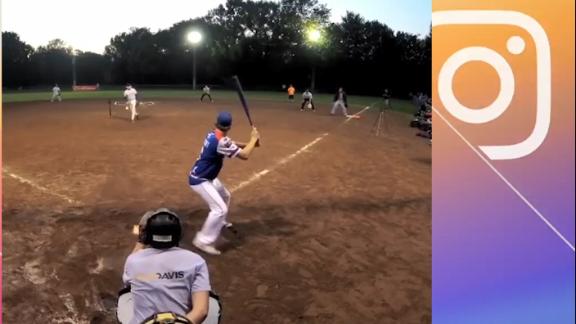 Customise ESPN

Sign up for FREE!
Leonard Ortiz/MediaNews Group/Orange County Register via Getty Images

The celebration has been part of sports for more than 40 years. But with athletes rethinking distancing during the coronavirus pandemic, even the high-five's originator, Dusty Baker, is saying it's time to move on.
Forgotten World Series heroes
AP Photo/Doug Mills

A scout's all-time great gamble. A future Hall of Famer failing in the biggest moment in Series history. Sam Miller shows there's a lot more to the Fall Classic than MVPs.