Jonathan Bachman/Getty Images

Which players and picks are on the move? We have a rundown of the latest deals.
NBA
Williams and Rose disagree on draft expansion
Jay Williams and Jalen Rose disagree on the NBA expanding the draft, with Williams saying teams should be able to draft players and hold their rights while they're in college.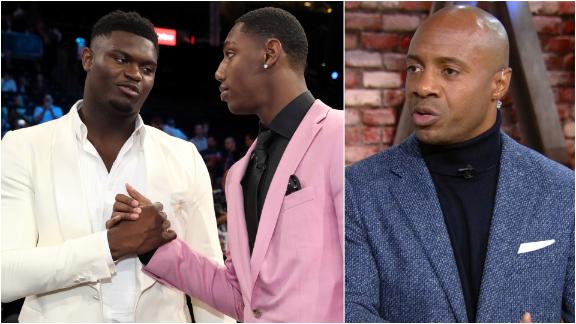 LaMelo puts defender on skates
LaMelo Ball crosses over the defender twice before driving down the lane and making a pass.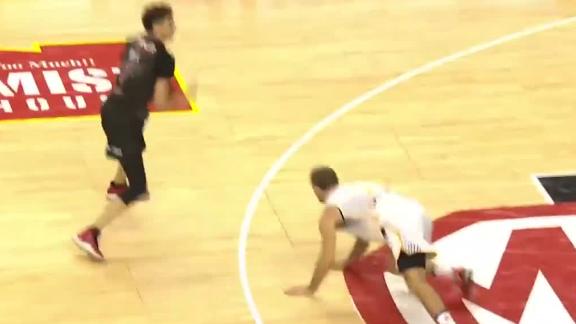 On this date: Shaq selected No. 1 in '92 NBA draft
On June 24, 1992, the Orlando Magic select Shaquille O'Neal with the number one overall pick in the NBA Draft.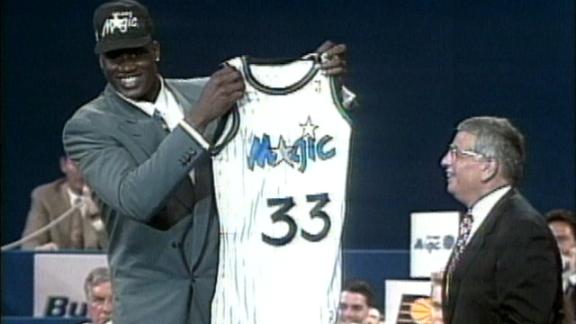 NBA
Barrett gets a taste of New York media with first question
RJ Barrett is asked if he can carry the weight of his franchise on his shoulders and he's surprised by the query considering he hasn't played a game yet.