In a content partnership between ESPN and Marvel, our NBA heroes battle for the fate of the world -- and the Larry O'Brien Trophy in the 2016-17 season. Marvel's Doctor Strange has imbued the NBA's greatest players with incredible abilities, even beyond those they've already demonstrated. See all of the the super transformations here.
---
LeBron James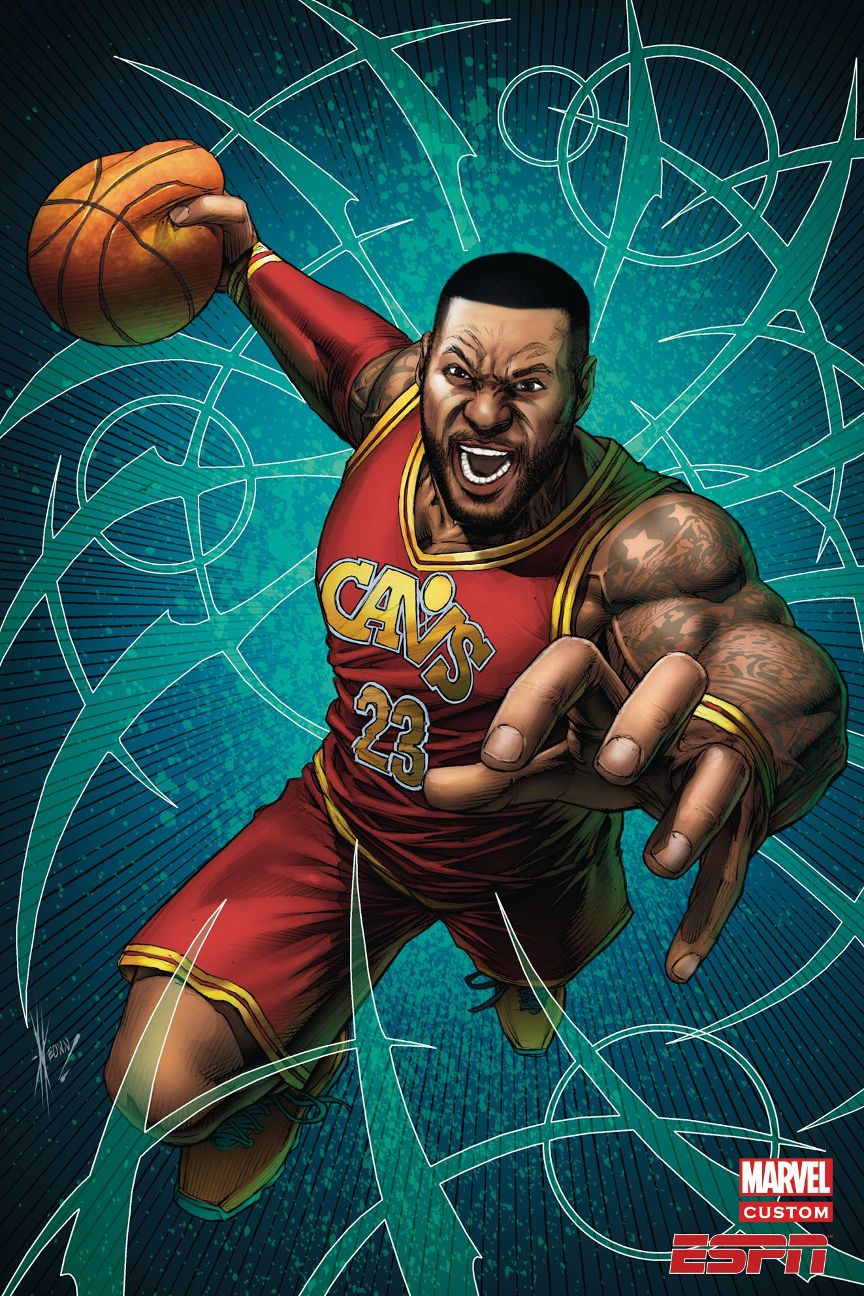 Illustration by Dale Keown and Chris Sotomayor
Cleveland Cavaliers | SF
Power: Superhuman strength
Key stat: Averaged 36.3 PPG, 11.7 RPG, 9.7 APG, 3.0 SPG, 3.0 BPG in Games 5-7 of 2016 Finals
Mind-bending moment: Chase-down block on Andre Iguodala to preserve a tie late in Game 7 of 2016 Finals.
Prior to June, we believed we lived in a world in which Cleveland was incapable of winning a championship. But LeBron James knew that such a reality was just one of many, and he used his supernatural abilities to overcome seemingly insurmountable odds and introduce us to a world in which Cleveland is the city of champions. As The Ancient One says, not everything has to make sense -- like a player seemingly teleporting across the court to pin an opponent's shot against the backboard in the most important game of his life.