The European transfer window is open, and you can find the dates for when the window for your favourite league opens/shuts here. Here we are grading the most notable signings from the top teams during January -- and you can see the summer window's grades here.
The most recent grades and write-ups are at the top; each day is in order of highest price.
If you don't see a grade for a deal that has been completed, check back later. All fees are reported unless confirmed with *.
Jan. 23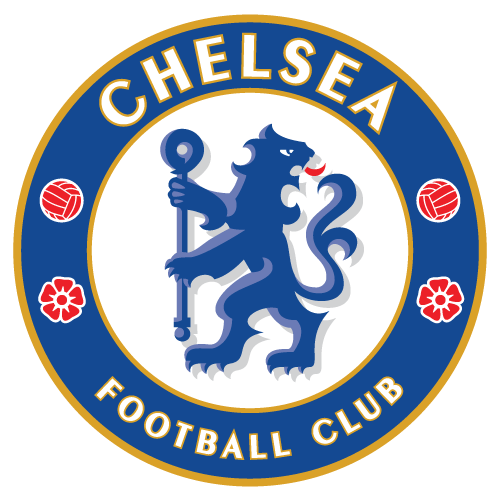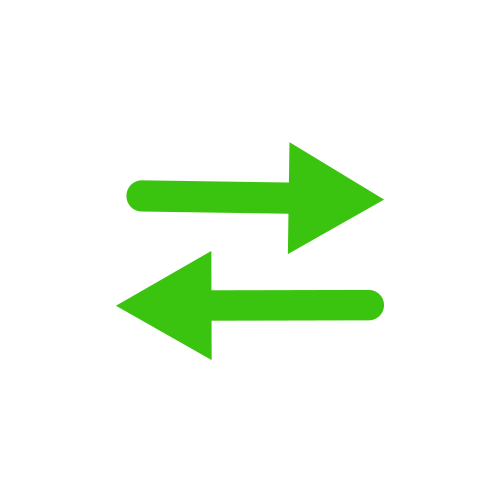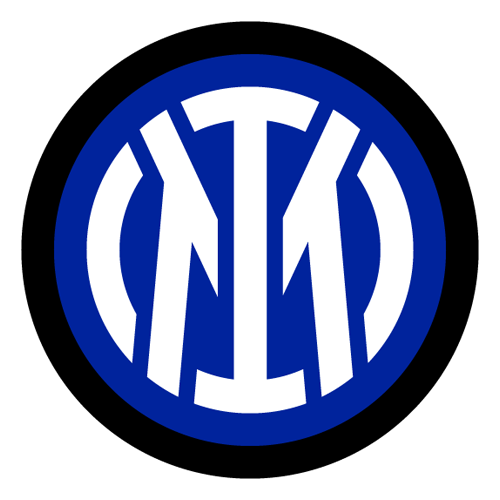 Chelsea grade: C
Inter Milan grade: B+
It's hard to know what to make of Moses' spell at Chelsea. Incredibly, the Nigerian has been at the club since 2012, has had five different loan spells, but has won the Premier League, FA Cup and Europa League.
Clearly, at 29 and with a contract that expires this summer, his fifth loan is going to be his last. Inter have an option to buy -- presumably more like a first option for when he becomes a free agent in the summer -- and if Antonio Conte can turn Moses into the marauding wing-back who found brief success with the Blues before being sent back out on loan, they will have got a good deal.
Chelsea won't have him back; Moses won't want to go back. So it's best for all parties that he moves on. The real losers here are Fenerbahce, who now have to find another player, given his season-long loan spell was cut short so he could join Inter.
Jan. 22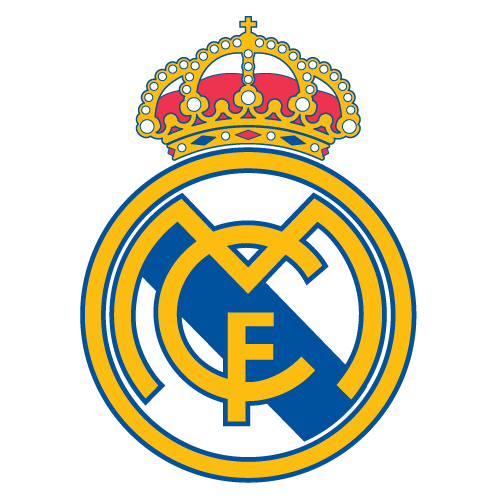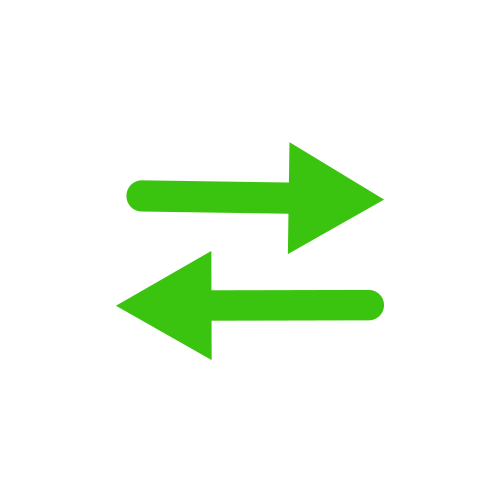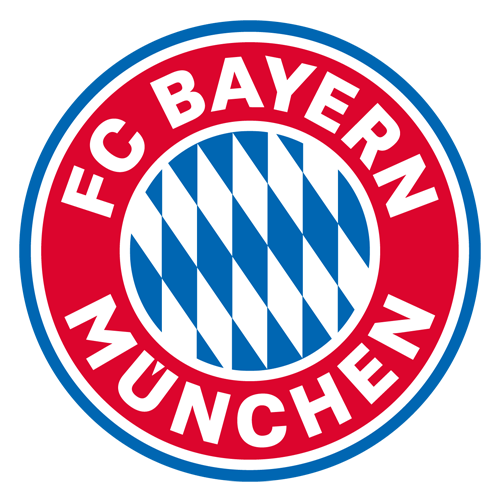 Real Madrid grade: C
Bayern Munich grade: B
With Niklas Sule, Lucas Hernandez and Javi Martinez all out injured, Bayern needed some reinforcements and the versatile Odriozola should give them some extra depth this season.
While the 24-year-old hasn't made much of an impression on the Real Madrid first-team, he might find his chances to shine improve in Germany and he's certainly got the talent to make it work out.
Real spent €30m on the Spain international in July 2018 but he's never seemed settled and they have other options. It's just another example of an expensive flop at the Bernabeu.
Jan. 21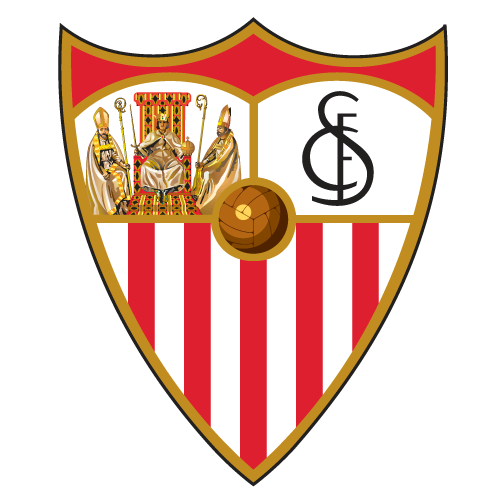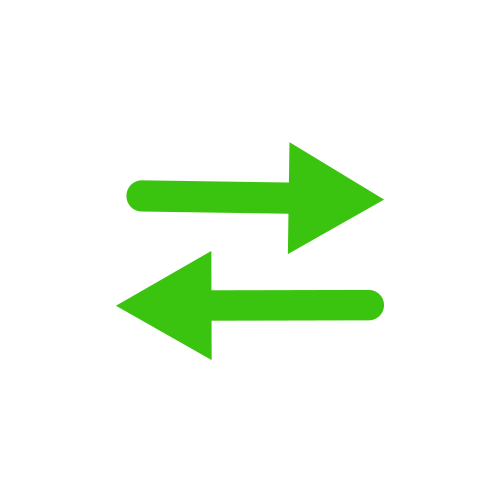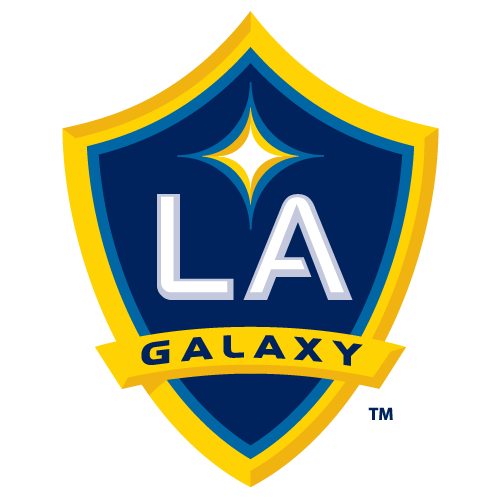 Sevilla grade: B-
LA Galaxy grade: A
Finally, LA Galaxy have a replacement for the legendary Zlatan Ibrahimovic. And it's a good one too. Chicharito won't strut around like Zlatan, but he will score goals. Lots of them.
The Mexico international is a born goal scorer, and LAFC's Carlos Vela has shown that MLS likes those. But the 31-year-old isn't just going to impact things on the pitch, he's a genuine superstar and will be a box office arrival -- albeit one who won't gather quite as much attention as his predecessor.
Sevilla wasted his talents but will be OK without him, as they have been for most of the season (he made nine appearances, scoring one goal). Chicharito will relish the chance to try his luck in MLS.
Jan. 20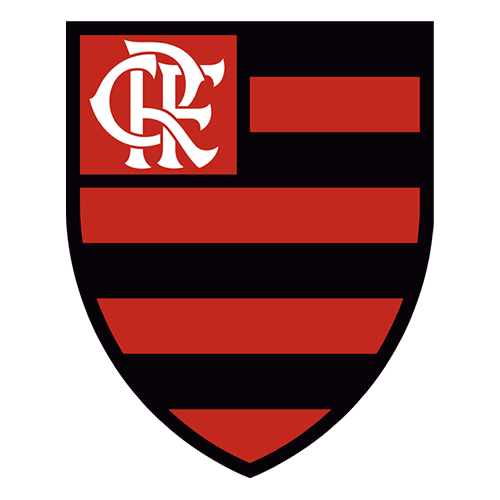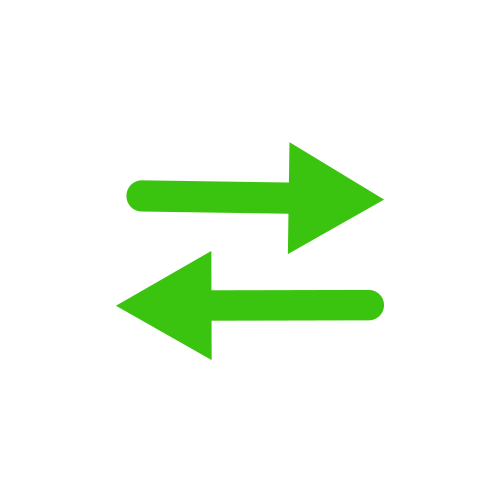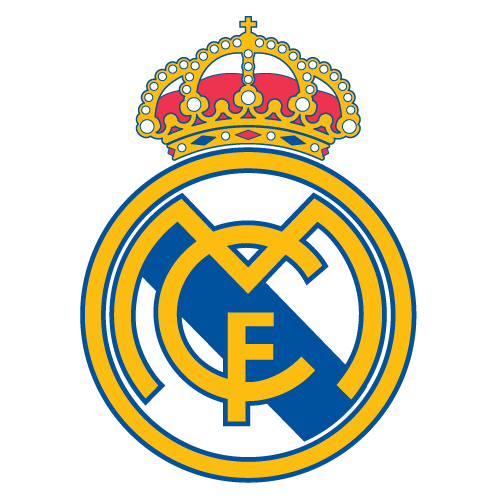 REINIER
(€30m, $33.2m)
Flamengo grade: B-
Real Madrid grade: B
Teen sensation Reinier had been on the radar of Barcelona and Manchester City before Real pounced, so they did well to persuade him to head to the Bernabeu. No doubt the signings of fellow young Brazilians Vinicius Jr. and Rodrygo helped, given both have had plenty of chances to showcase their skills this season.
The 18-year-old playmaker is expected to play for Real Madrid's B-team, Castilla, for the rest of 2019-20, so he's one for the future. But the signs are that he'll be a fine player.
Flamengo made €45m when selling Vinicius Jr. to Real in 2018, so €30m seems a bit on the cheap side. But the presence of a release clause put paid to any hope of making more and they will still get plenty of cash to spend on a replacement.
Jan. 17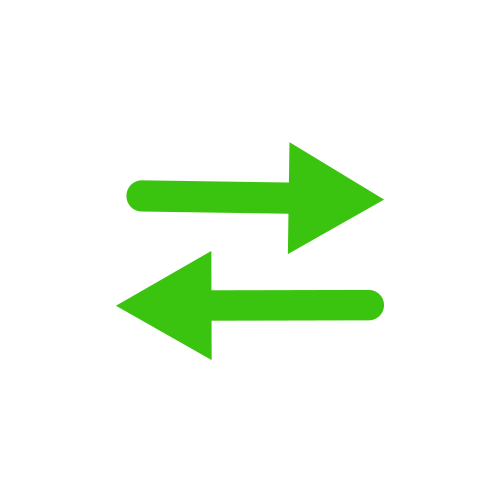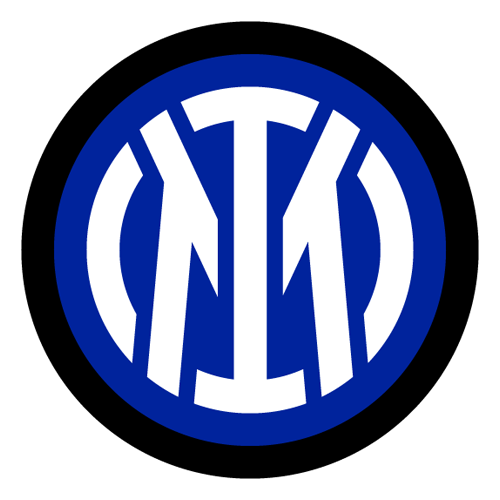 Man United grade: D
Inter Milan grade: C
We're just not sure what the benefit is of letting your captain leave in January, even if he is 34 years old with six months left on his contract.
Young now joins former United teammates Romelu Lukaku and Alexis Sanchez at the San Siro (which is becoming quite the United misfit collection), but United could well miss his experience and impact on the dressing room for the rest of the season.
Inter's offer of an 18-month contract is odd, but they've hardly splashed out a lot of money for him, so they get the better end of the deal here.
Laurens: Gedson Fernandes won't make Spurs a top 4 team
Julien Laurens and Gab Marcotti criticise Tottenham's pending move for midfielder Gedson Fernandes.
Jan. 15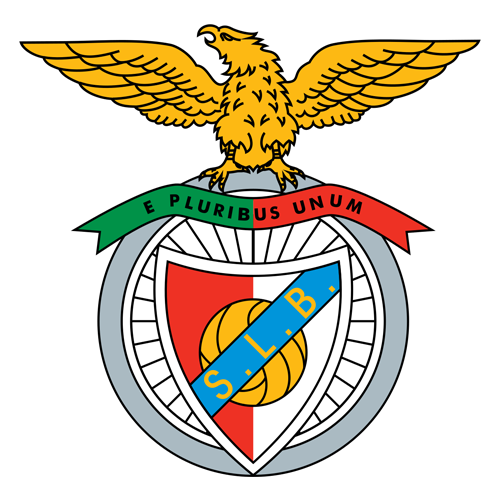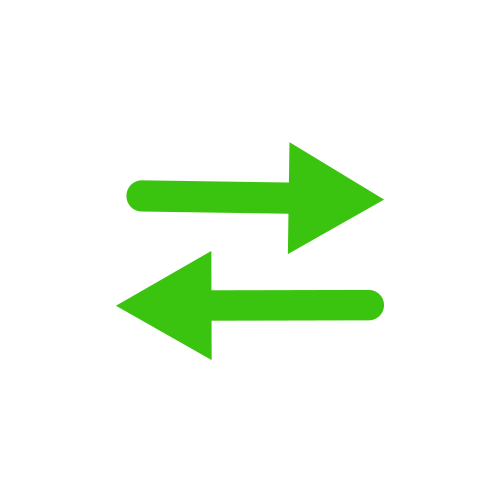 Benfica grade: B-
Tottenham grade: B
Is Jose Mourinho really the right coach to help a young player adapt to life in the Premier League? We'll find out, but Tottenham aren't taking too big a gamble on this one as the loan deal is for 18 months, by which time they can assess whether they want to pay the £55m (€65m) clause to sign Fernandes permanently.
In the meantime, they get a young and hungry midfielder who has plenty to prove, though Spurs fans will be wondering why Mourinho is bringing in a new midfielder when full-back and striker seem more obvious places to strengthen.
Benfica will be happy if Fernandes performs and they get around €65m in their account in summer 2021, but they'll probably also be fine if he returns to the club with his reputation and experience enhanced. Worst-case scenario, he flops like Renato Sanches and they are back where they started again.
Jan. 13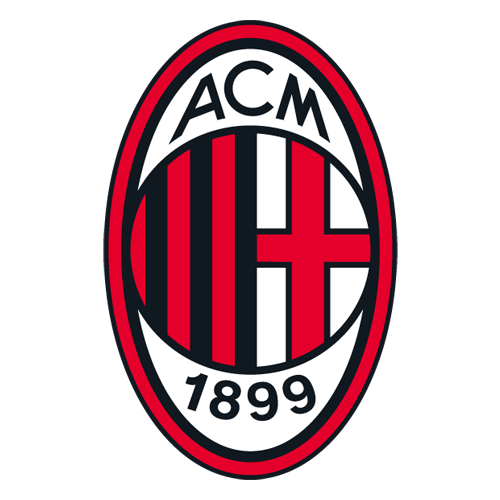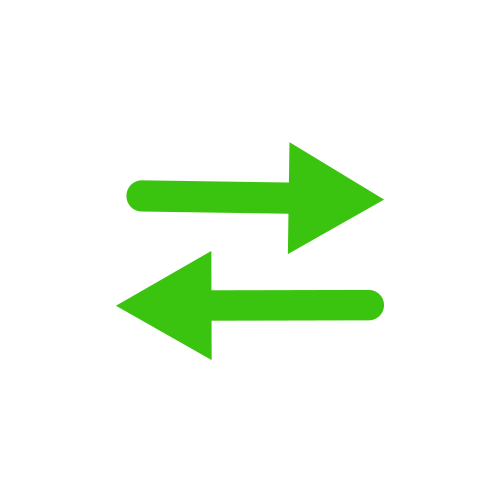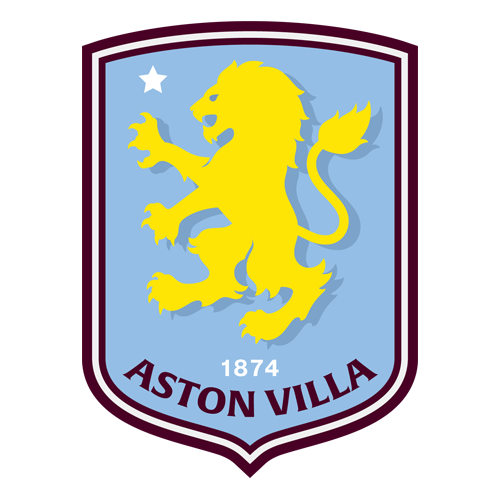 Milan grade: C
Aston Villa grade: B+
It has been a slow burn since the start of the window, but finally things are starting to look up. Milan let the 37-year-old Reina depart and Villa moved quickly in the midst of an injury to goalkeeper Tom Heaton that rules him out for the season.
Reina has been playing as back-up to Milan No. 1 Gianluigi Donnarumma and will relish the chance to use all his experience at clubs like Barcelona, Villarreal, Bayern Munich and Napoli to help them out. With Orjan Nyland letting in six goals against Man City at the weekend and Croatia international Lovre Kalinic deemed a flop, Reina might actually get some game time.
Donnarumma is going nowhere (for now), so Milan won't miss Reina. They have Antonio Donnarumma (Gio's brother) and now another backup in Asmir Begovic.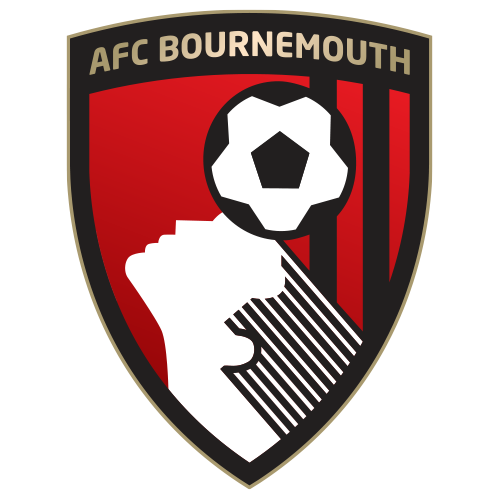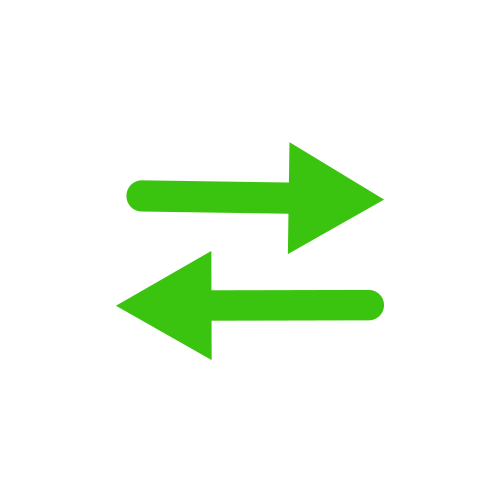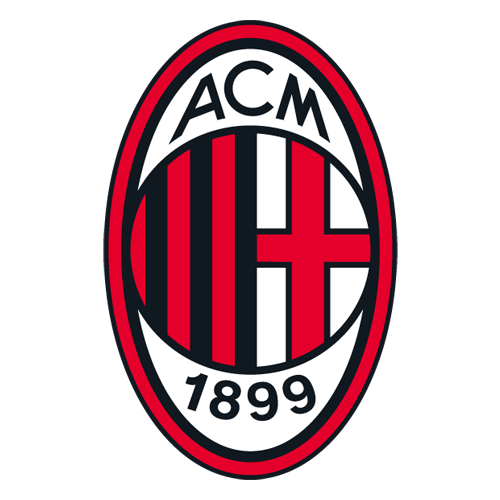 Bournemouth grade: C
Milan grade: C+
Understandably, the Bosnia and Herzegovina international wants out of Bournemouth after being dropped and sent on a six-month loan to Qarabag at the start of the season, but Milan seems an odd choice.
Begovic should want to play regularly at 32, but he won't usurp young Gianluigi Donnarumma at Milan unless there's an injury issue, so his chances will be limited.
Milan will be pleased they have an experienced backup, but Begovic's career has been on a downward trajectory since he joined Chelsea from Stoke in 2015. Still, his Bournemouth contract ends in the summer, so perhaps it will be a chance to start again.
Jan. 3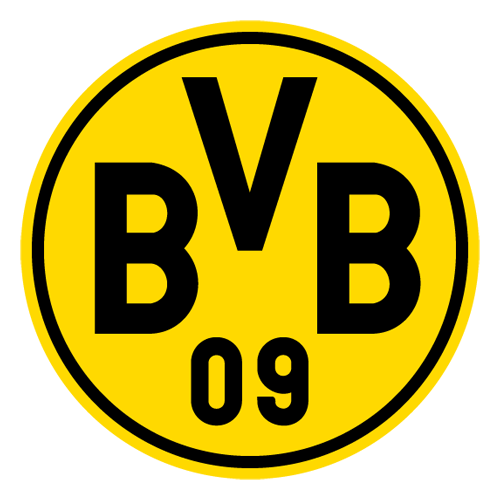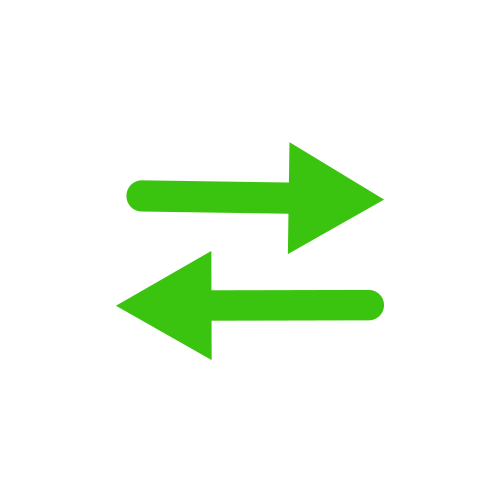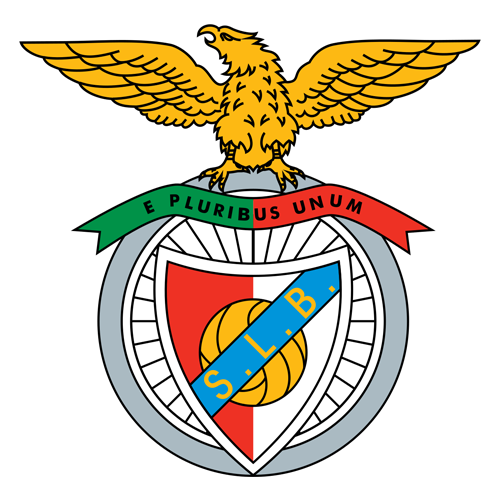 Dortmund grade: C
Benfica grade: C+
One day we'll find out the real reason PSG boss Thomas Tuchel didn't land Weigl and the player instead went to Benfica. One day.
Tuchel spent most of the summer talking about how he wanted a No. 4 style midfielder (in the shape of Weigl) with a move in the region of €40-75m looking close and even Man City linked at one point. But it never happened and Dortmund must be ruing the fact they didn't offload the 24-year-old for a lot more cash.
Benfica have landed themselves a bargain if they can get him firing, but the transfer perhaps shows how far the German's star has fallen in the past 12 months.
Jan. 2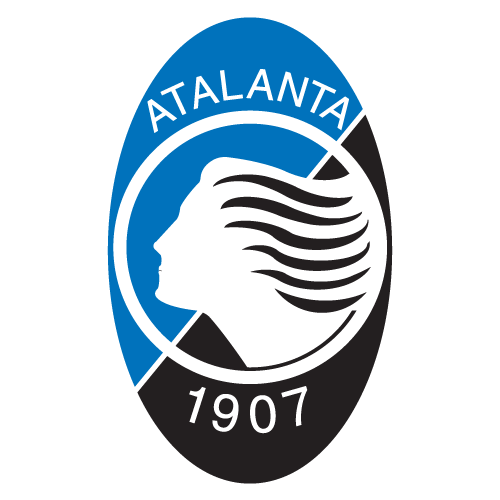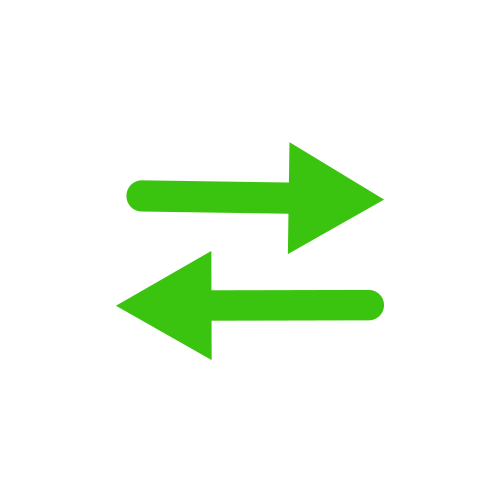 Atalanta grade: C
Juventus grade: B+
Juventus don't usually make big moves in January but they clearly felt the need to tie up Kulusevski -- one of the most exciting teenagers in Serie A -- before other clubs got interested.
A big, imposing winger with good dribbling ability and a strong engine that runs all day long, the 19-year-old should settle well at the club in time and will get to stay on loan at Parma this season, where he has already impressed.
Atalanta will bank a good amount of cash with which to rebuild their squad and won't miss him too much, given he's not been there since the summer.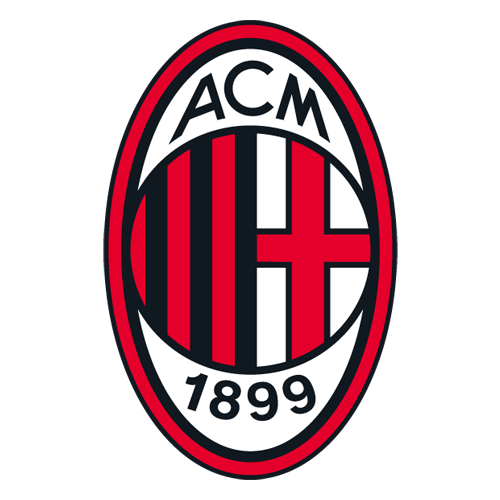 Milan grade: B
The lion continues to roar. After leaving LA Galaxy on a free, Ibrahimovic had plenty of options but chose a place he calls "my second home." Now 38, the Swede spent two seasons at Milan and won a league title in 2011 before leaving for Paris Saint-Germain a year later, and he rejoins with the club needing some serious improvement if they are to get back to being title contenders again.
Milan are taking a gamble on an ageing star with a huge ego, but no player has more than four goals so far this season so he'll surely improve that. Ibrahimovic is worth much more than just his time on the pitch of course, and Milan will hope his signing reinvigorates young Krzysztof Piatek into becoming the superstar he is capable of.
Why Haaland chose Dortmund over Juventus & Man United
Shaka Hislop outlines the edge Borussia Dortmund had to get the signature of FC Salzburg's Erling Haaland.
Jan. 1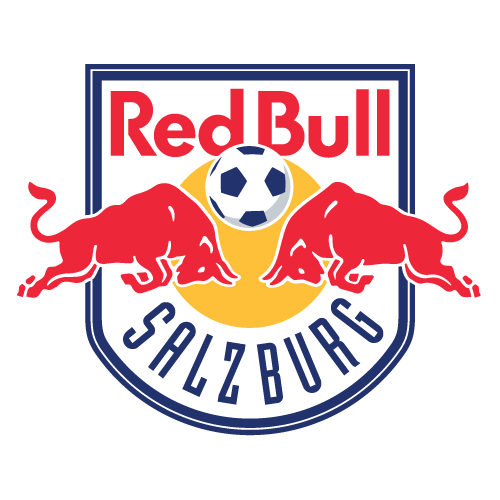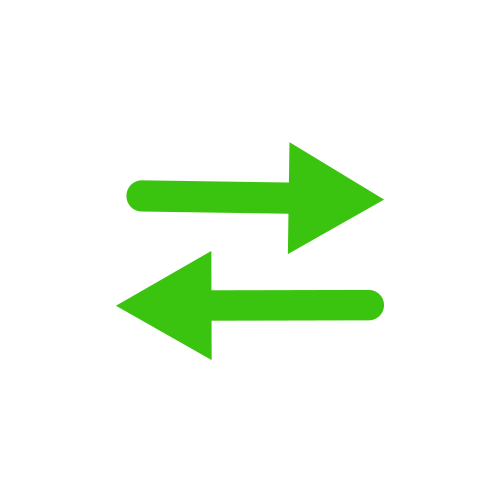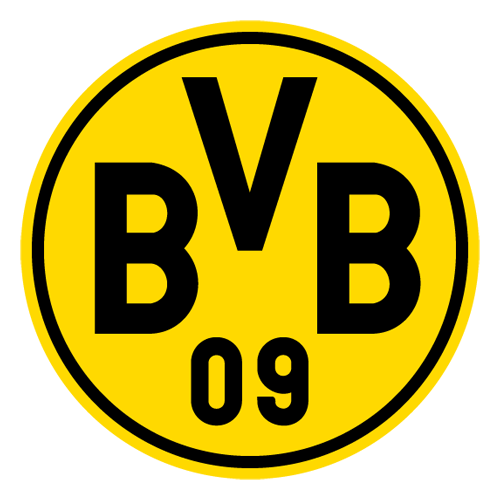 FC Salzburg grade: C
Dortmund grade: A
Arguably the most exciting teenage striker in Europe, Haaland's move to Dortmund caught everyone off guard as the German club sneaked in to snap him up for a meagre fee.
It has been reported that Haaland had a €20m release clause in his contract and Dortmund were the first to take advantage as Man United, Barcelona, Bayern Munich, Real Madrid, Juventus, Manchester City and Chelsea could only watch as he sealed a transfer to the Bundesliga a few days before the window opened. Sources told ESPN that United were close to a deal but the club refused to agree to adding a buyout clause and slice of future fee in his contract.
Salzburg will be frustrated that their key man (who netted 28 goals in just 22 games this season) has moved on, but there was nothing they could do. If only they had hindsight, they would have made the release clause a lot higher, as €80m was being talked about for the 19-year-old.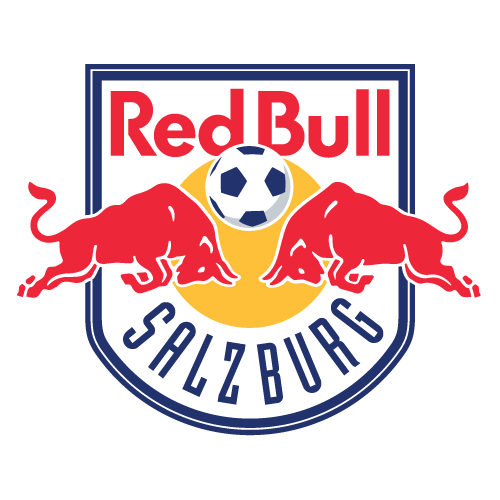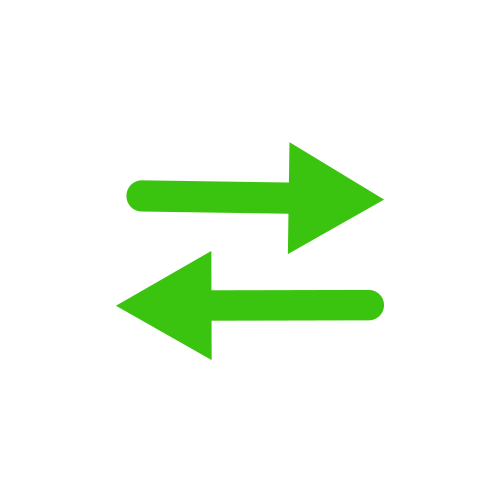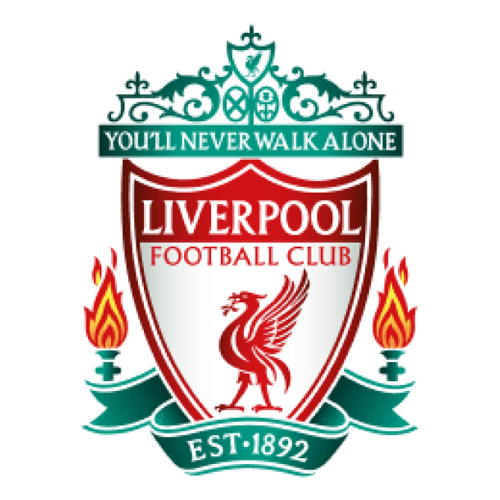 FC Salzburg grade: C
Liverpool grade: B
Technically Salzburg got what they wanted for the Japan international, but his release clause seems awfully low. Sources told ESPN how Liverpool beat rivals Manchester United to the forward's signature following their Champions League victory against Salzburg, and the club did very well to move so quickly to tie up a deal.
A real team player, Minamino has time to develop, and as long he doesn't crave immediate first-team action, he should be fine. His signing will also boost Liverpool's fan base in Asia, where he will become a superstar after the move.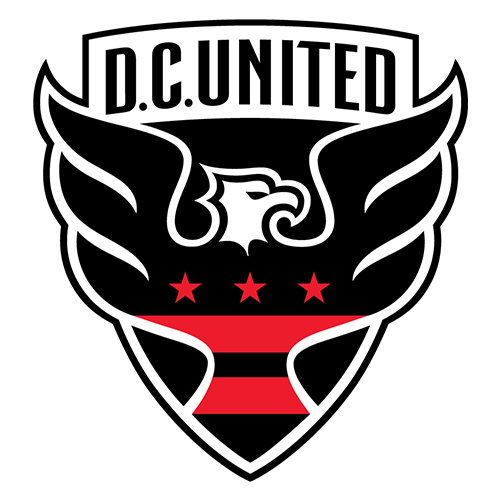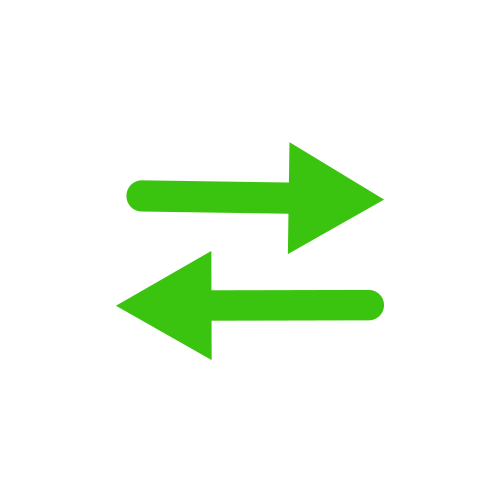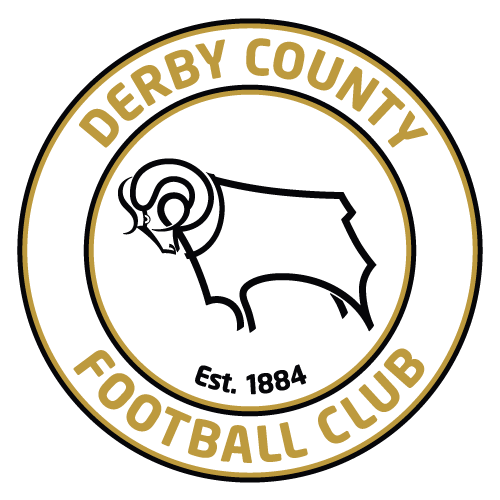 DC United grade: B
Derby grade: A-
If Rooney works out half as well as Frank Lampard's time at Derby, the club will be very happy. The 34-year-old former Manchester United striker signed an initial 18-month deal at the Championship side and will also take on a coaching role under Phillip Cocu in order to gain experience for his own journey into becoming a manager.
England's most prolific scorer probably won't be banging in the goals as regularly as he has in the past, but Rooney's experience should help the club in their bid to gain promotion to the Premier League.
D.C. United were powerless to stop Rooney leaving, but the MLS club's standing was changed completely by his arrival in June 2018. How they build on the momentum of having him will shape their future.