With almost all football postponed indefinitely because of the coronavirus pandemic, star players have found themselves at a loose end.
With many training grounds off-limits, clubs have sent footballers home, where they're adhering to an isolation period for the next few weeks. How are they passing the time?
ESPN will be keeping a daily eye on what the world's best are up to, as well as how clubs are keeping busy by battling in online competitions against one another.
- Stream new episodes of ESPN FC Monday-Friday on ESPN+
- Stream every episode of 30 for 30: Soccer Stories on ESPN+
Eric Cantona
I felt kinda depressed when I woke up this morning even though it's my birthday but then I got this message from Eric and I'm completely stunned but obviously thrilled pic.twitter.com/ZDQ4Gil4yj

— Pete Boyle - some rare delight in Manchester town (@PeteBoyle70) April 22, 2020
One Manchester United fan had his birthday morning brightened when he received a special video message from none other than Eric Cantona.
Peter Boyle, a man well-known on the terraces at Old Trafford for getting the crowd going with his chants and songs, was a little glum at the prospect of spending his big day in lockdown.
Thankfully, one of his United heroes was on hand to raise his spirits with a rousing, forceful rendition of "Happy Birthday."
Boyle and Cantona go way back, as you can tell by the profile pic on his Twitter account, which was inundated with birthday wishes from fellow United fans. He is credited with creating the "Eric the King" chant that was regularly bellowed en masse from the Stretford End in the mid-1990s.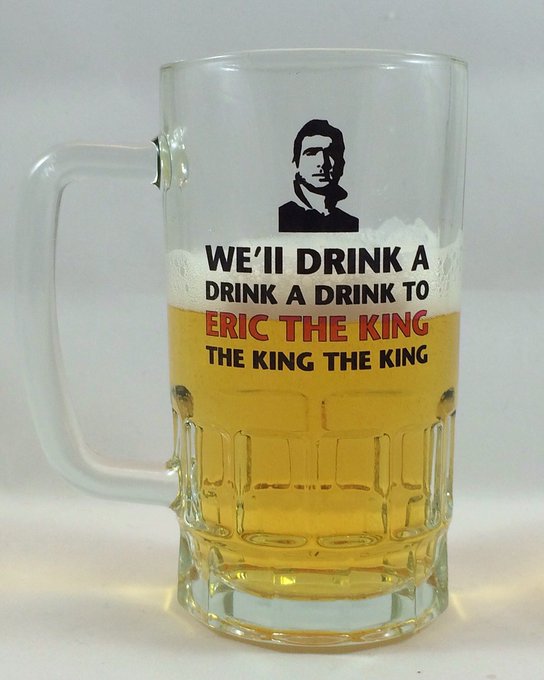 Chelsea have launched an initiative designed to help young footballers keep their skills sharp during the lockdown period.
Blues stars Christian Pulisic and Michy Batshuayi were first up to introduce a special online class featuring a variety of drills and challenges delivered by the Chelsea foundation coaches.
All the videos in the series will be hosted on the Chelsea YouTube channel and on the Hyundai Life football blog.
Paul Pogba shared a video of him nutmegging his mum after she apparently boasted to her son that she was something of an expert in the field.
"When your mum tells you she's played football before!" the Manchester United midfielder wrote.
Neymar took a moment to relax and soak up the rays at home in Brazil with a quick flex in the back yard, all under the guise of reminding his fans to stay safe at home.
Sergio Ramos is sticking to his daily exercise regimen but took a moment to prove that his ball control hasn't deserted him yet.
Filmed by the oldest of his three sons, Sergio Jr., the Real Madrid captain executed an impressive trap of the ball on the back of his neck, followed by a backheel flick back over his head and still managed to keep the ball under control.
Scott McTominay 16.01min over 5.03k, according to his Apple Watch. Assuming that's roughly 15.55ish, that's seriously impressive. If he ran it on a track it'd put him in the top 30 British 5,000m this year #MUFC pic.twitter.com/BTeuPsegpU

— Alex Terrell (@alxterrell) April 21, 2020
Scott McTominay inadvertently caused a minor wave of controversy after posting data from his 5-kilometre run.
The Manchester United man covered 5.03km in just 16.01 minutes -- a pace which was initially deemed to be incredibly fast.
However, the backlash soon began in the comments below when it was pointed out that McTominay had actually run five 1km intervals rather than a continuous 5-km sprint -- thus bumping him down the hypothetical rankings quite a long way.
Still, it's a considerably better time than we could manage, and therefore we remain impressed.