BAHRAIN GRAND PRIX
FRIDAY PRACTICE
Huge Albon crash brings out red flag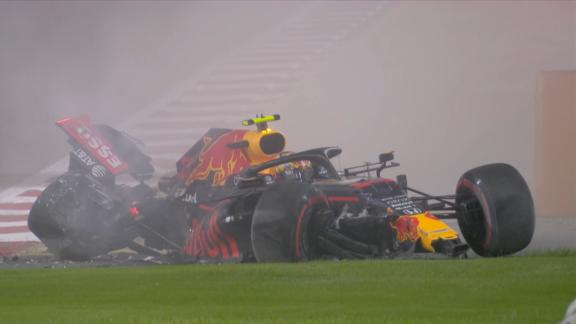 Practice paused again as dog breaks on track
Friday practice is red flagged again when a dog breaks on to the track. Watch the Bahrain Grand Prix on ESPN.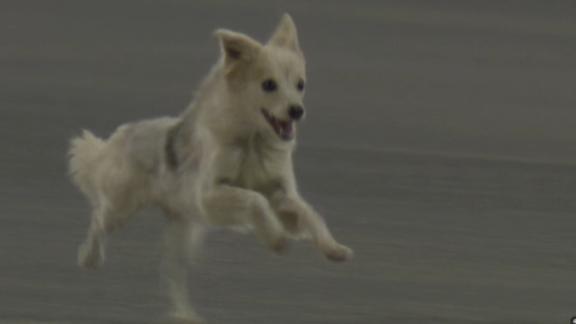 Hamilton: Knighthood hasn't sunk in yet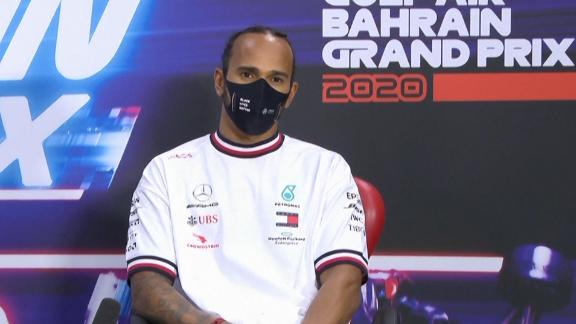 Lewis Hamilton: The greatest of all time?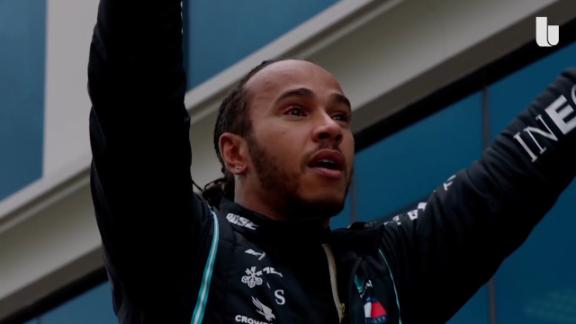 Hamilton clinches 7th world title
Lewis Hamilton ties Michael Schumacher's record of seven World Championship titles at the Turkish Grand Prix.
Saunders: The Turkish GP looked like Stroll's race
Nate Saunders believes both Racing Point drivers should have won the Turkish Grand Prix.
Saunders: Nice Vettel got to share moment with Lewis
Nate Saunders praises Sebastian Vettel for his last-minute podium finish and is pleased he got to be there for Lewis.