Kiper: Haskins can be 'heir apparent' to Eli Manning
MLB
Tebow to young people: Don't be defined by others
Tim Tebow gives an inspirational answer when asked about his naysayers.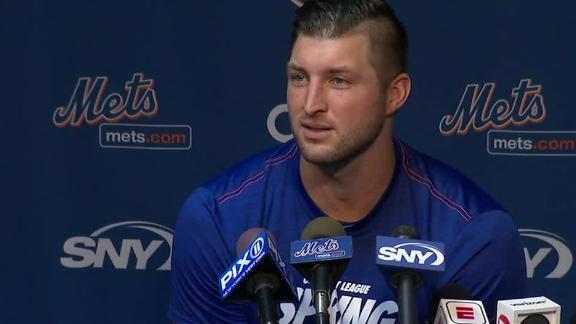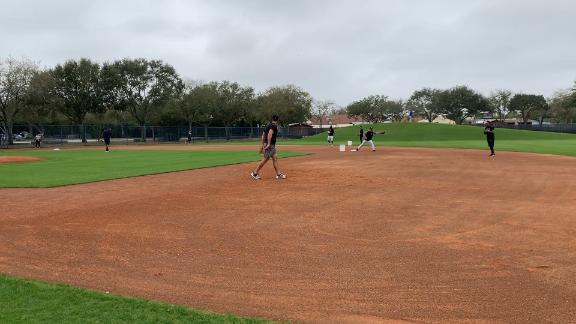 Didi Gregorius also took ground balls at shortstop, but did not throw across the infield after fielding them. (he did flip balls to second on double play ground balls he fielded)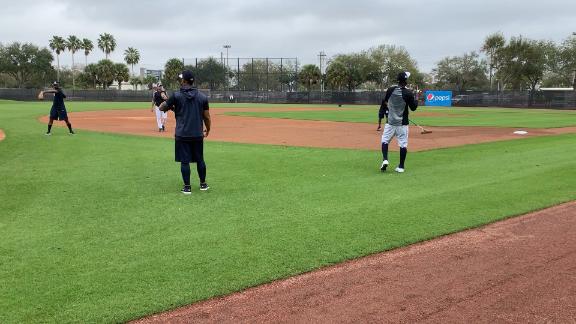 Two weeks into his post-Tommy John throwing program, and on the first day of Yankees position players reporting, Didi Gregorius plays catch.
NFL
Palmieri scores from a tight angle
Kyle Palmieri roofs an insurance goal for the Devils in their 4-1 victory against the Sabres.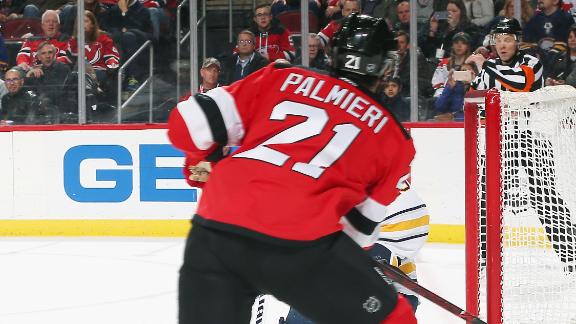 Figueroa throws down putback jam
LJ Figueroa skies in for a St. John's putback dunk.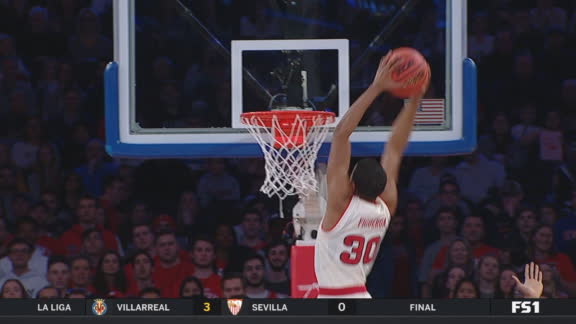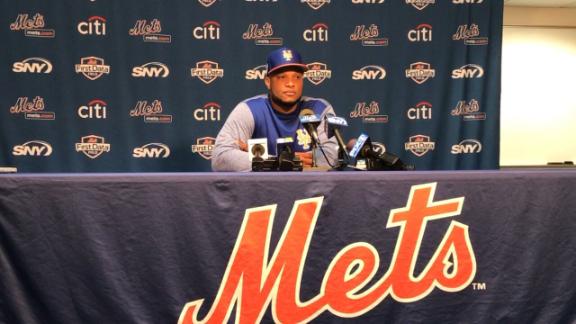 VIDEO: ‪Robinson Canó: "I feel like I'm 25."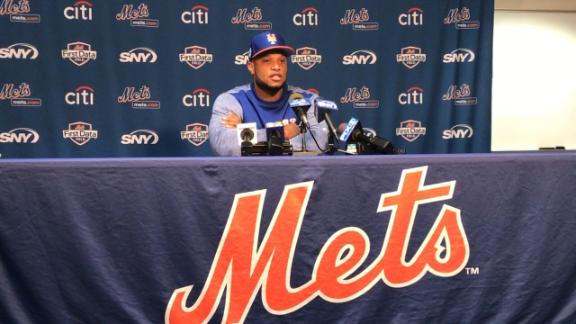 Robinson Canó talks about how his time in the Yankees organization prepped him for his second stint playing in New York, now with the Mets.
MLB: Grapefruit League Standings
MLB: Grapefruit League Standings
NBA: 2018-19 Atlantic Standings
Robert Hunt

"The Diary of Myles Thomas" is an experiment in storytelling, a genre we're calling real-time historical fiction. Experience the Roaring Twenties through the eyes of a mediocre pitcher on the greatest baseball team of all time.
NFL: 2018 AFC East Standings
NFL: 2018 NFC East Standings
Customise ESPN