ESPN

Our experts break down the games of the top NBA draft picks.
Kevin C. Cox/Getty Images

Jonathan Givony projects the top 30 prospects in the class.
NBA
NBA
NBA
NBA
NBA
NBA
As far as ESPN's draft analytics model is concerned, there was plenty of value to be found in the second round last night. In addition to these, the Mavericks picked up two talented players very late in Ray Spalding (Analytics Rank: 24) and Kostas Antetokounmpo (30).
Williams: 'Bamba has more upside' than Ayton
Jay Williams recognizes DeAndre Ayton is a better offensively than Mo Bamba, but Bamba's athletic ability gives him a higher ceiling.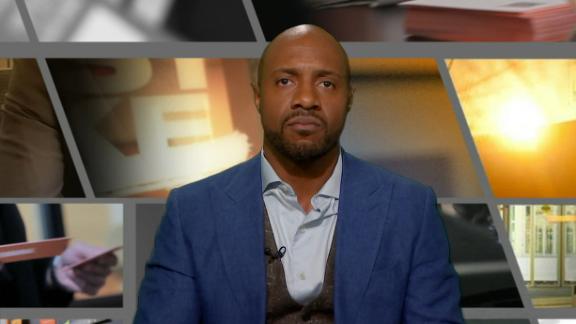 Stephen A.: Doncic, Young 'will be linked for years to come'
Stephen A. Smith's biggest takeaway from the NBA draft is the trade between Dallas and Atlanta to swap Luka Doncic and Trae Young.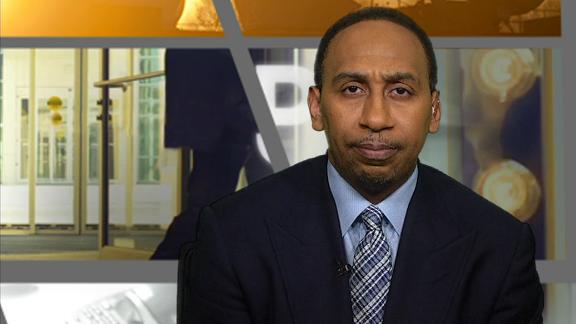 Doncic's whirlwind draft experience
In a span of two days, Luka Doncic not only changed continents but teams as the highly touted guard got his first taste of NBA life.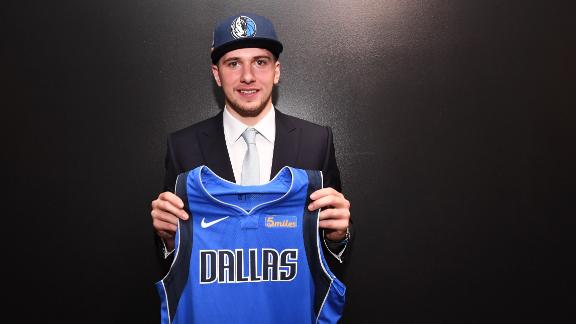 NBA draft brings out all the emotions
The first round of the 2018 NBA draft had plenty of cheers, tears and some jeers.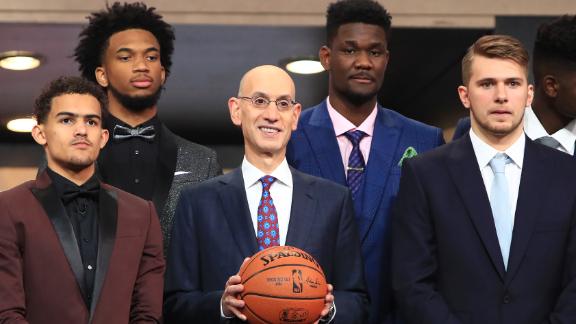 Knox takes boos from Porzingis kid in stride
Kevin Knox takes motivation from the Kristaps Porzingis-like boos from the New York fans and is ready to prove himself.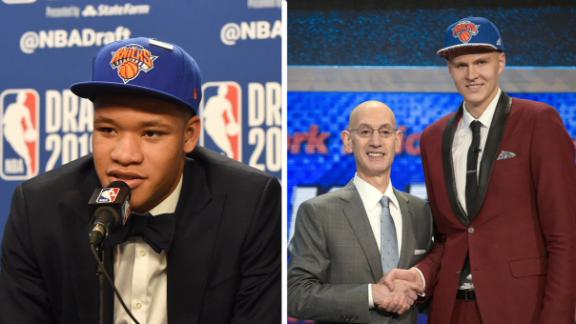 A conversation with Wendell Carter Jr's parents
Carter Jr was drafted by the Chicago Bulls with the seventh pick in the 2018 NBA Draft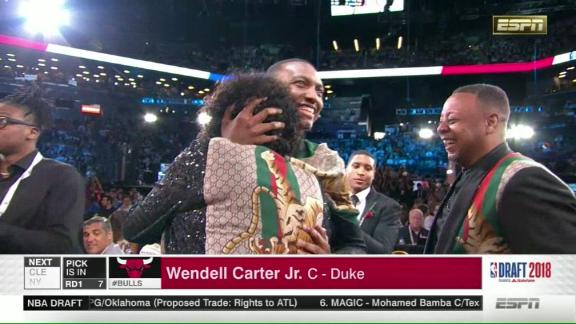 NBA draftees make a fashion statement
Check out the suits of the NBA's future stars on stage at the 2018 NBA draft.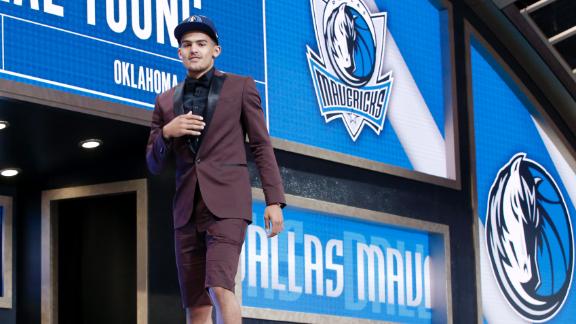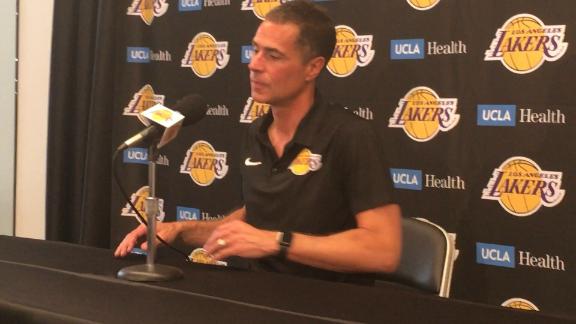 In the middle of what Magic Johnson told him would be "the biggest summer" of his life, Lonzo Ball has been hitting the film room with Magic. Rob Pelinka says Ball designed his offseason plan how he wanted to improve this summer and requested film sessions with Magic.
Porter a steal at end of lottery
Jay Bilas' favorite pick of the night was Michael Porter Jr. falling to the Nuggets at No. 14 because of his medical issues, calling Porter a "top-3 talent."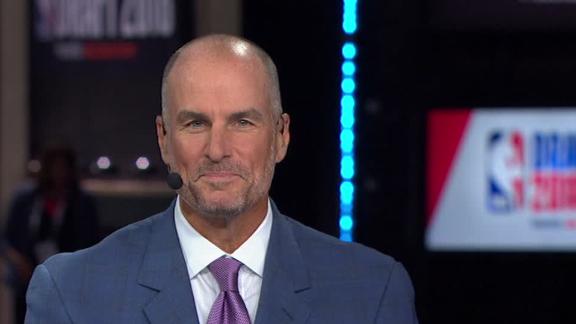 ESPN.com Illustration

Could your team land a superstar? Enter the teams and players into our Trade Machine, and we'll tell you if it works.