--- January 2017 ---

--- December 2016 ---

--- November 2016 ---

--- October 2016 ---
CareerBuilder Challenge
La Quinta CC - La Quinta, CA

PGA West (Nicklaus) - La Quinta, CA

Stadium Course - La Quinta, CA

Nicklaus Tournament Course - La Quinta, CA

Defending Champion

Hudson Swafford
Sponsored Headlines
Now
Michael Collins
ESPN Senior Writer
And endless stream of fans for Bubba Watson at the Ping area. Since he's not playing this week's PGA Tour event, might as well take care of some corporate obligations at the PGA Merchandise Show. How long could you last? Bubba has got 90 minutes before he puts on a clinic!
espnW
@espnW
More events, bigger purses and a growing diverse playing field = a thriving @LPGA Tour in 2017. es.pn/2jmpngg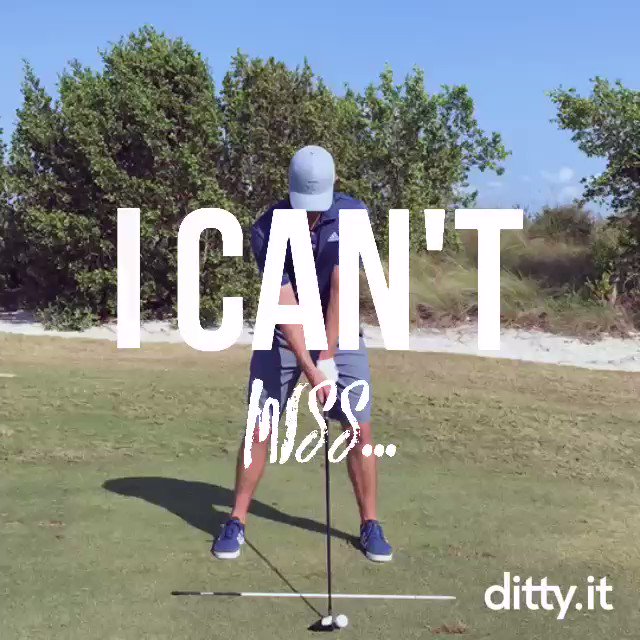 Jason Day
@JDayGolf
Excited to join Team @FullSwingGolf and prep at home on my S8 sim year-round #FullSwing #S8 fullswinggolf.com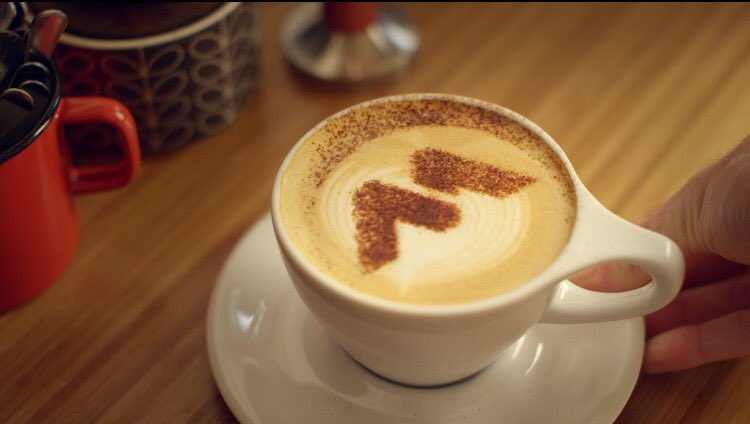 Michael Collins
ESPN Senior Writer
Golf's biggest industry show starts today in Orlando. The PGA Merchandise Show to golfers is like being invited to the North Pole by Santa, and today's Demo Day is Mrs. Claus letting you drink a fresh batch of homemade cocoa!!
Rory McIlroy
@McIlroyRory
I was ridiculously flattering myself with the Federer comparison. He's the 🐐 and I'm obviously not. I just have a t… twitter.com/i/web/status/8…
Rickie Fowler
@RickieFowler
Not the best weather to come back to but always love being home in SoCal!! @FarmersInsOpen pic.twitter.com/jvLVPaO7mA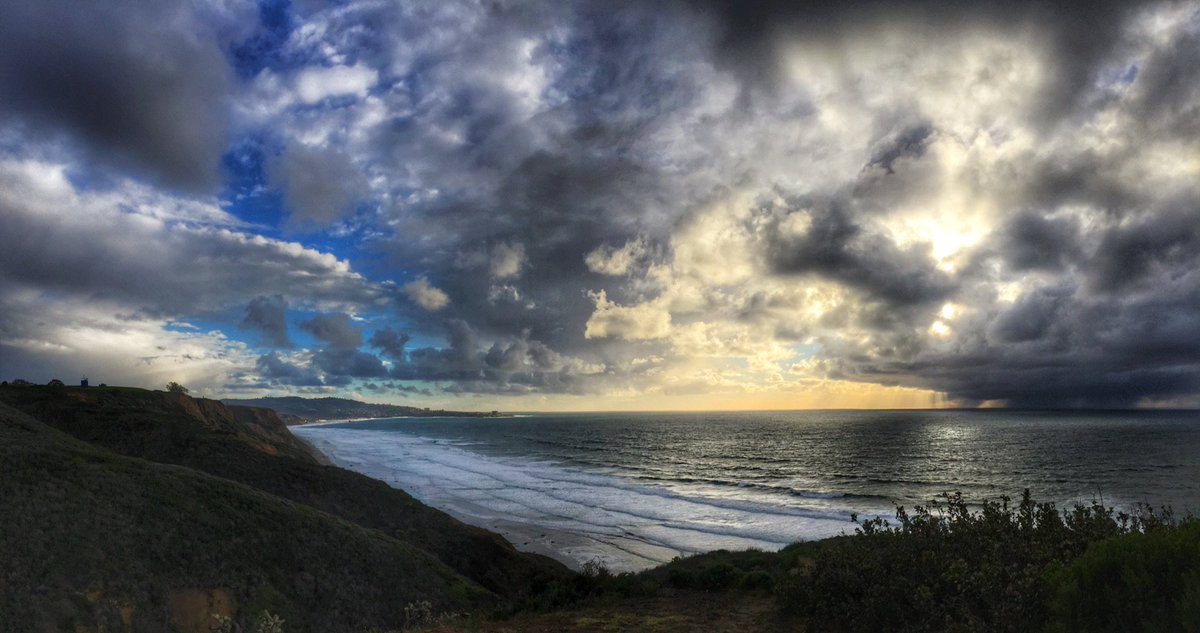 Ben Fawkes
ESPN Staff Writer
In his PGA return this week, Tiger Woods is 30-1 to win the Farmers Insurance Open at Westgate.
ESPN Golf
@ESPNGolf

Tiger Woods on Donald Trump's golf game: 'He can rip it' es.pn/2kkEAAq
ESPN Golf
@ESPNGolf

Tiger Woods makes PGA Tour return at Farmers Insurance Open es.pn/2j6QHfe
Lexi Thompson
@Lexi
One of my favs from a past workout with @KWAYNE_FITNESS getting that back strong!👍🏻 instagram.com/p/BPn14LUDO7p/
ESPN Golf
@ESPNGolf

Why you shouldn't think the PGA Tour is fretting about surge of sub-60 scores es.pn/2j6Cz5z
Tiger Woods
@TigerWoods

I'm so proud the #GenesisOpen offers the diversity exemption honoring my hero Charlie Sifford. – TW pic.twitter.com/INM4t3LwSj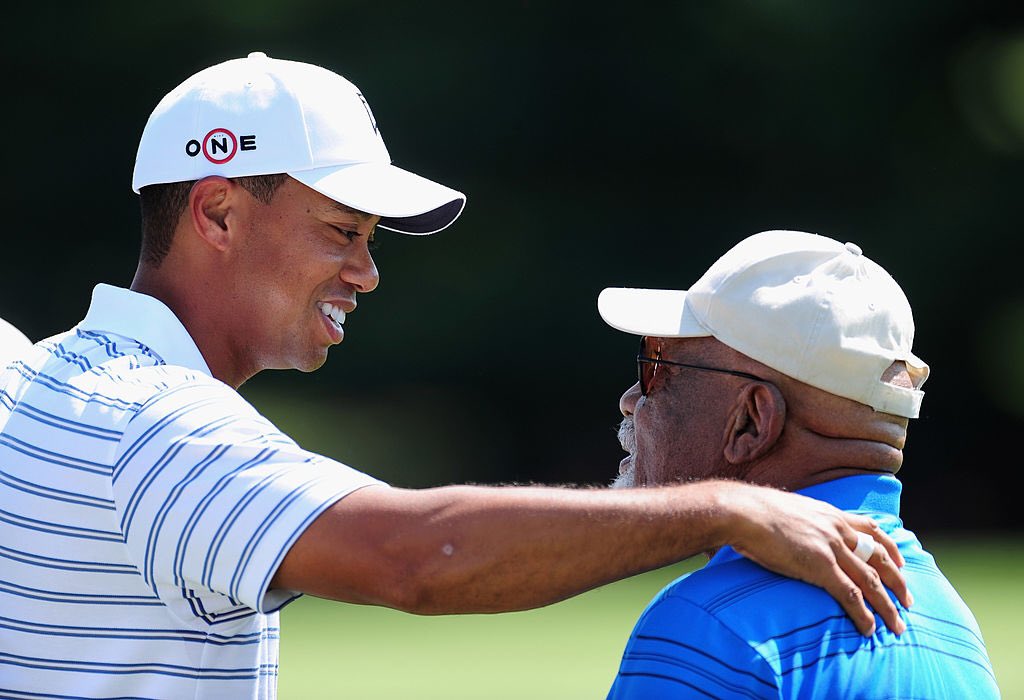 ESPN Golf
@ESPNGolf

Rory McIlroy to miss Dubai Desert Classic as he continues recovery from injury es.pn/2kknzGf
Tiger Woods
@TigerWoods

We're at The Riviera Country Club kicking off Tiger's 2017 season with @genesisopen media day. pic.twitter.com/s5MW2hGGID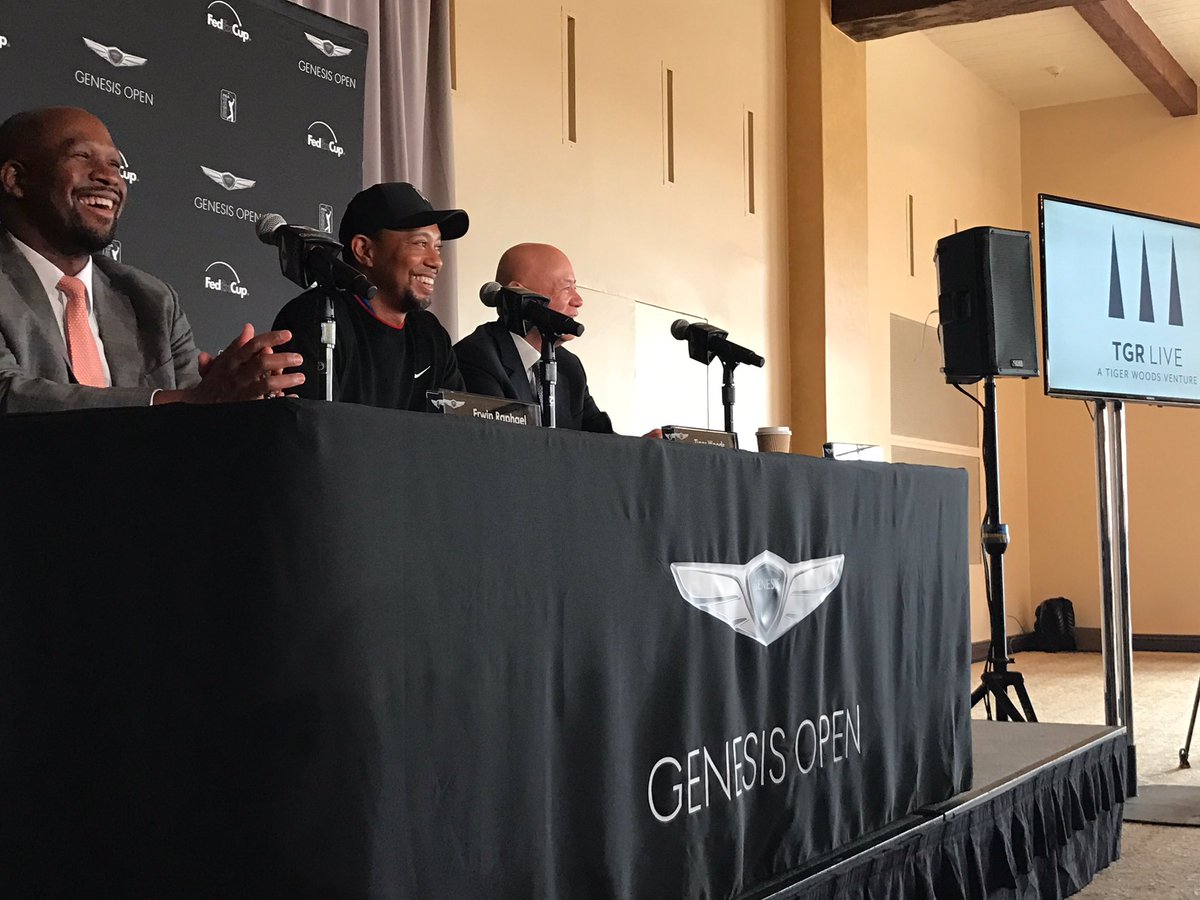 ESPN UK
@ESPNUK

Rory McIlroy to miss Dubai Desert Classic as he continues recovery from injury. es.pn/2jJZxS2
ESPN Golf
@ESPNGolf

Four-Ball - Will Phil Mickelson win this year, and what should we expect from Tiger Woods? es.pn/2j6eE6B
Jason Sobel
@JasonSobelESPN
Tiger Woods on whether President Trump could break 80 at Riviera: "Uhh... he'd have to hole a few putts. In today's [rainy] conditions? No."
Jason Sobel
ESPN Senior Writer
Tiger Woods will compete at Torrey Pines this week, a venue where he's won eight times -- or nine, as he points out, including a junior event. "For some reason," he says, "it just fits my eye."