--- June 2018 ---

--- May 2018 ---

--- April 2018 ---

--- March 2018 ---

--- February 2018 ---

--- January 2018 ---

--- November 2017 ---

--- October 2017 ---
Travelers Championship
Sponsored Headlines
Now
WSOP
@WSOP
ICYMI, Millbrae, CA's Preston Lee wins Event #39 of the 2018 WSOP, $1,500 NLHE Shootout. Lee earns $236,498 and his… twitter.com/i/web/status/1…
bubba watson
@bubbawatson

Tonight only one player struck out at @TravelersChamp family Wiffleball game, that's @BillyHurley3! #UrWelcome pic.twitter.com/3PzHIHxWVO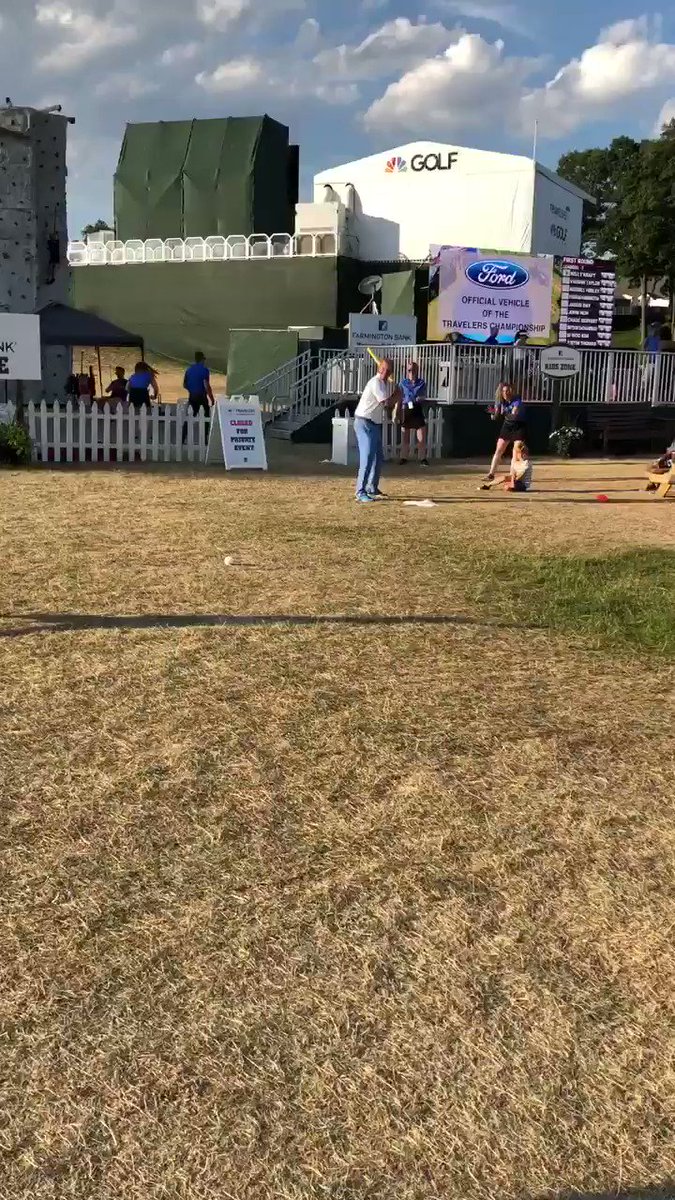 Nick Pietruszkiewicz
ESPN.com
Jordan Spieth's game hasn't been as sharp as he'd like lately, but there is something about the Travelers that just fits his eye. The defending champ opened with 63 to tie Zach Johnson for the lead. Spieth even holed out from the bunker -- again. This one was for eagle at No. 6. "They got some kind of magnetic sand here for me," he joked afterward.
Michelle Wie
@themichellewie

Mid pro am chicken and waffles is where it's at!! 😍 pic.twitter.com/bHpINgNjTz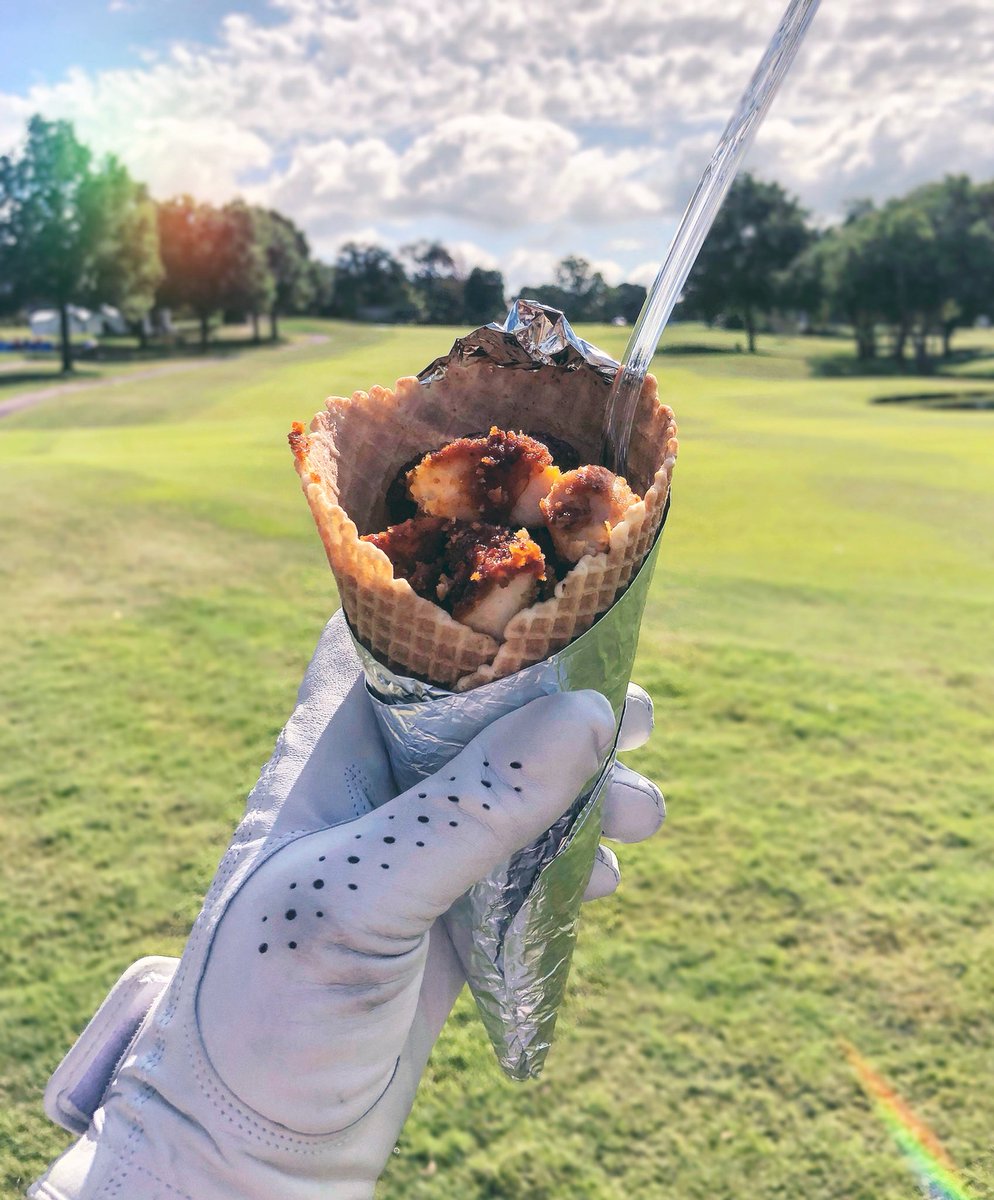 Michelle Wie
@themichellewie

Pro am day here in Arkansas! Teeing off at 8:36 am w/ Lydia Ko & @Brittany1golf ! Come out and watch if you're in t… twitter.com/i/web/status/1…
Nick Pietruszkiewicz
ESPN.com
The big names are putting up low numbers at the Travelers. Defending champ Jordan Spieth, Rory McIlroy, Jason Day and Justin Thomas all within striking distance of Zach Johnson's opening-round 63.
WSOP
@WSOP
Today's bracelet ceremonies take place at 1:15pm for Yueqi 'Rich' Zhu and Yaniv Birman.
Dustin Johnson
@DJohnsonPGA
Looking forward to it! twitter.com/rbccanadianope…
Stacy Lewis
@Stacy_Lewis

A baby shower on the first tee!!! Such an amazing surprise from @ProcterGamble and @Walmart! Huge thank you to Mind… twitter.com/i/web/status/1…
Nick Pietruszkiewicz
ESPN.com
If you are looking for all the crowds at the Travelers, they are with Rory, McIlroy, Bubba Watson and Justin Thomas. About 90 percent of the people on the property are huddled around this group.
Jeff Carlisle
@JeffreyCarlisle

Claims that U.S. referee Mark Geiger asked for a Portugal player's shirt have been rejected: es.pn/2JUGlS6 #WorldCup
ESPN UK
@ESPNUK

Fernando Alonso rates his #LeMans24 victory as the best in the event's 95-year history: es.pn/2KaxTKA pic.twitter.com/vCdepAiLlK