UEFA Champions League Scores
Auto Update:

On
Now
ESPN FC
@ESPNFC
Clint Dempsey and Brad Guzan bail U.S. out vs. Honduras. Player Ratings=> es.pn/1HMSsaC pic.twitter.com/firwy7AZKb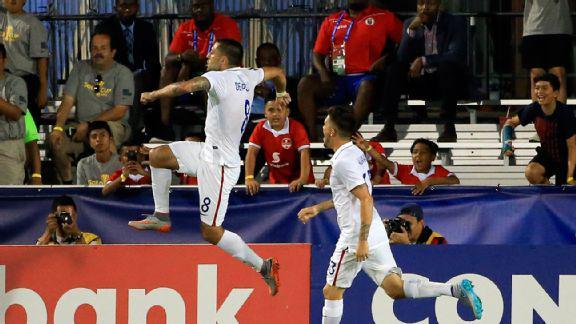 ESPN FC
@ESPNFC
A Clint Dempsey brace led the U.S. past Honduras on a night when they were lucky to win, writes @DougMacESPN. es.pn/1KMtSsM
ESPN FC
@ESPNFC
Frank Lampard on Petr Cech's move to Arsenal: es.pn/1fm8X33
ESPN FC
@ESPNFC
Duckens Nazon's late goal gave Haiti a 1-1 draw with Panama in the #GoldCup opener: es.pn/1HMzsZK
Premier League
@premierleague
New @stokecity striker @JoseluMato9 is named in the Potters' squad for #BAT2015 > bit.ly/BAT-stokesquad pic.twitter.com/IzP9p3fO2H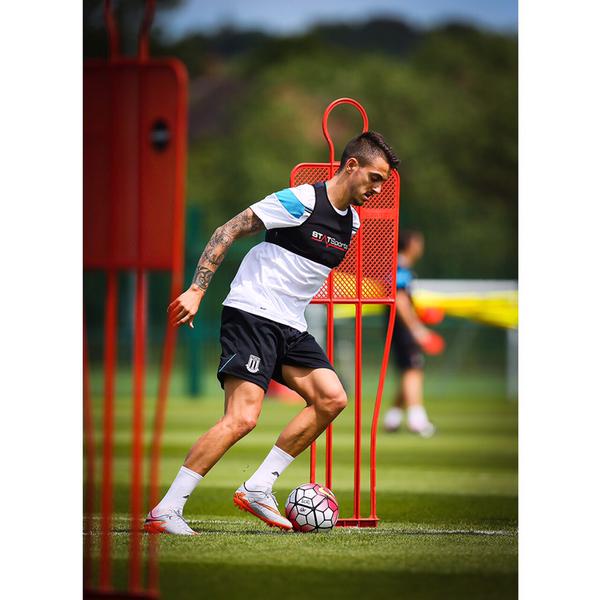 ESPN FC
@ESPNFC
FT: USA 2-1 Honduras Clint Dempsey's brace leads the #USMNT past Honduras in their #GoldCup opener. pic.twitter.com/Q2f8E4tdNP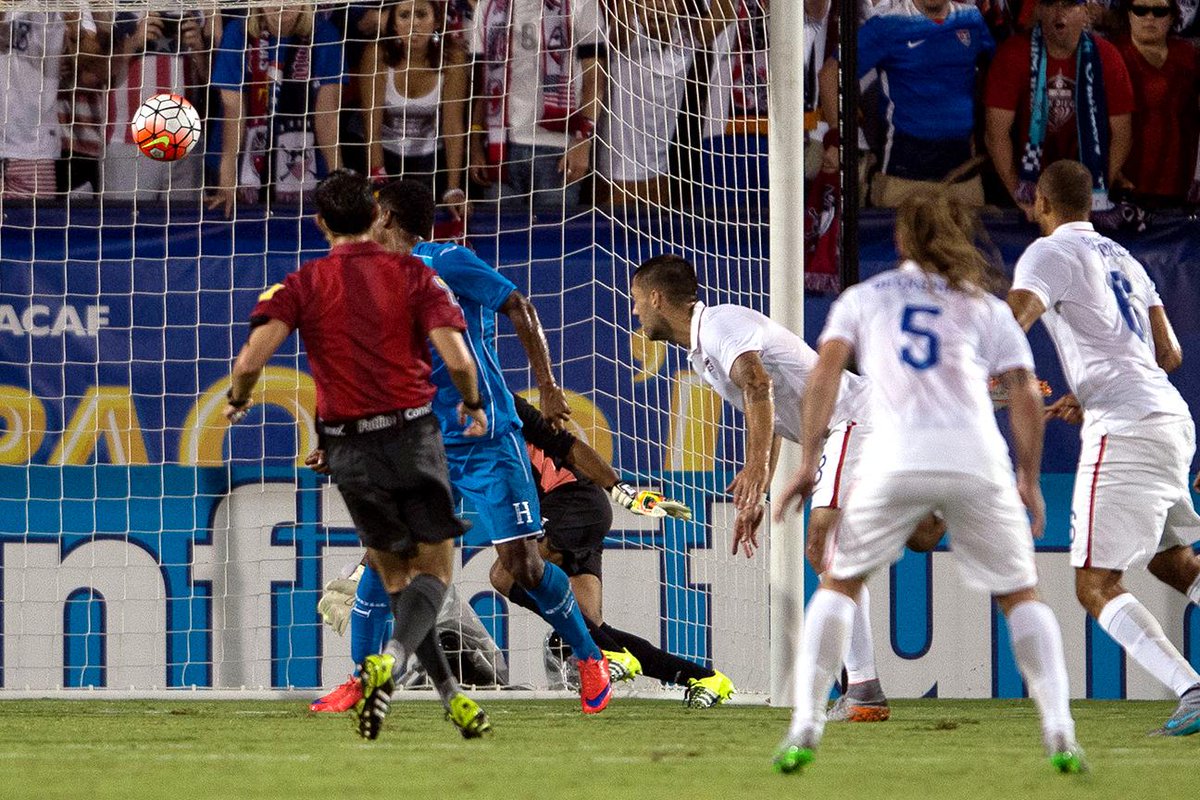 ESPN FC
@ESPNFC
Goal, Honduras! Carlos Discua takes a good touch past Alvarado and beats Guzan. USA 2-1 Honduras
ESPN FC
@ESPNFC
Goal, USA! Clint Dempsey heads home to double the lead! Another set piece goal. USA 2-0 Honduras
ESPN FC
@ESPNFC
Paul Pogba has priced himself out of a move to ManCity. Barca & PSG still keen Transfer Talk: es.pn/1Uyr6dT pic.twitter.com/3jeBSwHdaU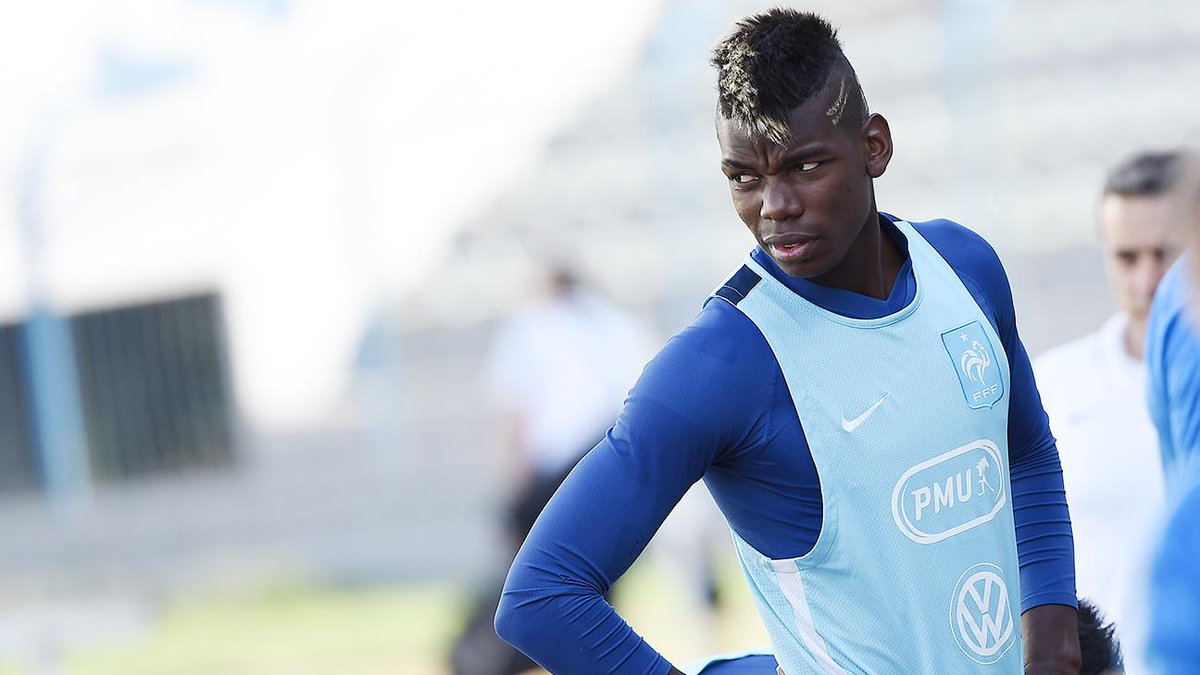 ESPN FC
@ESPNFC
HT: USA 1-0 Honduras Honduras had the advantage for the first 20 minutes, but the Americans have the lead thanks to Clint Dempsey's header.
ESPN FC
@ESPNFC
Club icon @JamieHarnwell has severed ties with @PerthGloryFC after 17 years of service. Read: es.pn/1fm34CW pic.twitter.com/5wb9MateID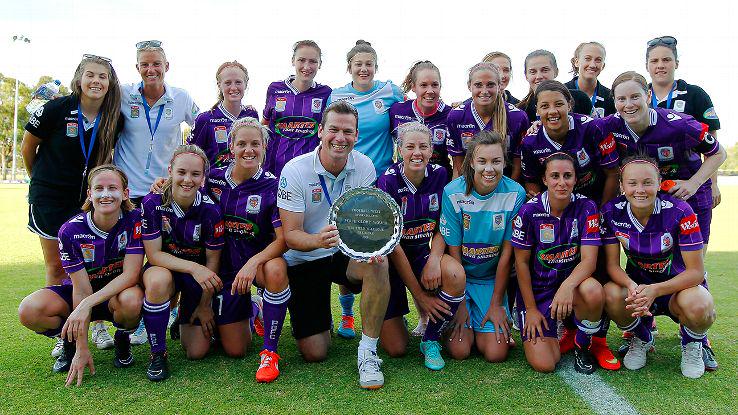 ESPN FC
@ESPNFC
Chance, USA! Fabian Johnson does well to slip the ball to DeAndre Yedlin, but Donis Escober comes off his line to make the save.
ESPN FC
@ESPNFC
Goal, USA! Clint Dempsey heads in the rebound! #GoldCup2015
ESPN FC
@ESPNFC
Michael Bradley will earn his 100th cap for #USMNT tonight. LIVE chat w/ @LabidouESPN: es.pn/1HeyuE8 pic.twitter.com/DTxIZRcE6O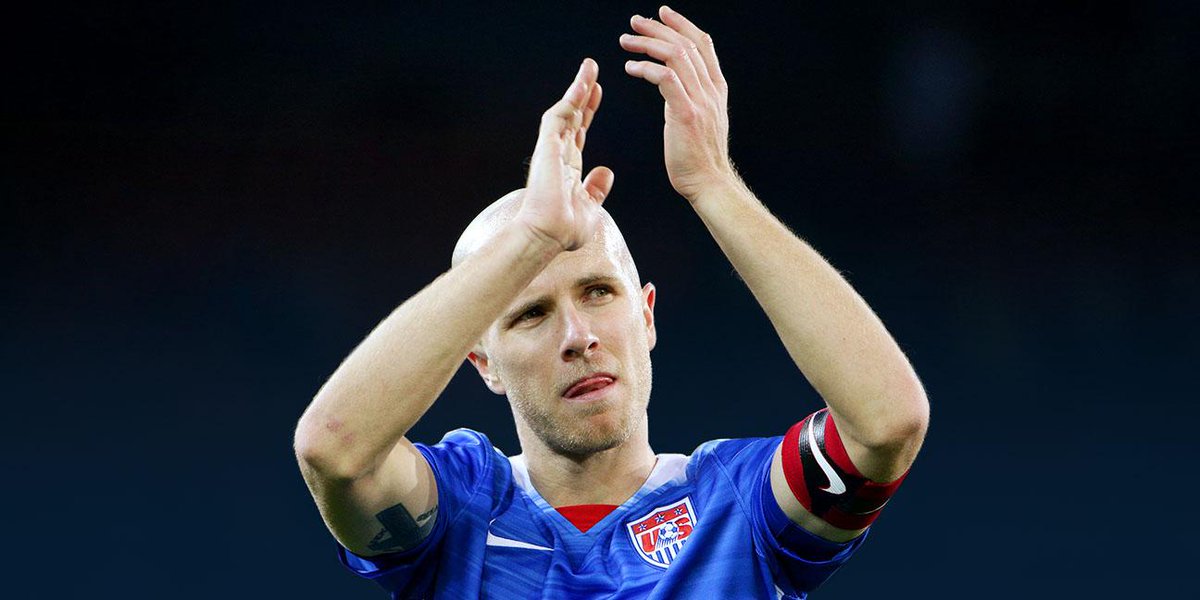 ESPN FC
@ESPNFC
#USMNT XI vs. Honduras: Guzan, Chandler, Alvarado, Brooks, Johnson, Beckerman, Yedlin, Zardes, Bradley, Dempsey, Altidore