now
ESPN FC
@ESPNFC
WATCH: Leicester take the lead at Manchester City through Huth's goal (U.S. only): es.pn/1ST6Umz pic.twitter.com/kfOJnpIKdT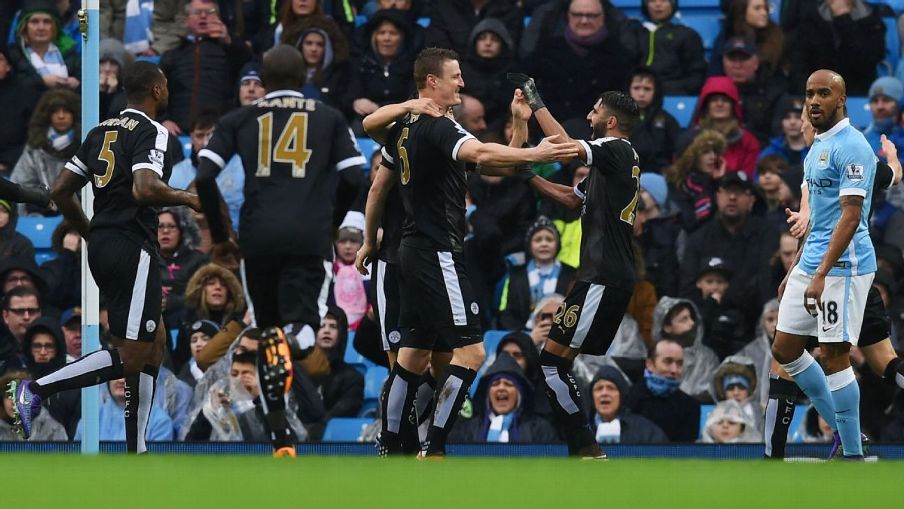 ESPN FC
@ESPNFC
ESPN FC
@ESPNFC
GOAL FOR LEICESTER
ESPN FC
@ESPNFC
Leicester looking to go six points clear of Manchester City. LIVE chat: es.pn/1PqZZw6 pic.twitter.com/44wsls3IAY

ESPN FC
@ESPNFC
It's chucking it down in Manchester. Brilliant conditions for football. #MCFC vs. #LCFC: es.pn/1PqZZw6 pic.twitter.com/lj2QEEMdA2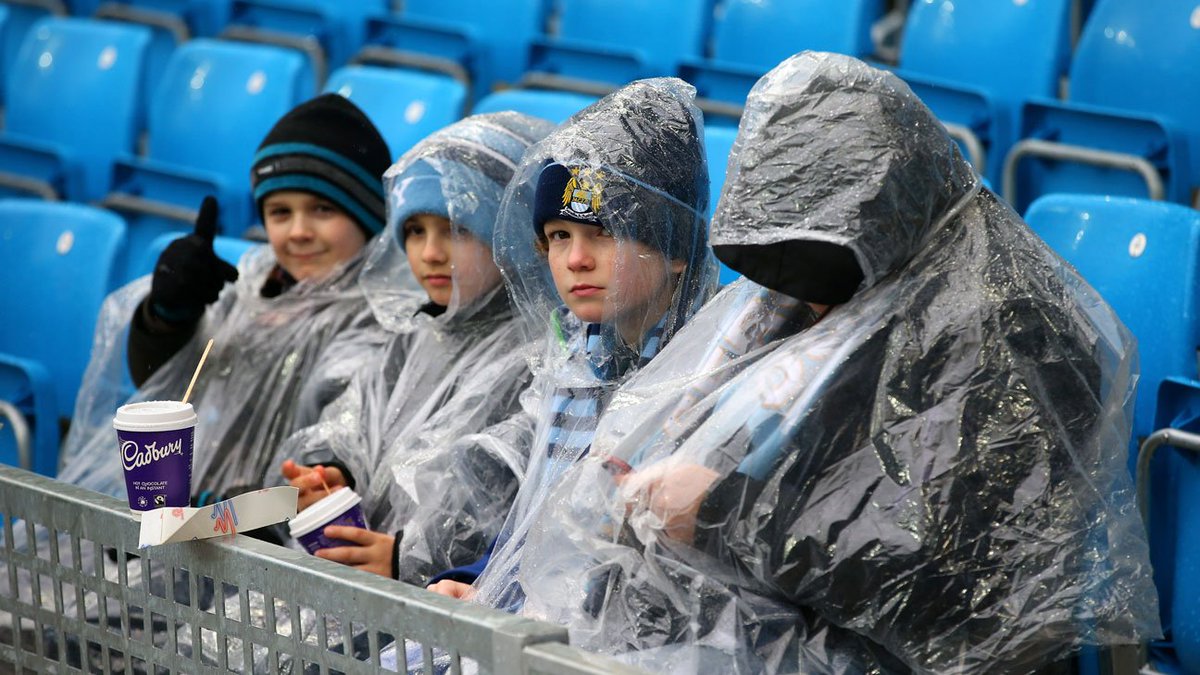 ESPN FC
@ESPNFC
Confirmed: Klopp to miss Liverpool against Sunderland due to "suspected bout of appendicitis." Coaching staff will take charge. #LFC
ESPN FC
@ESPNFC
Reports: #LFC manager Jurgen Klopp will not in be in charge of today's match against Sunderland due to a suspected bout of appendicitis.
ESPN FC
@ESPNFC
Eden Hazard sent Jose Mourinho 'sorry' text after #CFC exit: es.pn/1SzHps2 pic.twitter.com/PukMQiyE61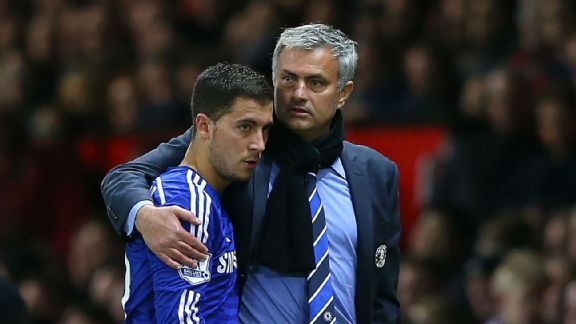 ESPN FC
@ESPNFC
Leicester XI: Schmeichel, Simpson, Morgan, Huth, Fuchs, Mahrez, Kanté, Drinkwater, Albrighton, Okazaki, Vardy.
ESPN FC
@ESPNFC
#MCFC XI: Hart, Zabaleta, Otamendi, Demichelis, Kolarov, Toure, Fernandinho, Silva, Delph, Sterling, Aguero.
ESPN FC
@ESPNFC
#CFC and #MUFC meet on Sunday in search of their glory days Via @JohnBrewinESPN: es.pn/20z2ozu pic.twitter.com/dAnTAW1608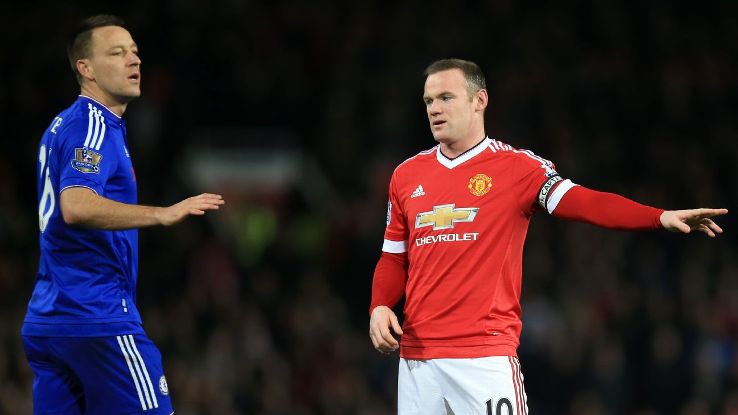 ESPN FC
@ESPNFC
In our Prem Lge Spotlight, @JamesDallESPN explains why Man City should fear Leicester. es.pn/1Q15ffw pic.twitter.com/0upq7Dt8Rj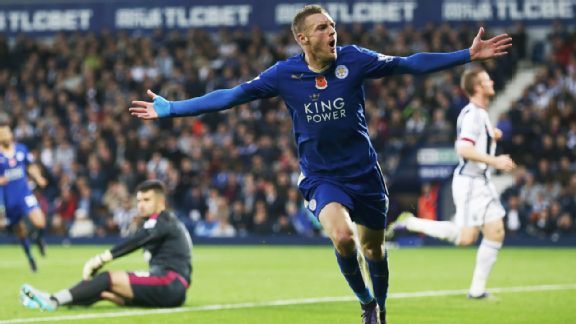 ESPN FC
@ESPNFC
Injury updates, fantasy advice and match predictions. Premier League Team News here: es.pn/1KwnQ0F pic.twitter.com/gvRwLpmIop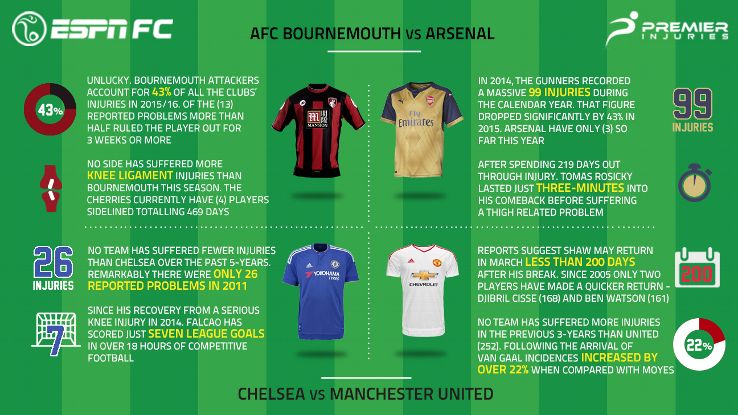 ESPN FC
@ESPNFC
Pep Guardiola's top prize for Man City could be Barcelona's Neymar. Transfer Talk. es.pn/1PYOlb7 pic.twitter.com/4WOotJFXqp