Cristiano Ronaldo's astonishing career reached new highs on Wednesday with his goal against Morocco at the World Cup.
Ronaldo's early opener made it 85 goals for Portugal, making him the top scoring European in the history of football.
Here's a look at the other records the Real Madrid legend has and remember -- he's only 25 goals behind Ali Daei (109) as the top scoring footballer ever in internationals.
---
World Cup 2018 must-reads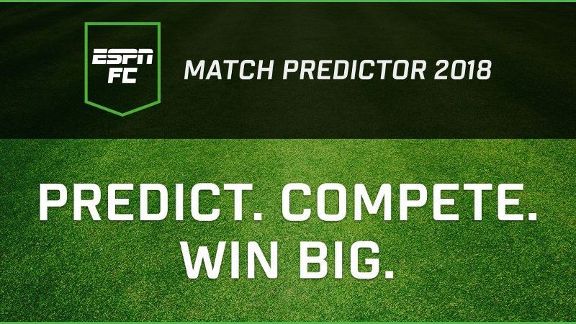 - Make your daily picks with ESPN FC Match Predictor 2018!
- World Cup fixtures, results and coverage
- World Cup LIVE: Follow all the action daily with ESPN
- Mexico trio and Ronaldo make the ESPN team of Round 1
- Lewandowski, Mane, James and Salah and their one-man team limitations
---
Club/individual records
Most UEFA club competition goals: 123
Most UEFA Champions League goals: 120
Most goals in a UEFA Champions League season: 17 (2013/14)
Most UEFA Champions League final wins: 5
Only player to score in three UEFA Champions League finals
Only player to score in all six games in a UEFA Champions League group
Only player to score in 11 straight UEFA Champions League games
Only player to score 10 goals against a single club in the UEFA Champions League (Juventus)
Most Real Madrid goals: 450
Most Ballon d'Or awards: 5 (joint with Lionel Messi)
Most FIFA best player awards: 5 (joint with Messi)
National team
Most European Championships appearances: 21
Most European Championships goals: 9 (level with Michel Platini)
Most European Championships tournaments scored in: 4
Only player to score three goals in multiple European Championships
Most European Championships goals including qualifying: 29
Most goals in UEFA European Championships and European FIFA World Cup qualifiers: 50
Most Portugal caps: 152
Most Portugal goals: 85 (fewer only than Ali Daei, 109)
Statistics via UEFA