Alonso: Excitement is building.
Fernando Alonso reveals it was one of his childhood dreams to compete in Indy car ahead of his first race in Indianapolis.
Indy 500 video diary.
ESPN F1's Nate Saunders arrives in Indianapolis ahead of Fernando Alonso's first Indy 500 race.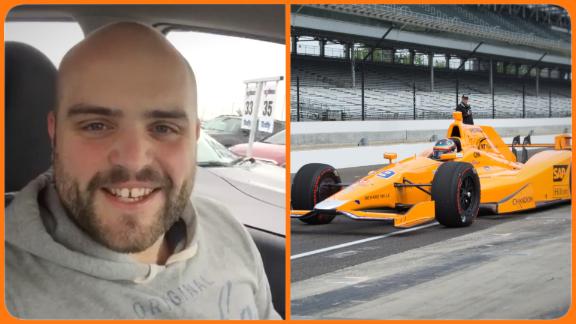 IndyCar
Hinchcliffe: F1 an easy transition for IndyCar racers.
James Hinchcliffe describes the difference between IndyCar racing and Formula 1.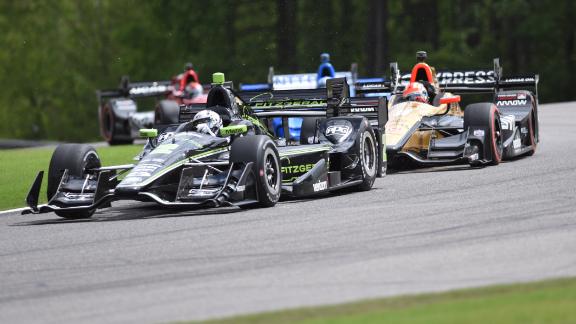 IndyCar
What advantage does Hinchcliffe have over Alonso?
Fernando Alonso is the two-time F1 World Champion but what he doesn't have is a beer named after him like James Hinchcliffe.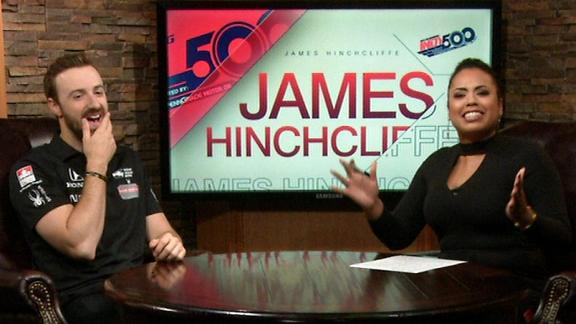 IndyCar
Hinchcliffe: Alonso has to be patient.
Five-time IndyCar series race winner James Hinchcliffe gives some useful advice to Fernando Alonso.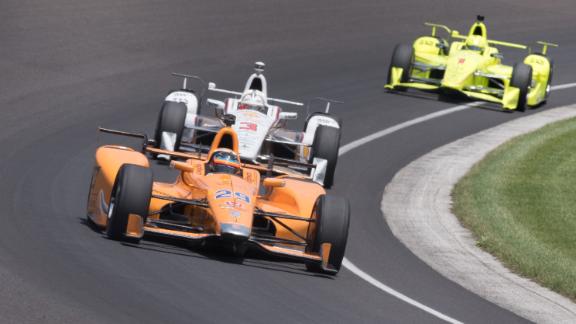 IndyCar
Hinchcliffe: IndyCar 500 wasn't a gimmick for Alonso.
James Hinchcliffe shares his views on Fernando Alonso's participation in IndyCar 500.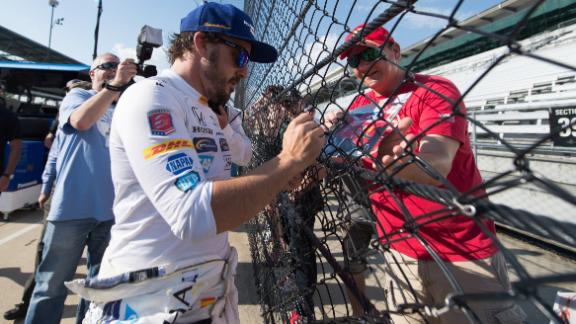 Formula 1
Formula 1
Mercedes or Ferrari?
Which of the top two teams will take the checkered flag in Monaco?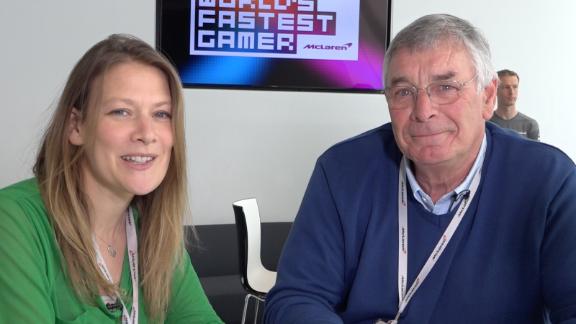 Formula 1
Who can tackle the Monaco streets?
The streets of Monaco favour the good cars.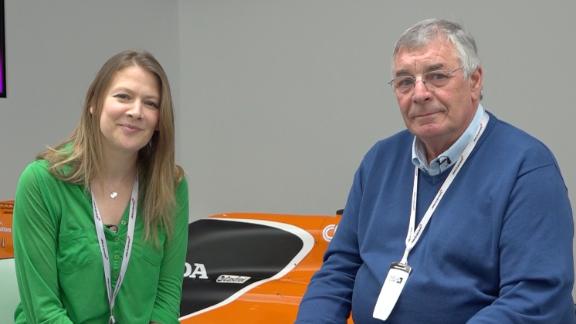 Formula 1
Button returns to Monaco.
Jenson Button steps in for Fernando Alonso in Monaco.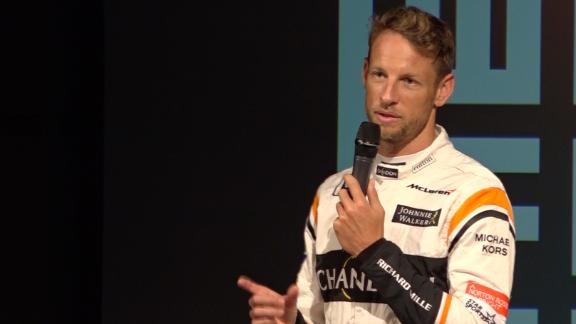 Formula 1
Formula 1
What about the 2017 regulations?
Lots of changes aerodynamically this season.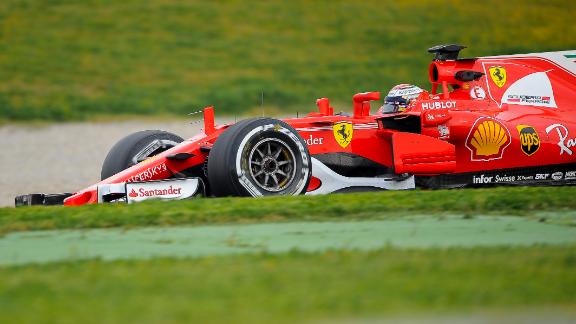 Formula 1
Rosberg: Hamilton the focus of entire Mercedes team.
Nico Rosberg says Lewis Hamilton has the entire Mercedes team focused on his championship push.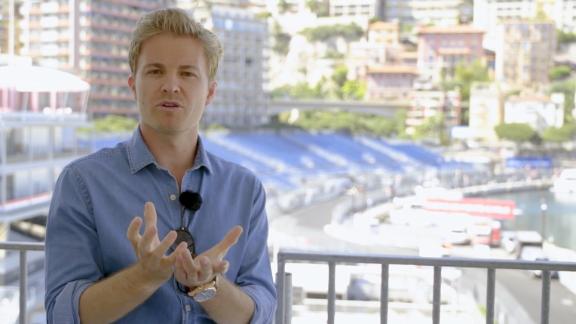 Formula 1
Formula 1
Watch Laurence Edmondson navigate the Monaco circuit.
ESPN's Laurence Edmondson completes a lap of the Monaco circuit ahead of the grand prix this weekend.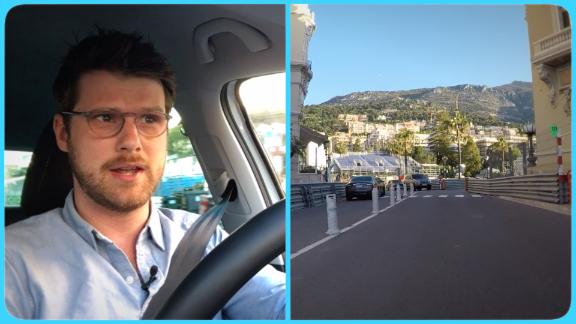 Formula 1
Formula 1
Maurice's Memories: Monaco Grand Prix.
Maurice Hamilton takes you back to the 1968 Monaco Grand Prix, as Graham Hill races to an emotional victory.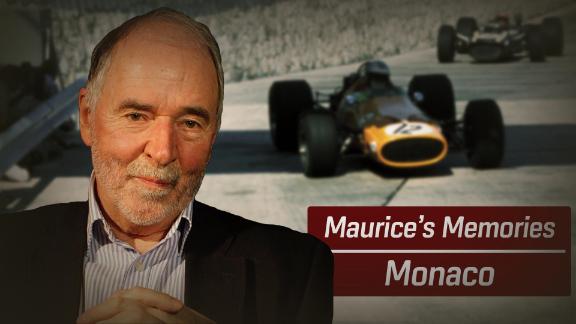 IndyCar
Alonso: This was the last real practice.
McLaren Honda Andretti driver Fernando Alonso was happy with his progress learning oval racing ahead of the 101st Indianapolis 500.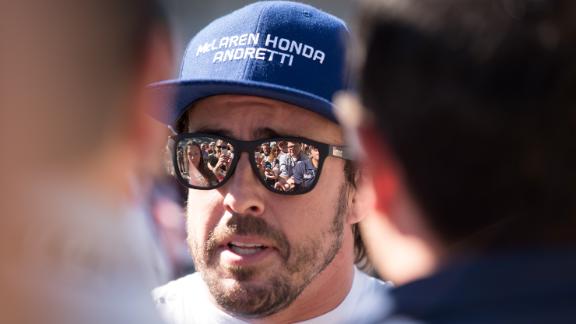 Formula 1
Formula 1
Verstappen breaks Zandvoort Circuit record.
Max Verstappen broke the record for fastest lap on the Zandvoort Circuit in the Netherlands during the Jumbo Racedagen.
Formula 1
Formula 1
Formula 1
Watch the very best in U.S. sport LIVE and on-demand with ESPN Player. Available across Europe, subscribe today.
Customise ESPN