Formula 1
Formula 1
Formula 1
Bottas: Feels incredible to be here.
Valterri Bottas has said it feels as good as he thought it would to be part of Mercedes F1.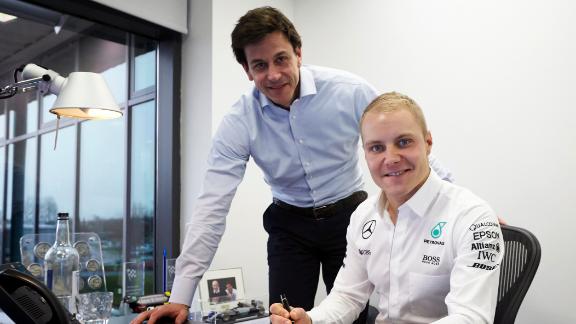 Formula 1
Bottas: Lewis and I must work together.
Valtteri Bottas has said that despite wanting to win each race, first and foremost he must work with Mercedes Lewis Hamilton for the good of the team.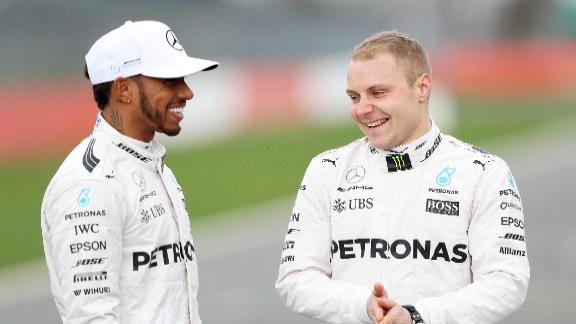 Formula 1
How does the W08 compare to its competitors?
Following Mercedes' launch of the W08, Craig Scarborough assesses how it compares to the other models which have already been revealed by Force India, Sauber and Renault.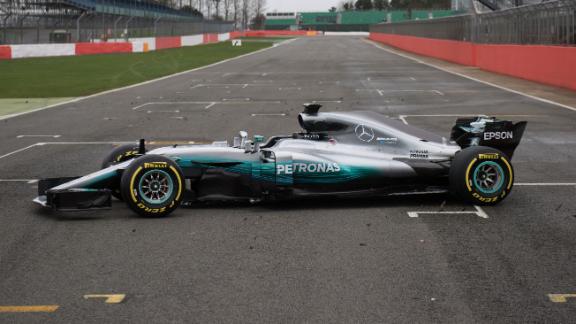 Formula 1
Will Mercedes' drastic changes pay off?
Craig Scarborough analyzes whether or not Mercedes' multiple changes in their new W08 will help them gain an advantage over their rivals in the season to come.
Formula 1
Costa: No suspension changes from last year.
Aldo Costa has said that there are no significant changes in the rules affecting suspension that would effect Mercedes.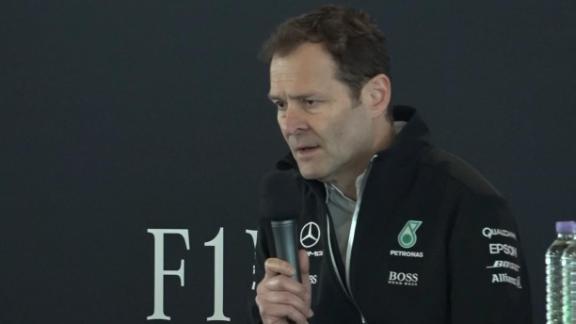 Formula 1
Formula 1
Hamilton itching to get in the W08.
Lewis Hamilton has said he is 'massively excited' to get in the new Mercedes W08 next week and see how it responds to him.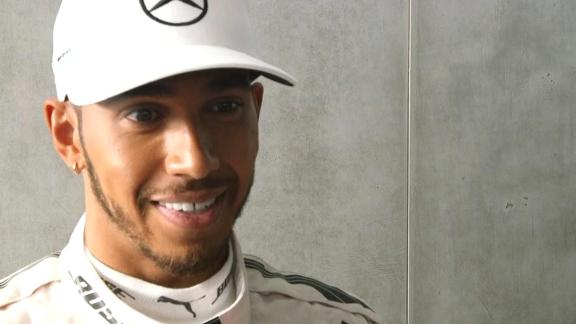 Formula 1
Does Hamilton miss Rosberg?
Following the launch of the new Mercedes W08, Lewis Hamilton was questioned as to whether or not he misses Nico Rosberg and what he makes of his new team mate Valterri Bottas.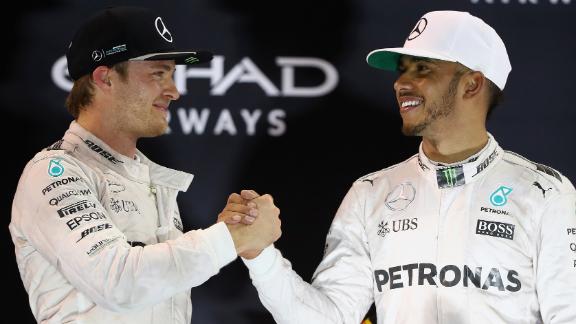 Formula 1
Hamilton: The car looks awesome.
Lewis Hamilton is hoping that the new Mercedes W08 will delight fans, as he expects the improvements to make for a bigger and better spectacle.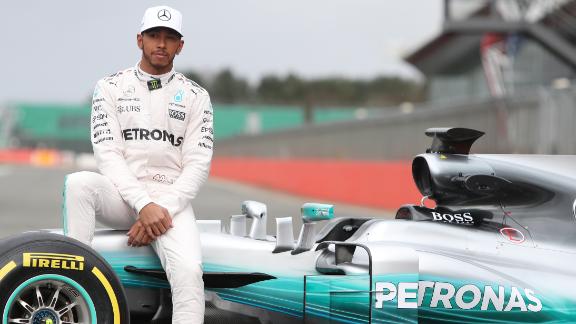 Formula 1
Formula 1
Formula 1
How will the Mercedes WO8 fare this season?
Maurice Hamilton gives his initial thoughts into the new Mercedes WO8 and what to expect from it in the early stages of the F1 2017 season.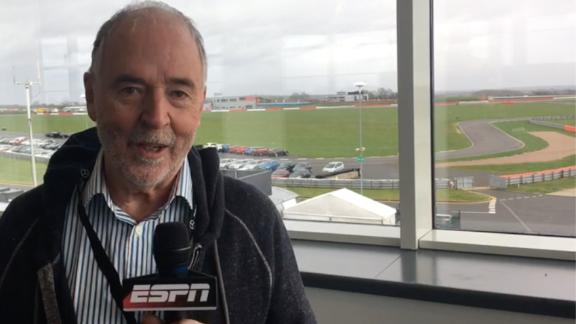 Formula 1
Wolff: Bottas and Hamilton respect eachother.
Toto Wolff has said his drivers Valterri Bottas and Lewis Hamilton respect one another, but could end up rivaling eachother as the season heats up.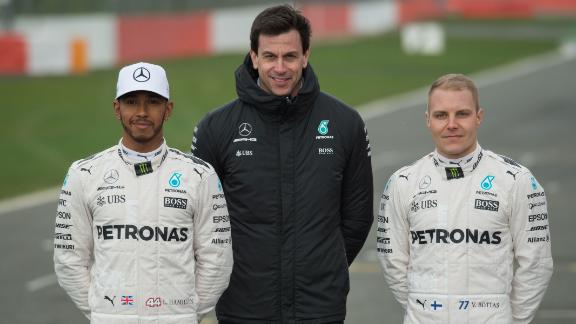 Formula 1
Wolff hails Allison pedigree.
Toto Wolff has praised Ex-Ferrari technical chief James Allison's achievements and is optimistic about his future with the team at Mercedes.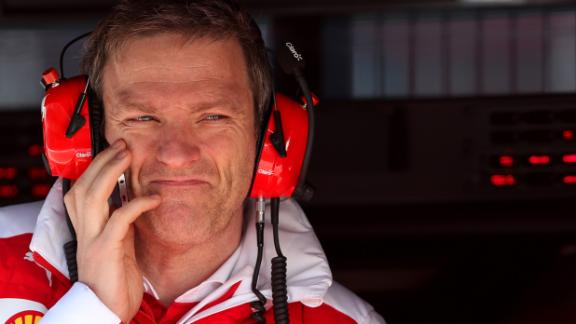 Formula 1
Wolff: We are comfortable with regulations.
Mercedes team head Toto Wolff says his team are 'comfortable' with the new rules and regulations surrounding the F1 2017 season.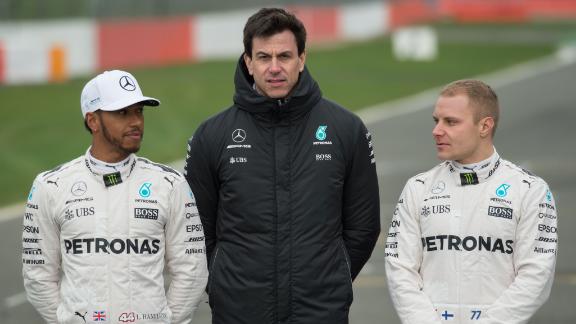 Formula 1
A closer look at the W08.
Take a peek at the W08, which Mercedes have revealed for the upcoming season.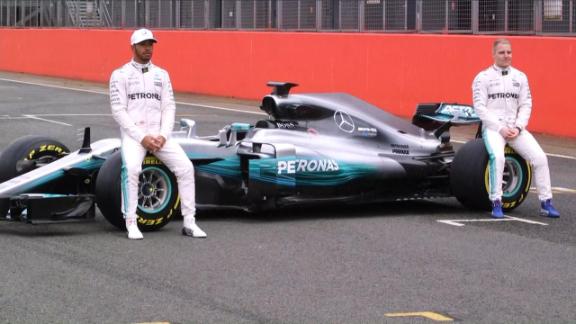 Formula 1
Mercedes unveil new W08.
Jennie Gow is at Silverstone to get a glimpse of Mercedes' new W08.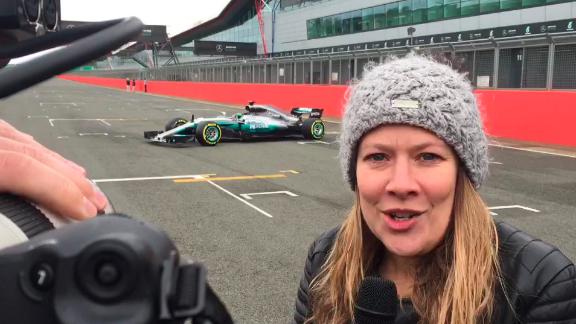 Formula 1
Formula 1
WATCH: Your first glimpse at the Mercedes WO8.
With the big reveal happening later today, here is your first glimpse at the new Mercedes WO8.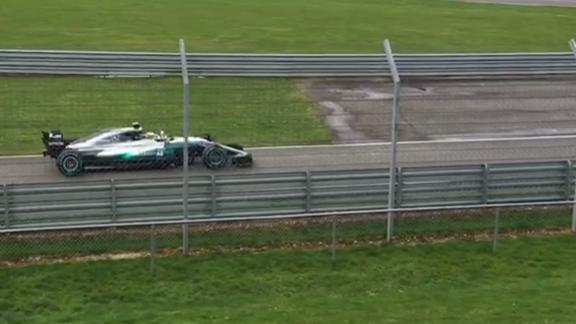 Formula 1
Formula 1
Formula 1
Sauber's C36-Ferrari completes first test laps.
Sauber drivers Marcus Ericsson and Pascal Wehrlein had their say on the new car and the season ahead after they completed testing in Barcelona.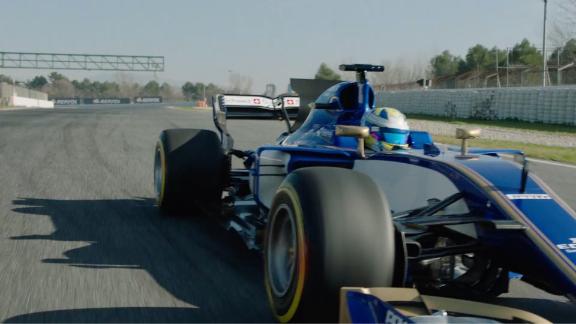 Watch the very best in U.S. sport LIVE and on-demand with ESPN Player. Available across Europe, subscribe today.
Customise ESPN