#PoliteEnquiries: Is James Vince the 'guy that takes you out but never calls'?
George Dobell and Melinda Farrell answer your questions after day one of the first Test at the Gabba in Brisbane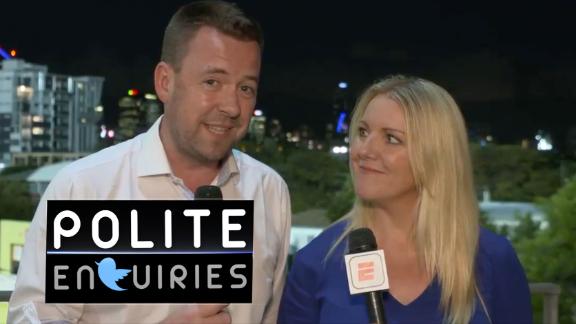 'Mixed selection messages mean all eyes on Paine after drop.'
Brydon Coverdale says Australian selectors mixed messages over who the 'best 'keeper in Australia' is means that the pressure will increase on Tim Paine after his drop of James Vince.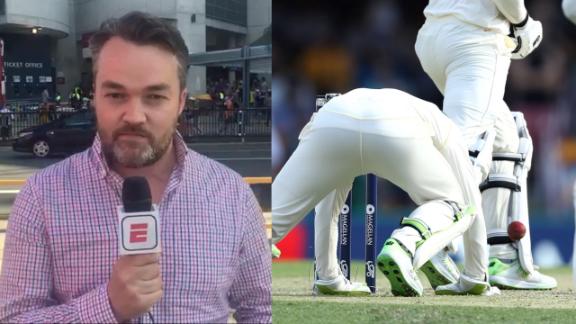 Dobell: Stoneman, Vince's approach encouraging for England.
ESPNcricinfo's George Dobell reports from the Gabba at lunch on the first day of the first Ashes Test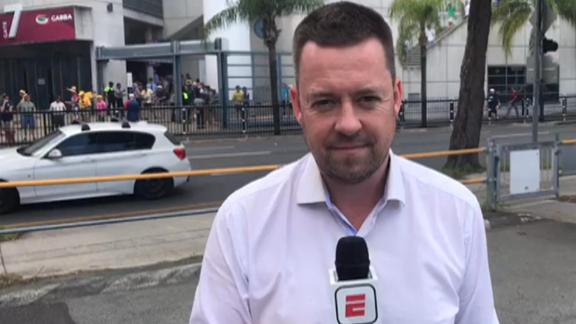 England
Cricket
Australia
Cricket
Runorder: Is this Australia attack more lethal that the 2013 trio?
Aakash Chopra, Amol Mazumdar and the team of ESPNcricinfo discuss if Mitchell Starc, Josh Hazlewood and Pat Cummins have the same firepower as the 2013 combination of Mitchell Johnson, Ryan Harris and Peter Siddle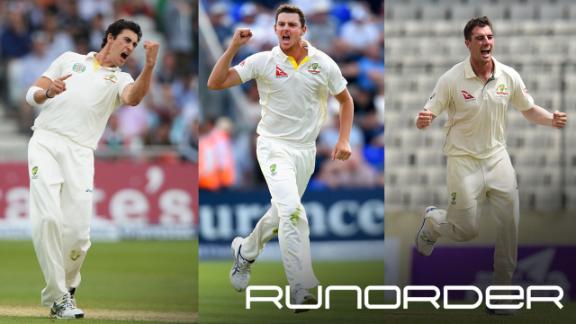 Ashes trash talk reaches fever pitch.
Things have got a little heated between Australia and England after Nathan Lyon's comments in the build-up to the first Test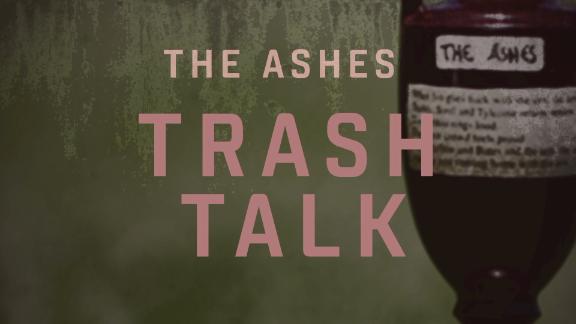 Mysteries of the Ashes urn.
Library & Research manager at the MCC, Neil Robinson, discusses the history of the famous Ashes urn ahead of the opening Test at the Gabba.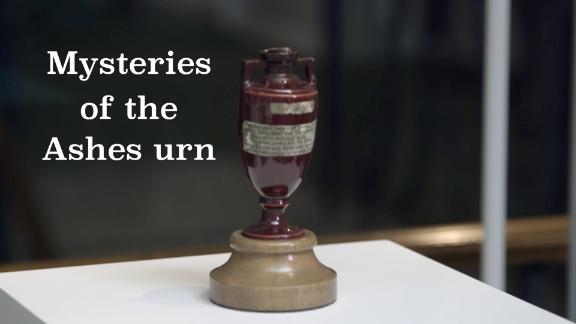 'How the captains perform will be key.'
Mark Taylor, Bill Lawry, Mark Nicholas and Ian Healy discuss the strengths and styles of Ashes captains Steven Smith and Joe Root
England
Cricket
Stock or shock? Comparing Ashes strategies.
George Dobell looks at the contrasting tactics England and Australia will look to employ in the series, starting at the Gabba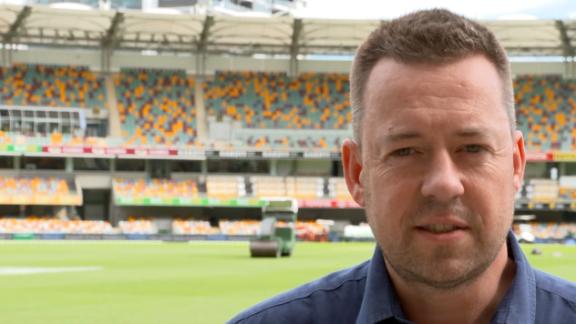 Australia
Cricket
Can the Australian pace attack complete the series?
ESPN's Melinda Farrell discusses Australia's pace attack with former Australian bowler Ryan Harris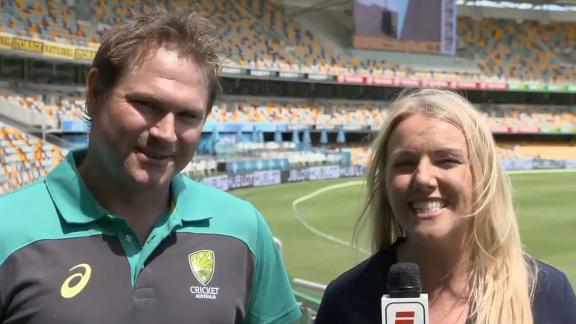 Australia
Cricket
Bruises and banter: The complete Ashes build-up.
The Ashes are finally here. Relive a blow-by-blow account of the two-month-long build-up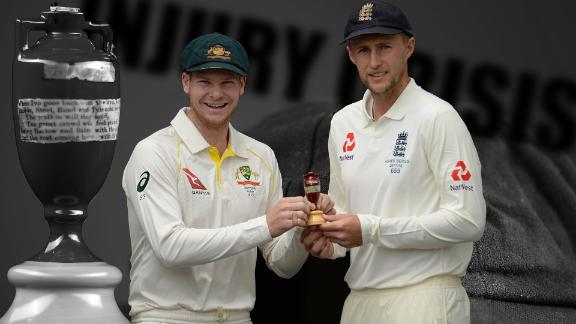 Jason Day tries to predict the Ashes.
Australian golfer Jason Day attempted to give his insights into the first Ashes Test in Brisbane. Find out how that went