Agarkar: Moeen a world-class allrounder in England
Moeen eyes move up the order despite record-breaking series.
England's Moeen Ali says he'll always see himself as a batsman, no matter how many wickets he takes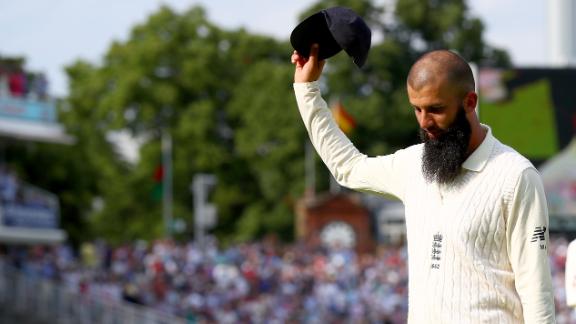 Batting woes and unfit Vernon Philander.
Firdose Moonda and Melinda Farrell look at the lessons South Africa need to learn following their 3-1 series loss to England
Magic Moeen Ali but batting holes remain.
George Dobell and Melinda Farrell look back on what England will have learned from their 3-1 series win over South Africa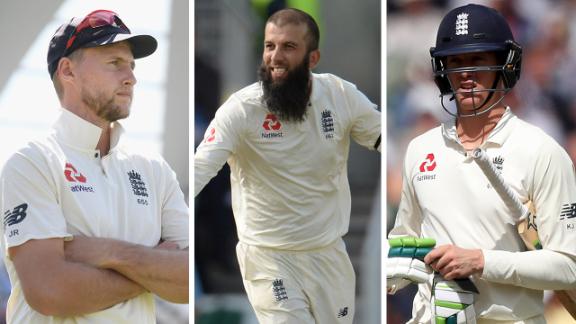 #PoliteEnquiries: Where do South Africa go from here?
Jarrod Kimber and George Dobell tackle your #PoliteEnquiries on South Africa's struggles and all things Moeen Ali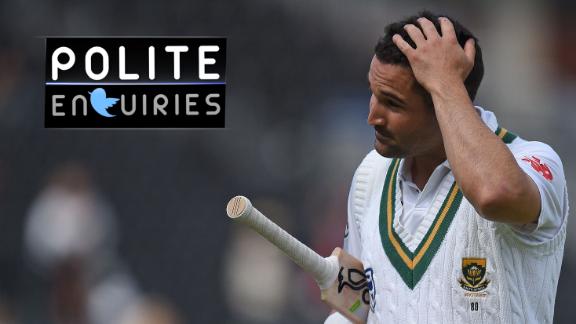 South Africa's long tour ends with little to show.
Firdose Moonda and Melinda Farrell look back on a tough tour for South Africa, capped off with a final defeat at Old Trafford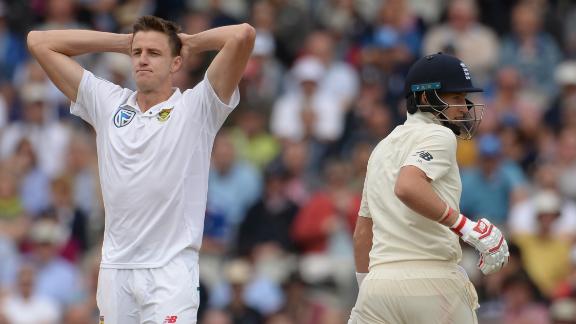 Moeen Ali leads England to stylish series win.
George Dobell and Melinda Farrell assess England's strength in depth as well as areas for improvement after sealing the series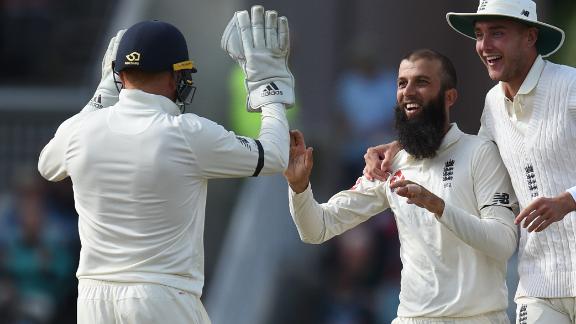 Bayliss calls for more from England top order.
England's head coach Trevor Bayliss highlights key areas for improvement despite their series win over South Africa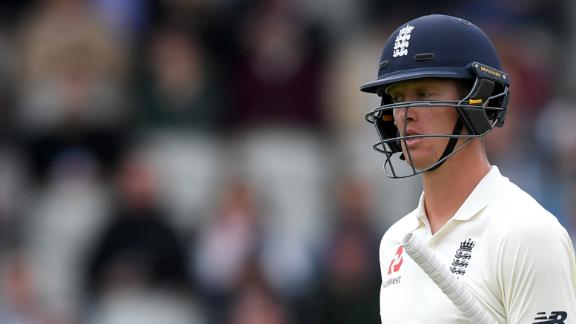 Root hails England options in SA series win.
Joe Root reflects on his first Test series as England captain, with standout performances from Moeen Ali in particular
England always have a guy to change the game - du Plessis.
South Africa captain Faf du Plessis lauded England allrounders Ben Stokes and Moeen Ali and lamented the lack of game-changing players his own side may have to call upon in a tight spot
Du Plessis challenges Philander to prove fitness.
Faf du Plessis points to Vernon Philander's absences as a reason for South Africa's struggle in the fourth Test against England
Moeen the menace for South Africa again.
Firdose Moonda looks back on an afternoon session that was going so well for South Africa, until Moeen Ali struck again