Stokes shows class with bat and ball.
Andrew McGlashan recaps a superb day for Ben Stokes with both ball and bat, after moving England into a commanding position in the first Test against Bangladesh.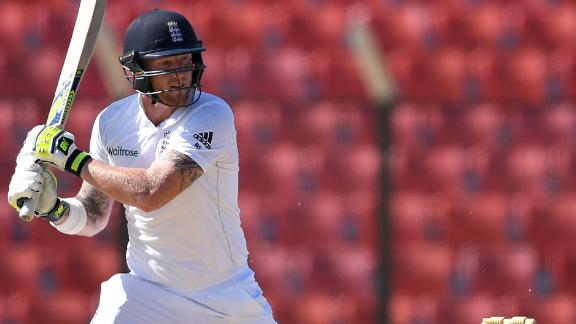 Durant making Warriors stronger.
In the Warriors' final preseason game, Kevin Durant poured in 28 points, seven boards and six assists in the teams' 107-96 win over the Blazers, showing why expectations are higher than ever.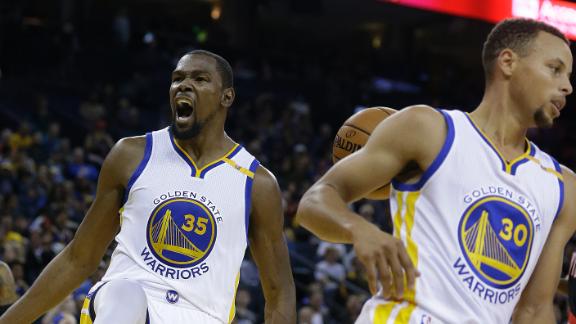 Rodger Saffold tackles a very British quiz.
Who's the British Prime Minister? How many points is a try worth? What on earth is a cuppa? The LA Rams' Rodger Saffold has his British knowledge put to the test.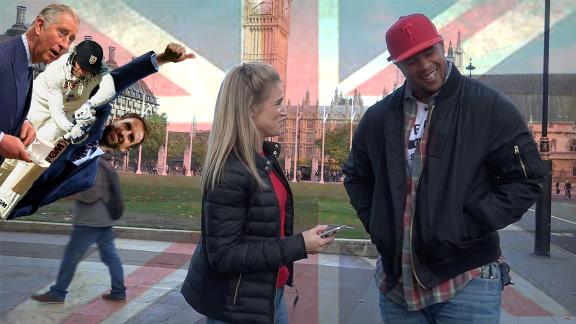 Kellerman doesn't think Kershaw can handle the pressure.
Max Kellerman expects the Cubs to close out Clayton Kershaw and advance to the World Series.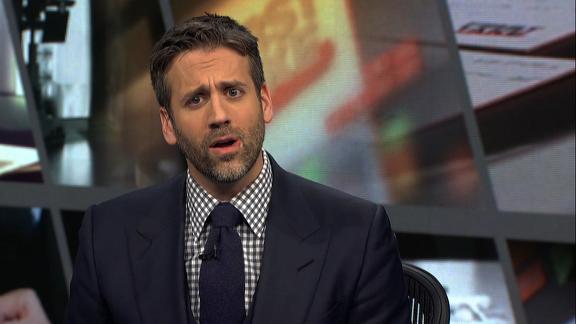 Ryder Cup rookies do the bottle smash challenge.
At the Portugal Masters, Ryder Cup rookies Thomas Pieters and Andy Sullivan, along with fellow European Tour golfer Ricardo Gouveia, see who can hit the most bottles in 10 shots.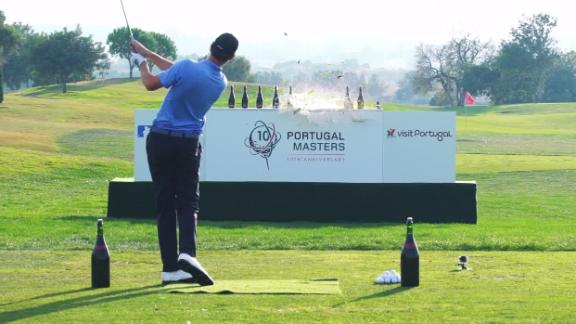 Log in to ESPN or join to view news and scores for your favourite teams