Mourinho: We don't want to play Europa League.
Manchester United boss Jose Mourinho talks about keeping up the motivation in a competition he doesn't want to play in.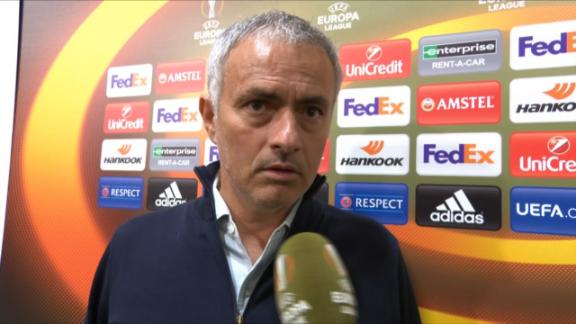 James: Woods' influence is fading.
Former Team Europe captain Mark James assesses the strength of the leadership of both teams at the Ryder Cup.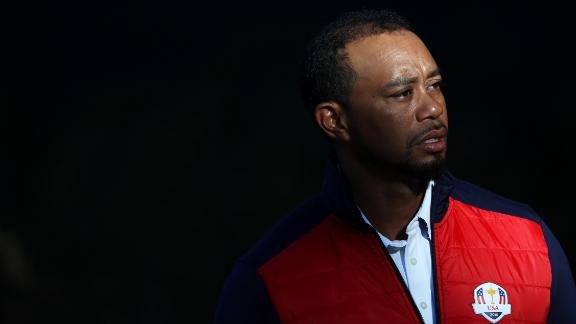 Log in to ESPN or join to view news and scores for your favourite teams