How did Pieters, Westwood and Kaymer earn selection?
Alex Perry gives his reaction to the selections of Martin Kaymer, Thomas Pieters and Lee Westwood to the European Ryder Cup side.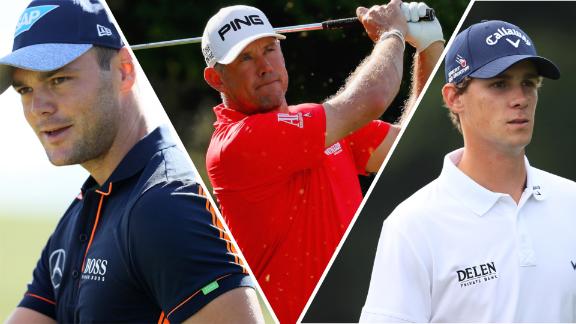 Isner calls Kaepernick's actions 'pathetic'
Tennis star John Isner weighs in on 49ers QB Colin Kaepernick's decision not to stand during the national anthem, saying he's fine with Kaepernick expressing his point of view, but the way he did it was "pathetic."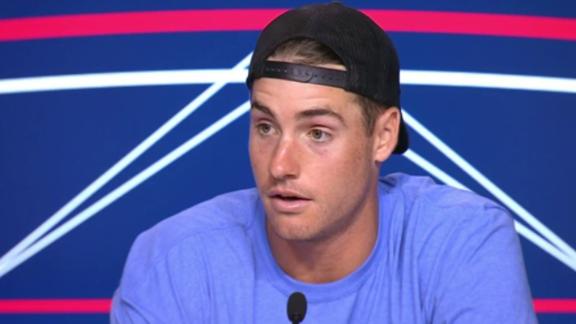 Kaepernick: Sitting to take a stand.
Colin Kaepernick created a firestorm when he was spotted sitting down during the national anthem. Former NFLPA president and The Undefeated writer Domonique Foxworth and ESPN contributor Will Cain join Bob Ley to discuss personal protest.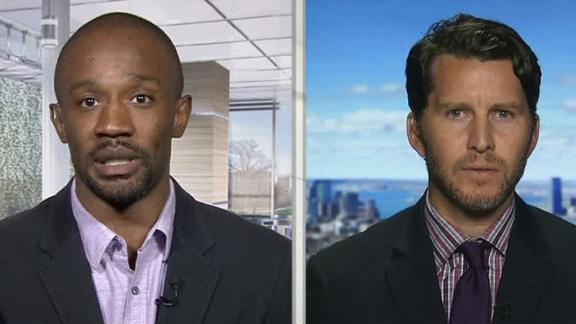 Log in to ESPN or join to view news and scores for your favourite teams